I didn't have any opportunity to study about the Architecture.
But 'The water looked like having a very important meaning in the Architectures of Ando Tadao.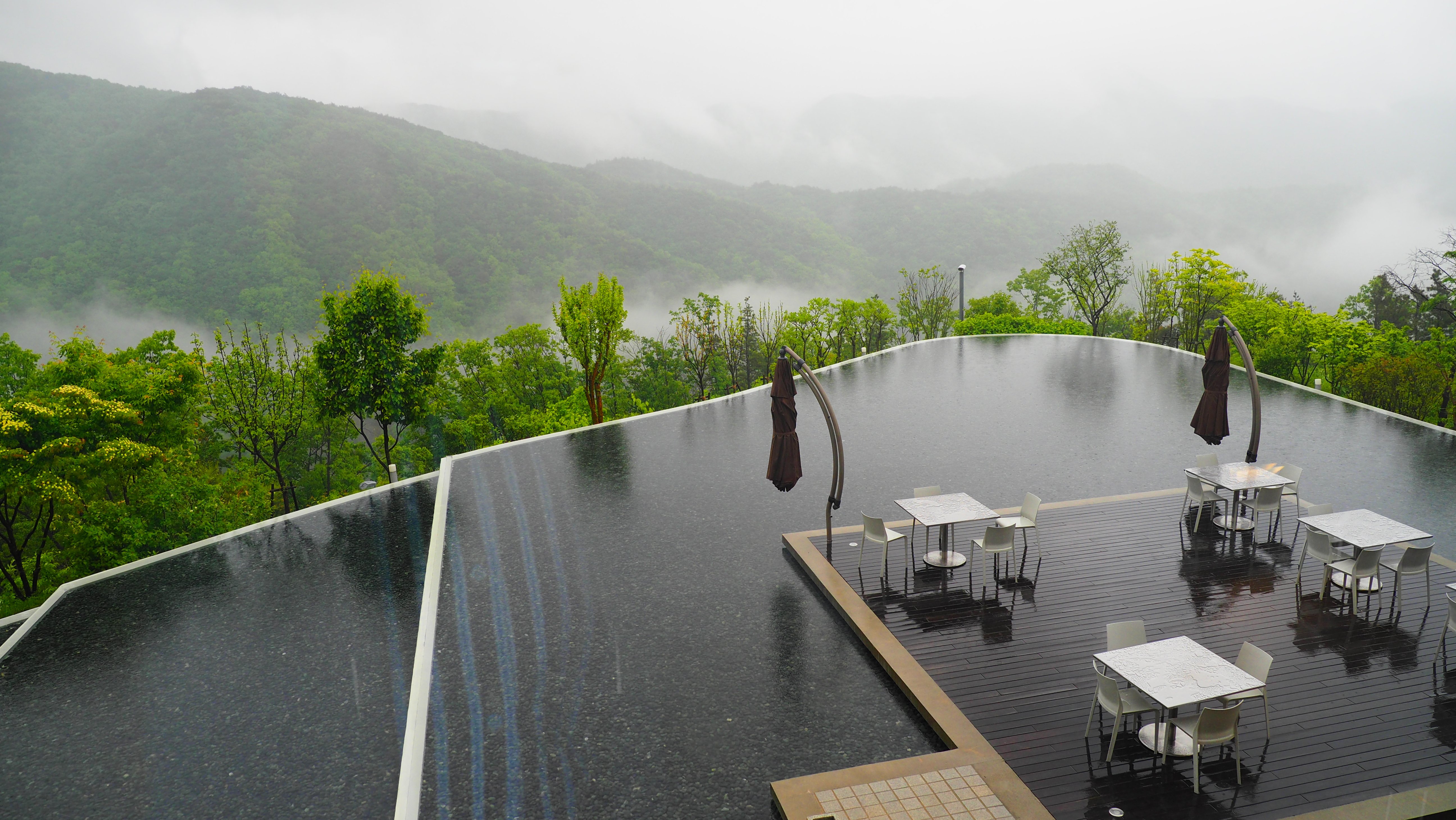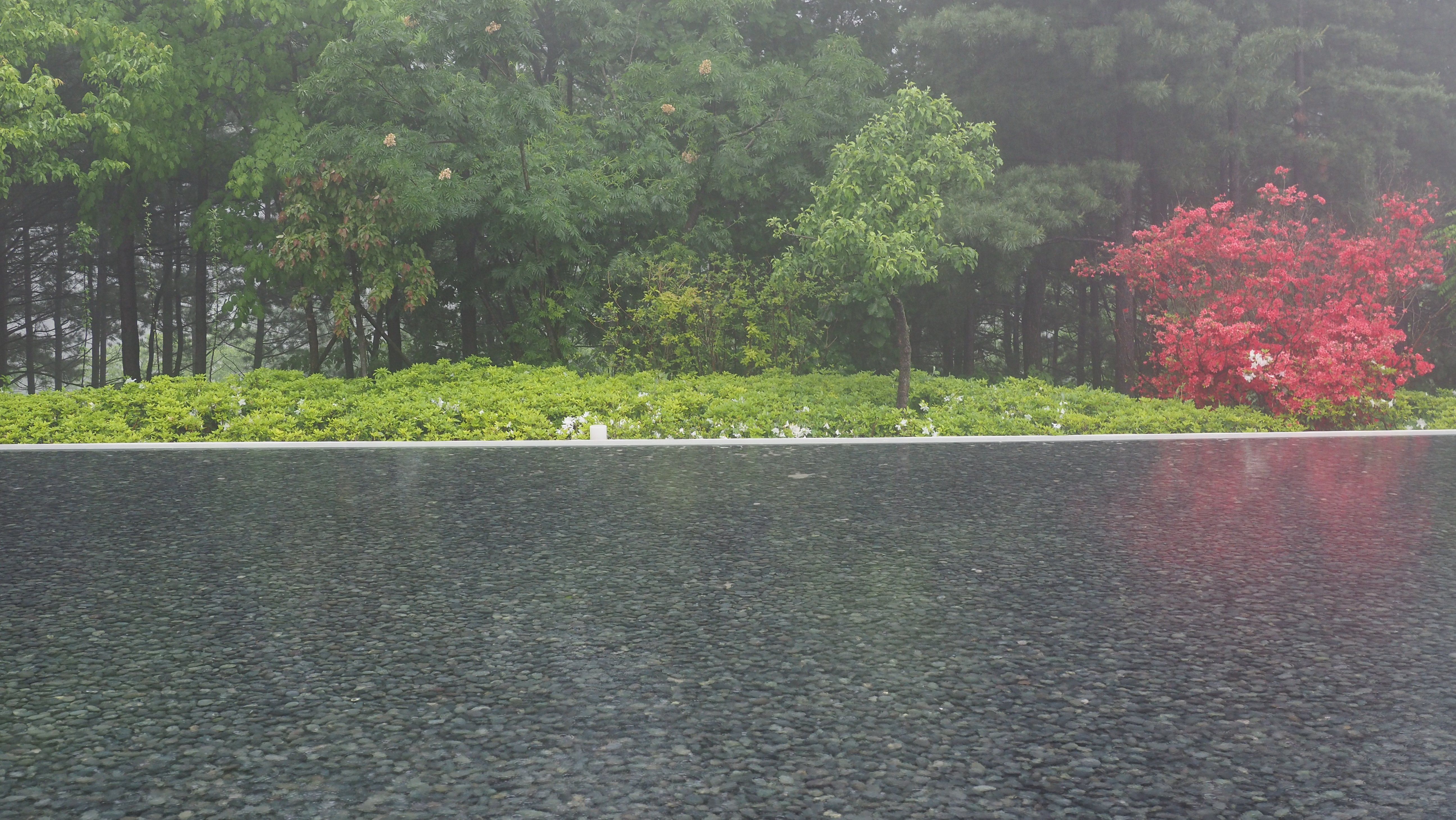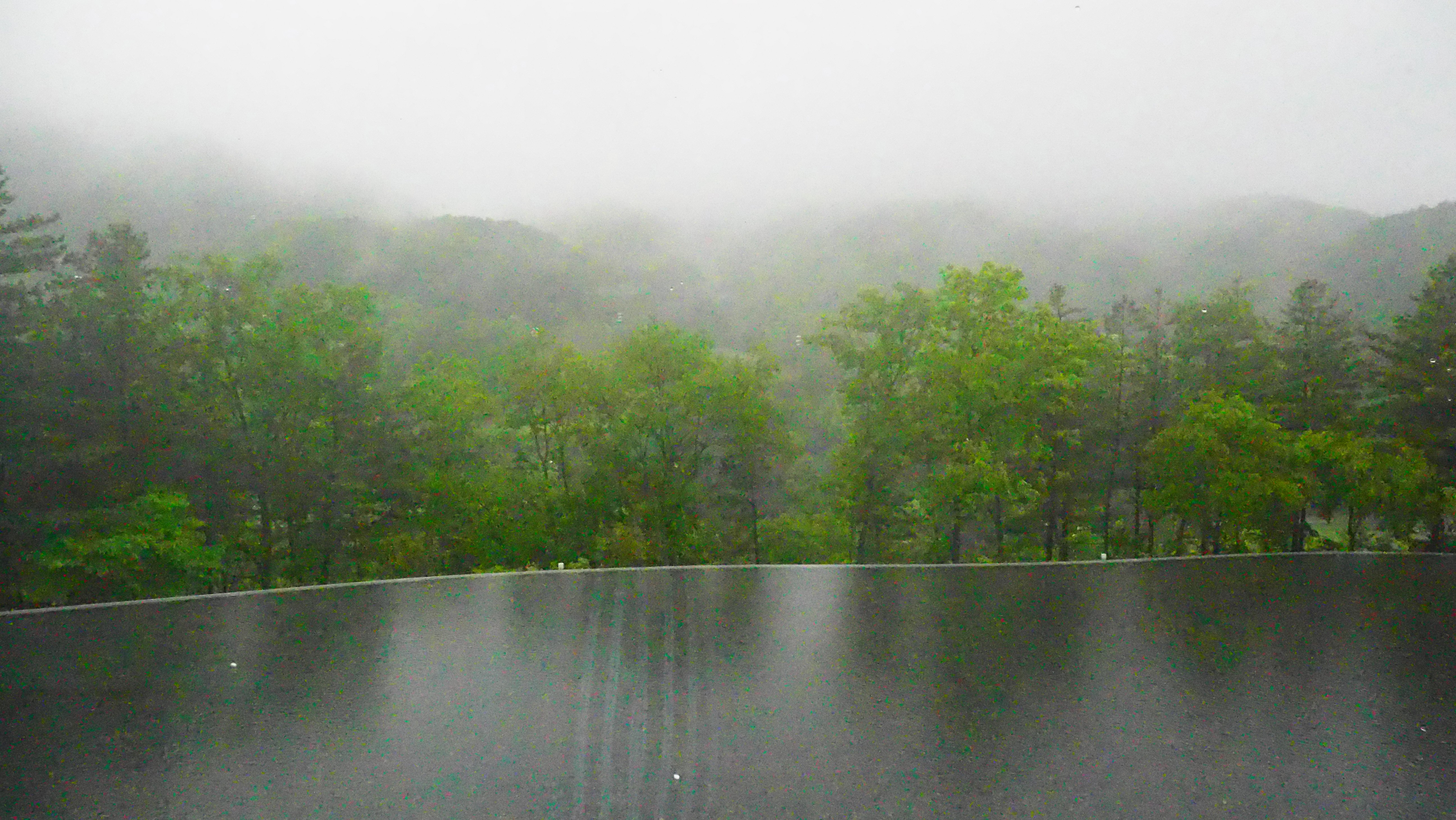 It was remarkable for me that there was no boundary between the building and the water, the water and the mountain.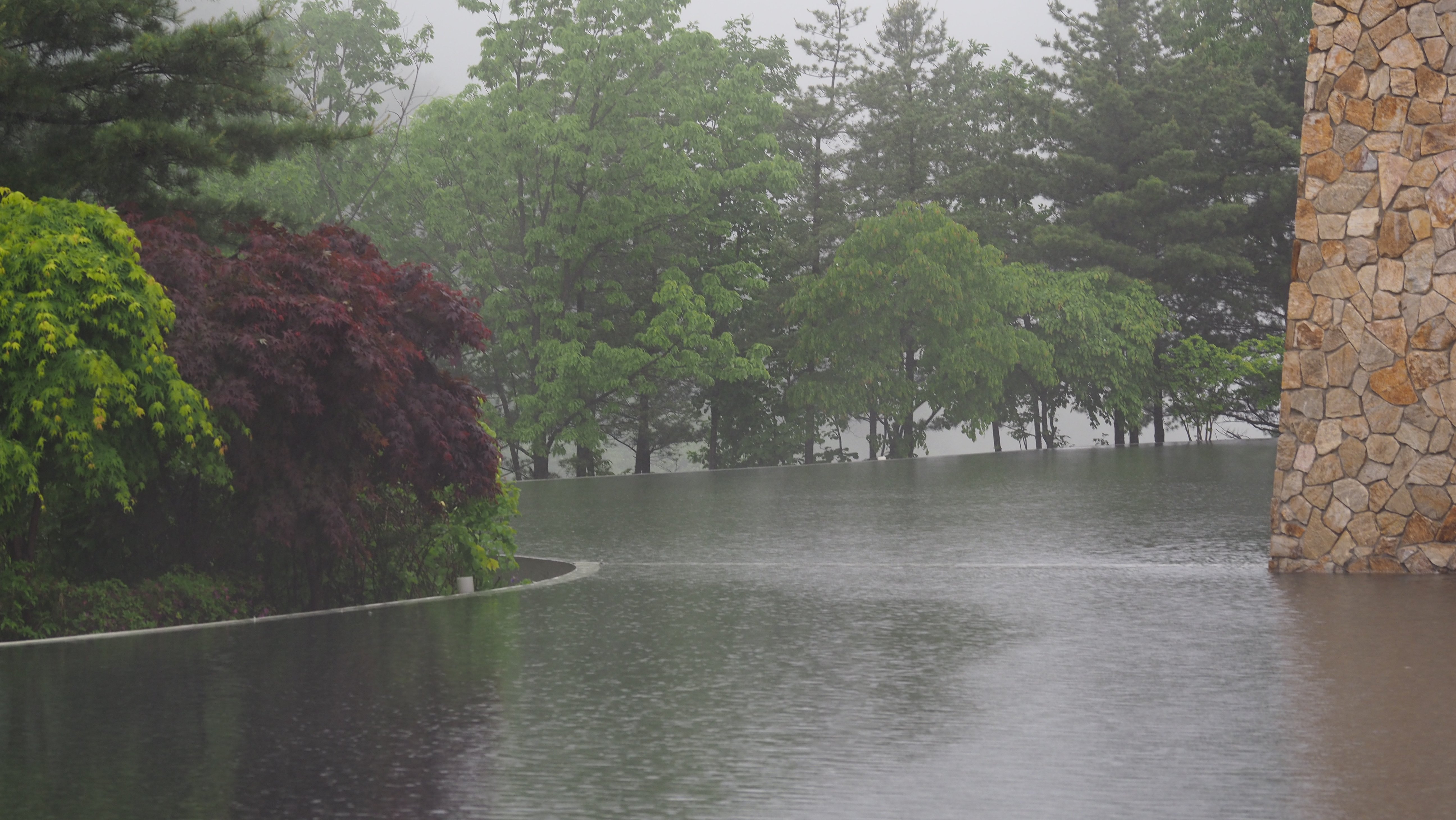 The museum was in the water.
All building was connected with the water.
So whole museum looked like an island surrounded by water.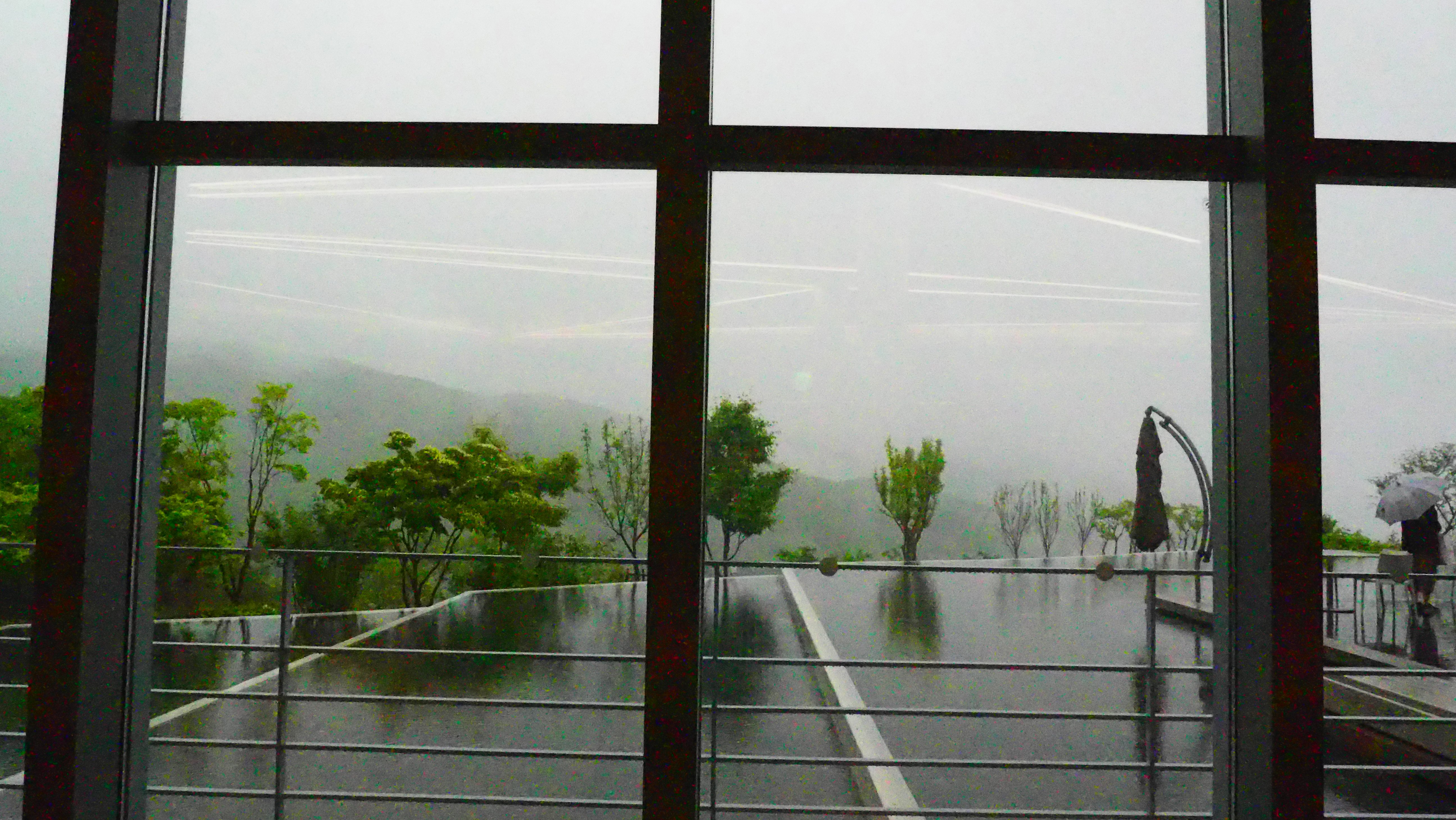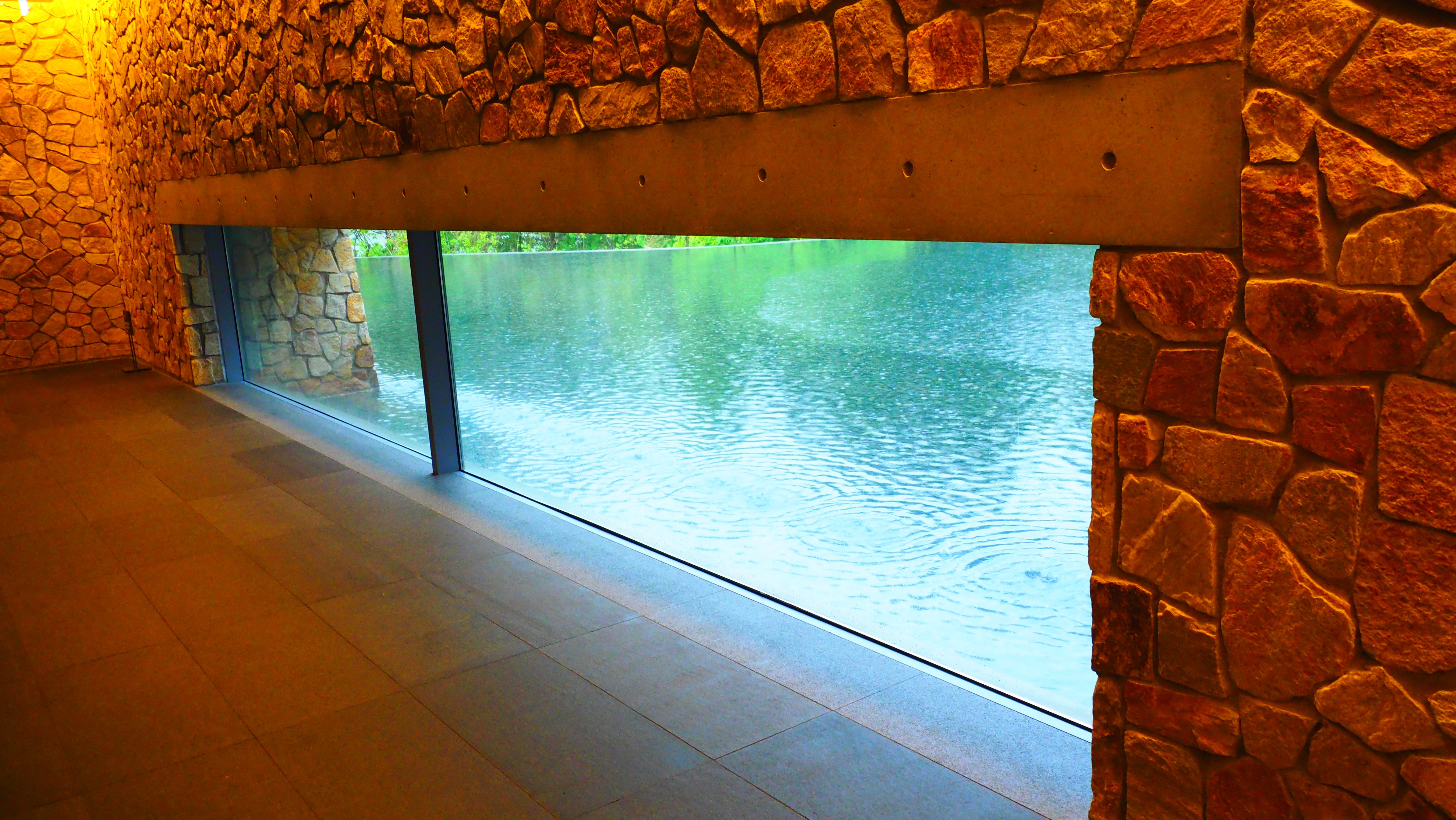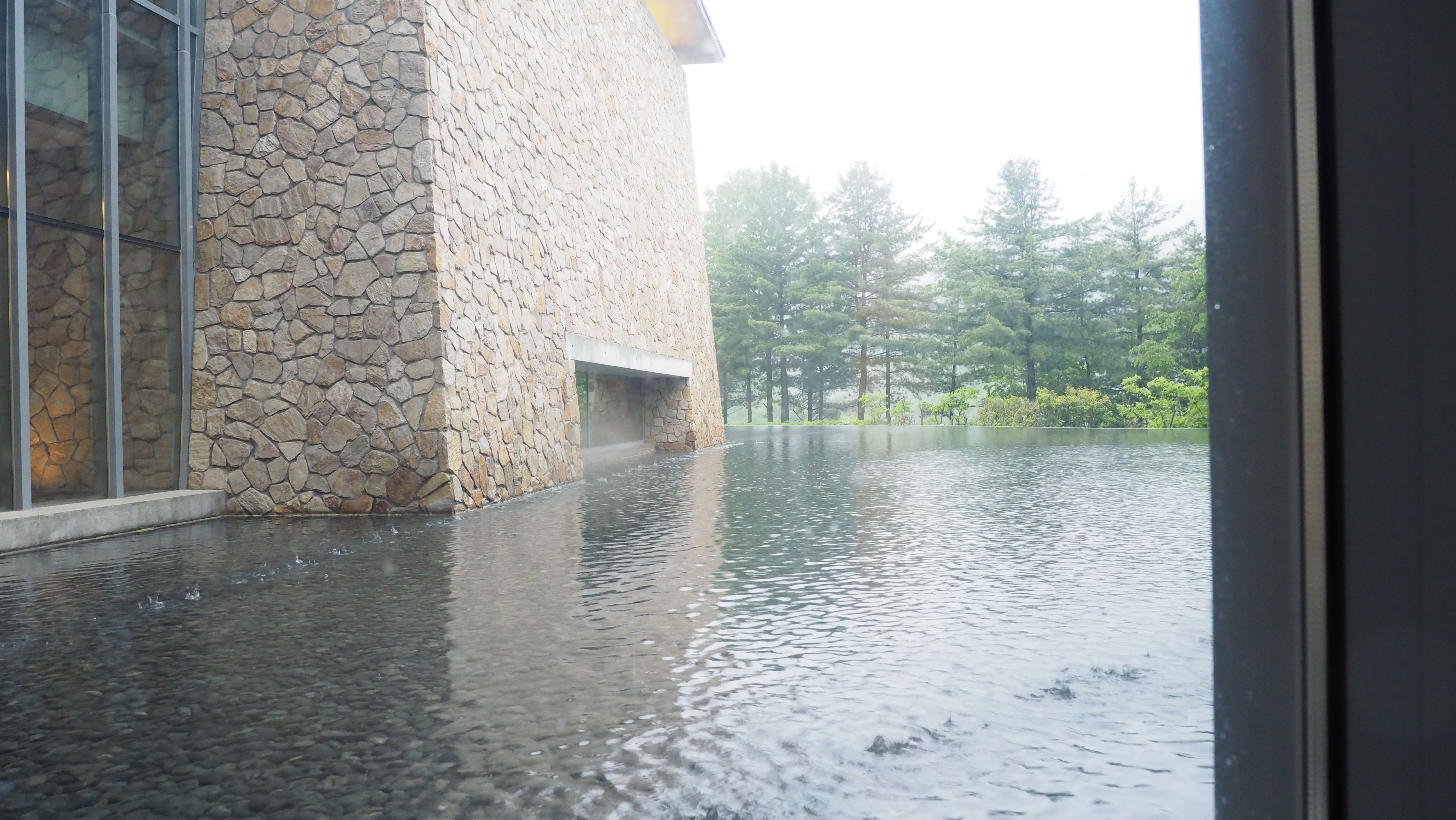 In this way, Ando seemed to try to identify the building from it's surroundings.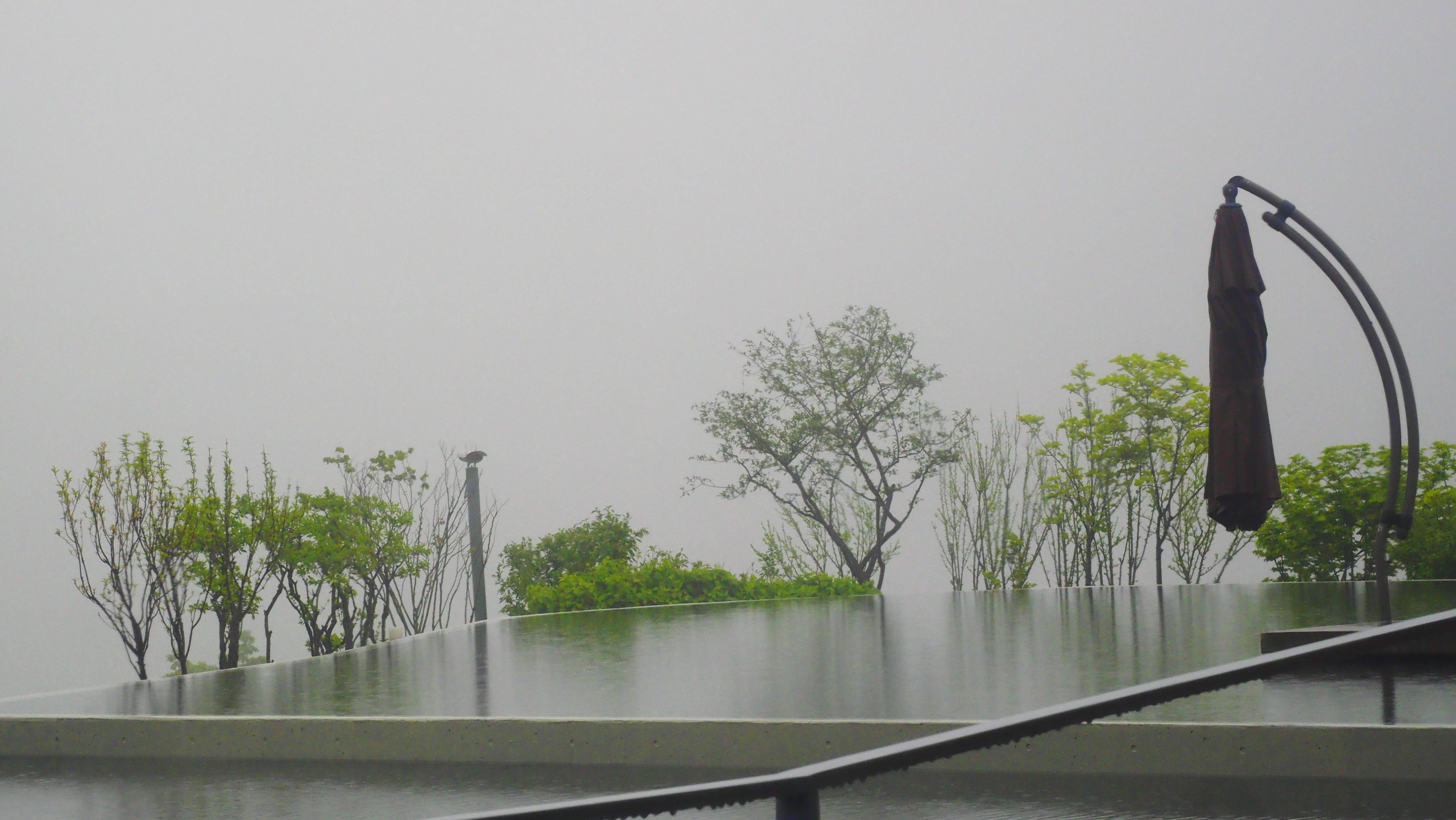 The building was connected to the outside only through the water.
The building had a relationship with nature through the water.
I don't know what is the meaning of the water in Ando's architecture.
For my opinion, the water seemed a mediator between inside and outside.
There must be some discrepancies between inside and outside of Ando Tadao.
The water seemed to work for the harmony in Ando Tadao's world.
In my view, the building was enlarged to the outside world through the water in the building.
Any way this unexpected water made me enjoy the work of Ando Tadao.