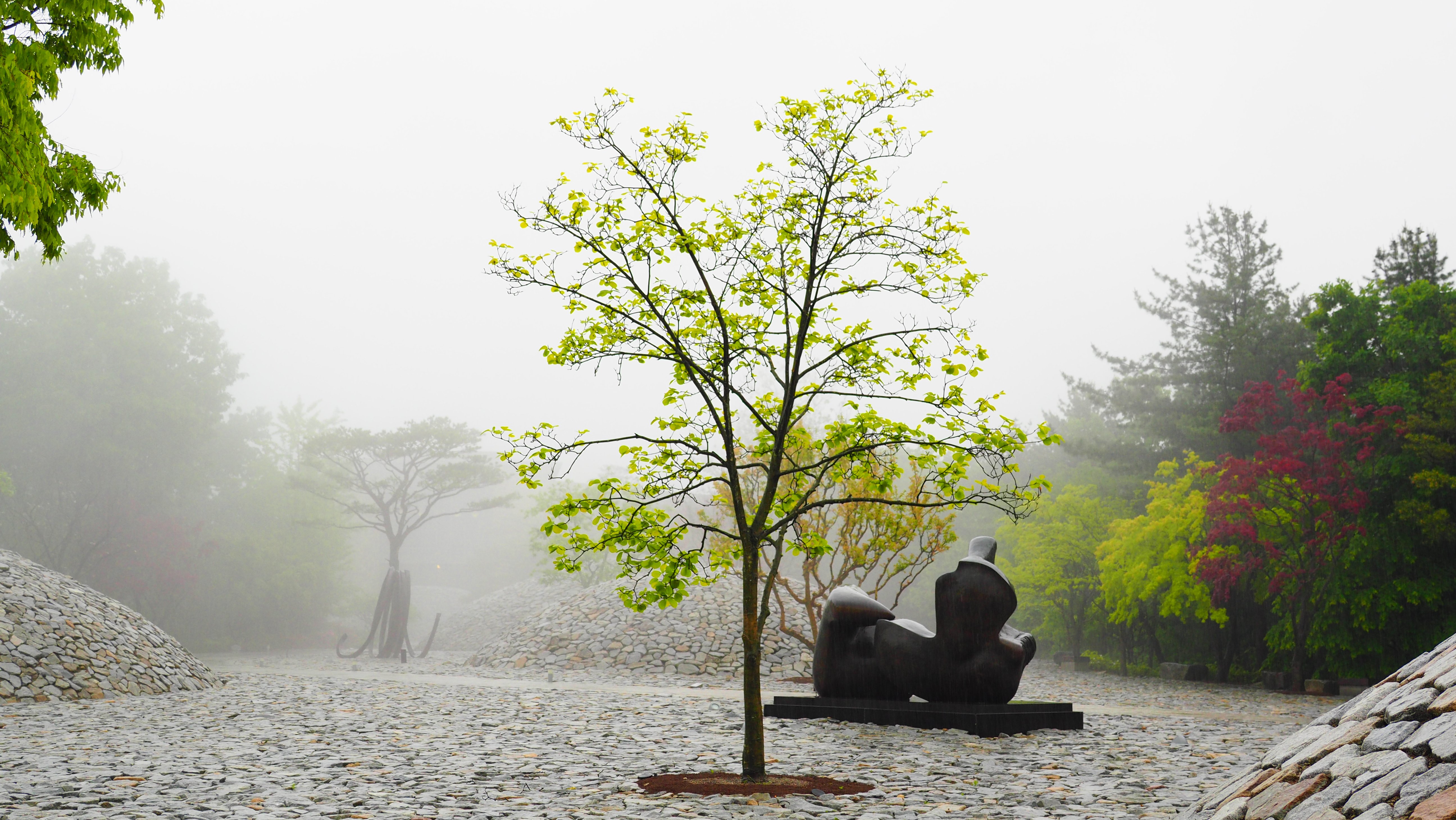 Something different from other architectures in the museum San was there were two gardens in this museum.
As soon as entering into the museum, you can find the small garden.
The sculptures were displayed there.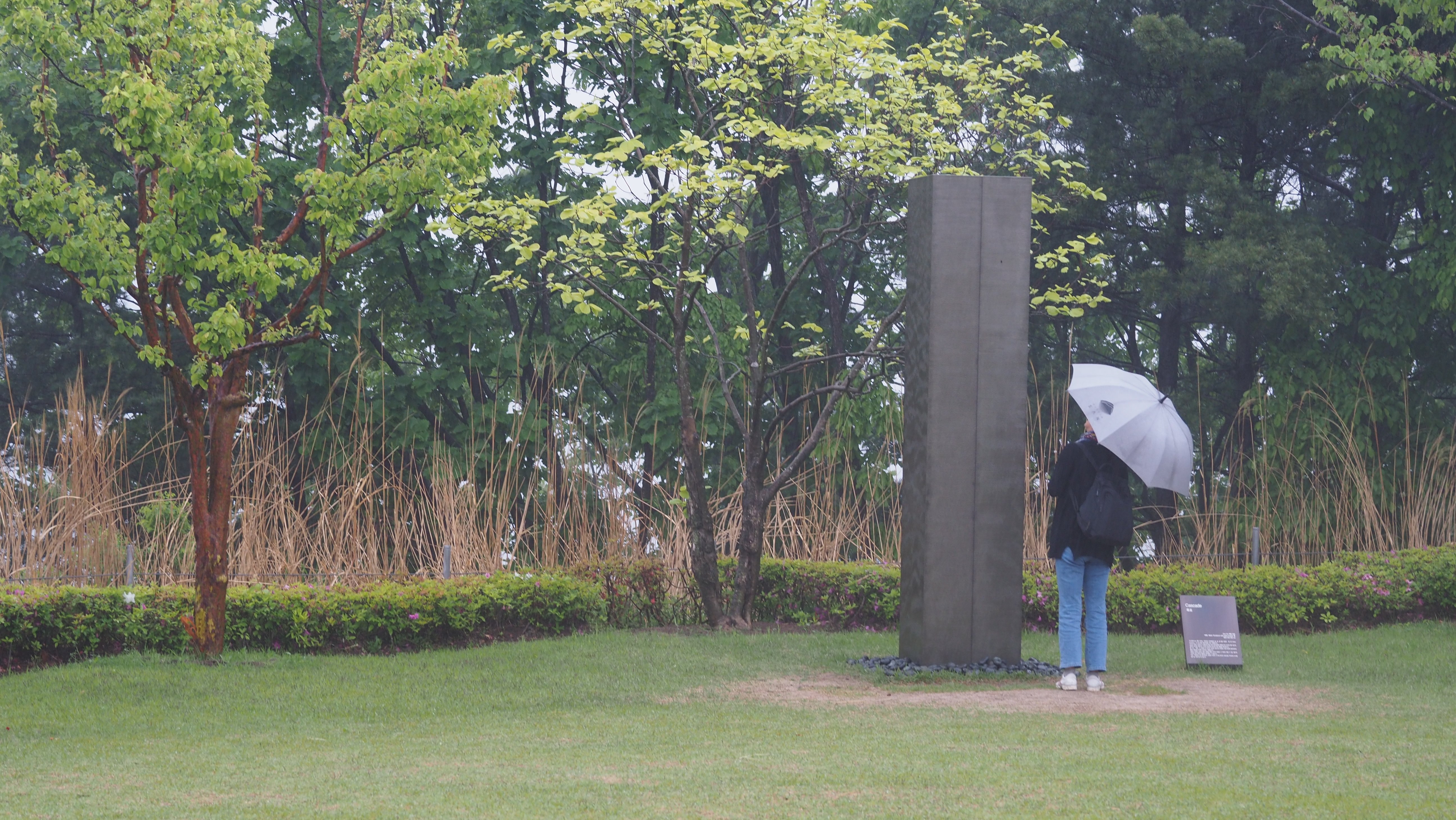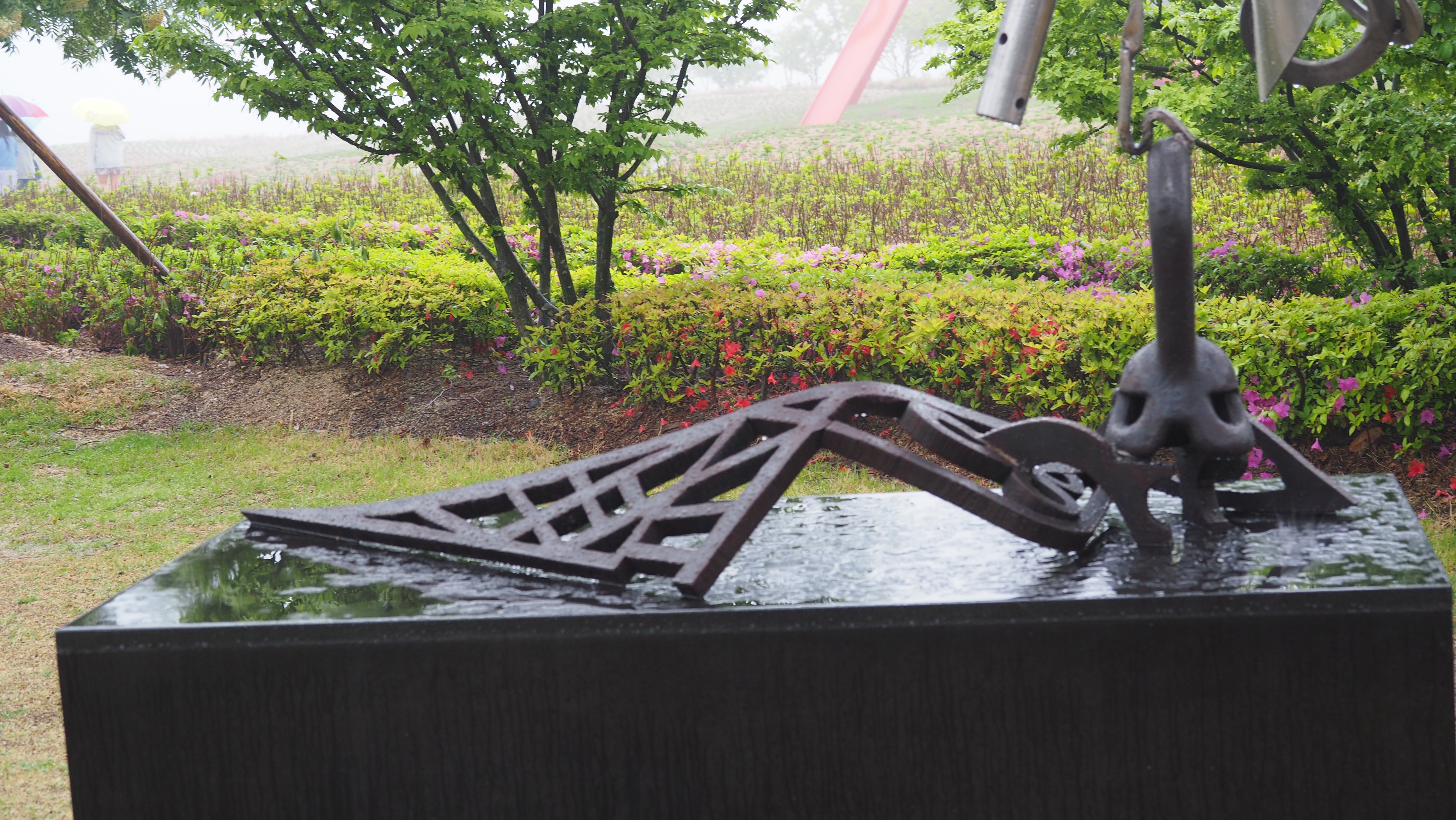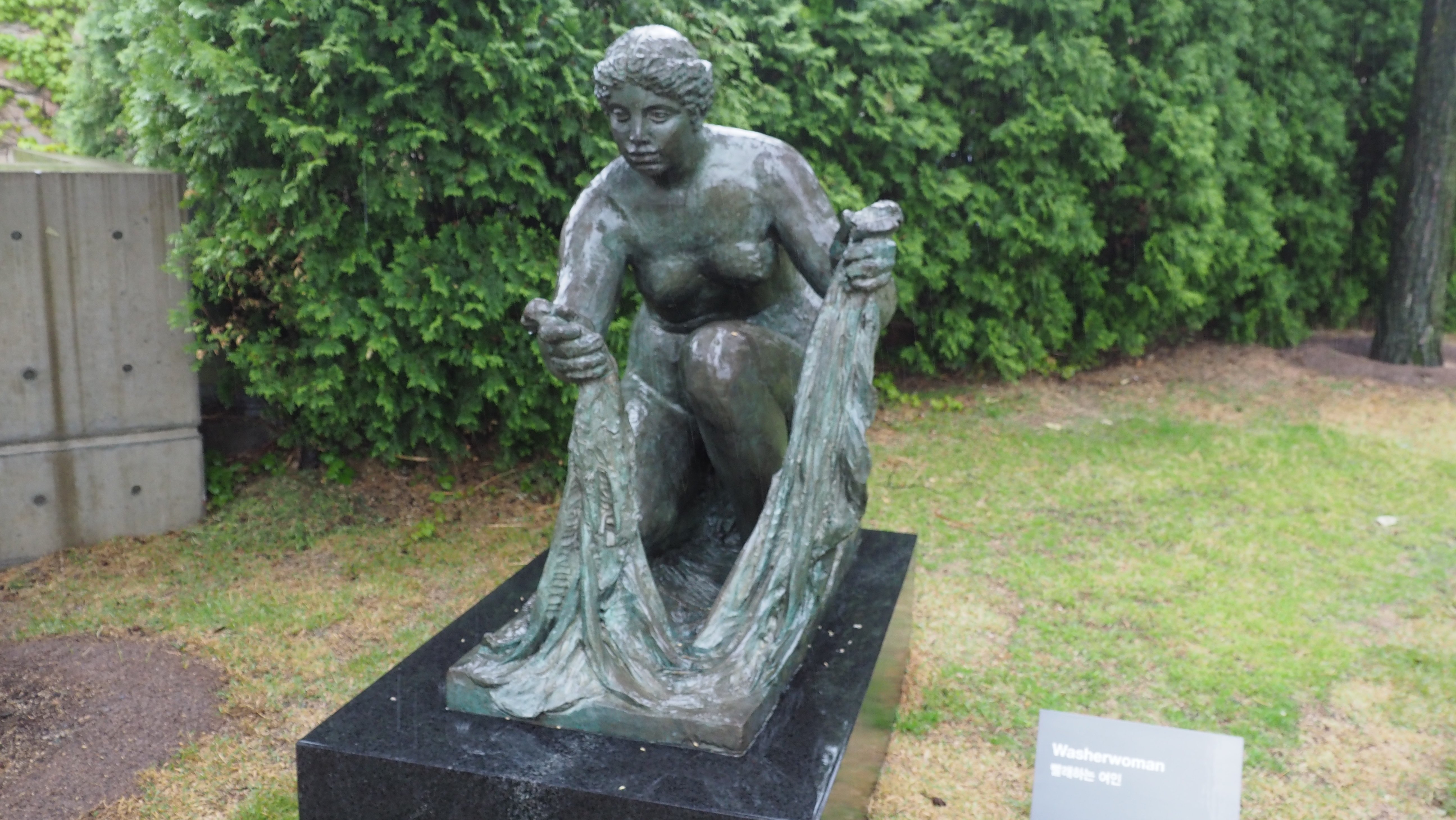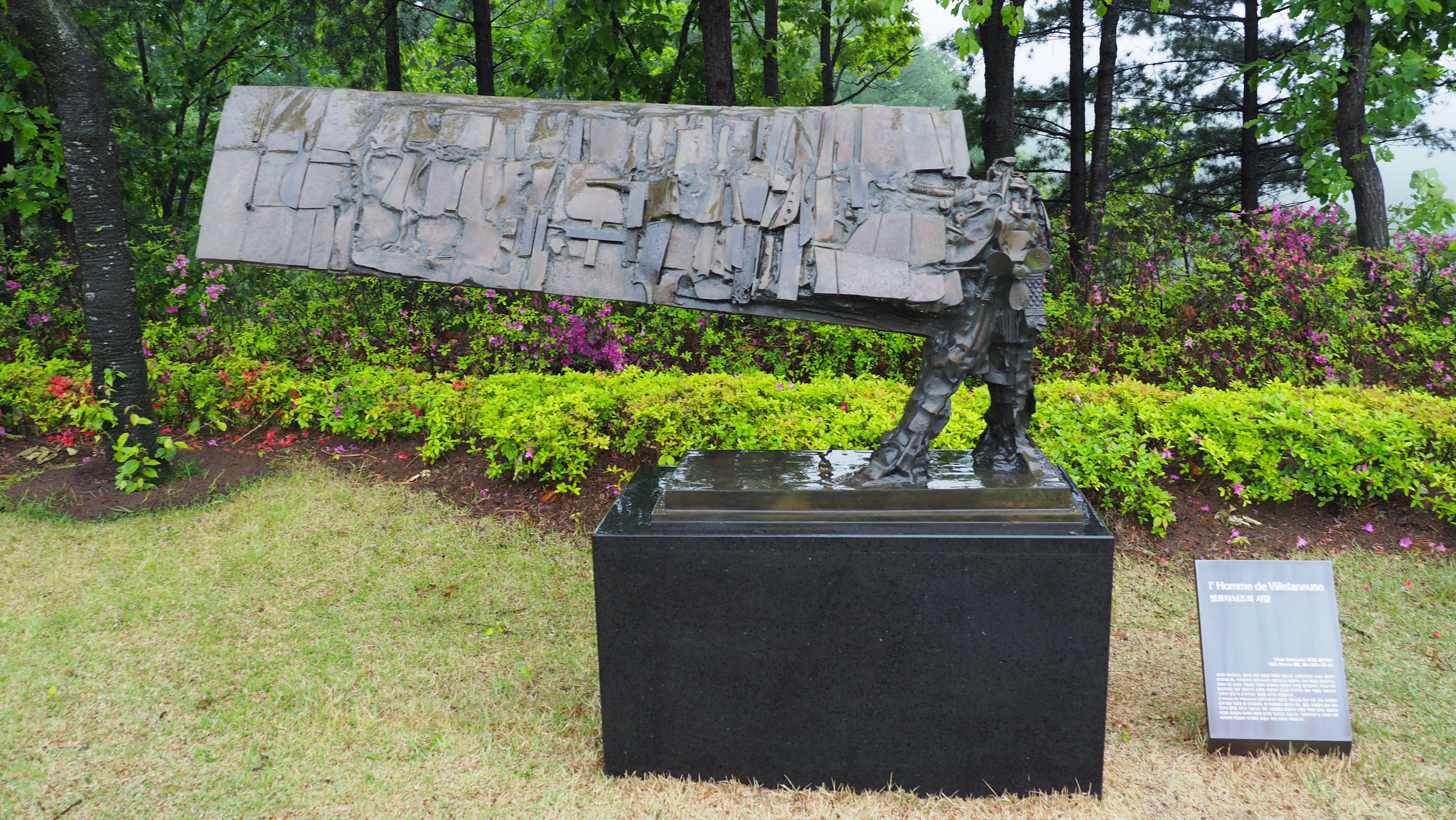 As Passing through the main building, there was a large garden.
This garden was not like usual garden.
The garden was filled with the round stone piles.
And there were also some sculptures among those stone piles.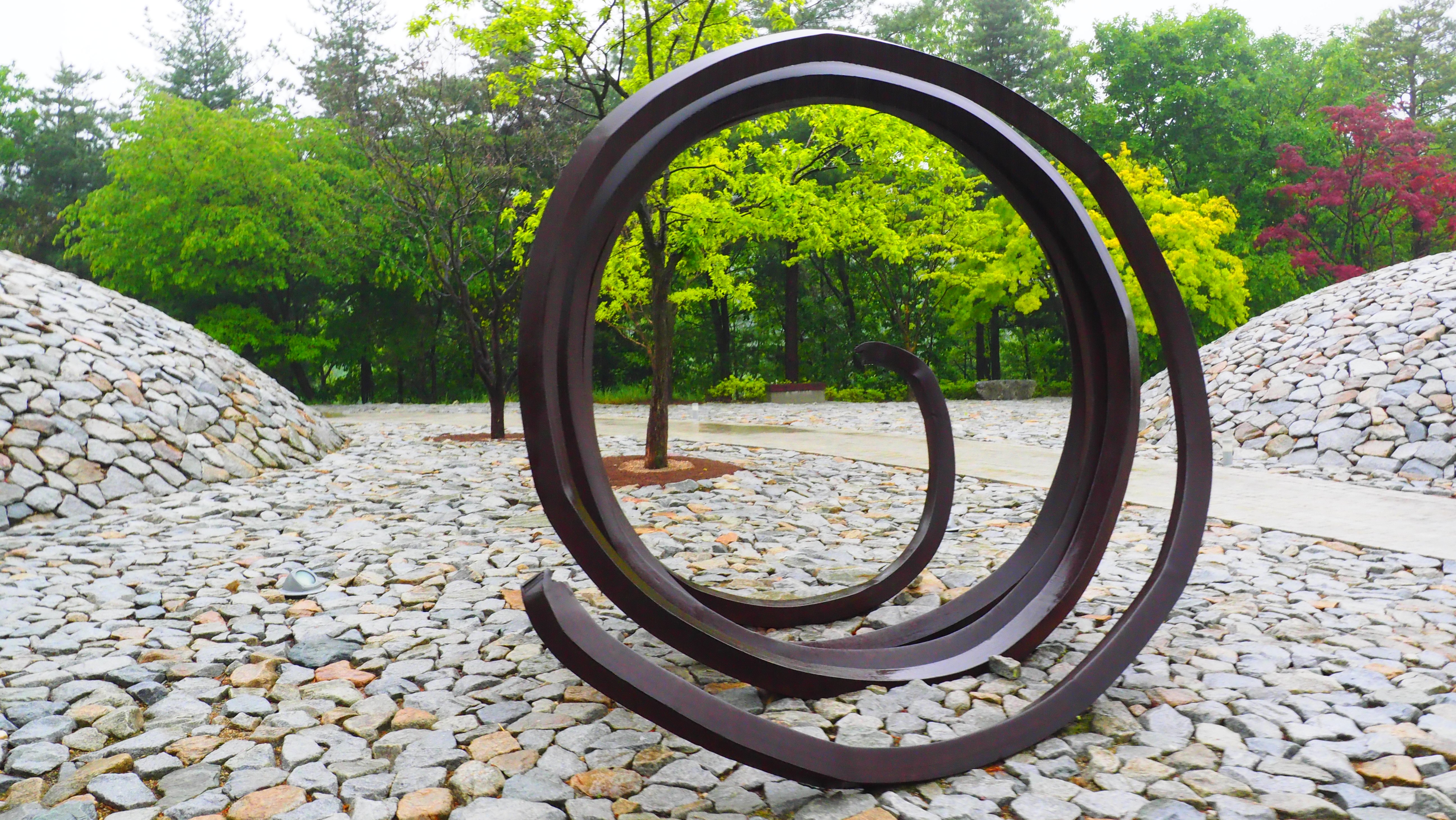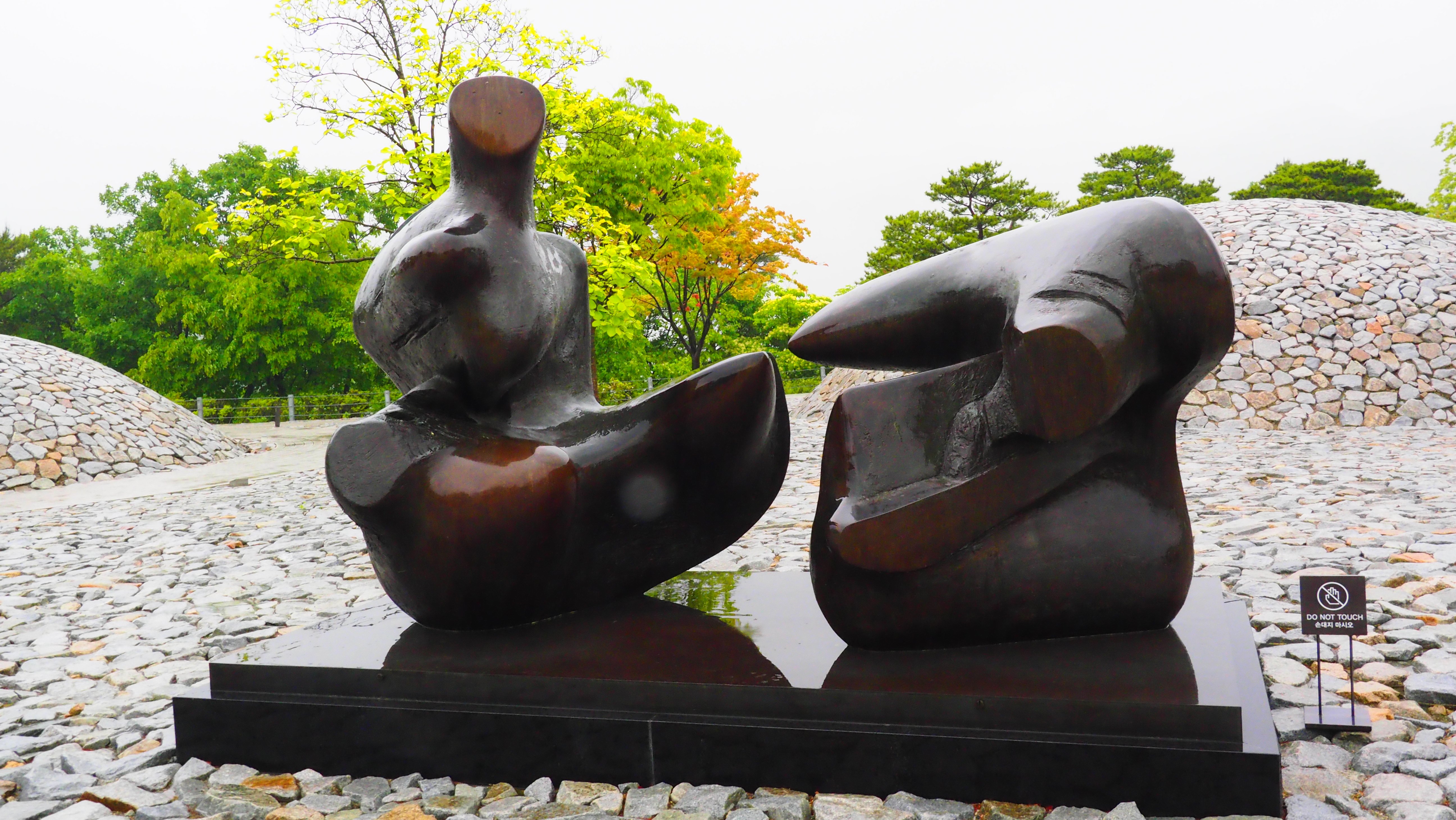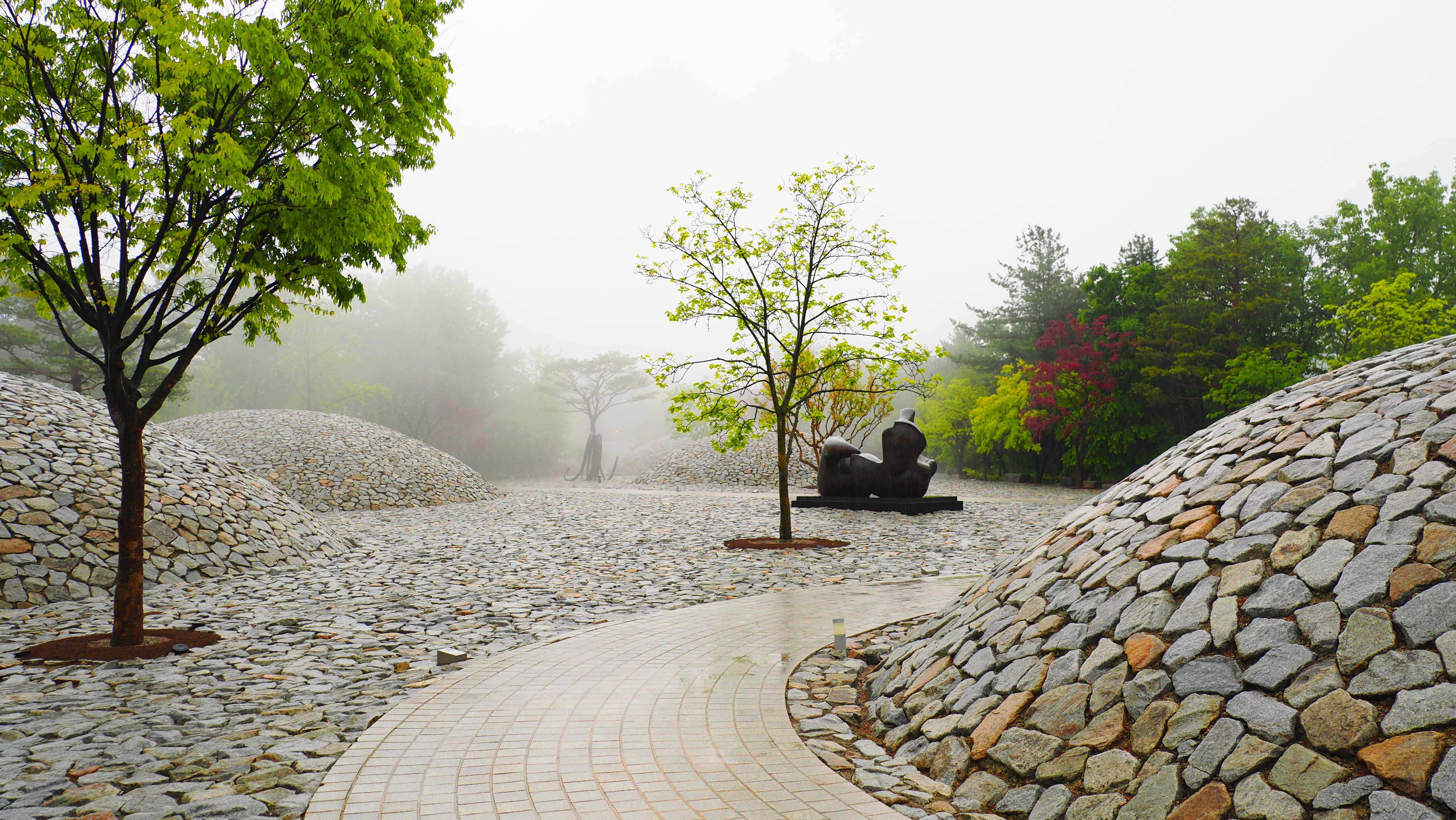 Those stone piles reminded me of the tombs of Shilla dynasty in Gyeong ju.
I thought that Ando Tadao intended to make the most korean mood in this garden.
So he tried to move the tombs of Shilla dynasty to this museum.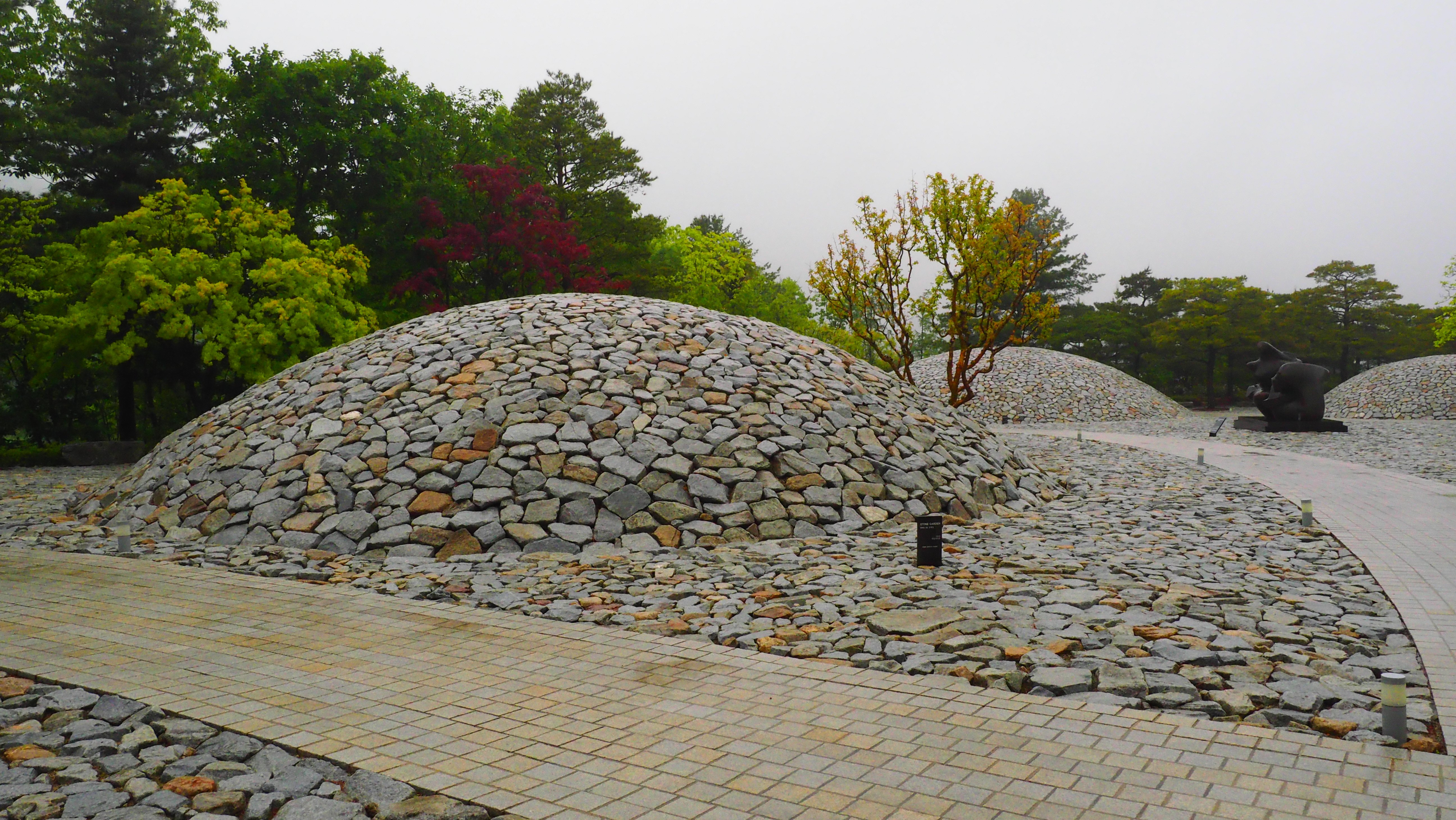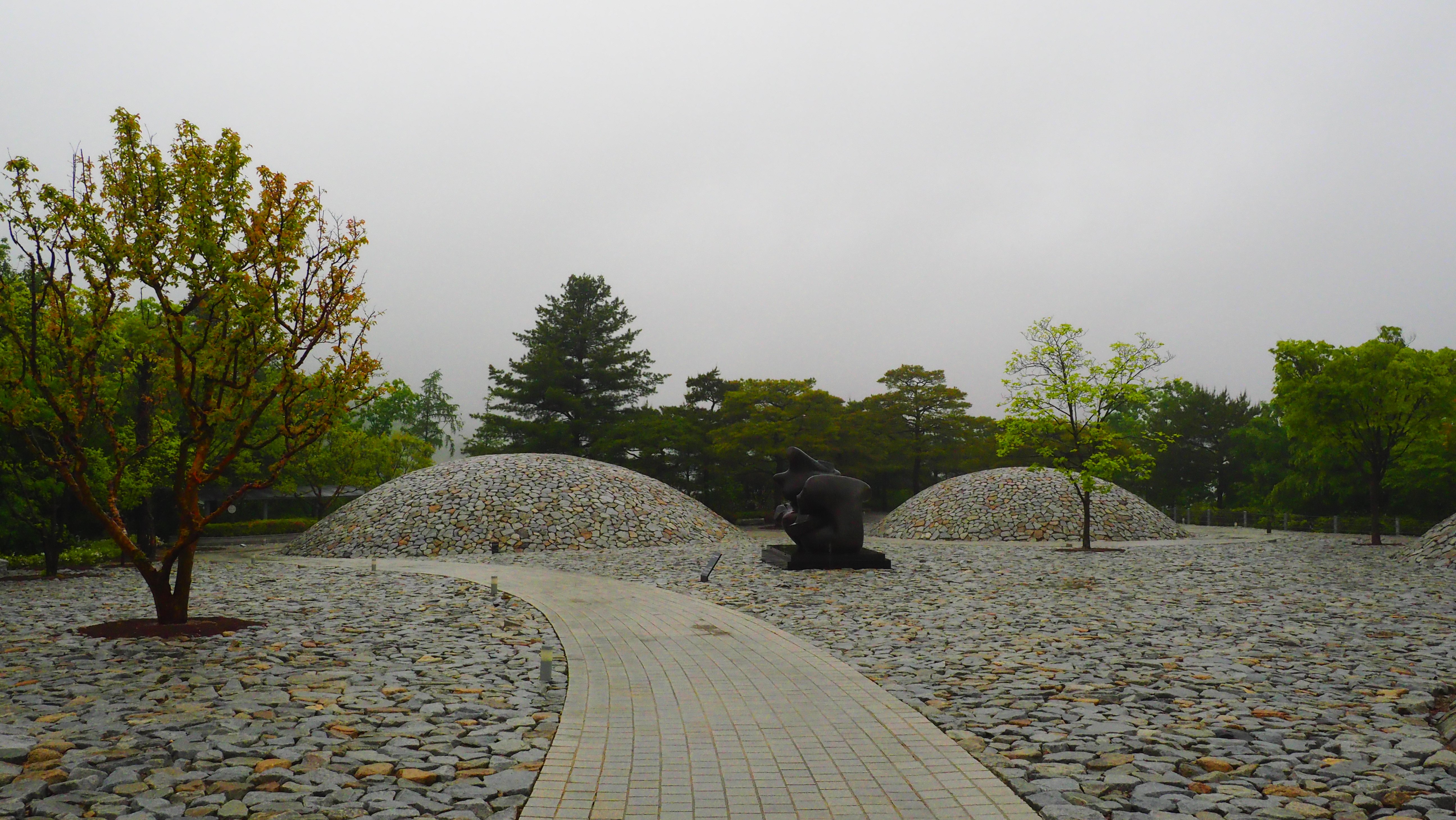 I think the reason why Ando Tadao made these backyard garden bigger than front garden.
According to Korean Architecture tradition, the backyard garden was bigger than the front garden.
Ando Tadao must've had a profound understanding of the Korean traditional Architecture.
In this respect, the museum San seemed the synthesis between the contemporary and the tradition, and between the artificial and Nature.
Moreover, as passing through this backyard garden, there is James Turrel's mystical Hall.
It was strictly prohibited to take the photos in James Turrel's hall.
Only what I could show you is a corridor to the hall.
You can experience the mystery of the lights in his hall.
The theme of museum San, Mystery, was completed at the hall of James Turrel.