In this posting, I'd like to show you 'Chaeseokgang' meaning beautiful place.
In any case, the cliff of Chaeseokgan is the highlight of the national geological park.
Chaeseokgang was located on the beach.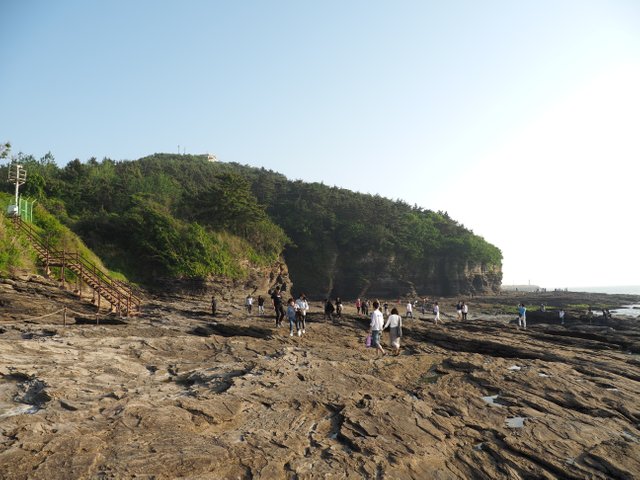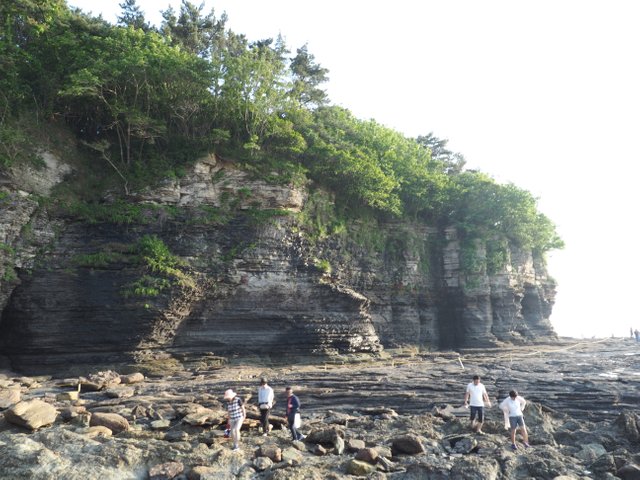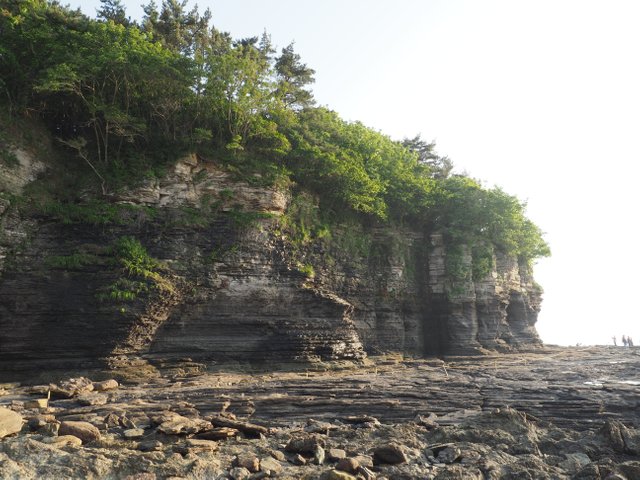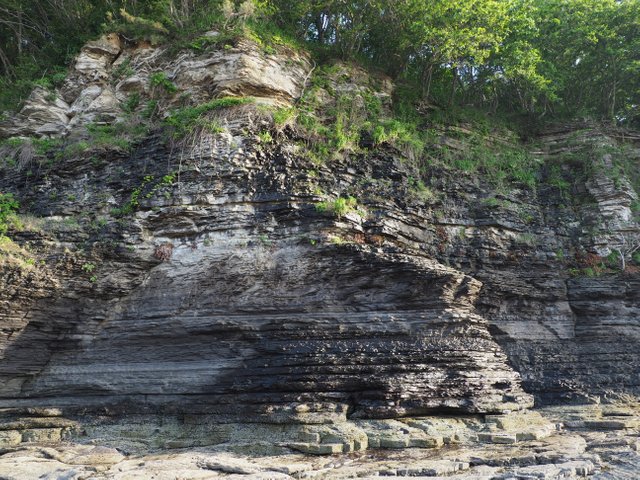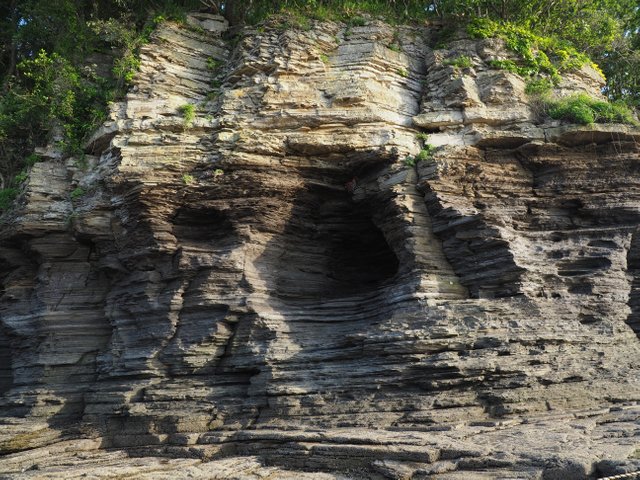 People used to visit to look at the cliff in the Chaeseokgan
This cliff shows us that the Chaeseokgang had been formed in the process of the accumulation for a long time.
When turning to the left on the beach, I could see the cliffs along the long beach.
Its appearance was unique and little bit different from other cliffs formed as of uplift of strata.
At that time, sunshine was changed to soft golden color. It was a dusk making sunshine softer
This golden sunshine changed the mood of the Chaeseonkgang area.
Everything is changing. What I am looking at right now is also changing.
What is real ?