Walking Through A Bazaar In Shanghai, China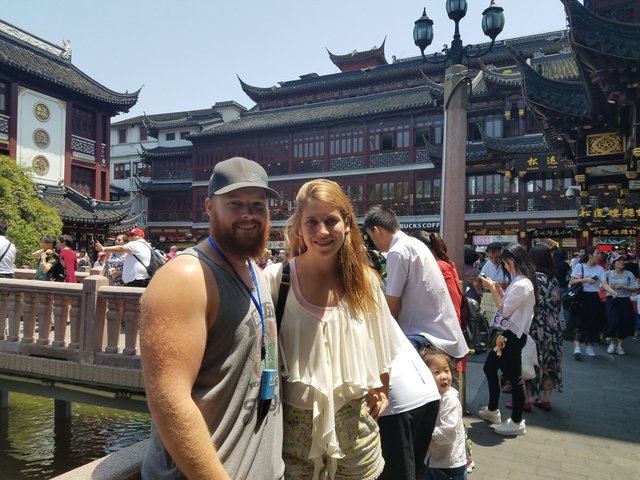 While in Shanghai in 2017, Michelle and I explored a local bazaar. We had gotten most of our souvenirs already so we only stepped in a couple shops. We spent most of our time walking through the bazaar enjoying food and drinks and taking in the scenery. 
The bazaar was fairly crowded and our tour guide warned us that the area was a hot spot for pick-pocketing. Luckily we didn't have any trouble with our belongings. 
We tried some stinky tofu and got some beers! 
Check out the pictures below: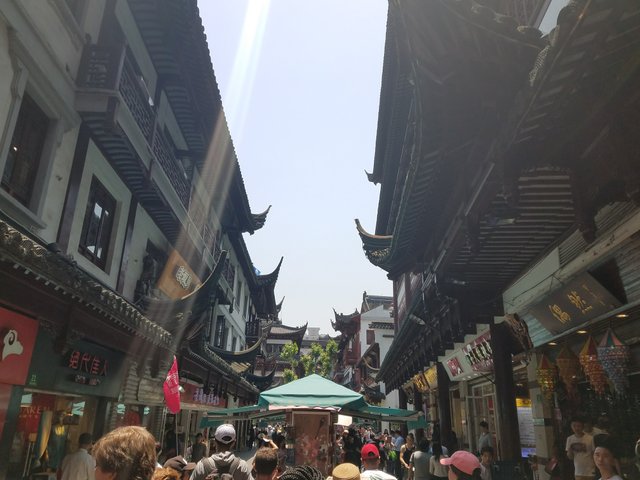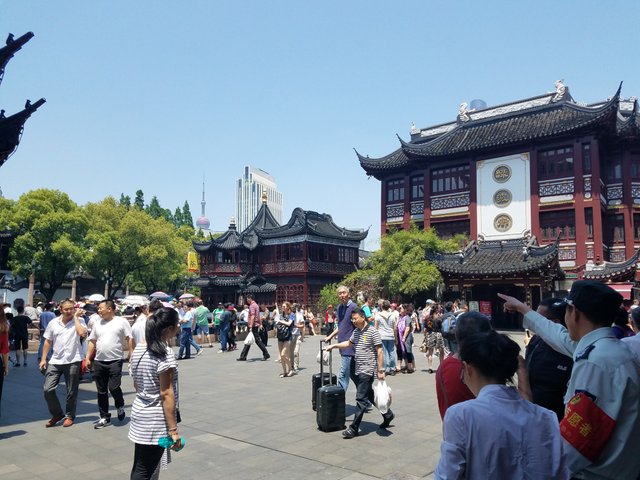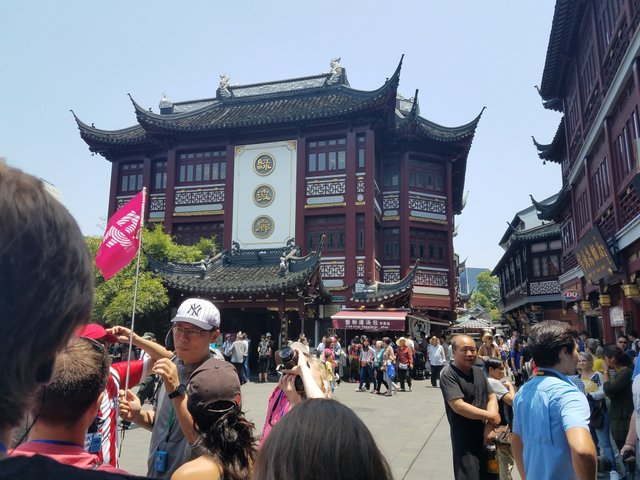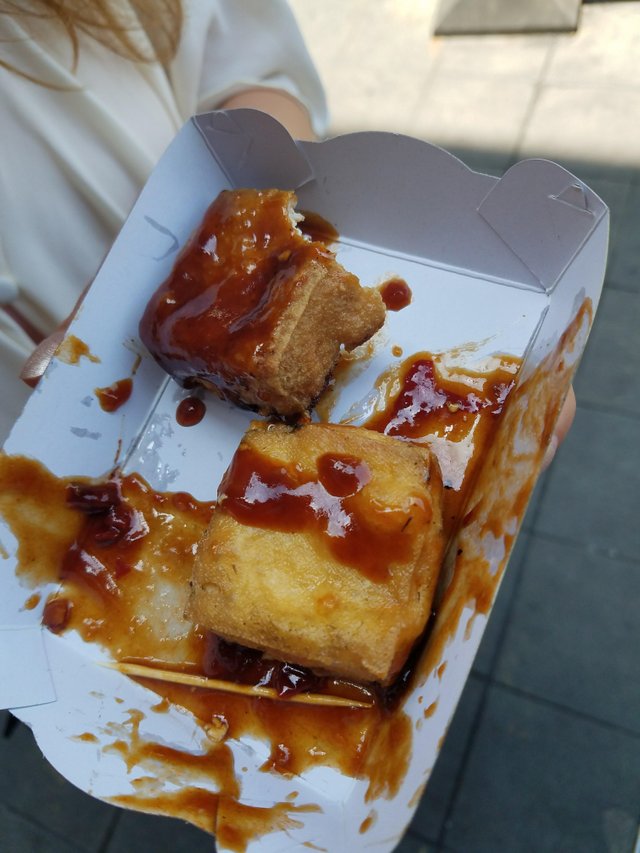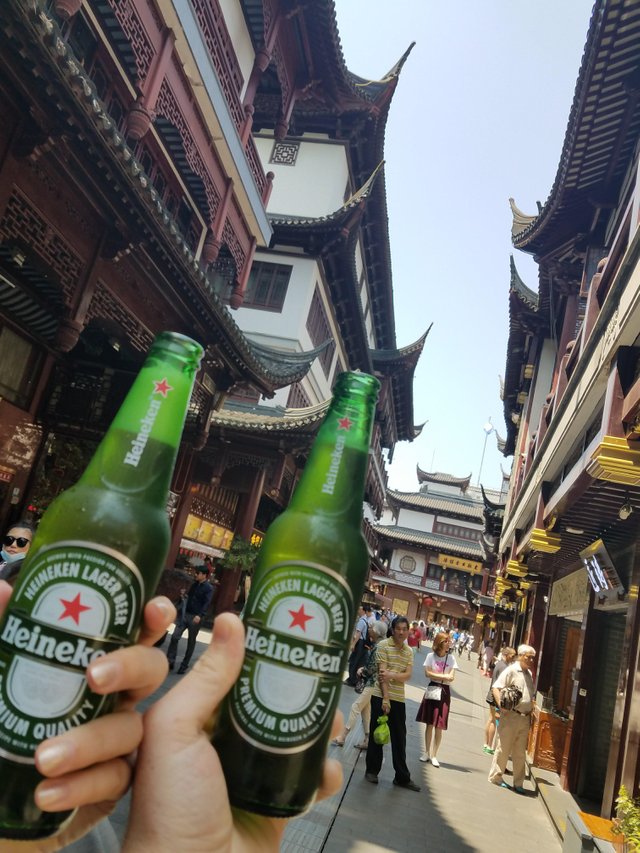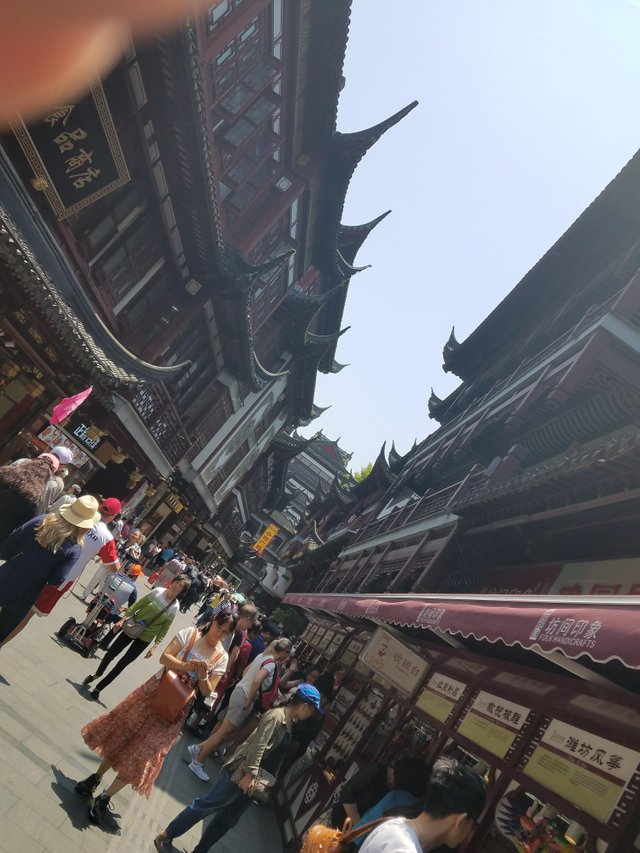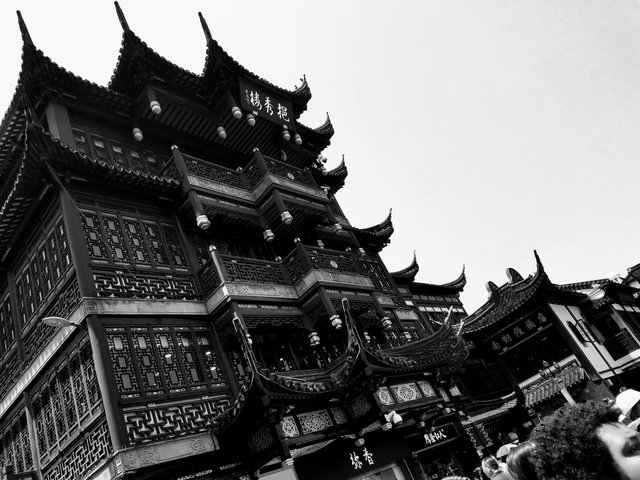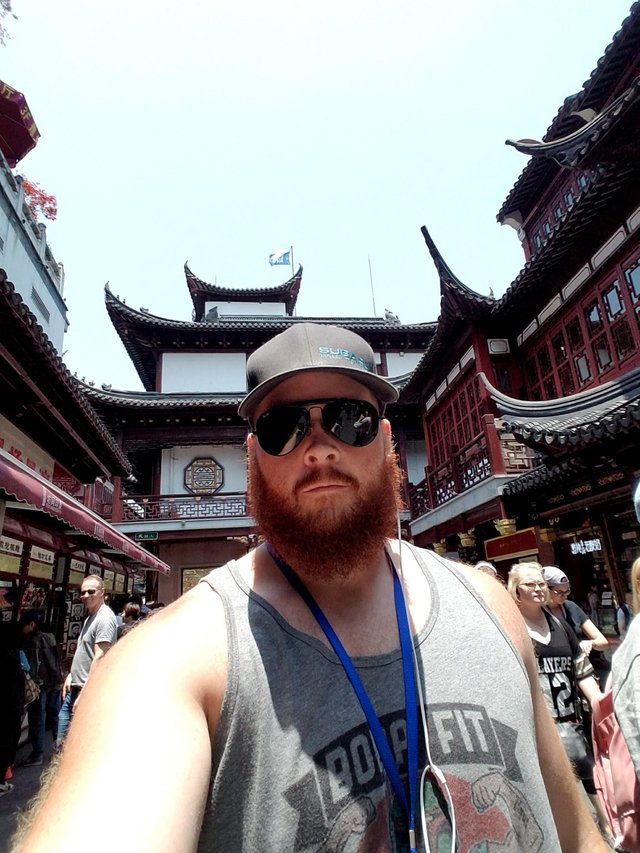 Michelle and I took a month to travel across Japan and China in May 2017. It was epic! Follow me, @slickwilly and Michelle, @curiouser for posts about our travel adventures!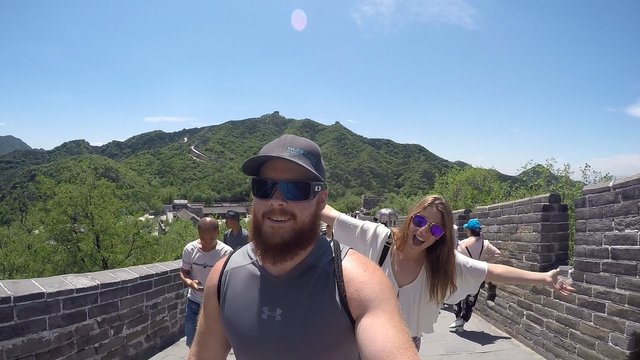 All 56 Steemit Posts -  SLICKWILLY's Highlights Of Traveling Japan Series  

Hi there, I'm Will. First and foremost I am an entrepreneur and voluntaryist. I aspire to help build a more free world, one that we all want to live in. Some of my biggest passions include cryptocurrencies, marketing, finance, cannabis, traveling, bodybuilding, snowboarding, motorcycles, and Subarus. All pictures are my own unless otherwise stated. I release everything under CC0.
My Links:
Affiliated STEEM Accounts:

@motorspeednews | @bitcoinshirtz | @trueliberty