Visiting The Jade Buddha Temple In Shanghai, China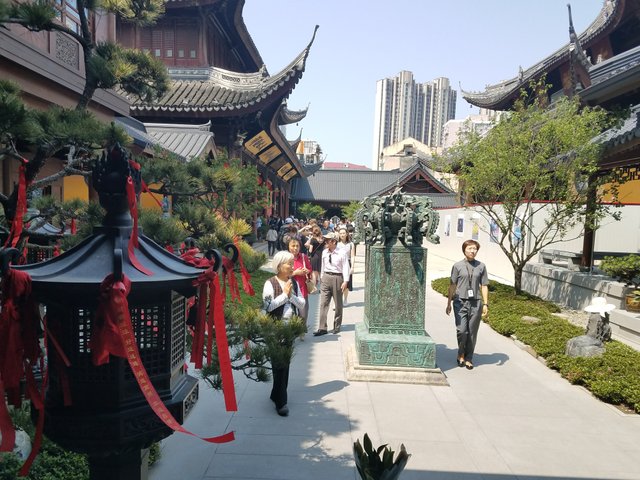 In the western part of Shanghai you can find the Jade Buddha Temple. Michelle and I visited the temple in 2017 on our journey across Asia. 
In 1882, a temple was built to keep two jade Buddha statues. The sitting Buddha statues had been imported from Burma. The larger of the two original Buddha statues weighed in excess of 3 tons (6K lbs). 
The temple was destroyed during one of China's revolutions, but the statues were preserved and the temple was rebuilt in its current form in 1928.
Followers of Mahayana Buddhism frequent the Jade Buddha Temple today. They can be seen lighting candles and incense in the courtyards surrounding the temple. 
These are some of my best pictures from our visit: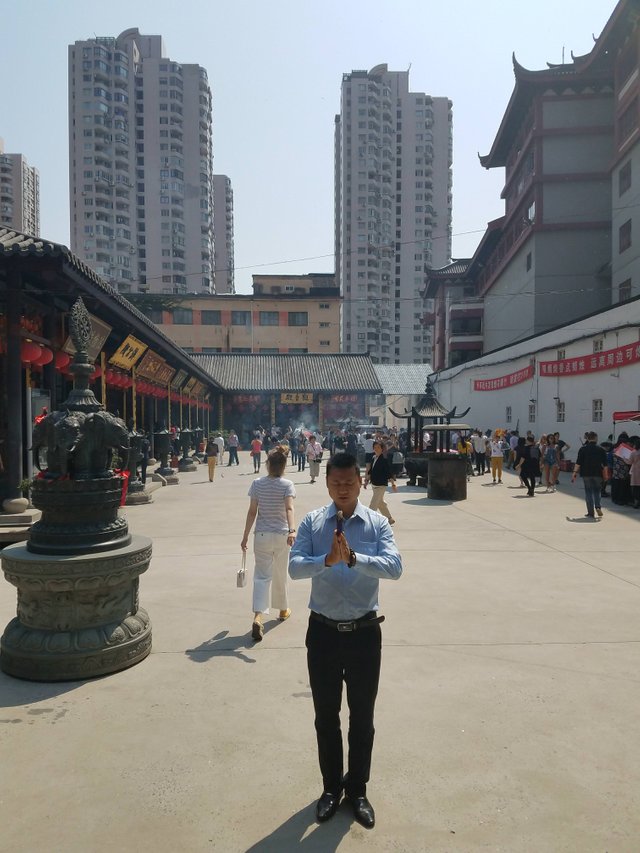 The temple also houses a much larger reclining Buddha made of marble, donated from Singapore.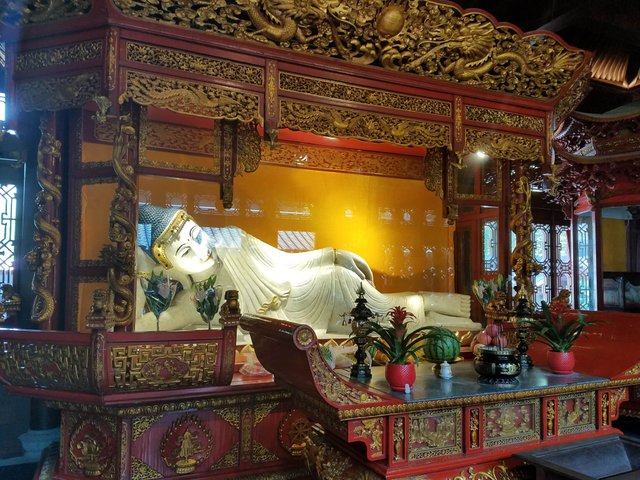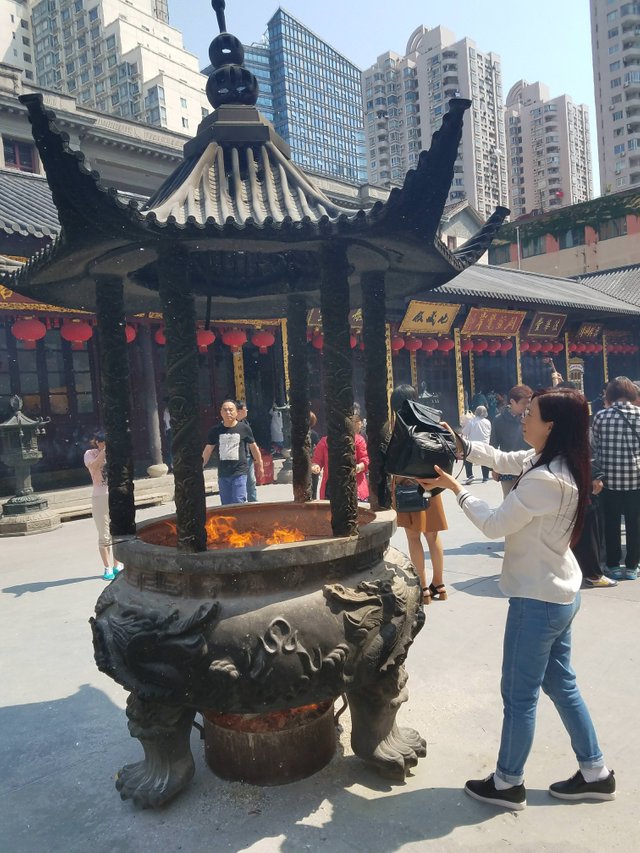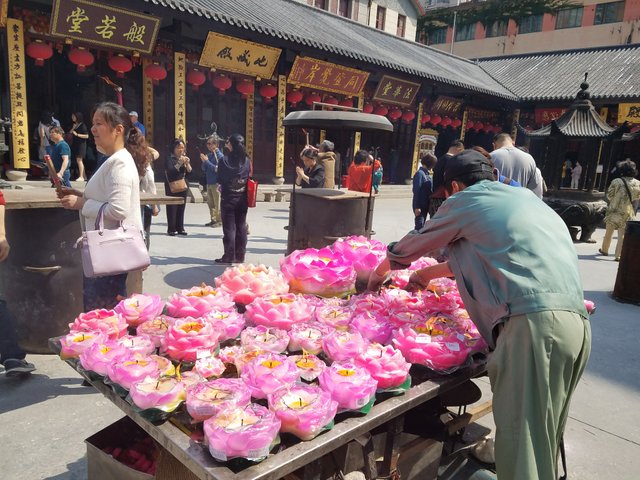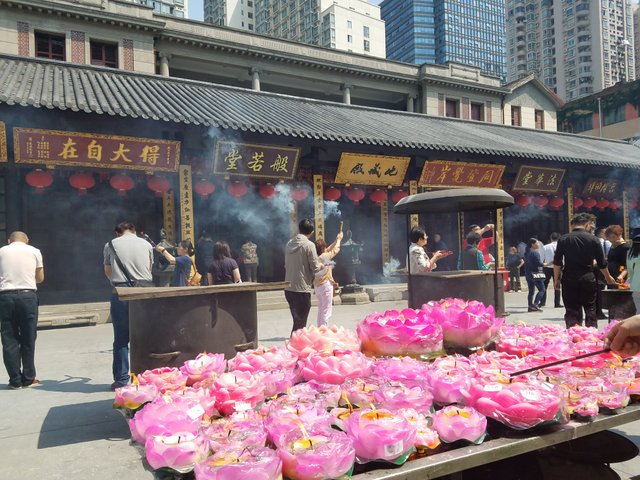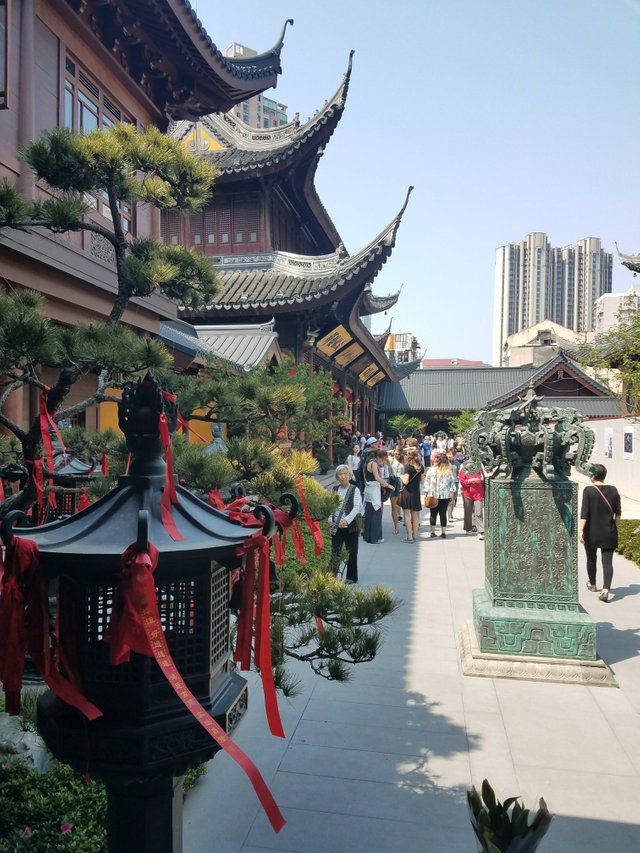 Michelle and I took a month to travel across Japan and China last May (2017). It was epic! Follow me, @slickwilly and Michelle, @curiouser for posts about our travel adventures!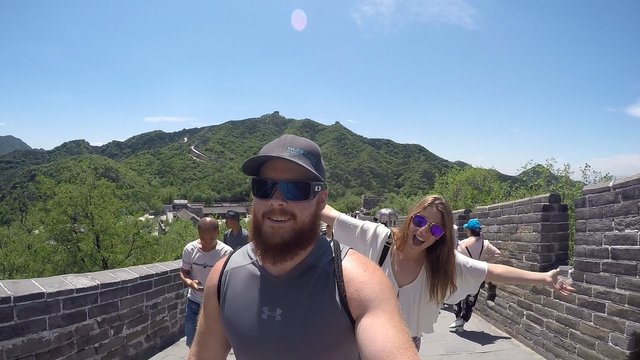 All 56 Steemit Posts -  SLICKWILLY's Highlights Of Traveling Japan Series

Hi there, I'm Will. First and foremost I am an entrepreneur and voluntaryist. I aspire to help build a more free world, one that we all want to live in. Some of my biggest passions include cryptocurrencies, marketing, finance, cannabis, traveling, bodybuilding, snowboarding, motorcycles, and Subarus. All pictures are my own unless otherwise stated. I release everything under CC0.
My Links:
Affiliated STEEM Accounts:

@motorspeednews | @bitcoinshirtz | @trueliberty