Learning About Silk Worms In Shanghai, China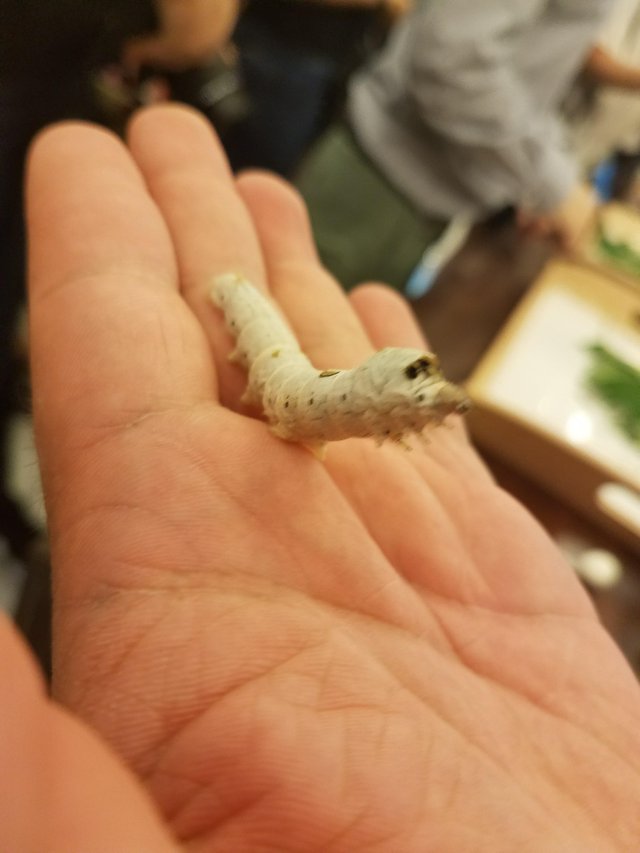 When Michelle and I visited Shanghai in 2017, we visited a silk store and factory. The Chinese people have been using silk for at least 5000 years. It was quite interesting. 
The silk worm is actually the caterpillar of the Bombyx mori moth. Silkworms eat mulberry leaves, and were once native to northern China. 
To extract the silk, the cocoons are tossed into boiling water and then unraveled using machines.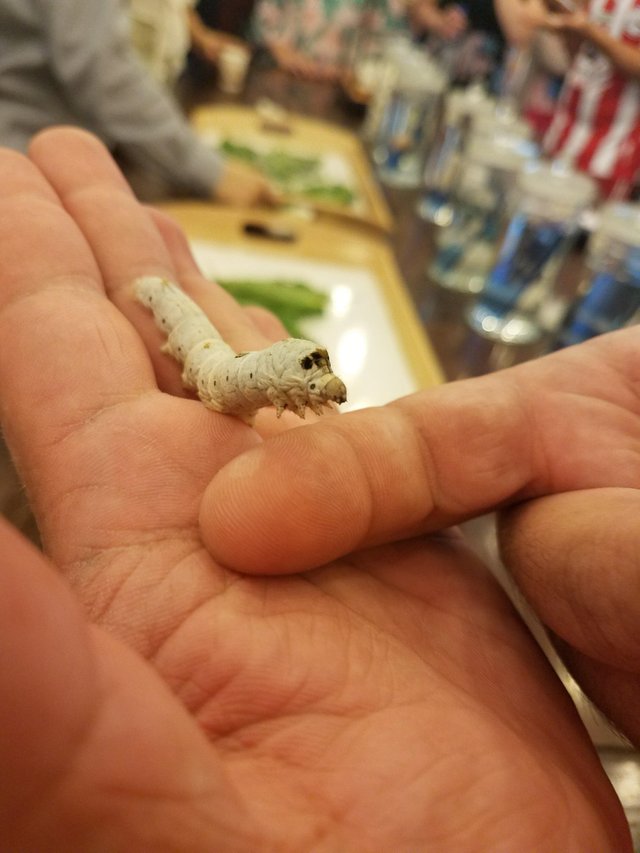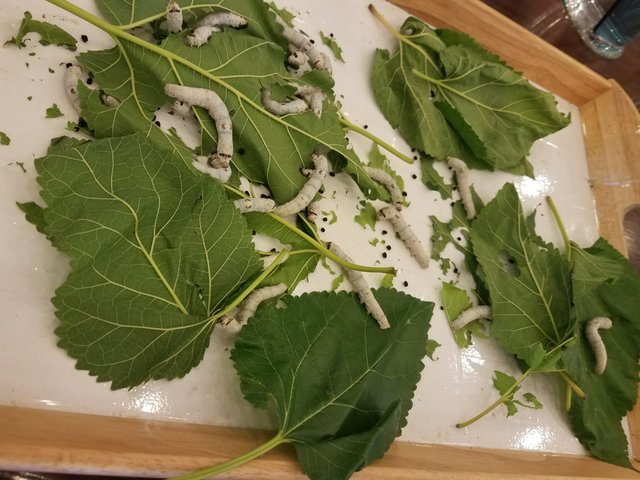 Here you can see the different stages the silk worm will go through.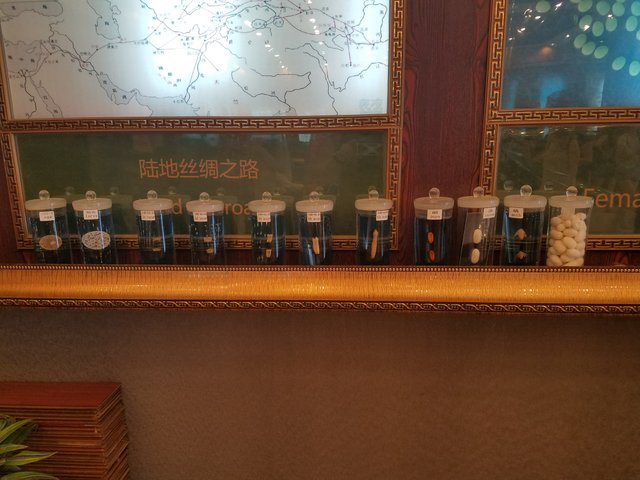 These machines unravel the cocoons.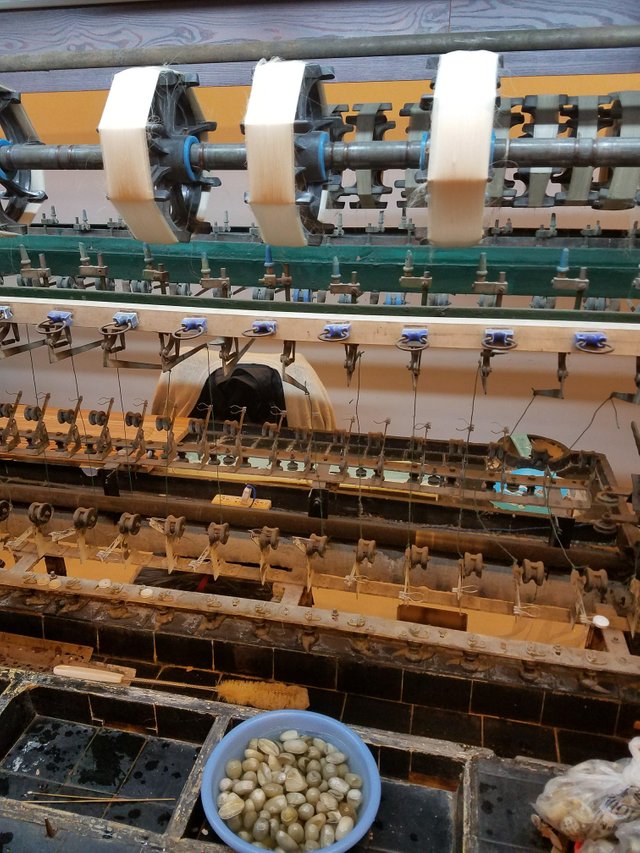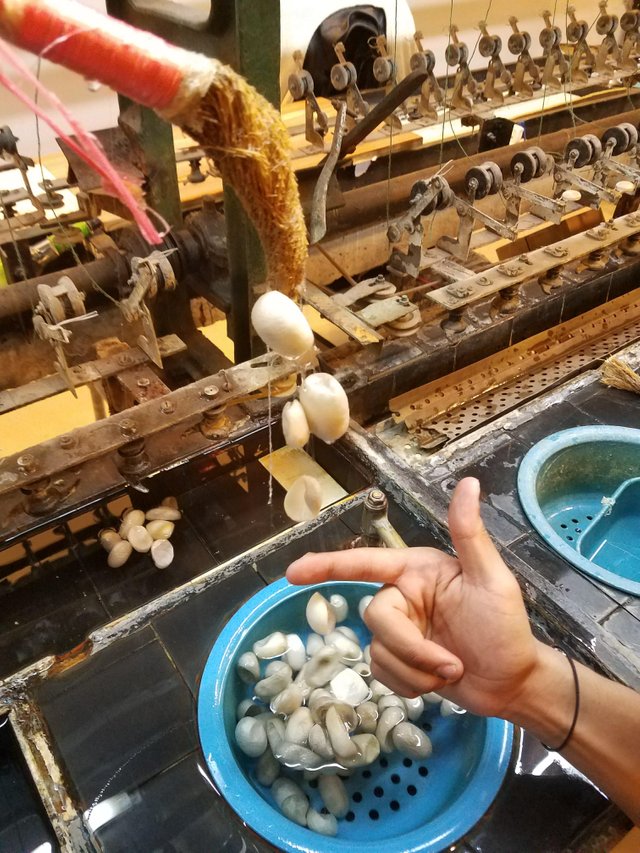 A pile of silk that is mostly tangled can be stretched and used as a stuffing for pillows and comforters.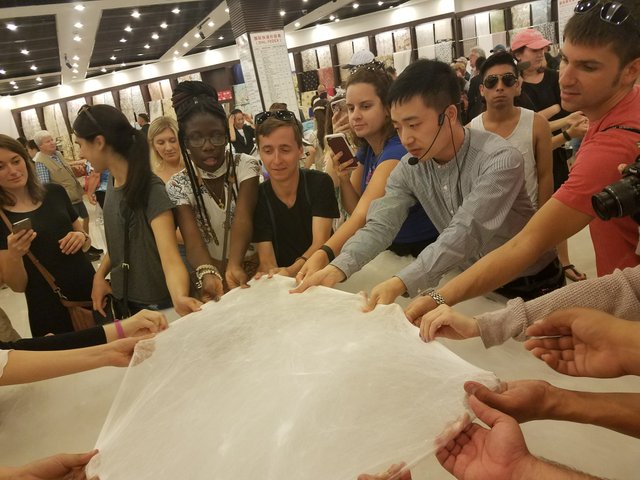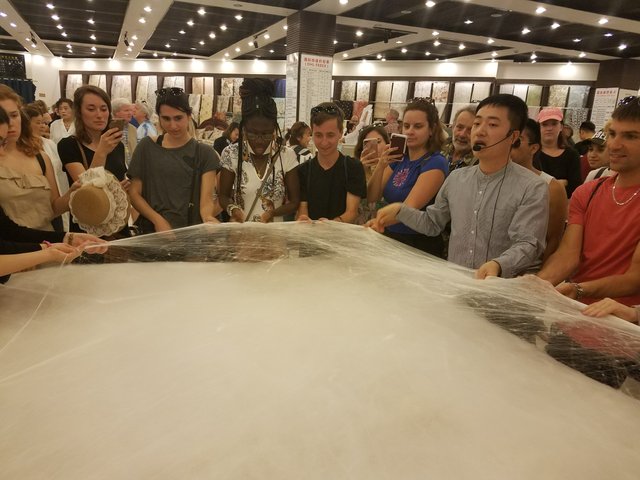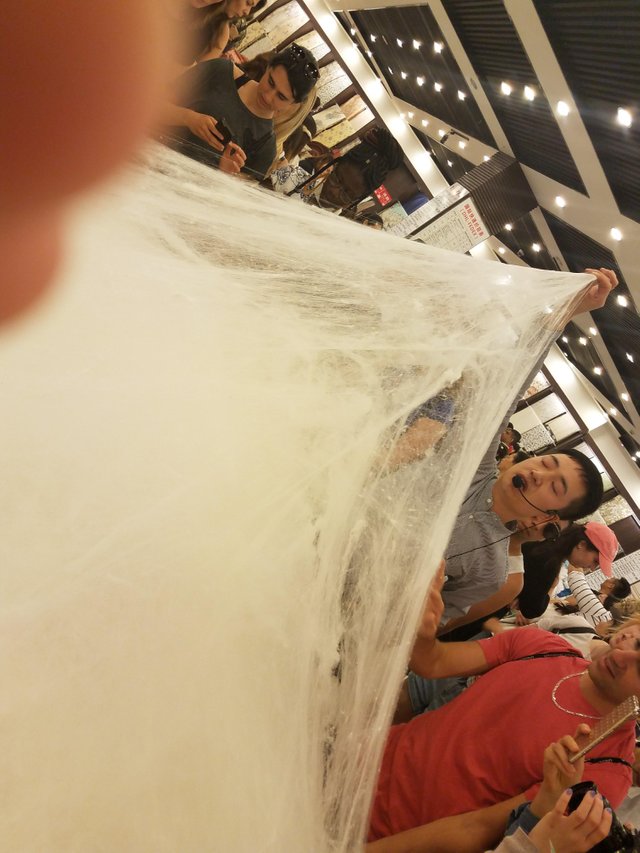 Michelle and I took a month to travel across Japan and China last May (2017). It was epic! Follow me, @slickwilly and Michelle, @curiouser for posts about our travel adventures!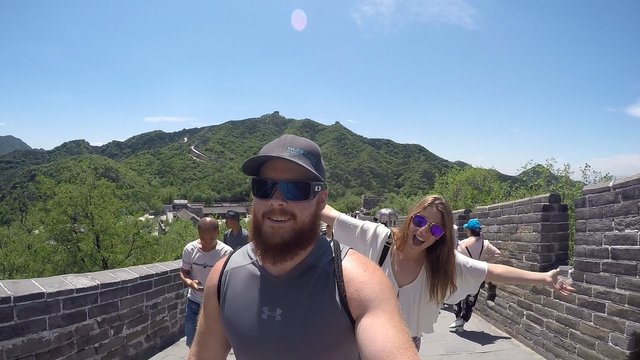 All 56 Steemit Posts -  SLICKWILLY's Highlights Of Traveling Japan Series 

Hi there, I'm Will. First and foremost I am an entrepreneur and voluntaryist. I aspire to help build a more free world, one that we all want to live in. Some of my biggest passions include cryptocurrencies, marketing, finance, cannabis, traveling, bodybuilding, snowboarding, motorcycles, and Subarus. All pictures are my own unless otherwise stated. I release everything under CC0.
My Links:
Affiliated STEEM Accounts:

@motorspeednews | @bitcoinshirtz | @trueliberty