Beautiful as the whole of Prague Old Town! right in the center convenient and cheap accommodation. Beautiful Praga street with the stores of the most popular brands. Charles Bridge with a stunning view of Hradczany. Prague is great!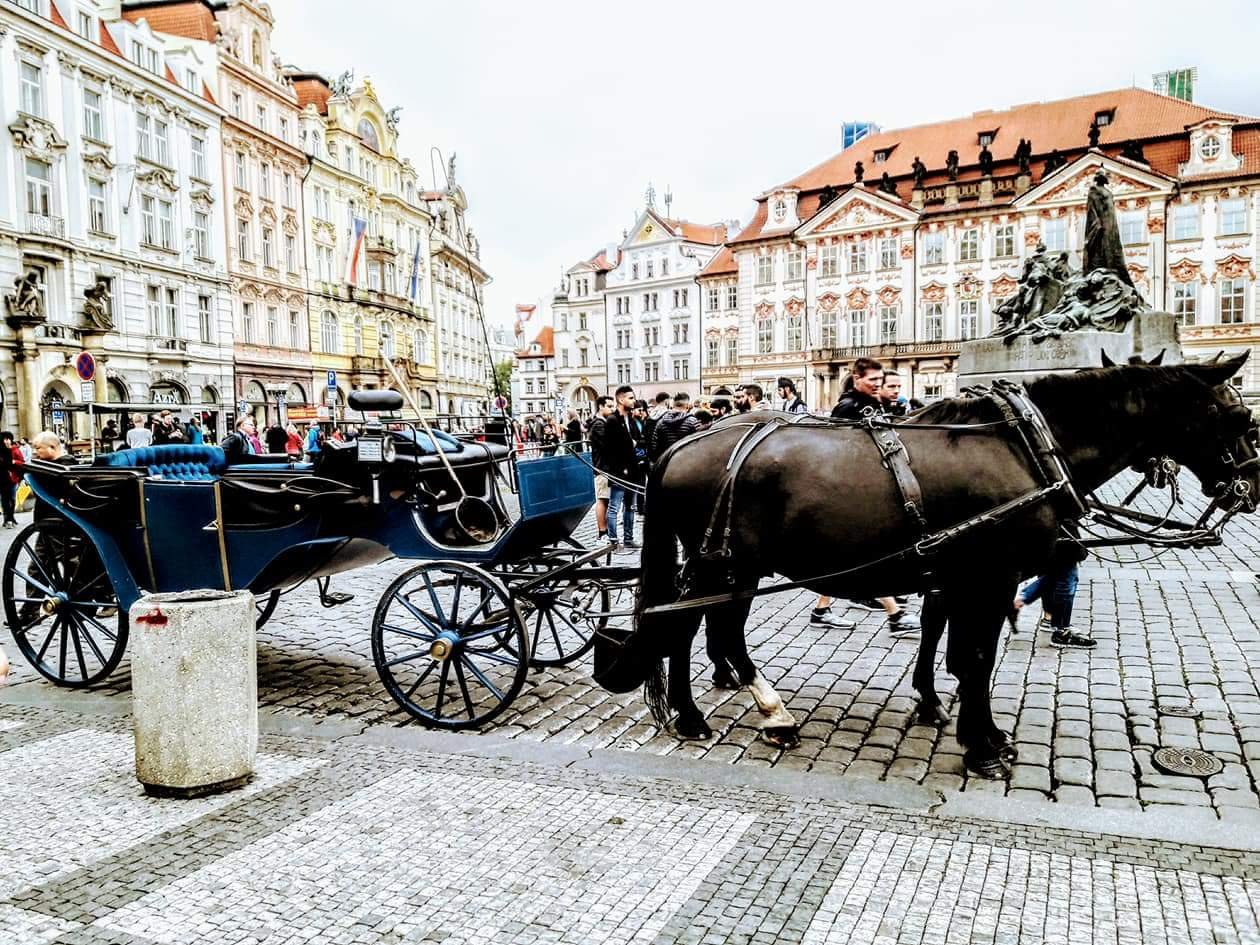 A stroll through Prague's Old Town is an absolute must for every visitor. Many churches and museums invite you to watch. Even for the amateur photographer is more than enough to be stored on the chip. With enough time and the right clothes on the body a great walk.
What beauty, really splendid and alive! I have been there once and I want more! The setting is beautiful and the atmosphere so sweet and pleasant. Great architecture, nice little streets, a lot of flair, but I would rather eat outside, there it is much more authentic and not so tourist crowded.