Beautiful, pedestrian, full of life (especially tourists)
Very picturesque. Definitely worth a visit to the old town square, which offers a fantastic view over the whole of Prague. The central square of the Old Town is full of places where you can sit outside enjoying a beer or eating even in winter (there are outdoor stoves and fleece blankets available).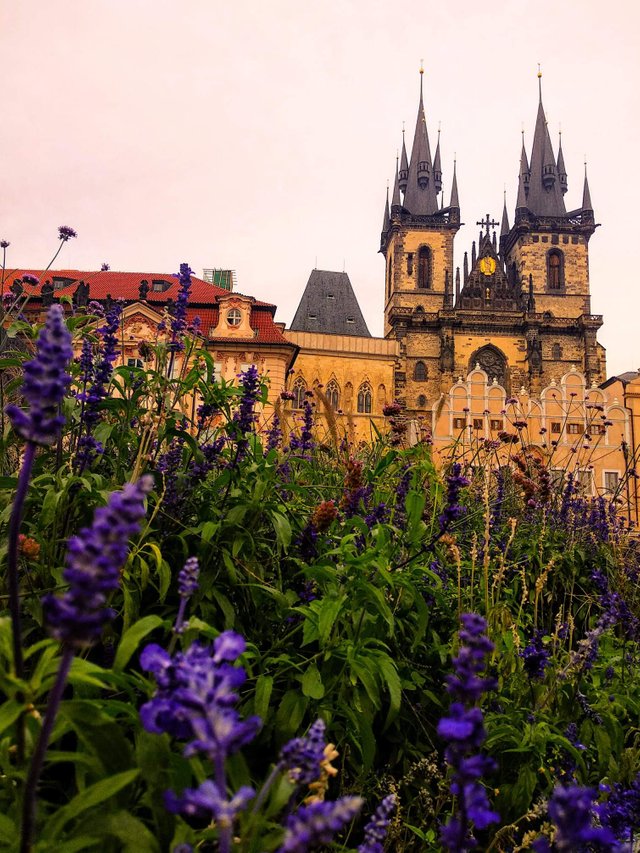 It's the heart of Prague. Where it is good to stroll and admire the buildings, enter the churches. The palace is without dutch beautiful, but life is here that we find it.
We go back the course of history, we even learn that Charles IV was raised in the Louvre, a mix of architectural styles that blend perfectly.But beautiful place to share with far too many tourists.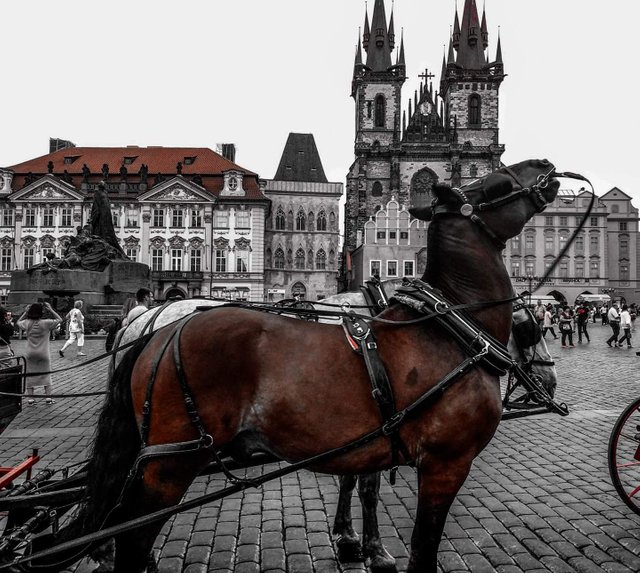 The Old Square of the City is wonderful, its Gothic architecture, the Church of Tyn seems taken from a story, the house of the Bell of Stone, do not miss to enter, today it is an exhibition center but inside there is an access library free where it preserves a small private chapel that dates from S. XIII with some beautiful frees, the lady who works in the bookstore told us kindly the story. The U Minuty House where Kafka lived, the Astronomical Clock and the Town Hall Tower. Everything is amazing in Prague.