Travel Mongolia // English Version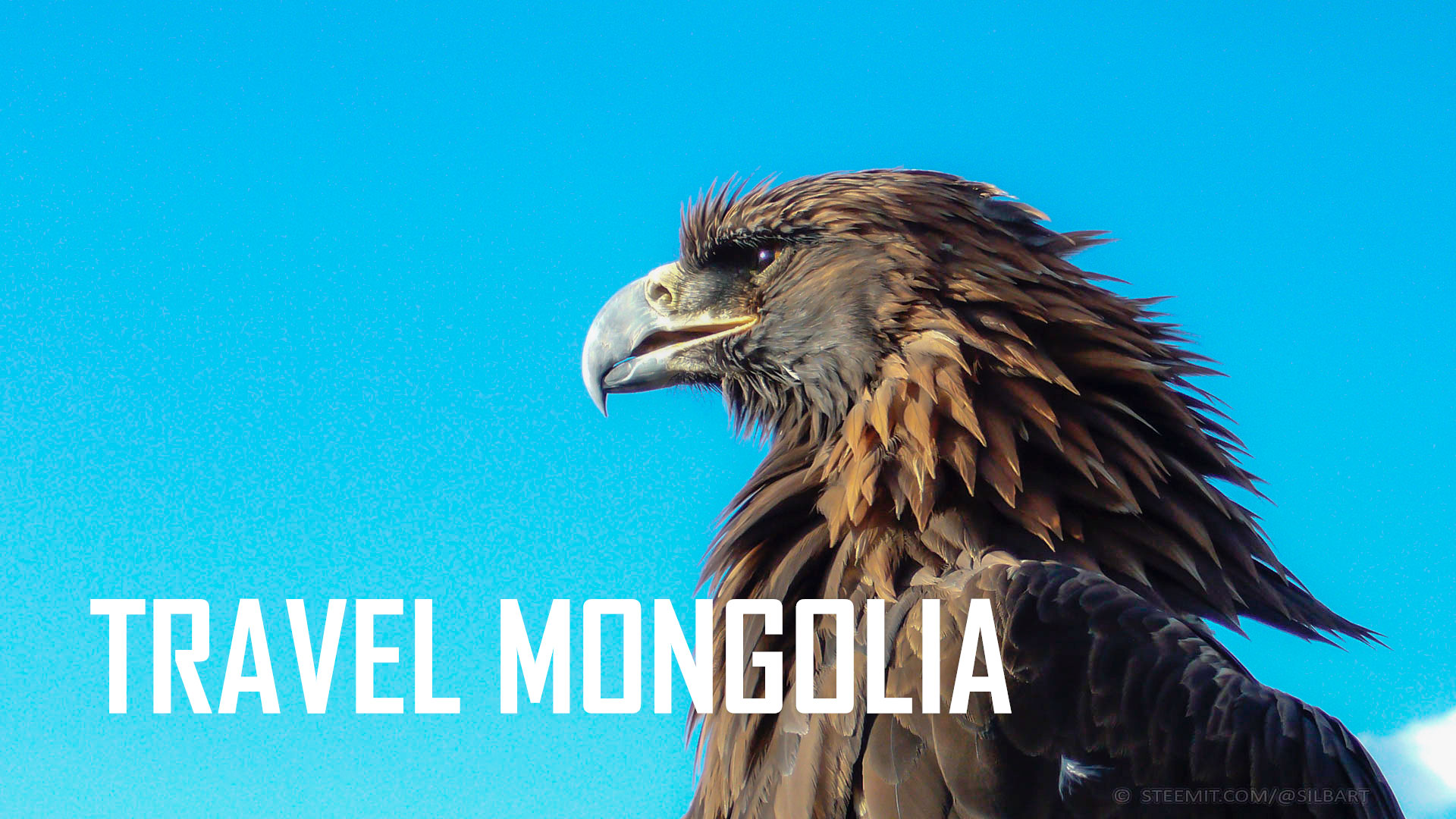 Hi Steemians,
today I will take you to Mongolia, my second home. Sometimes cloudy, but more than 250 sunny days a year are not bad, right?
Located in eastern part of central Asia with Russia northern and China southern is it with 3 million people the least populated country in the world. With a size of approximately 1.5 million km² and 4.5 times the size of Germany is Mongolia the 18th largest country. That means almost just 2 people per km² and lots of space. But 25 to 50 million animals like horses, camels, yaks, cattle, sheep and goats.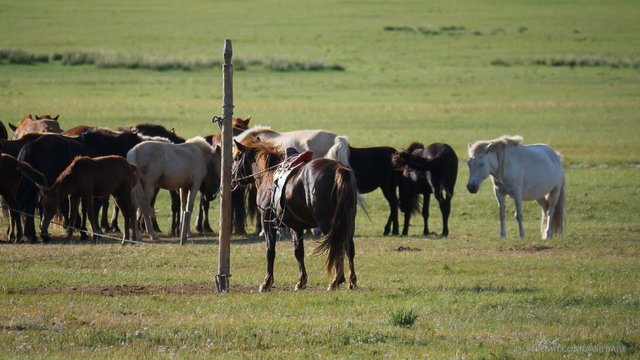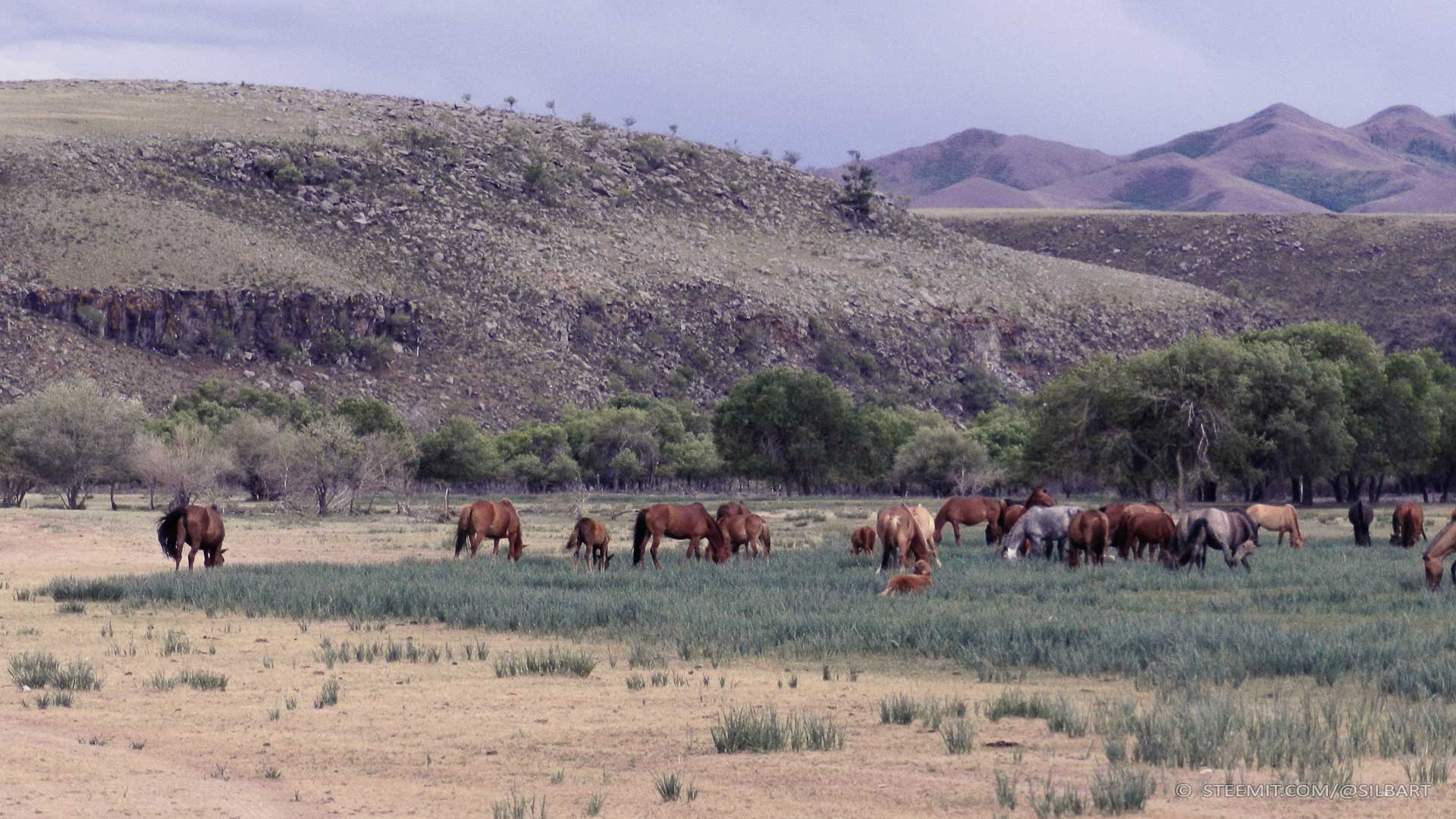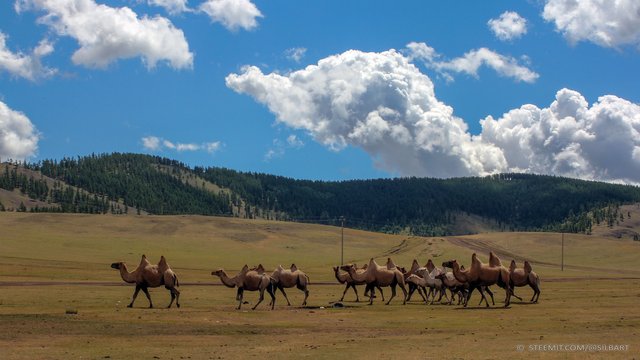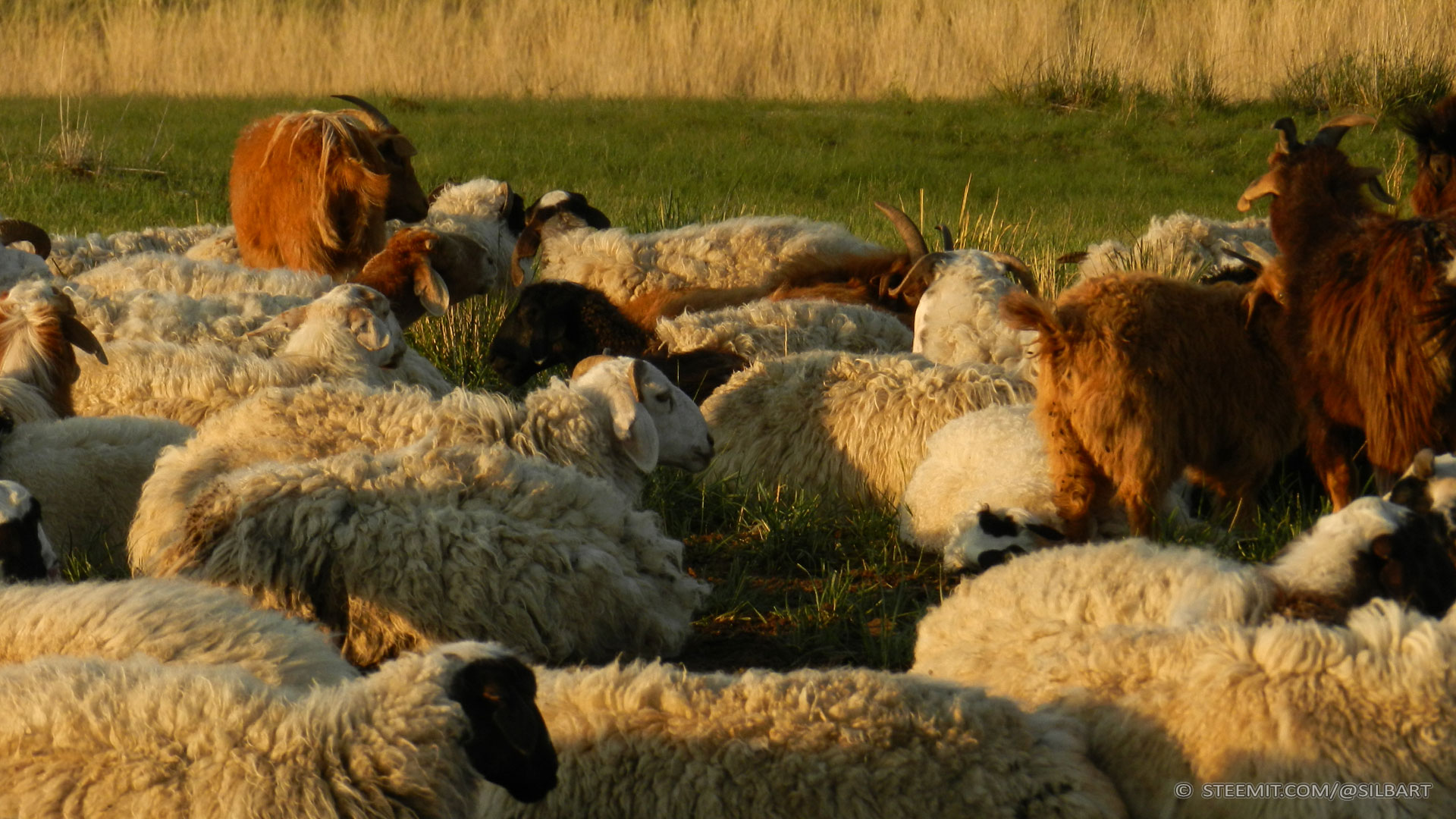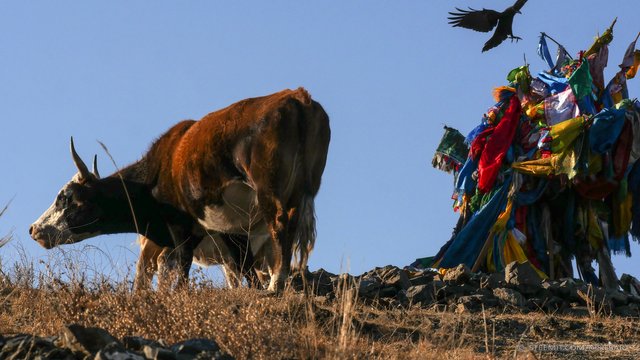 I live here for couple years now and I will show you this fantastic country with my own eyes. The Mongols are a very funny and warmhearted people. They are also very proud on their history with the Mongolian Empire.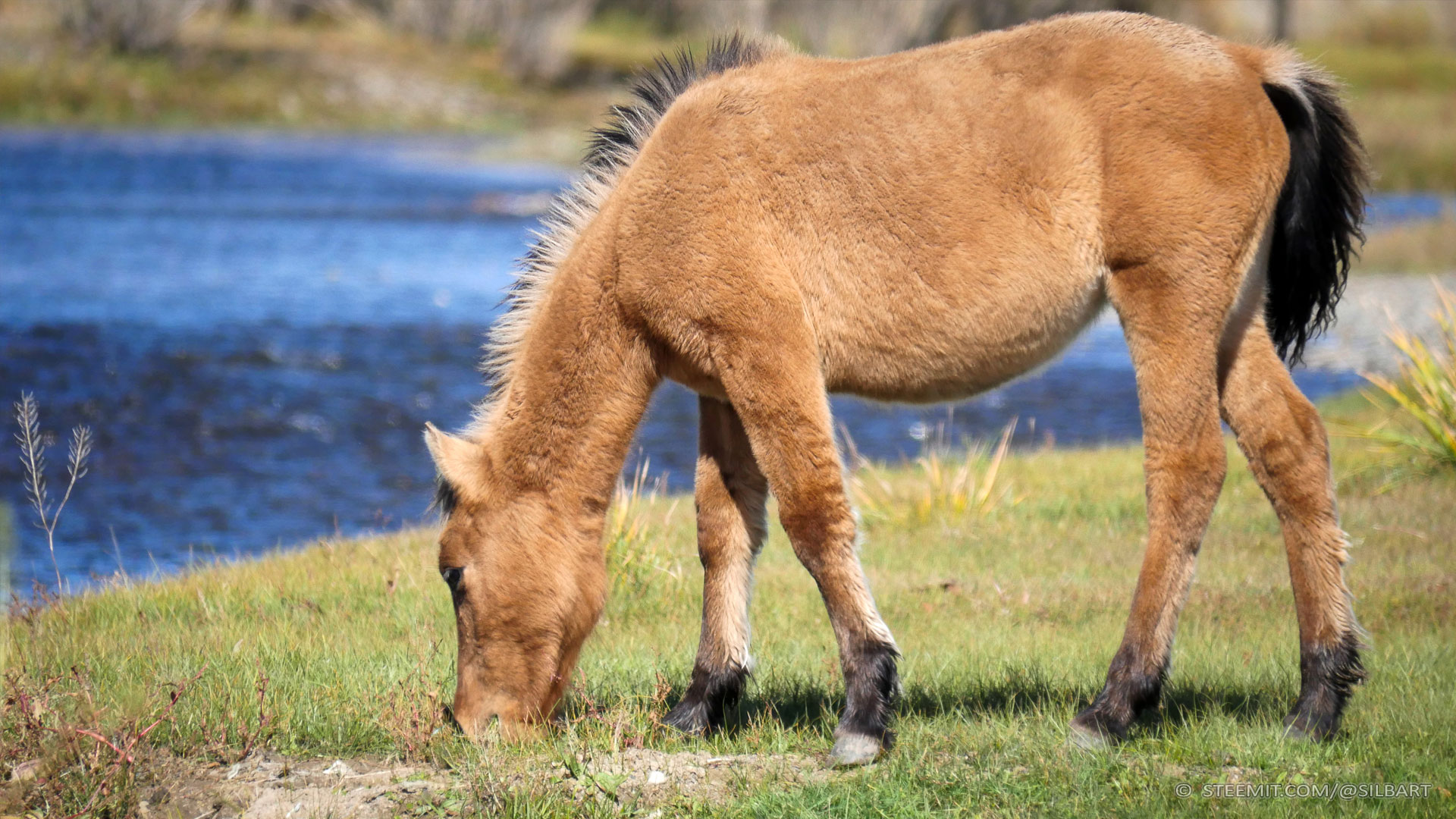 Most visitors come by plane to Mongolia and start their holiday in Ulaanbaatar, the capital with about 1.8 million inhabitants. The city is located about 1350 meters above sea level between some sacred mountains. The largest Bogd Khan Uul is located south of the city. Ulaanbaatar is growing very much. Many nomadic herders leave their traditional and free life and transform it into a city life and not for everyone it is a successful story.
You can translate Ulaanbaatar into something like Red Hero. The architecture is changing too. From traditional Mongolian and Russian influences into a modern style.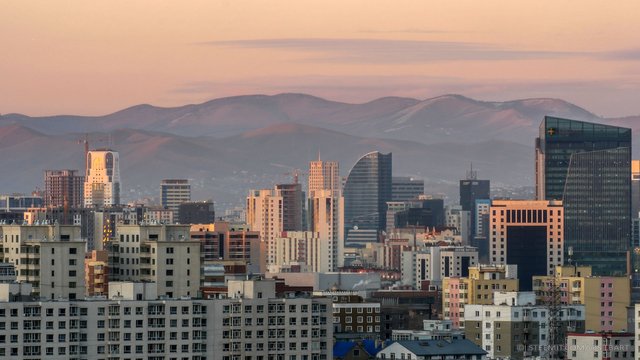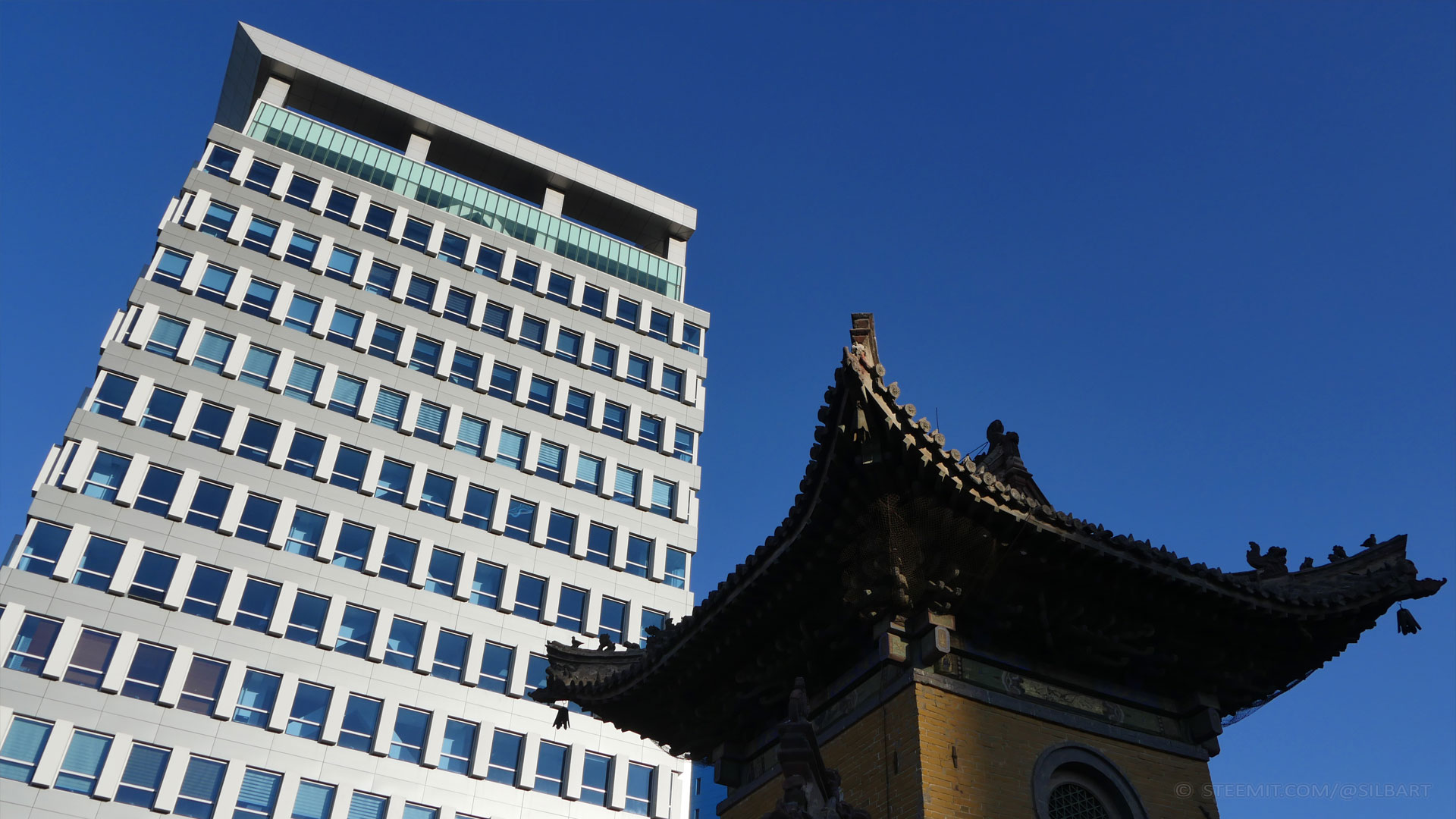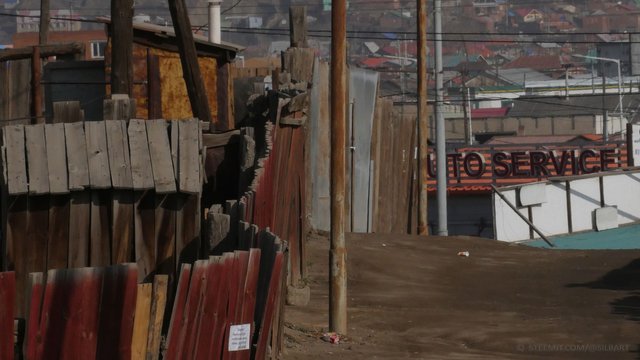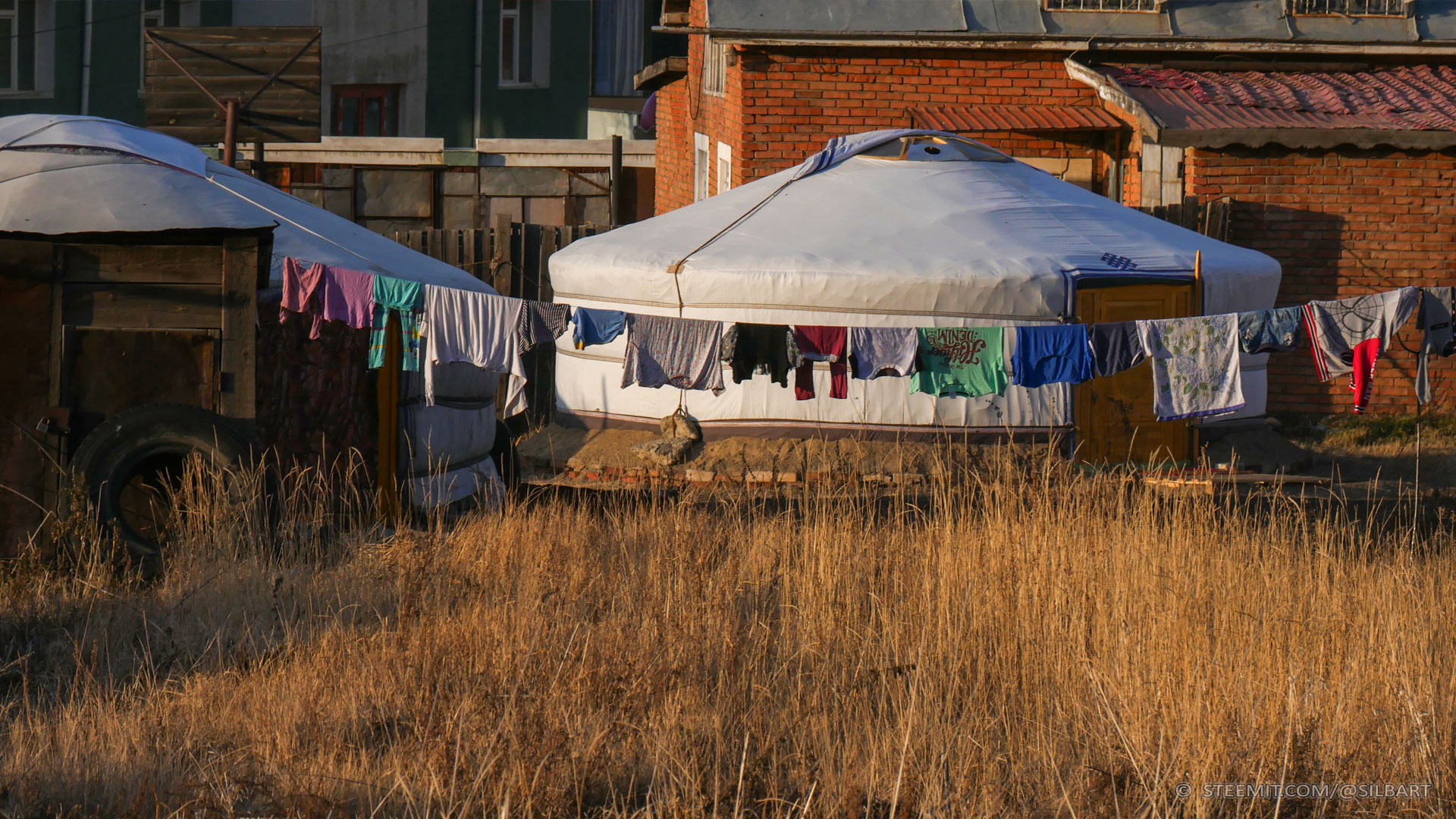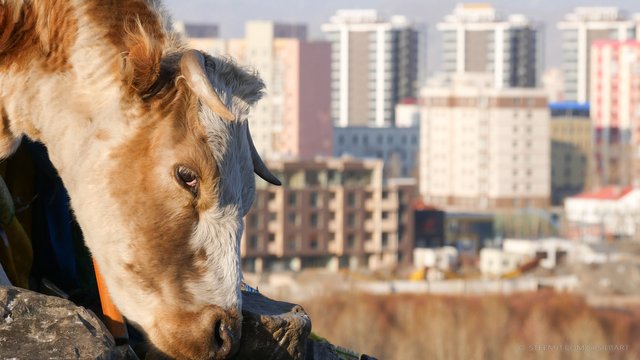 If you stay here in mid-July, you may be part of the Naadam Festival. It is the biggest national event with the Tsaagan Sar Festival and at that time almost all Mongols are very busy preparing and visiting their family and friends. The Naadam Festival is dominated by three disciplines. Horse race, archery and wrestling. But the city is not the real Mongolia. In my opinion. The real Mongolia is out there somewhere. Somewhere in the steppe, the Gobi Desert, the mountains and of course the yurts. It's more like freedom, windy silence and endless expanses. These round practical tents are the homes of nomads. Built fast and packed fast. If you know how to do it;) For vegans or vegetarians there are many special restaurants. If you are planning a trip to the countryside, you may think about your vegan needs, because meat is an important part of the menu for most nomadic people. But it is not a problem to buy your food in Ulaanbaatar and cook it yourself. You can also buy some things at local mini-markets in villages or smaller towns.
If you can choose the time to come here, I would recomend you to travel the country in June, July and August. September can be cold but also very very colorful. The leafs and some needles turn yellow or red. Just beautiful. To travel Mongolia in winter is something for tough guys. The temperature can drop below -50° celsius. Not funny if you got stuck somewhere outside with a broken car.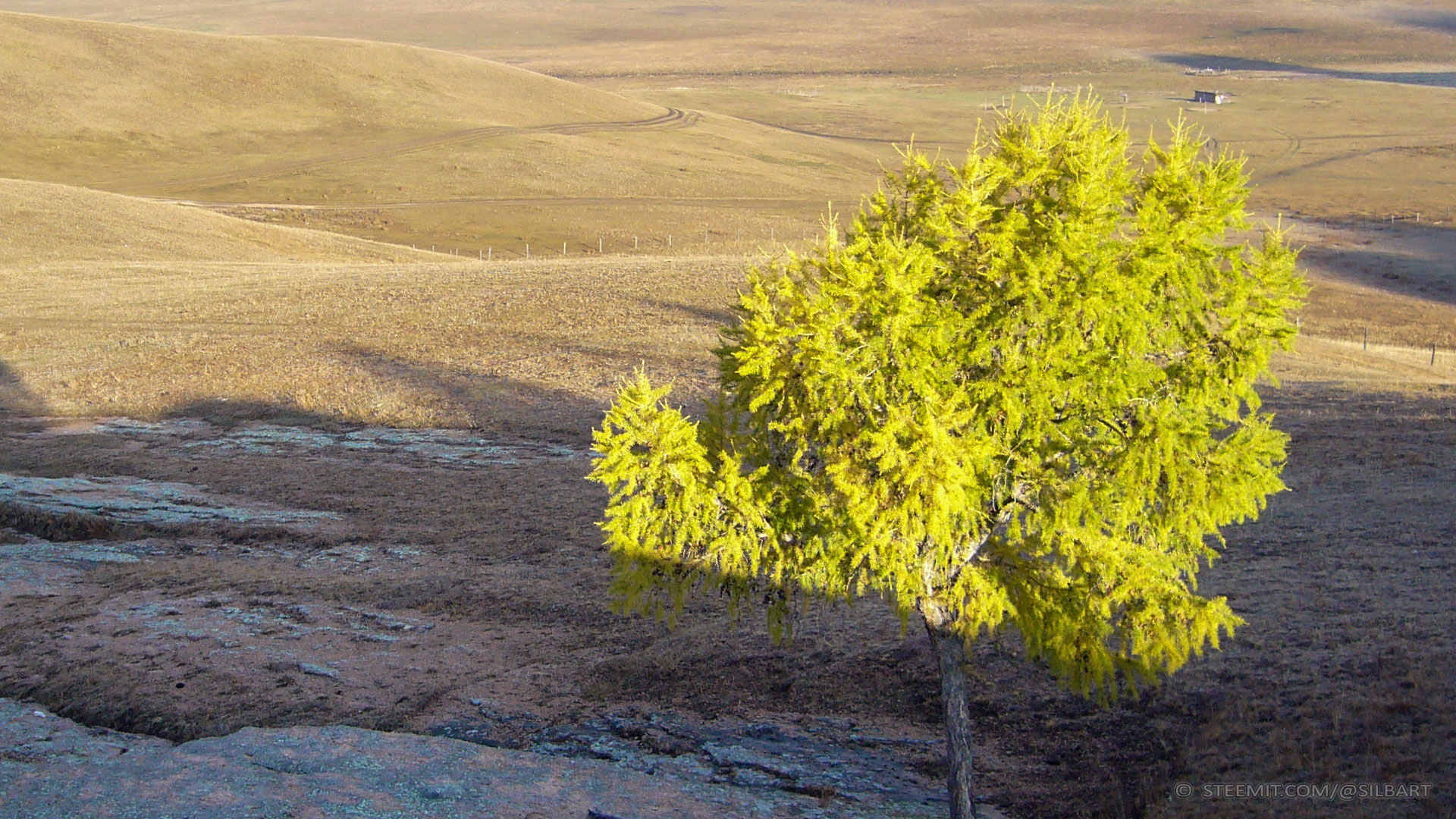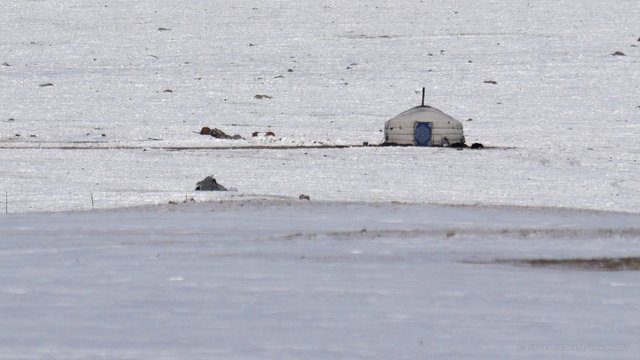 There are many places to stay overnight. Sleeping in a traditional yurt is a must.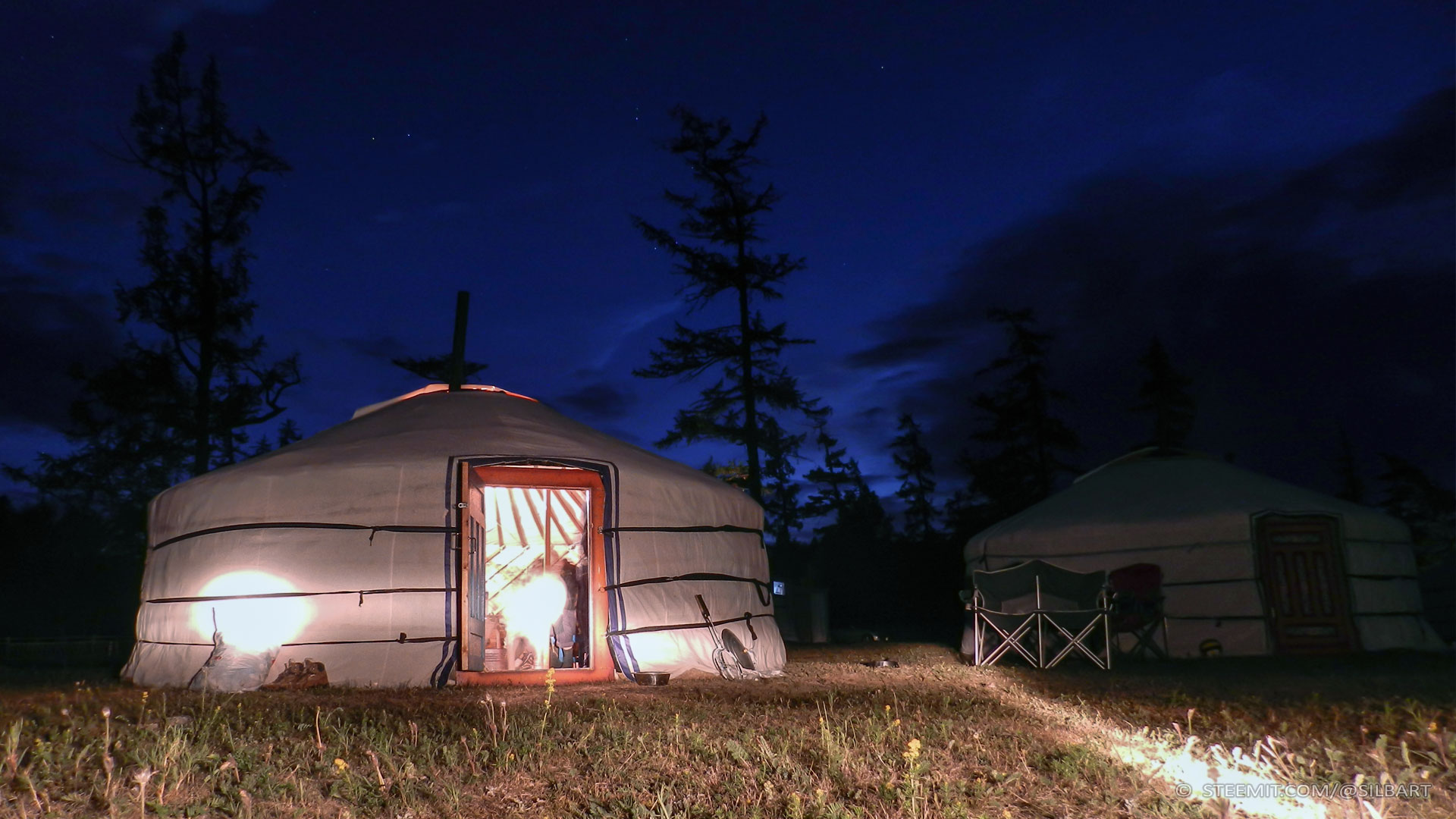 The Terelj National Park is a beautiful place to enjoy the nature. Located east of Ulaanbaatar is it perfect for a day trip. Not far from there the huge steel sculpture of Genghis Khan.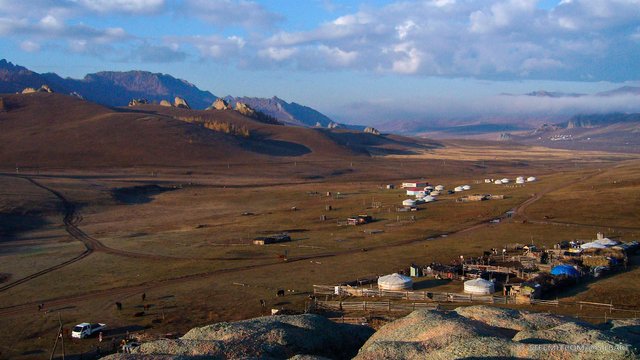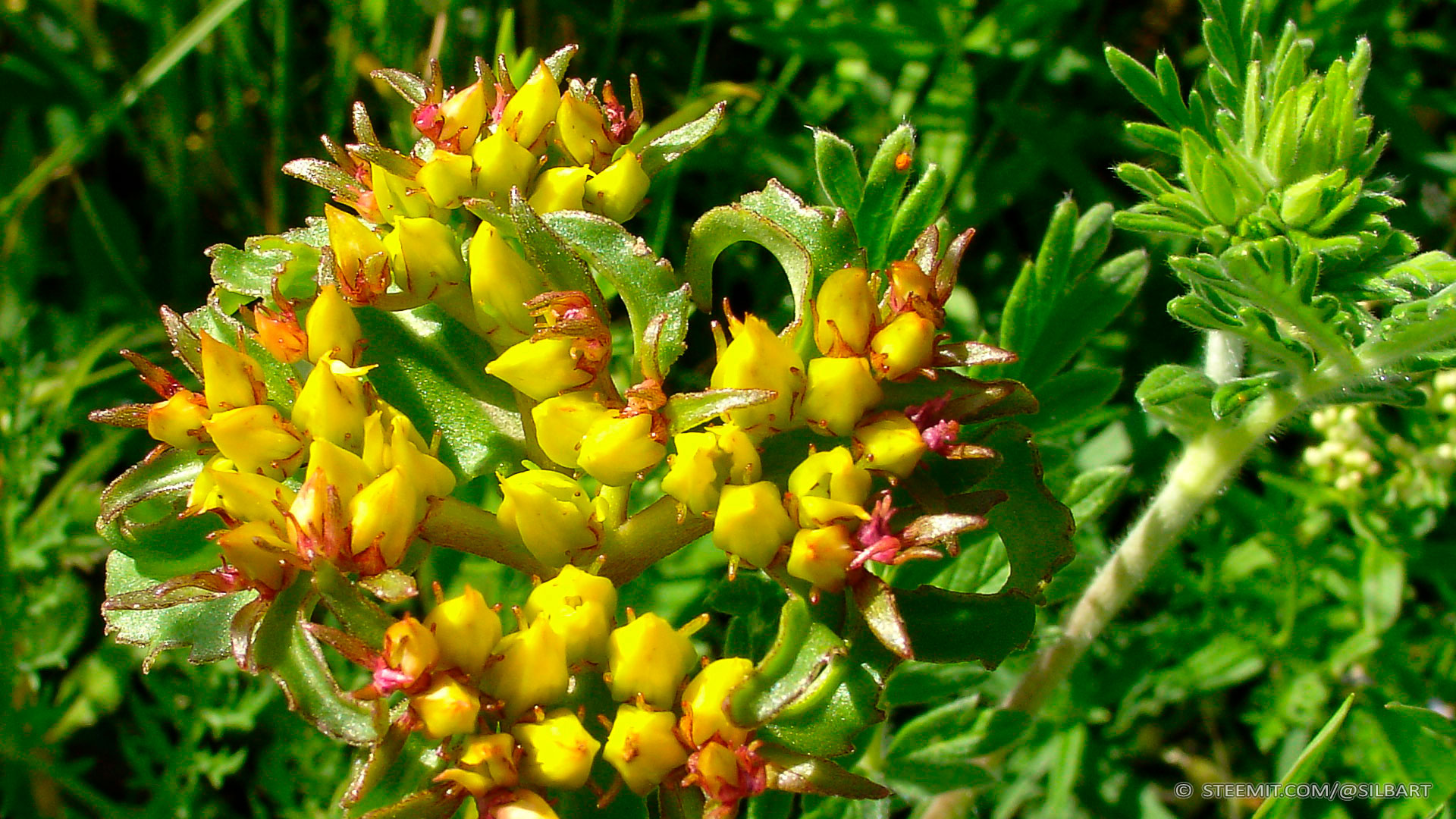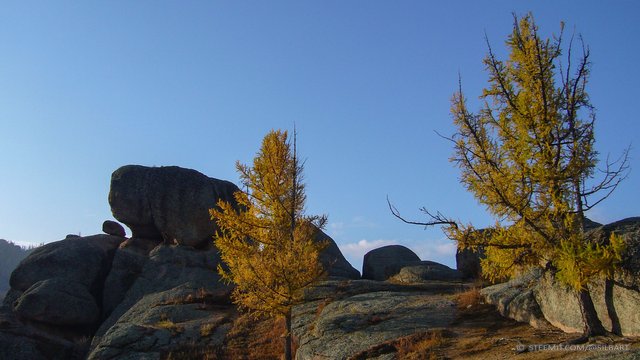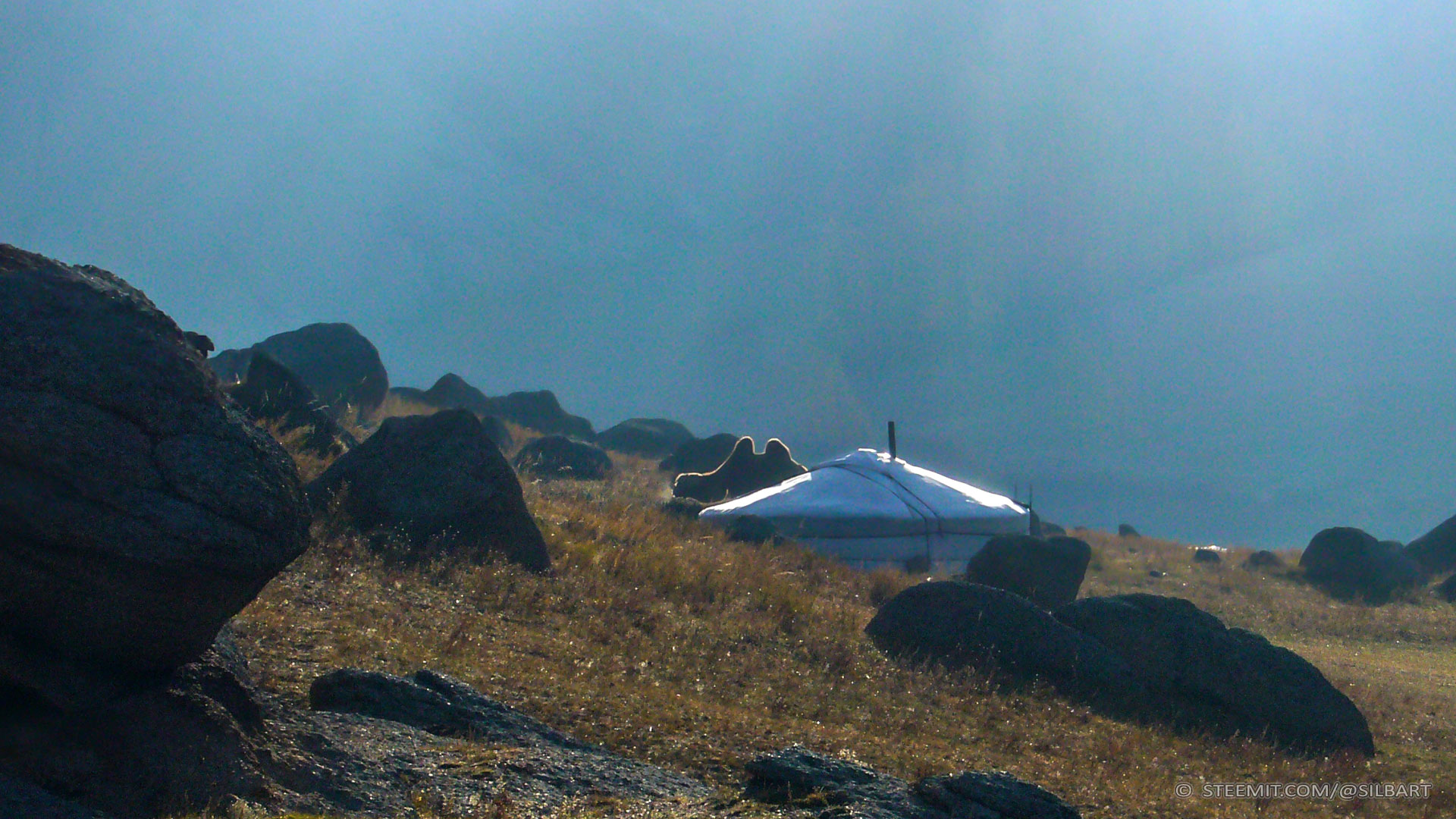 About 100 km west of Ulaanbaatar is the Khustai National Park, where you can meet the Przewalski's horses. The last free living and never domesticated wild horses worldwide. The landscape reminds me on old Western movies.
For detailed information about the wild horses watch the link.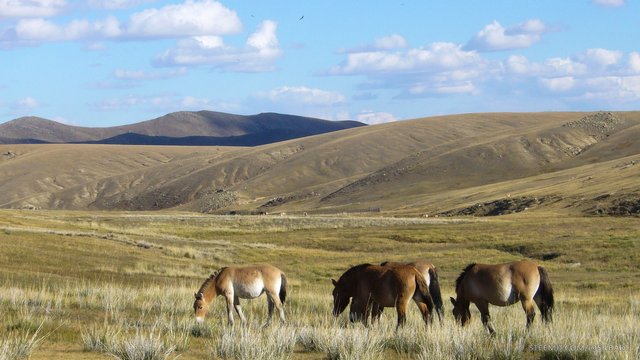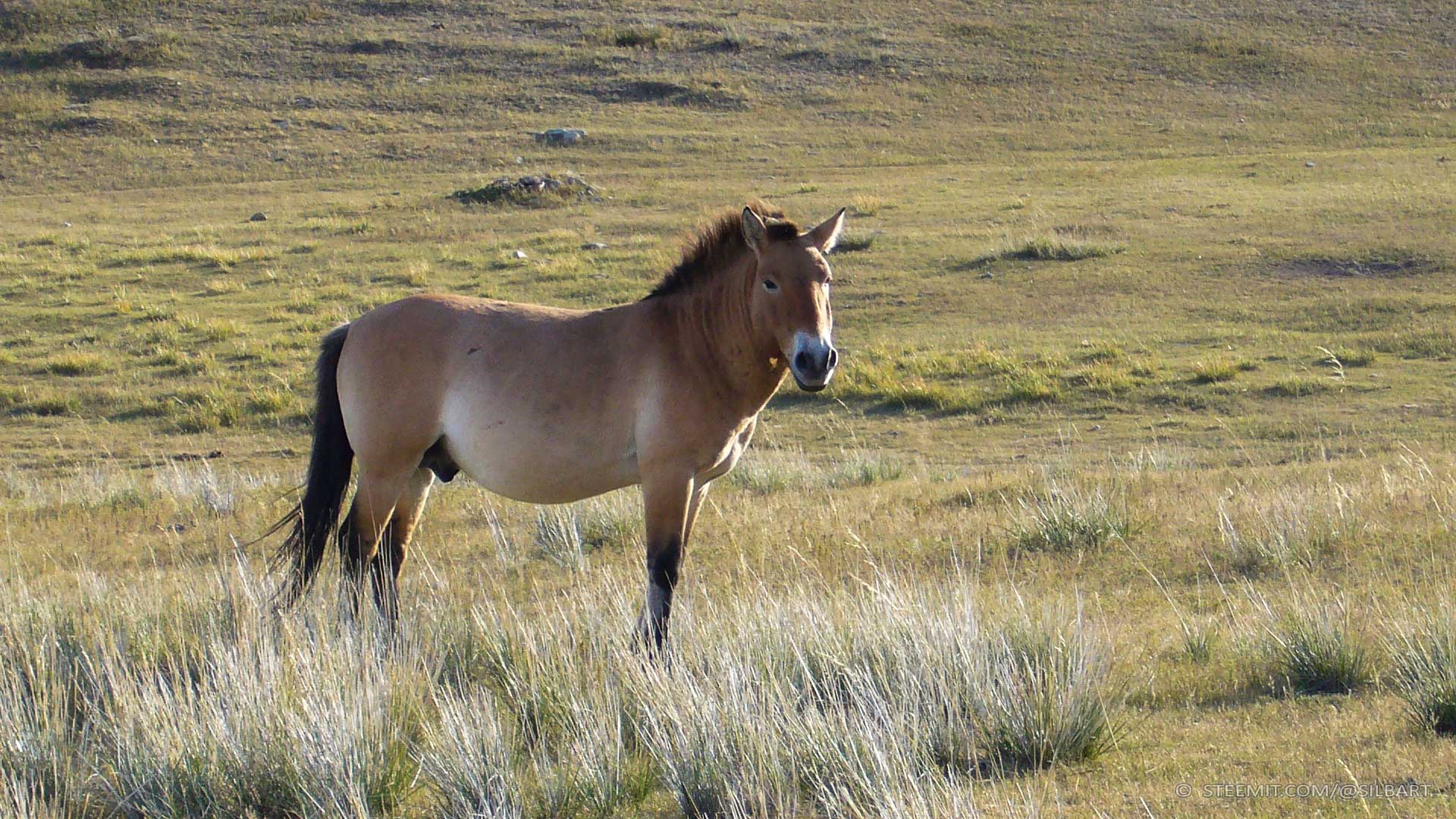 I went there 3 times. The first time I saw the horses from far away. Maybe 3 km somewhere on the hills. But it is always a game of chance. The second time no luck. And the third time was the jackpot. I was there with a friend from Germany to show him the horses. We could almost touch them. It was fantastic and it was in the golden hour. Perfect. If you want to go there, just go in the morning or in the evening. The horses spend most of their time on the hills and only come down to drink.
Karakorum or Kharkhorin, the capital of the Mongolian Empire is also in western direction of Ulaanbaatar and it is a day trip to go there and back. On the image you can see the walls of the Erdene Zuu Monastery. This place can tell you a lot about Mongolian history.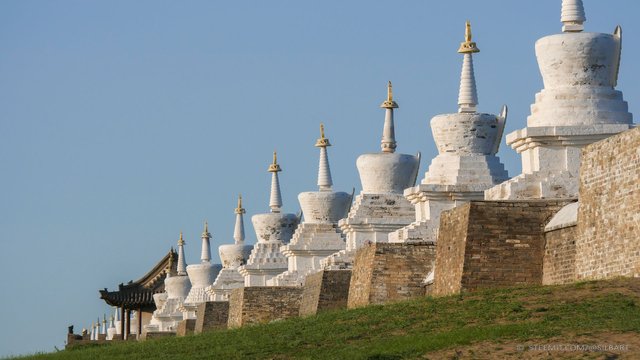 The colors on this image are not manipulated. The Khuvsgul Lake is the largest sweet water reservoir of Mongolia and holds about 0.4% of the world`s fresh water. It is just nature pure. You can reach the lake by car. The road is quite new and it takes almost 20 hours to drive there. If you have not too much time, just take a plane from Ulaanbaatar to Moron and you are there. We went there by car and it took us 2 days driving with lots of rests.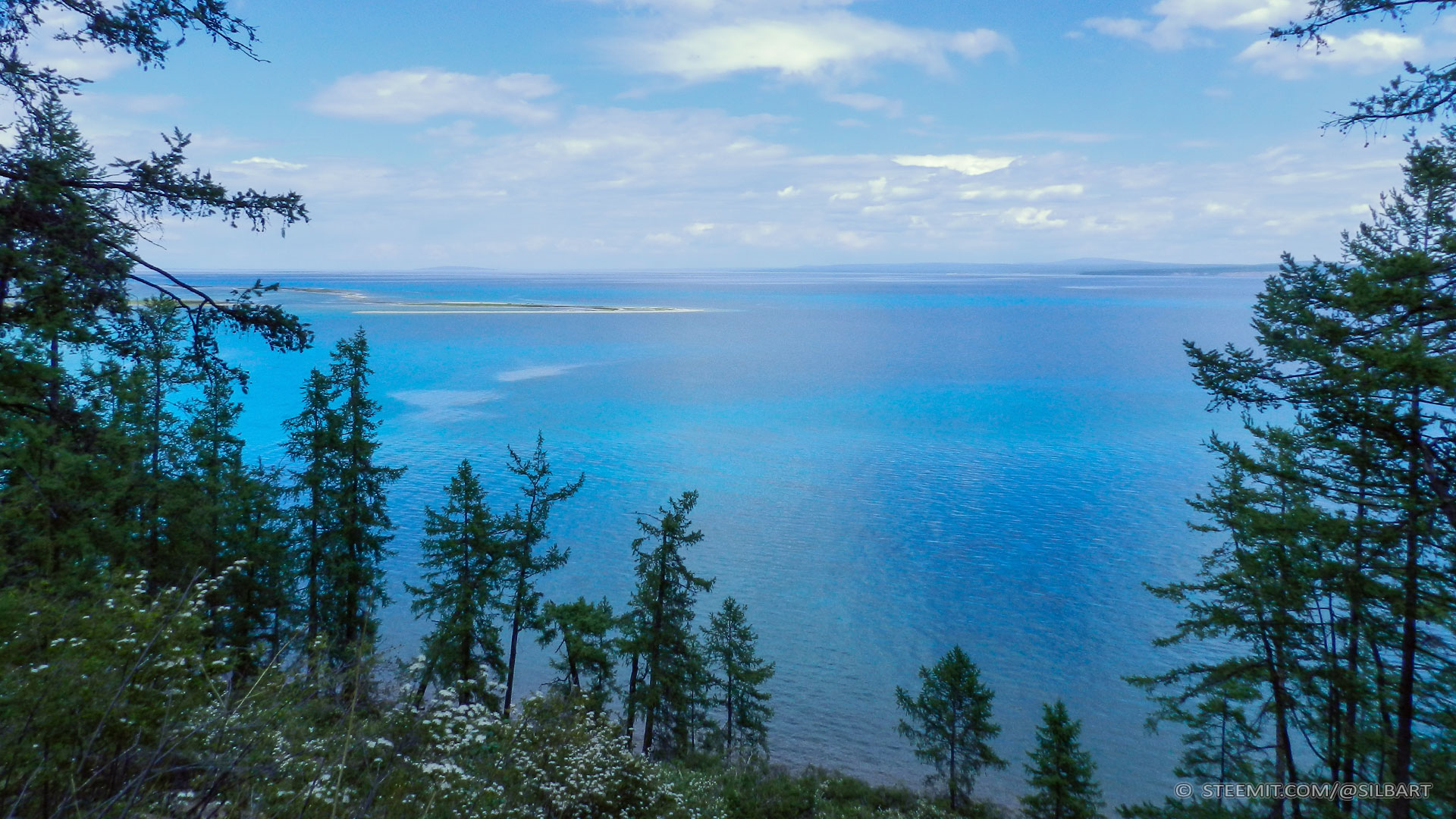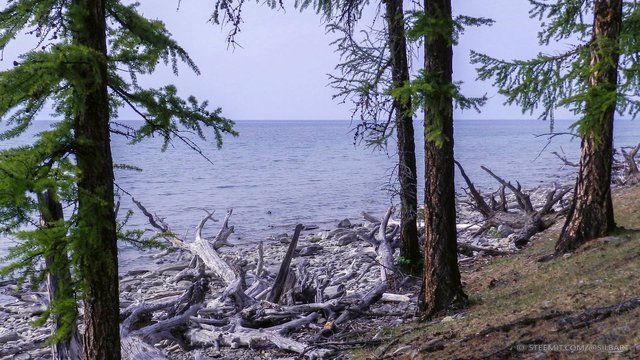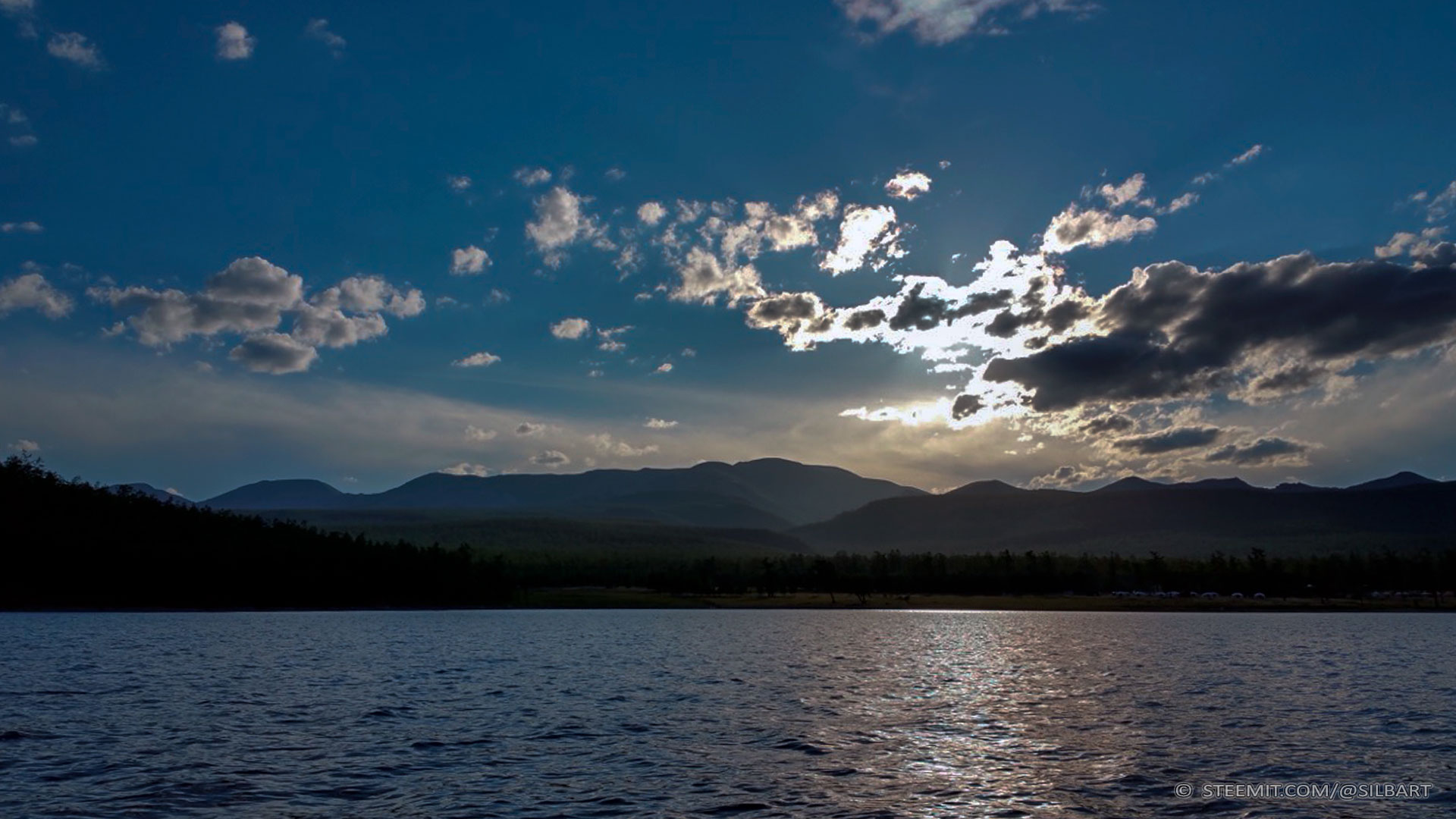 If you are stressed from work or whatever, here in the countryside you will lose your problems and your stress. At least for the duration of stay. That's it for now. There is a lot more like the Gobi Desert, the Altai Mountains a.s.o. I will continue with more of Ulaanbaatar and the Mongolians in a next post. I hope you enjoyed the short trip. Have a great day or night and of course a nice slide into the New Year,
Silbart.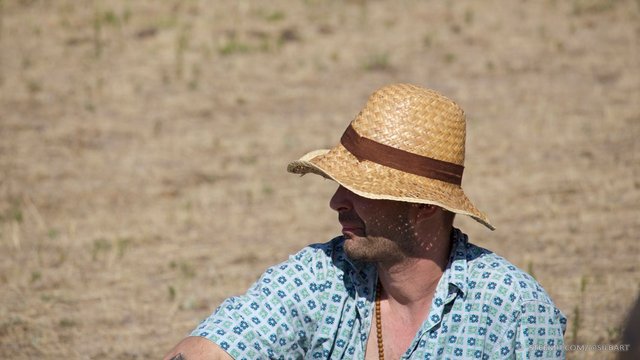 OriginalContent @Silbart
!steemitworldmap 47.9186982 lat 106.9172656 long description d3scr