I am a fan of all the cheesy chick flicks and P.S. I Love You is one of my all time favorites. So as a teenager, I was mesmerized by the landscapes of Ireland shown in the movie. And I wanted to go to Ireland soooo bad. My dream has come true guys and I am in Ireland.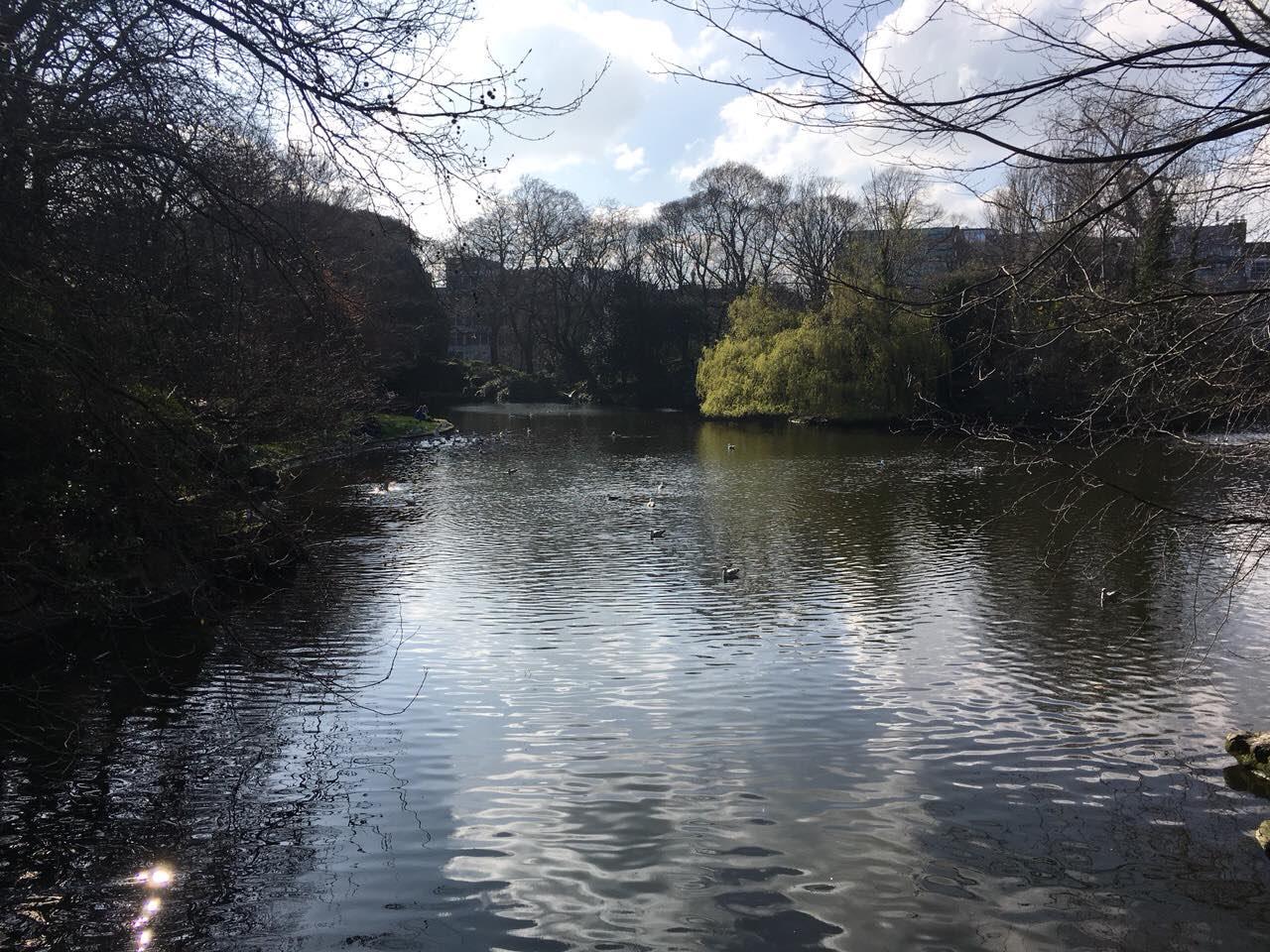 As you all know, although I live in the Netherlands, I hold a Nepali passport, so there is always the hassle of getting a visa anywhere outside Europe. The official immigration page said that if I am travelling with a family member who happens to be an EU citizen, I am allowed to enter into Ireland with just my residence card. I am registered as a family of my partner and my residence card enlists him as my family as well, so we thought that we were fine to be travelling to Ireland, but the fact that we were not married created a lot of hassle for us at the immigration. However, the immigration officer was very nice and she let us enter the country at last. Well, all that ends well right?
So our plan is to stay in Dublin for a few days and rent a car and just drive through Ireland. I am usually not a fan of big cities, but Dublin is amazing for real. First of all, I did not expect big city people to be as welcoming and friendly like the people here. They are very respectful and helpful. I am honestly awed by the niceness of Dublin people. Another thing that really made me happy is how colorful the doors in Dublin are. When you walk through the streets, look at how lovely the colors of the doors are.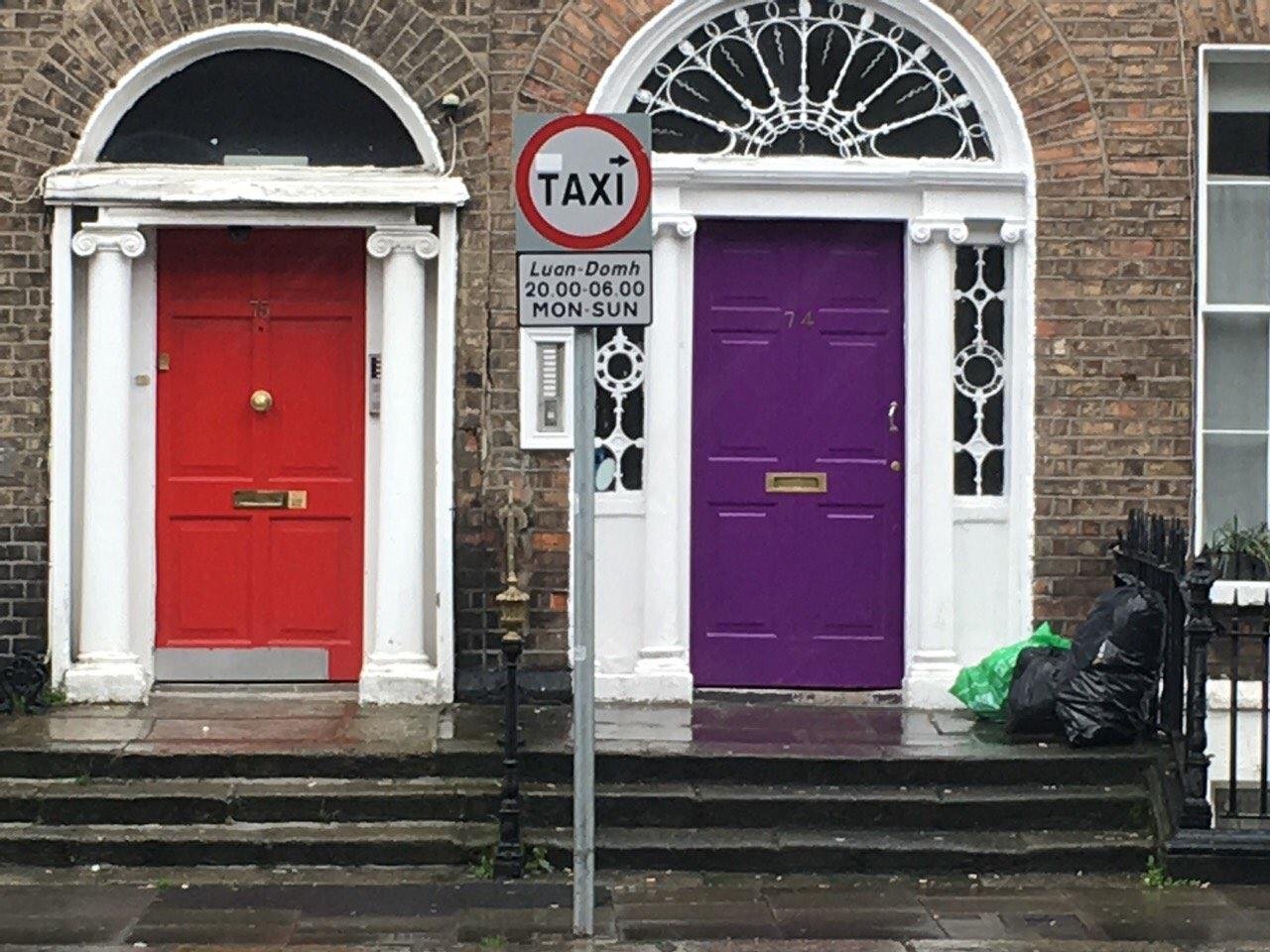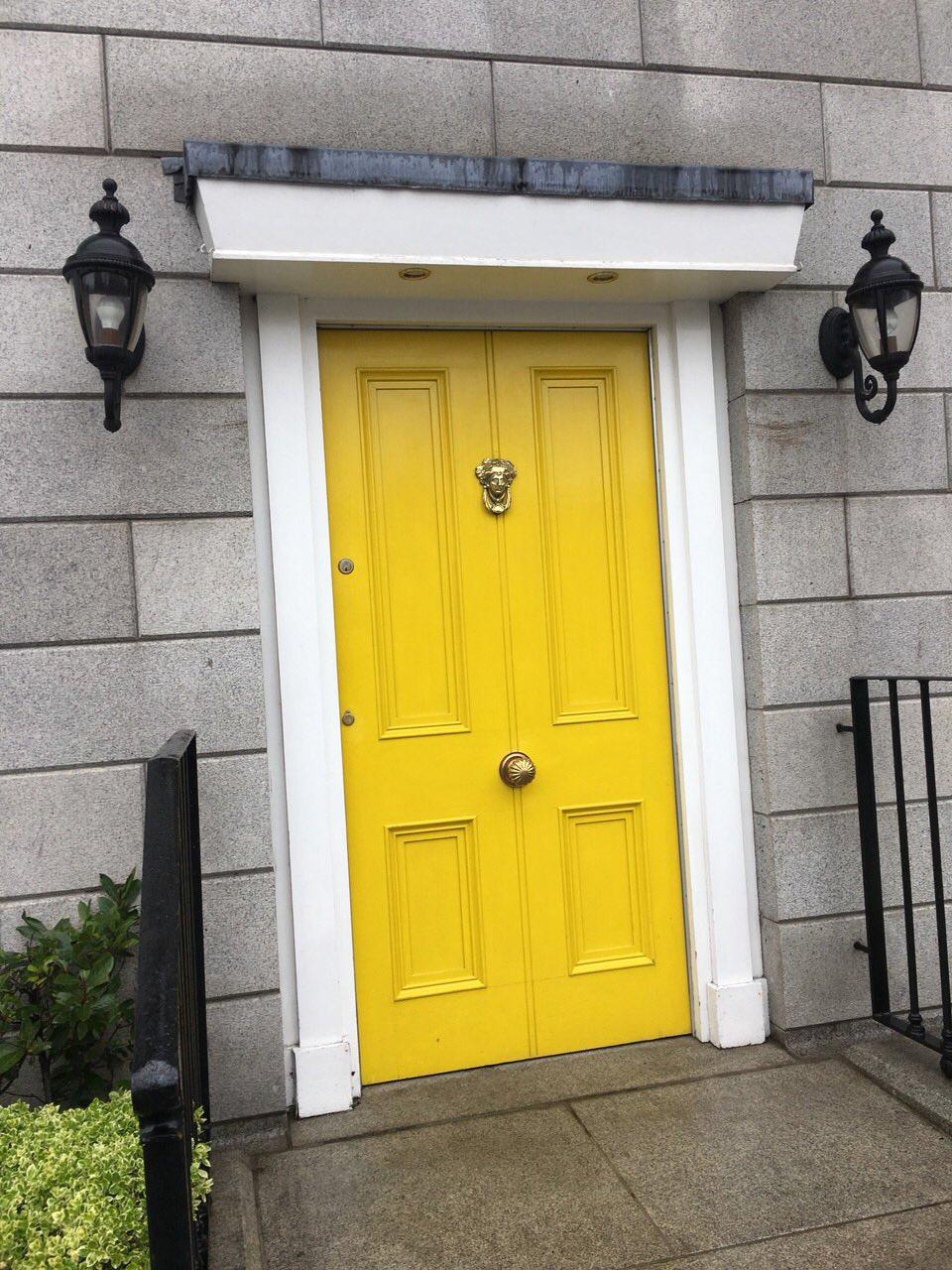 This is our room, with a lovely yellow colored door. I just could not resist taking a picture of it. So, we are actually staying on the Leeson Street. It is packed with good hotels and the price range is quite okay. Since we are splitting the cost, we decided to stay in quite a lovely place called, The Leeson lodge. The room has a private jacuzzi, and everything is perfect. But if you are a budget traveler,  you can easily find good hostels in this street. The city center is a half an hour walk away, but you can always take a bus as well. But if you do decide to walk, walk through the St. Stephen's Green park. It is not really big or extravagant, but it has a very peaceful vibe.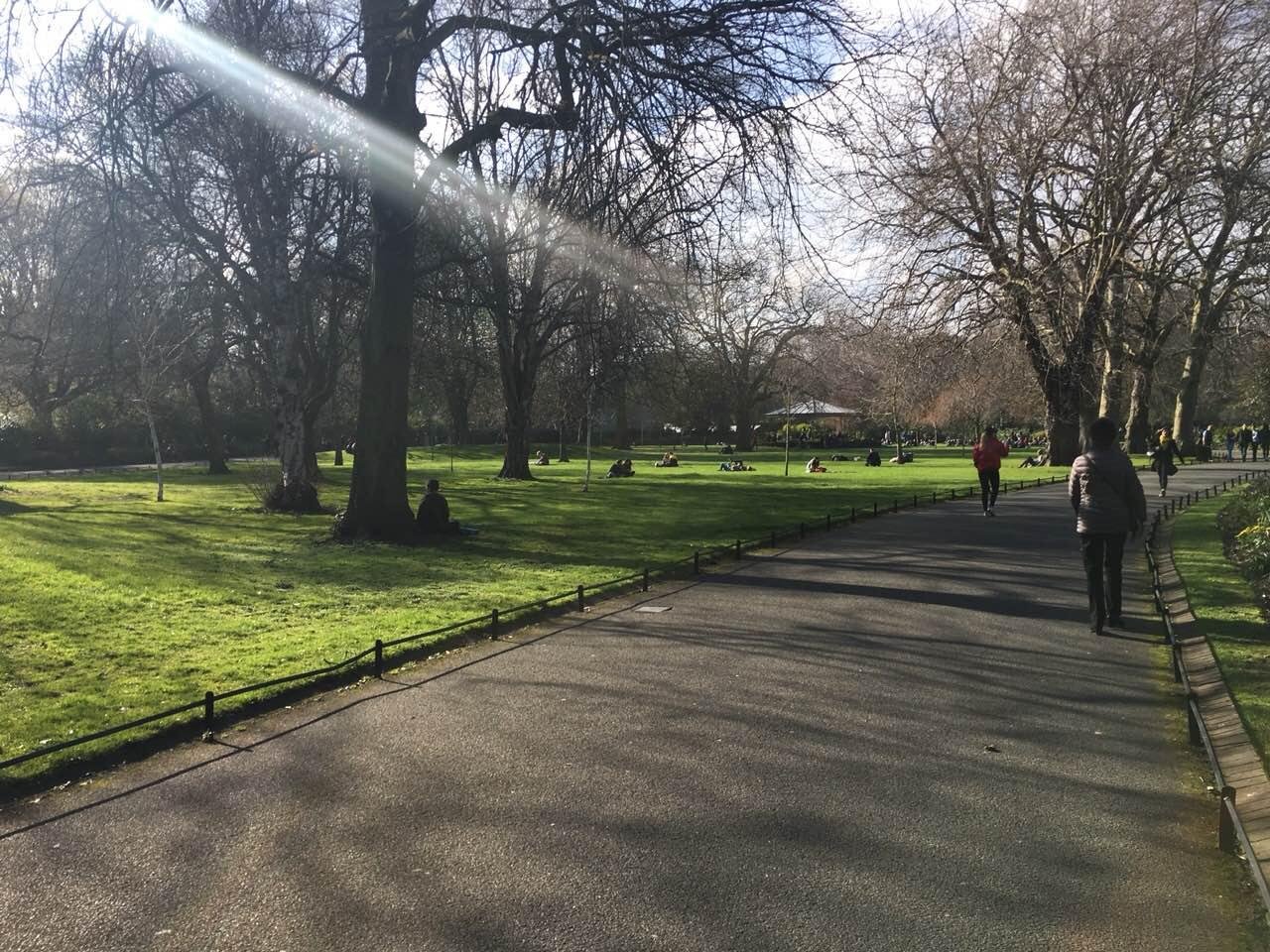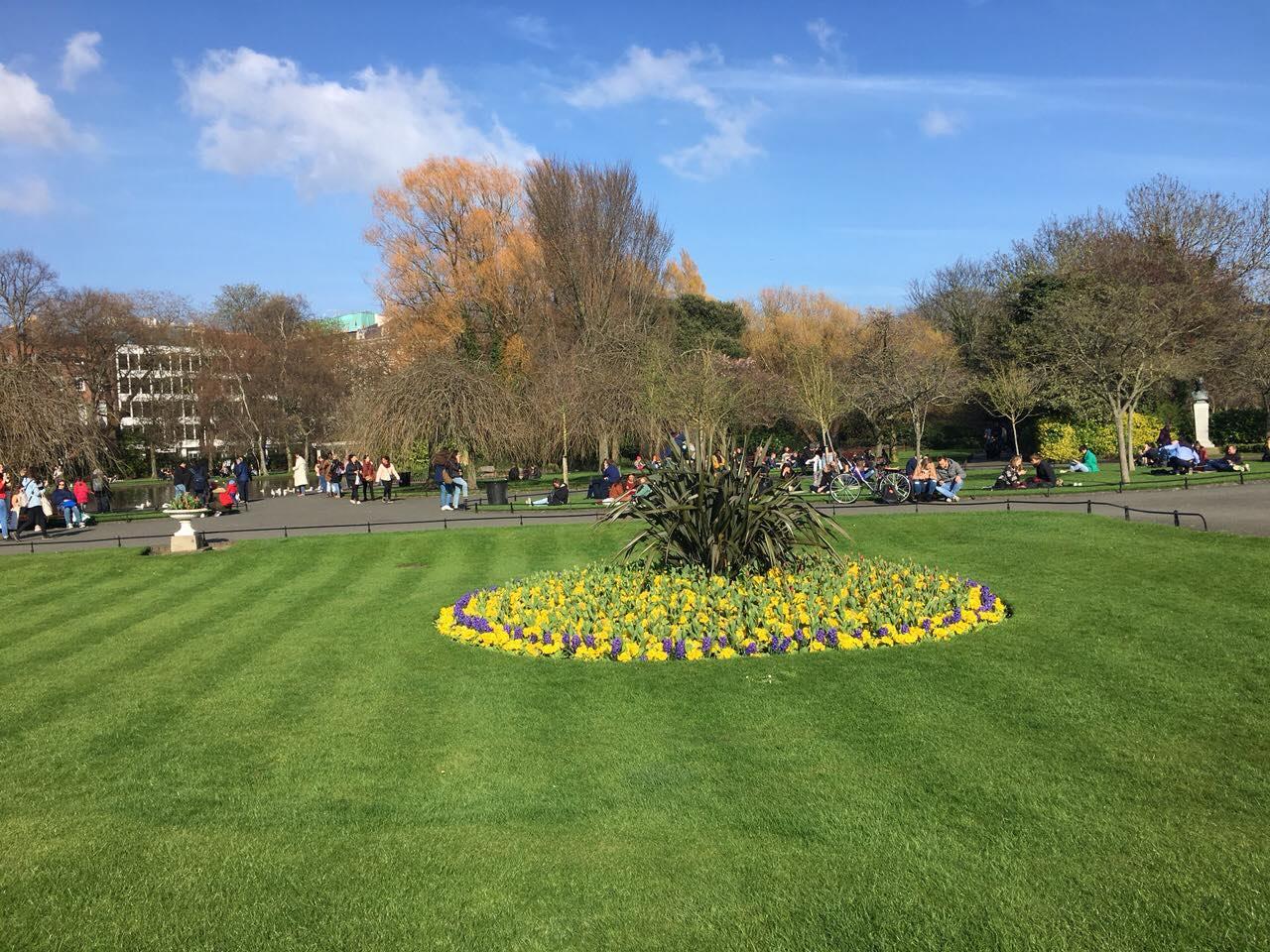 Now here comes the best part of it all, I ran into Priyanka Chopra in the city center. You guys probably know her from Quantico or Baywatch, but since Bollywood is really big in Nepal, I have been a big fan of her since forever. Look at how happy I look in the picture, and this was me trying to act "normal" in front of her. I did not pull that off at all.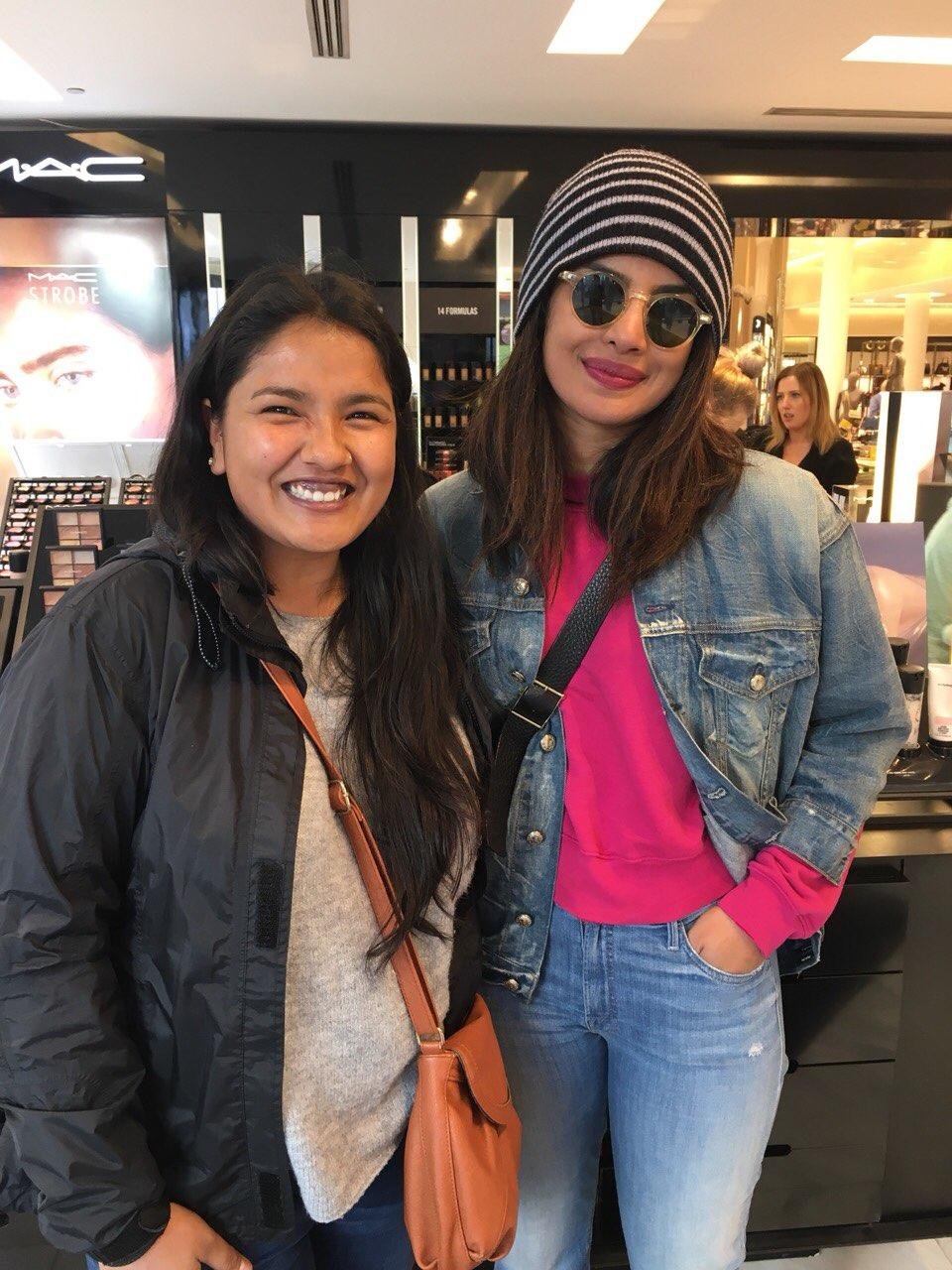 Dublin was really kind to me in so many ways. Due follow me to read more about Dublin as I will be doing Dublin part 2 soon. And if you want to know more about how my trip to Ireland is going, you know where to find me. Thanks!