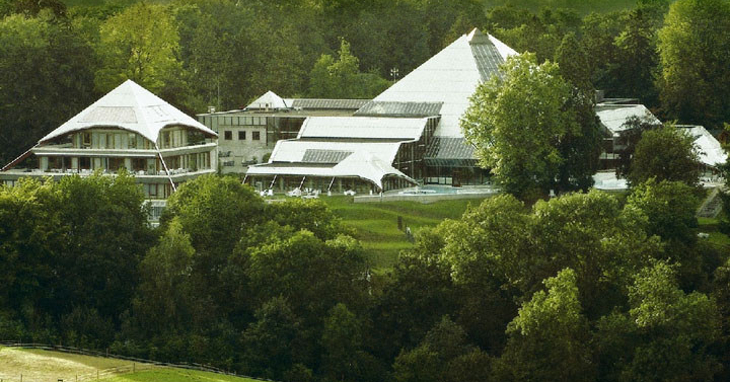 My lovely steemians, I have missed you all. I have been away from the community for a while because of reasons that I will not bore you with. But last week, I did something really relaxing and I had to let you know all about it, in case you need to pamper yourself as well.
Although most of the Netherlands is flat, there is one city where you can enjoy the perks of "hills" and that is in Cauberg. Cauberg is easily accessible from Maastricht, which is also very beautiful and lively. Cauberg has one of the best spas in The Netherlands. So, after a hectic few months, I really needed to head there and escape into total relaxation. I started my journey from Brabant so it took me about two hours to get to Maastricht. The stores in Maastricht are amazing if you are into shopping. Even if you do not like shopping, like me, you can still enjoy the beauty of this old city and enjoy amazing flavors of beer anywhere in the city. I actually went to the church in the city center which was really grand and beautiful.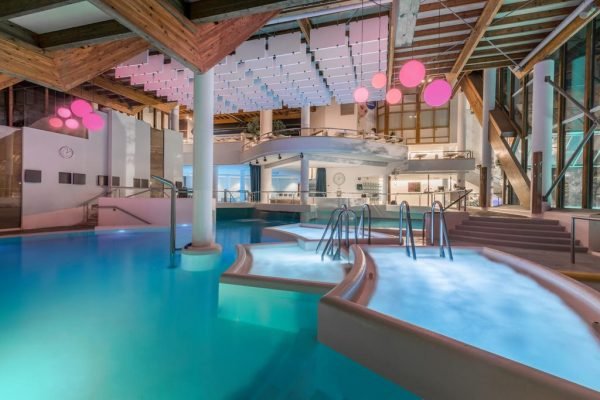 After spending a couple of hours in Maastricht, I got into a train and left for Valkenburg. Valkenburg has a different air to it than most of the other cities in The Netherlands. It is really beautiful and scenic. There is plenty to do in Valkenburg. I actually booked a hotel in Valkenburg instead of choosing to stay at the Spa resort itself. And I got lucky because the owners of the hotel were really nice and friendly. They even gave me a discount coupon for the spa. The restaurants and cafés offer a wide variety of food. I am not a vegetarian nor a vegan, so I do not know if there are different varieties of veganfood. But the streets are amazing and I had a really good time there.
The Spa resort itself is located in Cauberg which is about 800 meters from Valkenburg city center. It has an indoor and outdoor facility, lots of varieties of sauna and steam rooms, and the prices are quite reasonable as well. For people who love messages and beauty treatments, there are plenty of options to choose from. I spent a whole day there and honestly, at the end of the day, I felt Zen.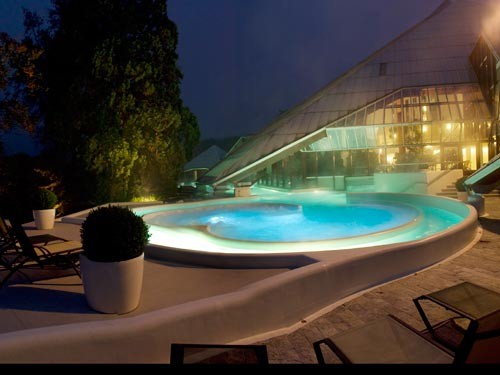 So, if you guys are ever in The Netherlands and in need of some good self pampering, make sure to check out that place.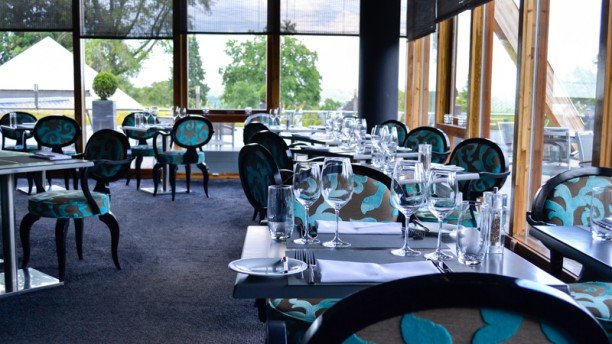 Photo credit: Thermae Spa