"Just DO It! ... and say a little prayer."
― Lugene Hessler Hammond

---
Sometimes to be happy, we just need some time on our own. To feel our inner self, to value the time spend with people.
---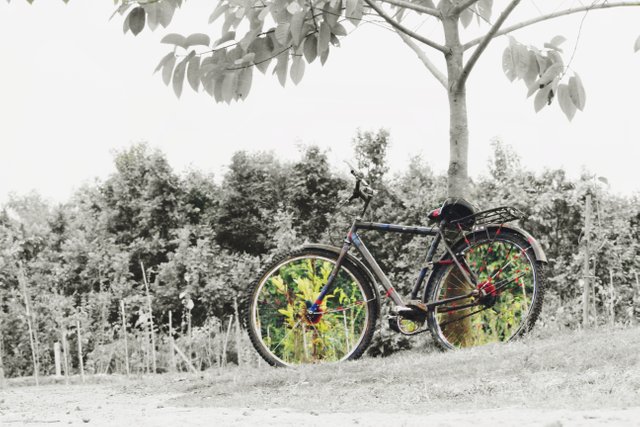 * Click to view in full screen!*
---
"The only people for me are the mad ones, the ones who are mad to live, mad to talk, mad to be saved, desirous of everything at the same time, the ones who never yawn or say a commonplace thing, but burn, burn, burn, like fabulous yellow Roman candles exploding like spiders across the stars, and in the middle, you see the blue center-light pop, and everybody goes ahh..."
― Jack Kerouac
Stay Blessed!
Image © shoovoon
I was There Series by @shoovoon