Guess Who's Back?
Finally I'm back and things are back to somewhat normal, i was working 7 days a week at one job and full time at another one. But finally I am only working the one job now. I am truly grateful to be done the one job so that I can focus on myself!!
With all the mayham of work, I still managed to get out a bit.
We went down to Bayfield!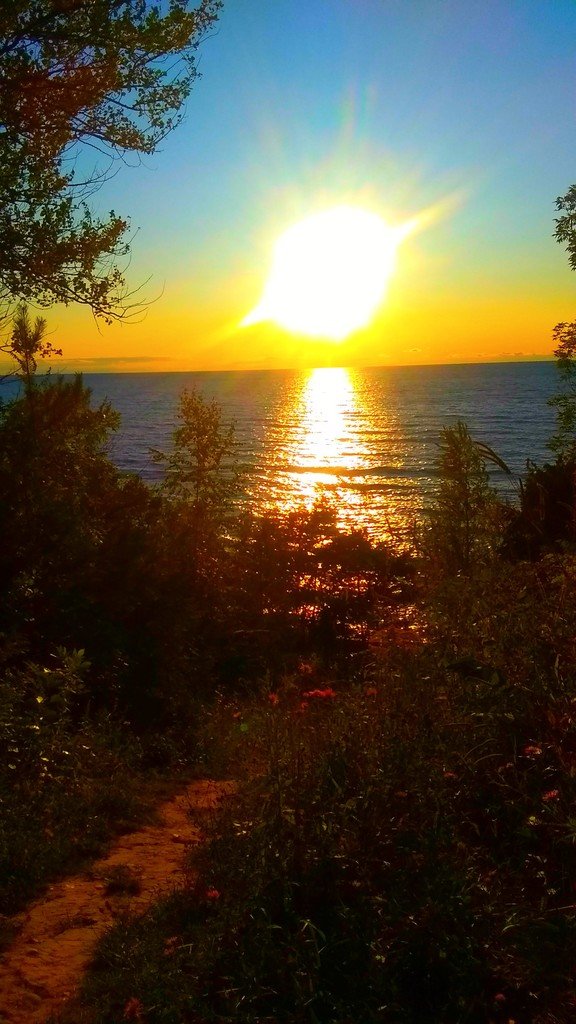 I went down to The Hullet Marsh! to check out the sunrise!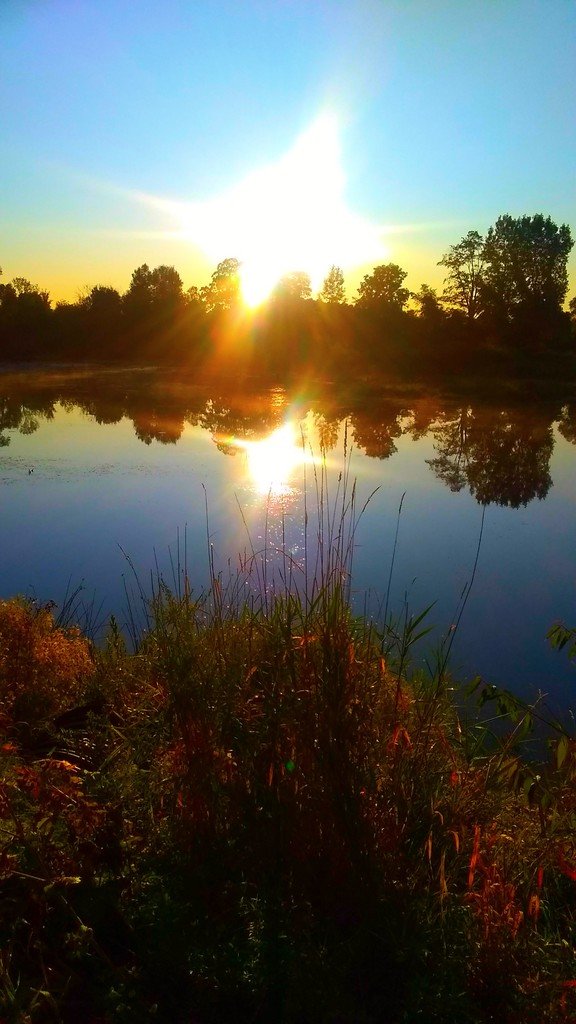 I went for a nice walk in Blyth!!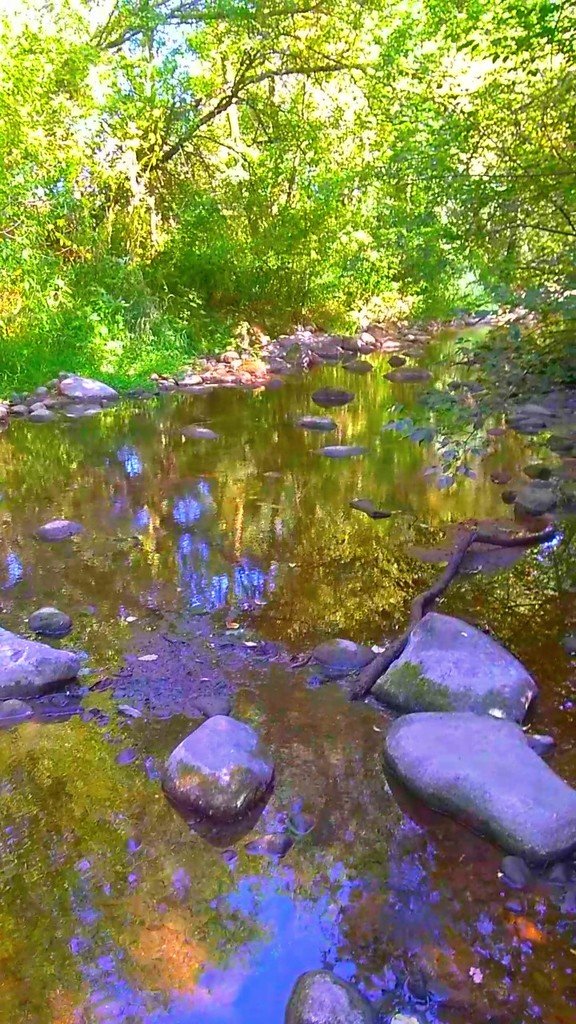 We went to Goderich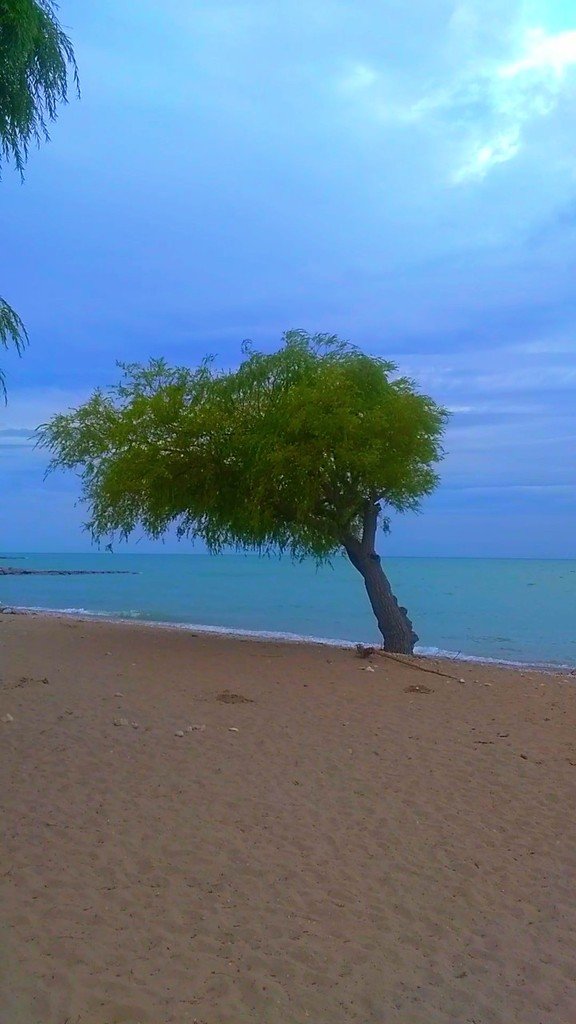 We also went to Stratford!!