I step on the plane, I step off the plane. I don't beep int he metal detector, so I don't get microwaved. And I don't check any luggage in coz I can't be arsed with the hassle. I have figured out a way to bypass all the hand baggage rules and luggage check-ins. WEAR EVERYTHING. Once you step on the plane, you can remove your 4 tshirts, 2 hoodies and the jacket stuffed full of books and toiletries.
These techniques are useless if you're late to the airport because you're stuck on a roof!! It's the Spanish version of the Hangover movie, featuring SebCam! Full video coming soon.....
SebCam has gone HD, with no editing, uploading from my pocket!! Daily vlogs are back!
=====
MY RECOMMENDATIONS
=====
Get Montane Allez Micro Pull-on https://amzn.to/2SpTGFi
Get Montane Icarus Jacket https://amzn.to/2GjSNYu
Get Inov8 at/C Unisex Racepants https://amzn.to/2MLqp2u
Get Inov8 at/C Thermoshell https://amzn.to/2SwMYO0
Get Vargo BOT Bottle Pothttps://amzn.to/2GaBZ6N
Get Thermos Stainless King Flask https://amzn.to/2t4l25q
Get Wildo Camp-A-Box https://amzn.to/2HRMgqt
=====
https://www.youtube.com/playlist?list=PLoorhqX5ET4WECDd7_Wn2VH1NcJq-ZSDr
FLYING WITHOUT LUGGAGE | Traveling With no Luggage #SebCam #74
If you only follow only one account, follow this one. Expect quotes, music, superhero life stories, books, movies, video diary vlogs, behind the scenes adventures, plus Resteem's from all my super awesome friends.
Step 1. Do what u LOVE. Do what EXCITES you.
Step 2. Share with Steemit to monetize Dream$.
Step 3. Remember BOREDOM is the Enemy... (NOT some abstract "failure")
My name is Seb, this is the Cam... this is @SebCam.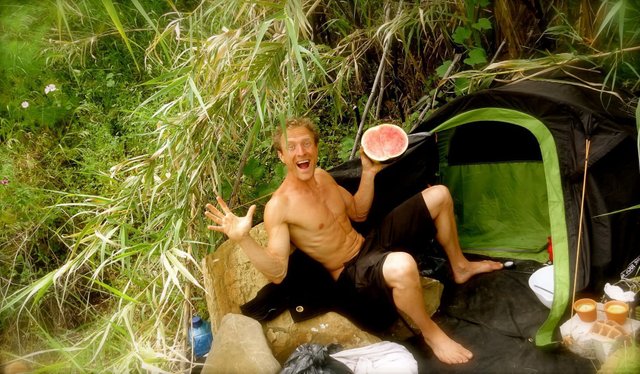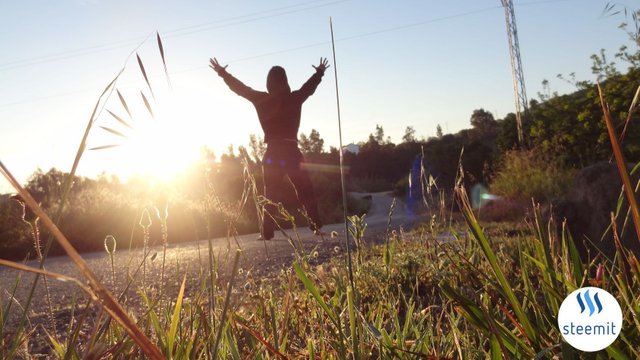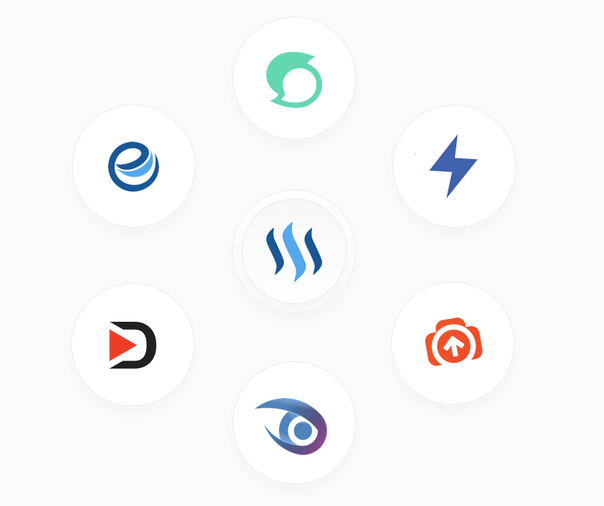 WATCH FREE @SebCam VIDEOS...