Safari tour in Belarus?! Wow, I know nothing about it!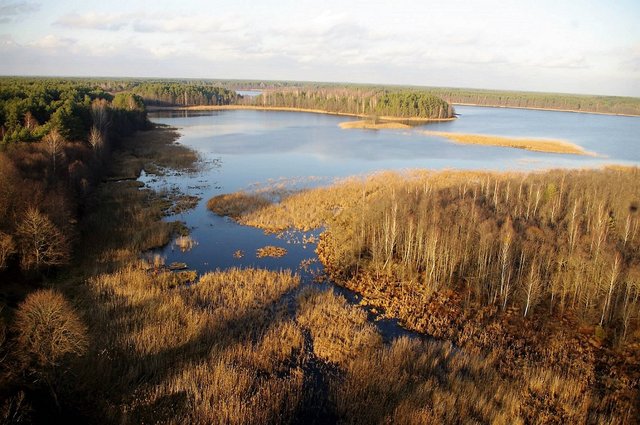 That was first what I think when get know about reserve "Ozery".
As it turned out, in addition to Mir Castle Complex and Nesvizh castle well-known by knightly reconstructions, the vast swamps, and the Belovezhskaya Pushcha, in Belarus, there is also a safari.
In my mind ​​a safari is defended jeeps that an elephant or rhinoceros trying to crush. The Belarusian version is calmer: during the trip, you can see startling landscapes, wild animals, and most interesting - Bison! Bison, whose herd numbers about 200 heads. The next interesting thing for me was the 250 year old oak forests . Although Belovezhskaya Pushcha boasts older trees. More information about this and other places you can find on the link and use the built-in translator.
My goal is to inform all interested that from February 12, 2017, everyone can easily visit Belarus: five days without a visa for 80 countries. All countries list you can find use the link
A few conditions are:
arriving at the Minsk National Airport;
a valid passport or another substituting document for traveling abroad;
financial means: at least 25 Euro (or equal amount in dollars or Belarusian rubles) for each day of stay medical insurance with coverage for at least 10,000 Euros that covers the territory of Belarus.The insurance policy can be purchased on arrival at the "Minsk National Airport".
You are welcome!