When was the last time you hopped on a boat and took off to somewhere that you've never been to have a change to find something you've never seen? What was your last adventure?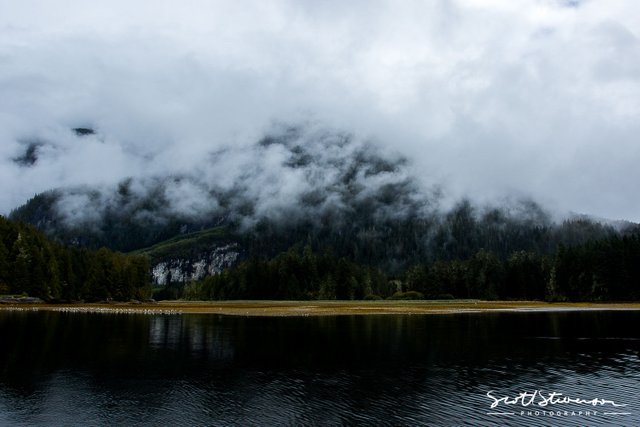 Speeding up this remote channel in search of an elusive animal to photography gets the adrenalin flowing. The striking beauty of the area and the life at low tide.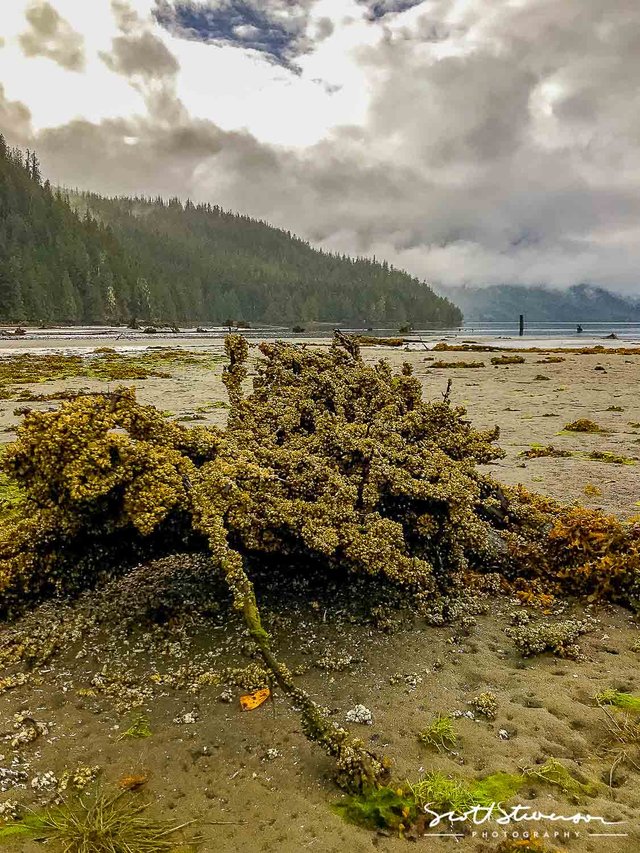 What a beautiful place.
Scott
For more adventures and stories - http://www.scottstevensonphotography.ca/