Land of the Lost Pt. 1 - Ahousaht
Travelling to remote places along the coast of British Columbia is one of my greatest joys. I was lucky enough to spend a couple of days diving and touring around Flores Island and the community of Ahousaht.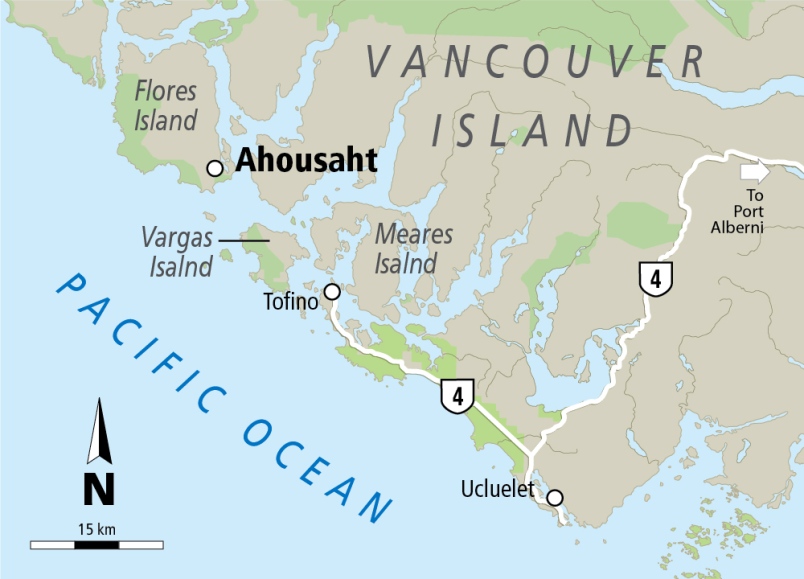 Ahousaht (Ahousat) is a Nuu-chah-nulth First Nation residing on the west coast of Vancouver Island, BC. The word Ahousaht means "facing opposite from the ocean" or "people living with their backs to the land and mountains" in the Nuu-chah-nulth language. It is the largest of all the Nuu-chah-nulth nations, with a population of about 2,200.
You can only get to Ahousaht by plane or boat. Either way you get here is truly beautiful.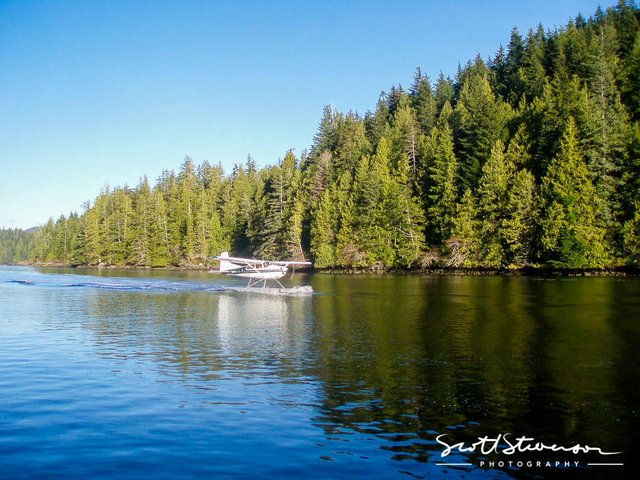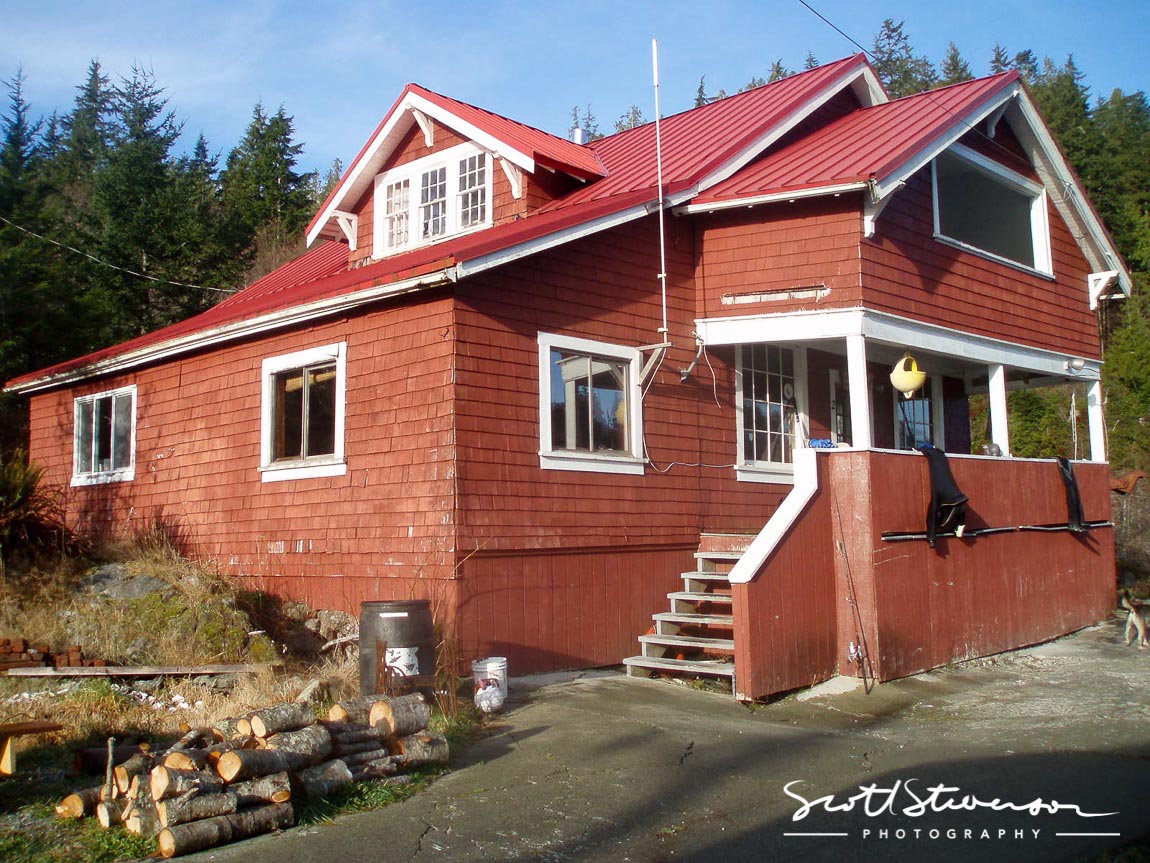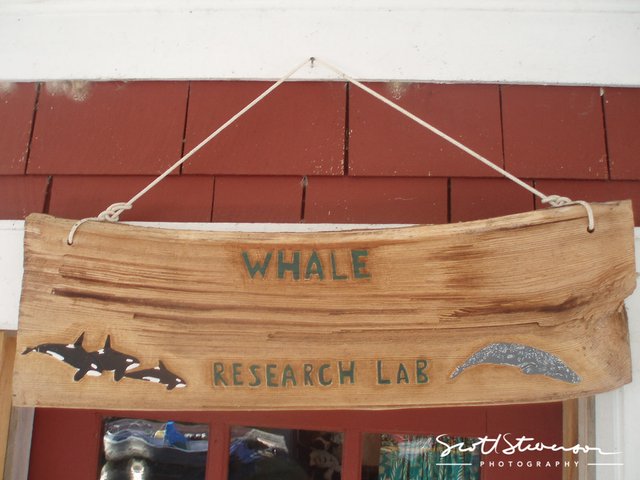 While staying here I wandered around when I wasn't in the water to see some of the history and what happens when humans live in these remote places.
I love shooting old historic things that are in some way a time capsule to how people have lived for years in this area.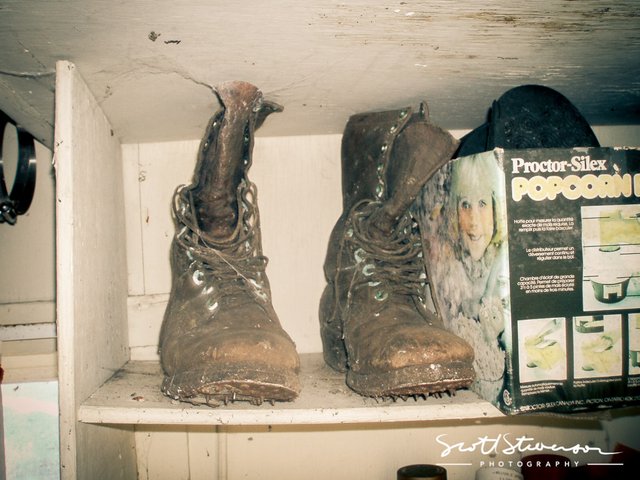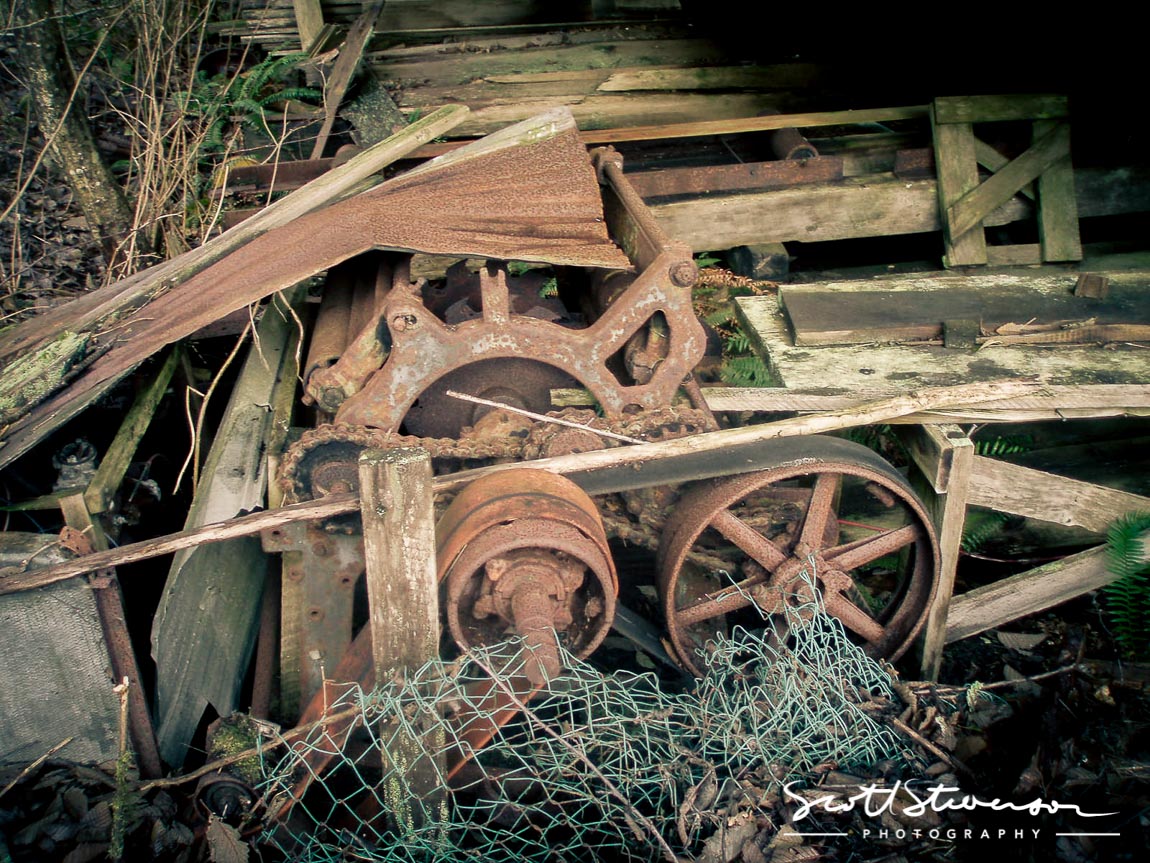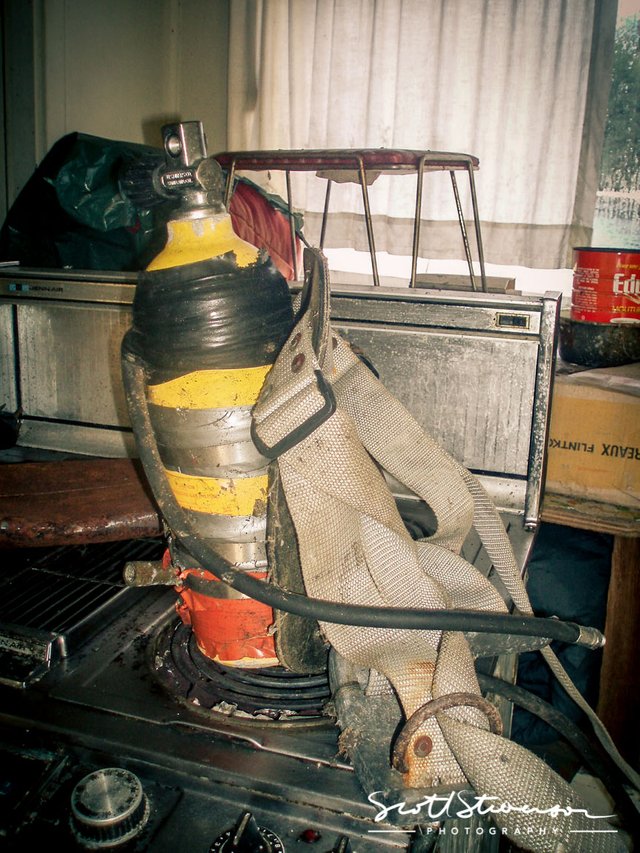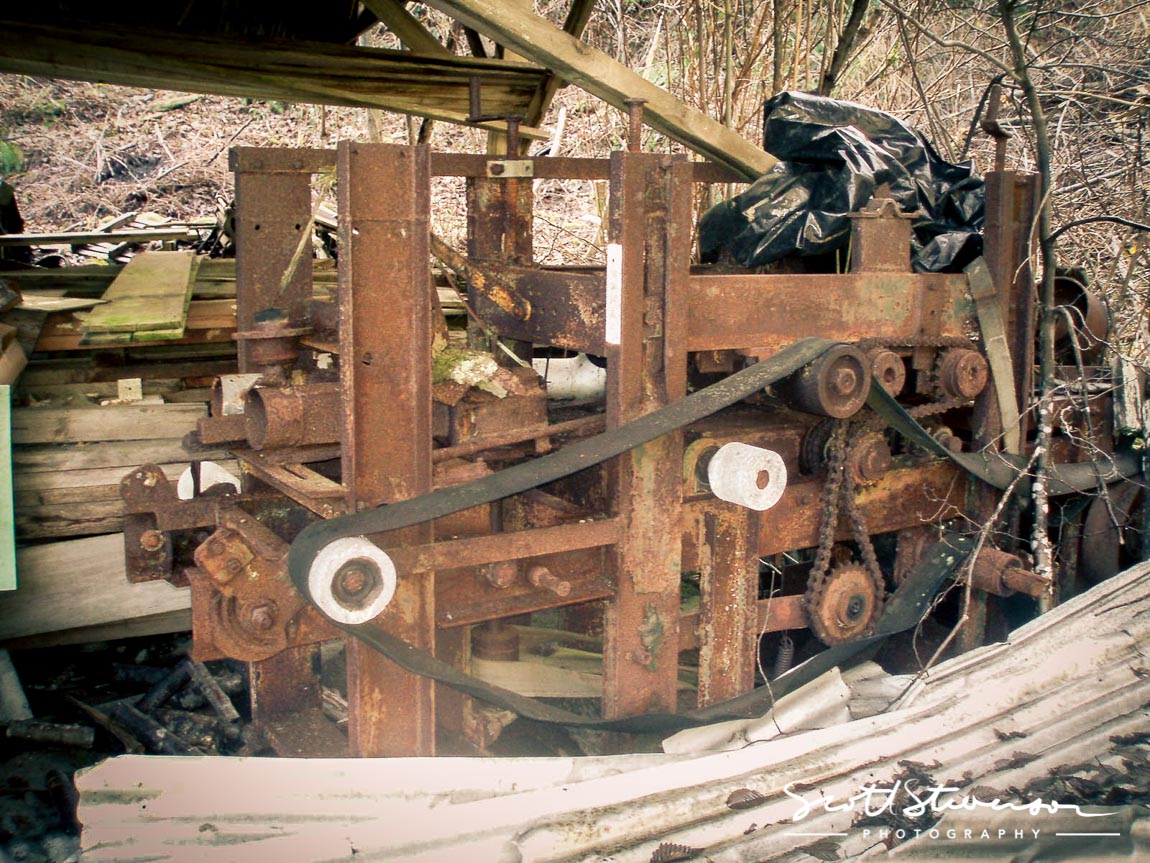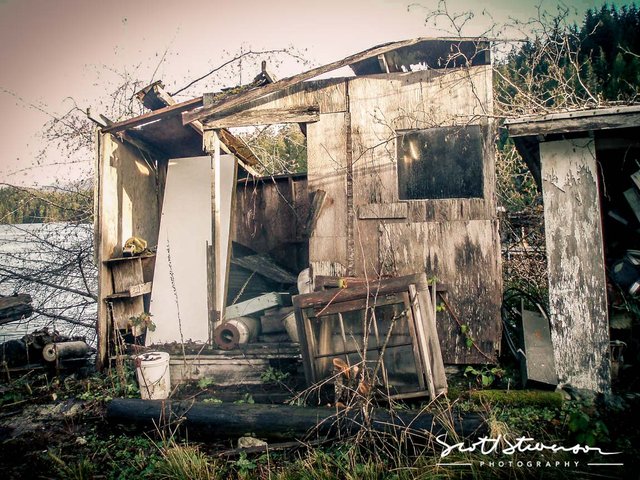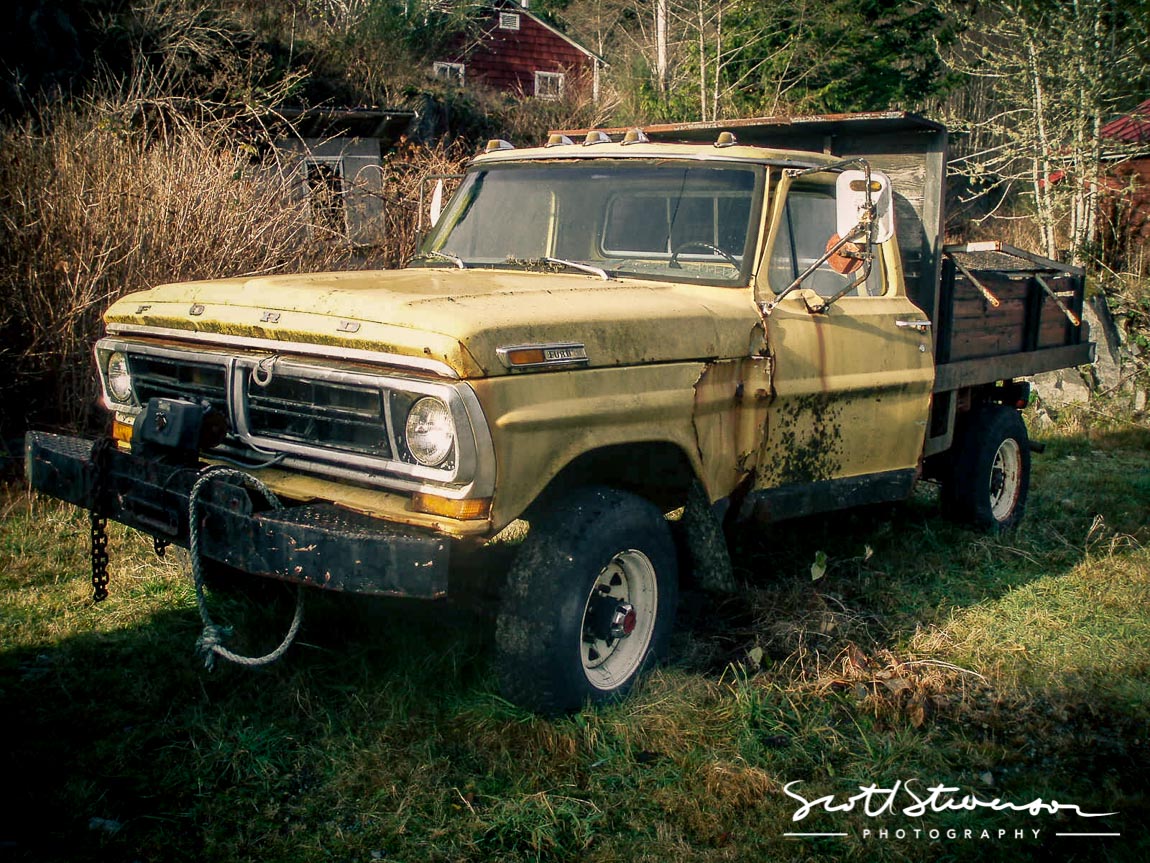 Thanks for reading and I will be posting part 2 shortly.
Scott
For more stories and images - http://www.scottstevensonphotography.ca/