Travelling from Hirtshals TO Hjørring DENMARk
We woke up early.
The kids where as usuam in very good Shape this morning.
We went to day breakfast romm at the hotell.
After breakfast we found a train we could take to Hjørring.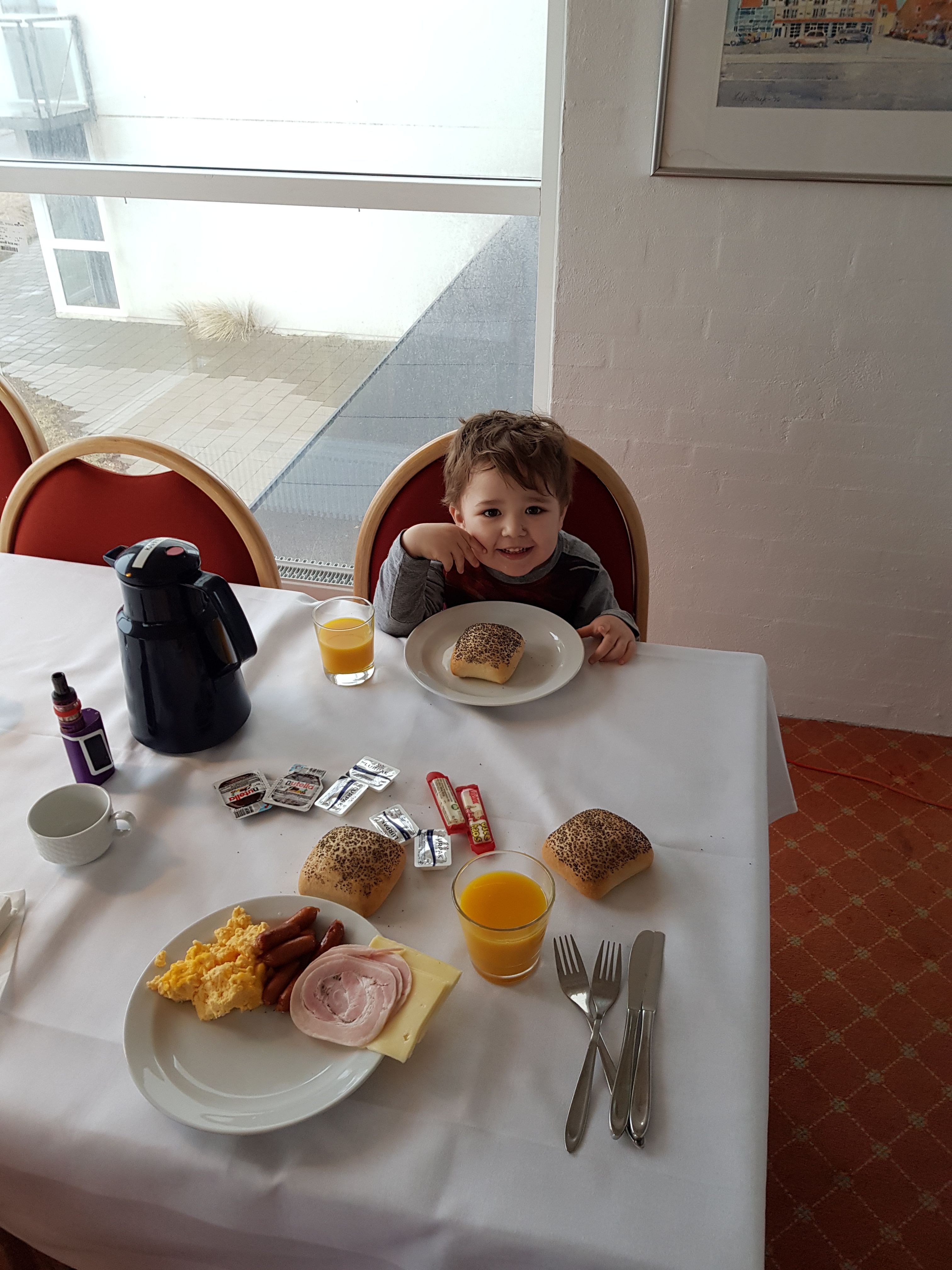 Ut was a cool train and the kids loved it.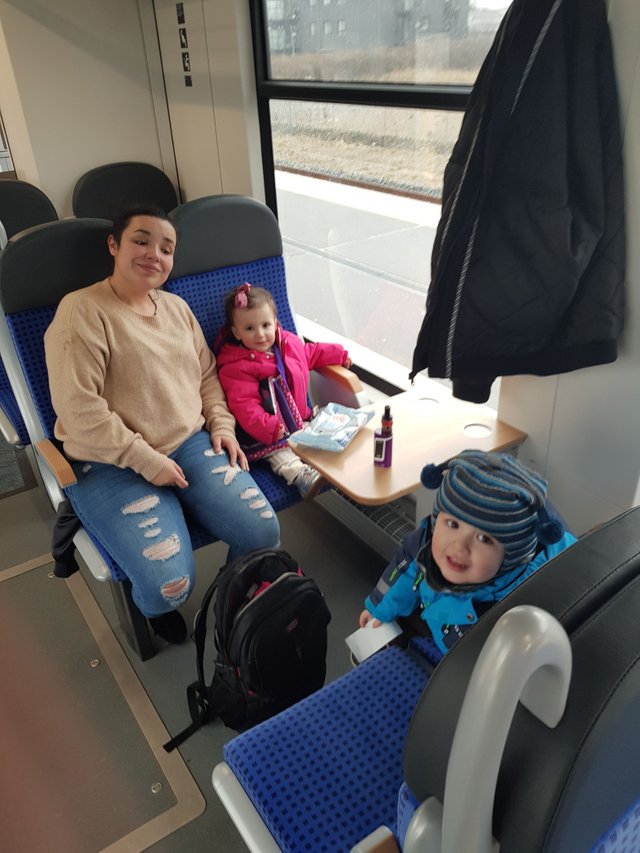 They Even got to sit in the cockpit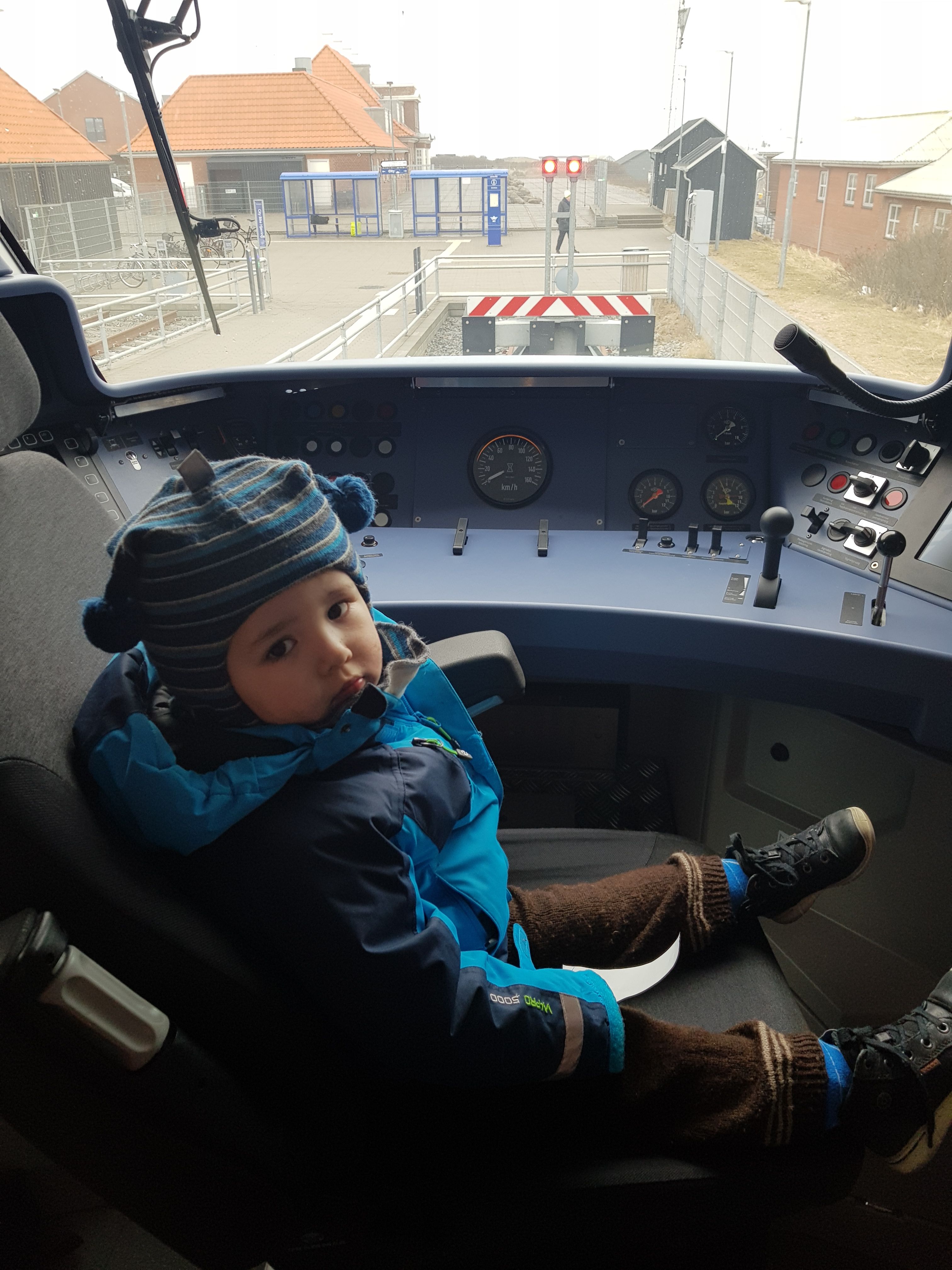 As we arrived there we walkwd around a bit ait. And i aldp got a haircut and my beard done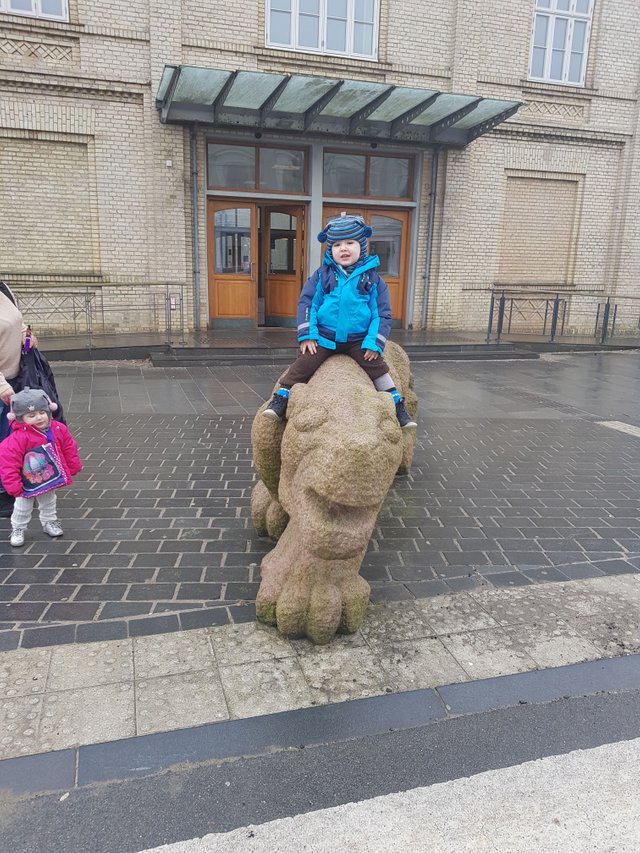 Er found a mini train and drive it around the City.
It was very fun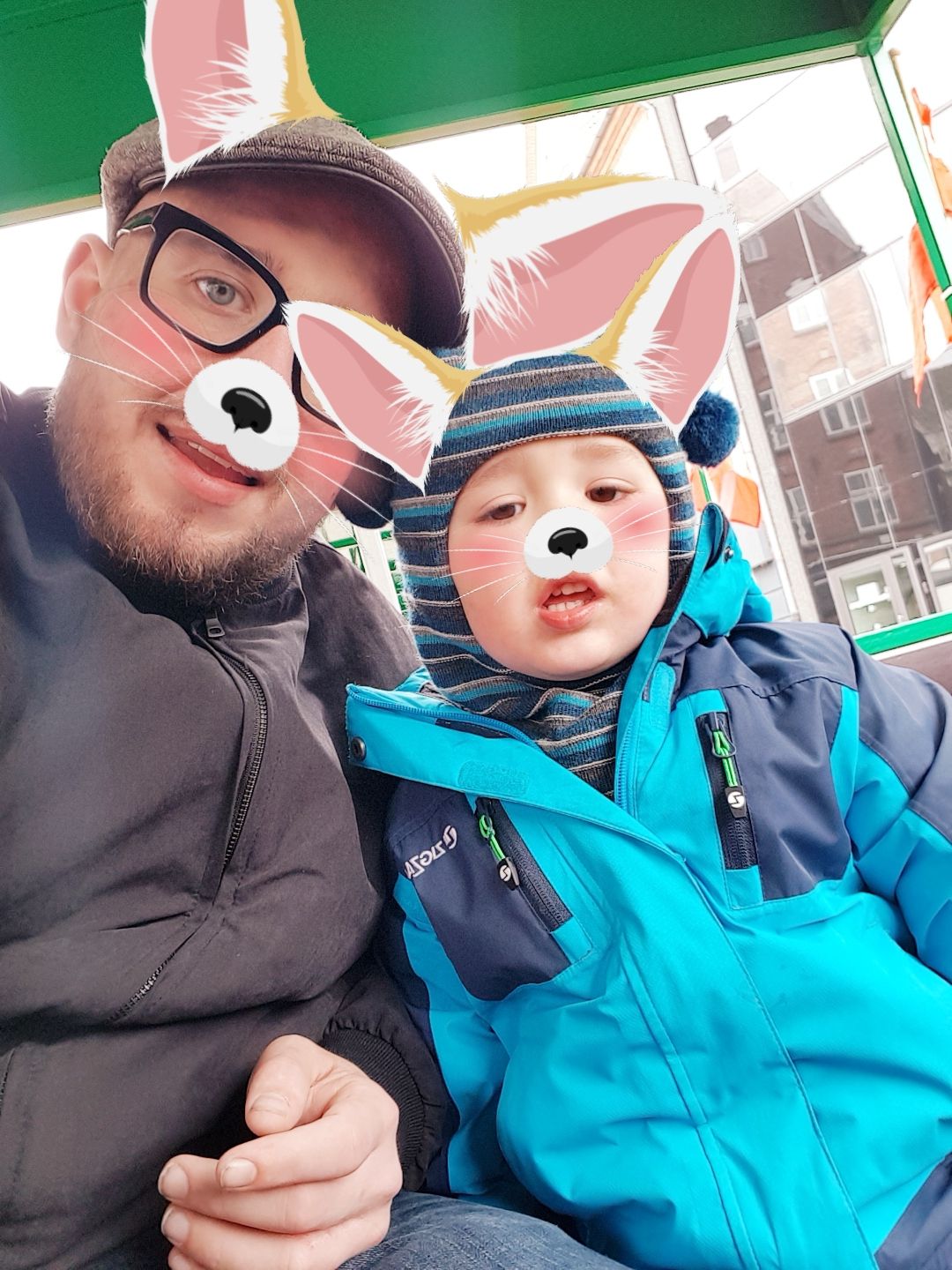 Did some shopping and tried do find a decent restaurant café før lunch with some traditional Danish food. Im noe that guy eating MacD on vacation Even though it tastes delicious. ...
We found this café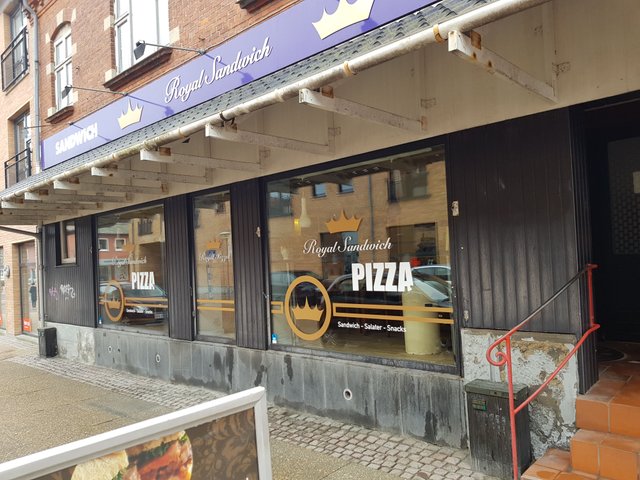 And We went for the metropolis shopping center til Shop for å bit.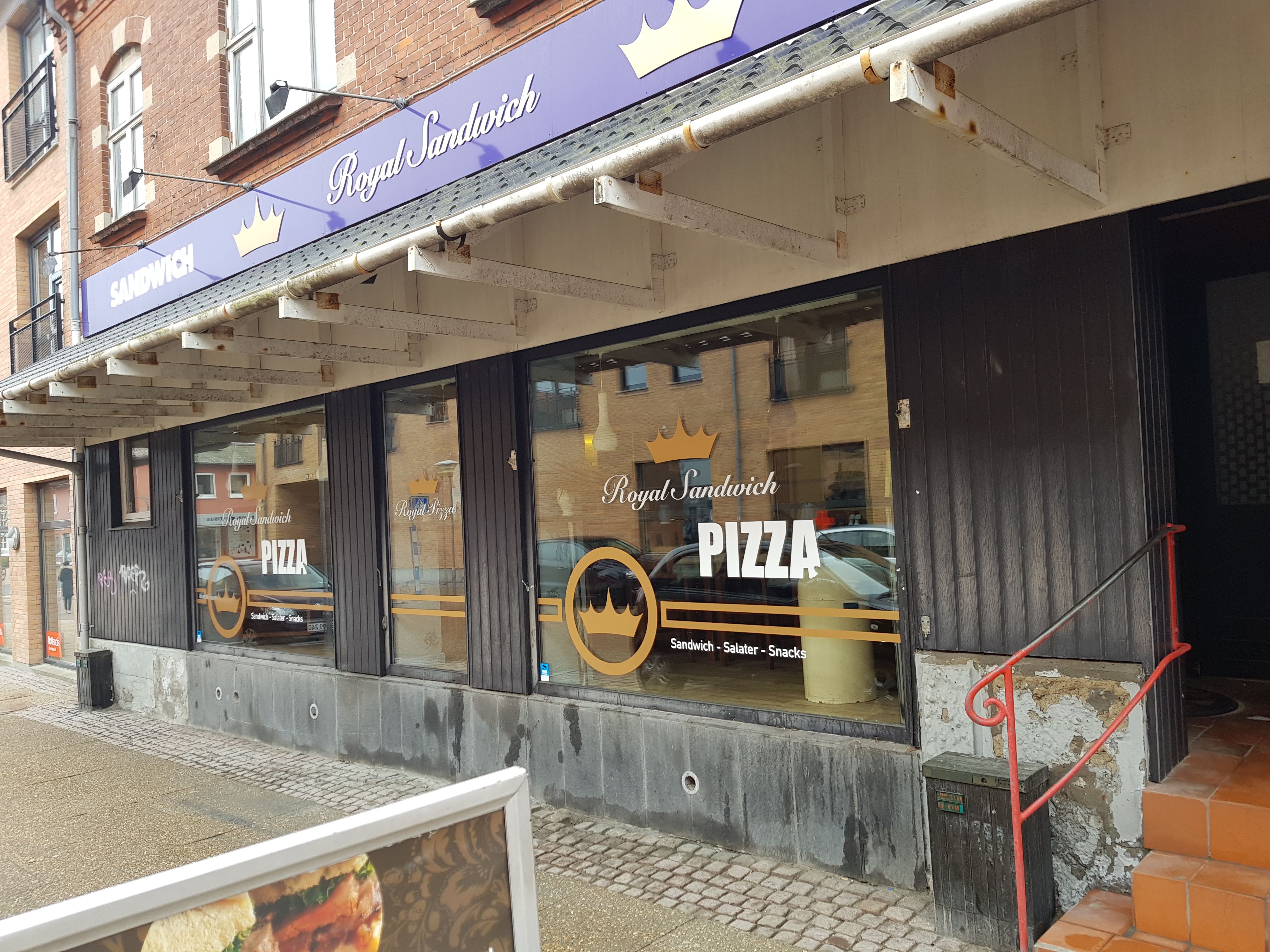 Ut har been and excellent day and sorry to say. Tomorrow we are grading back to Norway and me back to hospital i guess it's only a few weeks before i am finished with the hospital
More of this trip will come later..
Next trip will be with out kids om the easter.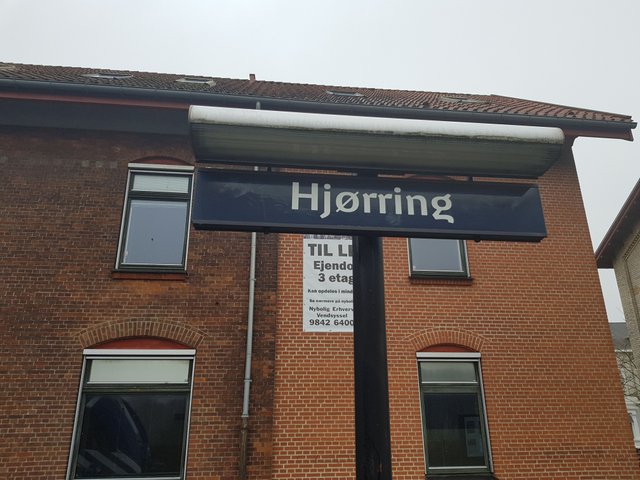 I june Thailand with the kids and in august Switzerland with dad. Er really hope we get to get one roamantic vacation to Paris or London for example. But we have to see.
We love to travel and i love to wrote about it.
I also blog alot about Norwegian sights and naturen.
I am a recovering x heroinst so i also try to give a helping hand here.
We made a free support Channel on discord where we help people.
All donations will be used to rais awereness of drugs and to use my time to help suffering addicts without any cost.
Hope to hear from you friends.
All pictures tåken by my Samsung s8