Dalam beberapa hari ke depan, semua orang sudah ada perencanaan untuk melakukan liburan akhir tahun. Program liburan akhir tahun bagi sebahagian orang menjadi agenda rutin dikarenakan selain berlangsungnya hanya setahun sekali, juga memiliki manfaat yang banyak bagi keluarga. Liburan bersama keluarga yang akan dilaksanakan tidak mesti ke luar negeri atau membutuhkan biaya yang mahal. Namun di dalam negeri atau liburan biaya murah juga bermanfaat bagi kita semua.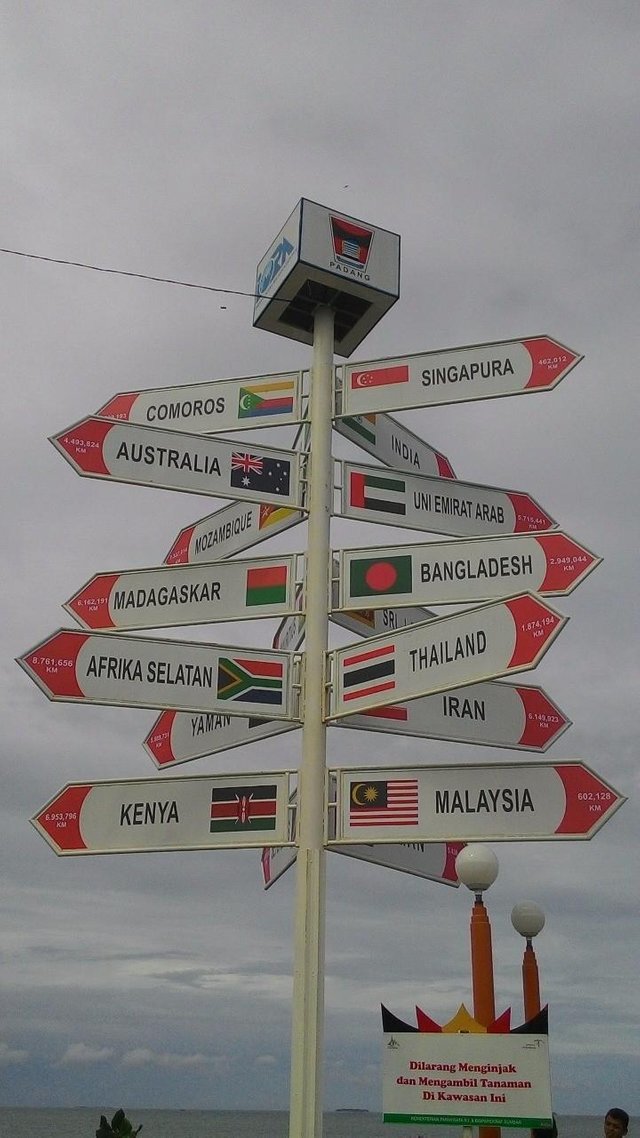 Kenapa mesti melakukan liburan akhir tahun?
Banyak manfaat yang di dapat dalam melakukan liburan akhir tahun diantaranya, bagi pegawai kantoran, sejak bulan Januari sampai dengan bulan Desember penuh bekerja sehingga ada sebahagian orang yang terlewatkan bersama keluarga akibat urusan kerja. maka akhir tahunlah adalah waktu yang tepat untuk mempererat hubungan dengan keluarga disamping memiliki waktu libur yang panjang dan juga memiliki bonus yang diberikan oleh perusahaan.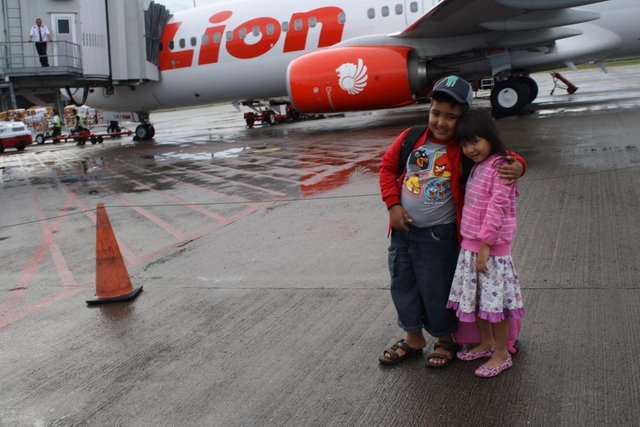 Manfaat lainnya liburan akhir tahun bersama keluarga adalah tanpa disadari menjadi momen kenangan yang selalu dikenang oleh anak-anak sangat mereka tumbuh dewasa. Efek panjang akan terlihat jelas saat mereka akan bercerita pada suatu masa liburan bersama keluarga yang sangat menyenangkan. Apalagi saat liburan tersebut, orangtua melatih anaknya untuk menulis kisah perjalanan liburan tahun ini di bloq atau media sosial yang semua anak telah mengetahuinya.
Liburan akhir tahun juga dapat mengajarkan kepada anak-anak berupa kemandirian untuk bertahan di dunia luar, jika itu objek wisata berupa wisata alam. Lain lagi jika wisata budaya, anak-anak akan dapat mengenal dan menambah pengetahuan tentang sejarah dan budaya.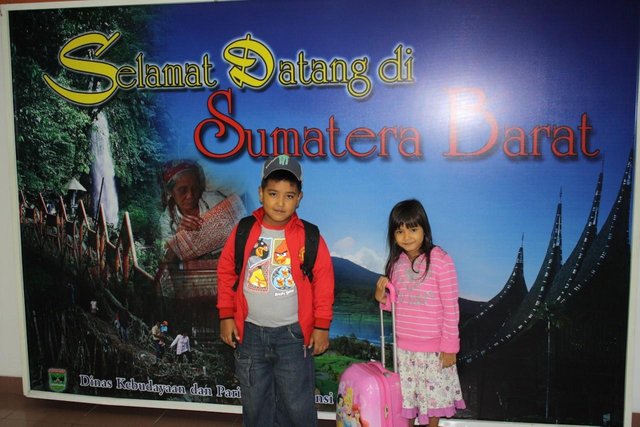 Nah, para sahabat steemians tunggu apa lagi? Sudahkan ada perencaaan untuk mewujudkan liburan akhir tahun bersama keluarga tercinta?. Semoga dapat terealisasi hendaknya.
Salam @sazaliza
---
ING
In the next few days, everyone is already planning to do year-end holidays. year-end vacation plans for some people to be scheduled because in addition to lasting only once a year, it also has many benefits for the family. Family vacations to be carried out are not necessarily overseas or costly. But domestically or cheaply priced holidays are also beneficial to all of us.
Why are we doing holiday year end?
Many benefits are in the can in the end of the year such as vacation, for office employees, from January to December full work so that there are some people who missed with the family due to work affairs. then the end of the year is the right time to strengthen the relationship with the family in addition to having a long holiday and also has a bonus given by the company.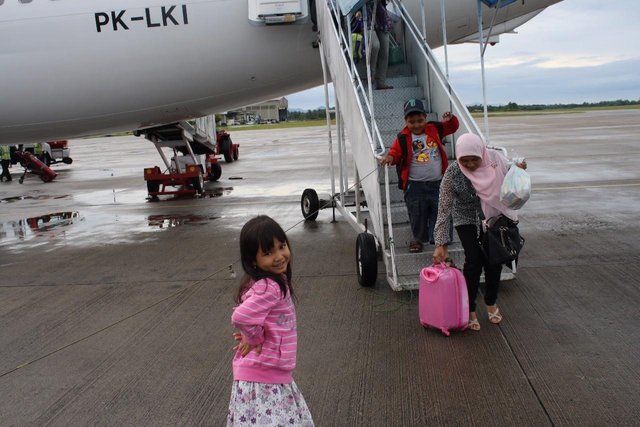 Another benefit of year-end holidays with families is the unwitting moments of memories that are always remembered by the very children they grow up. Long effects will be obvious when they will tell a holiday with a very pleasant family. Especially during the holidays, parents train their children to write the story of this year's holiday trip in a blog or social media that all children have to know.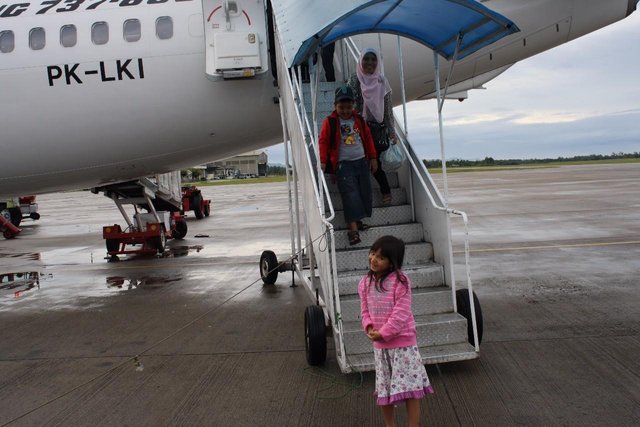 Year-end holidays can also teach children the form of independence to survive in the outside world, if it's a tourist attraction of nature. Else if cultural tourism, children will be able to know and add knowledge about history and culture.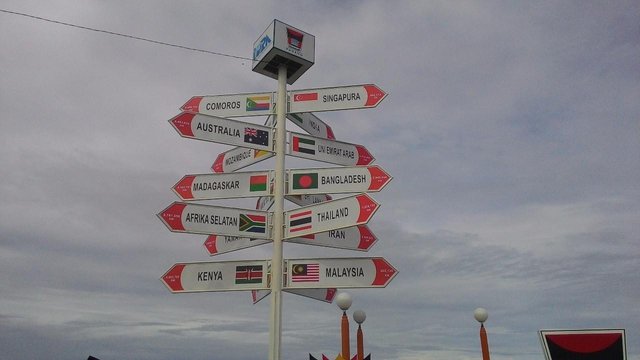 Well, the friends steemians what are you waiting for? Have there been planning to make an end of year holiday with beloved family ?. Hopefully it can be realized.
Thanks, Dec, 17-2017