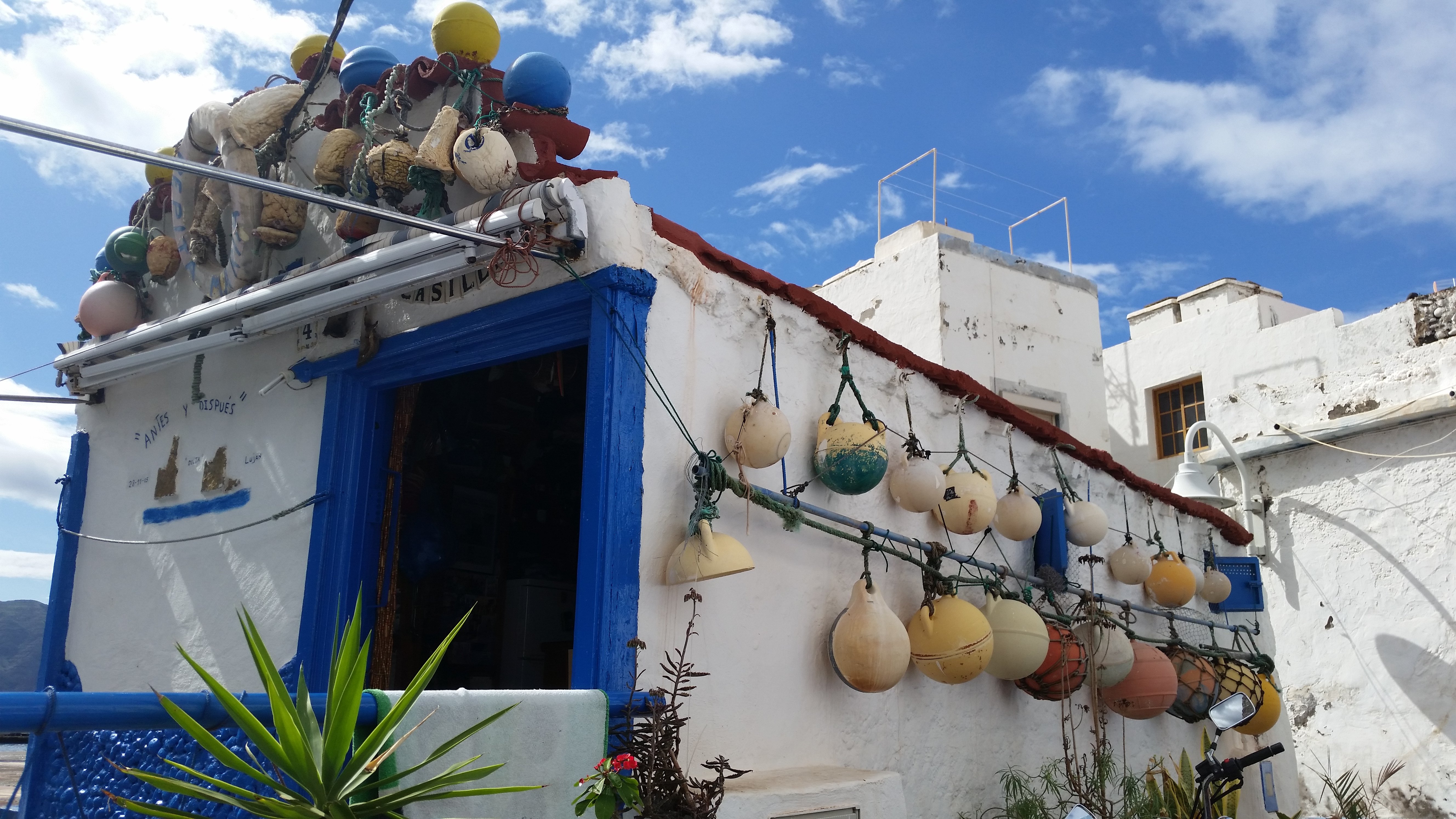 The Canary Islands are a popular destination for tourists from all over Europe because of their mild climate, their beaches and the intense sea-related activity that can be enjoyed during a holiday in these Spanish islands that are located in the Atlantic Ocean. off the coast of Morocco.
In the Island of Gran Canaria, for example, you can discover places often outside the most famous circuits that are very important to know the history and nature of this island. Here are some places that I suggest you to see absolutely during a holiday on the island of Gran Canaria.

The Aquarius. Poem of the sea.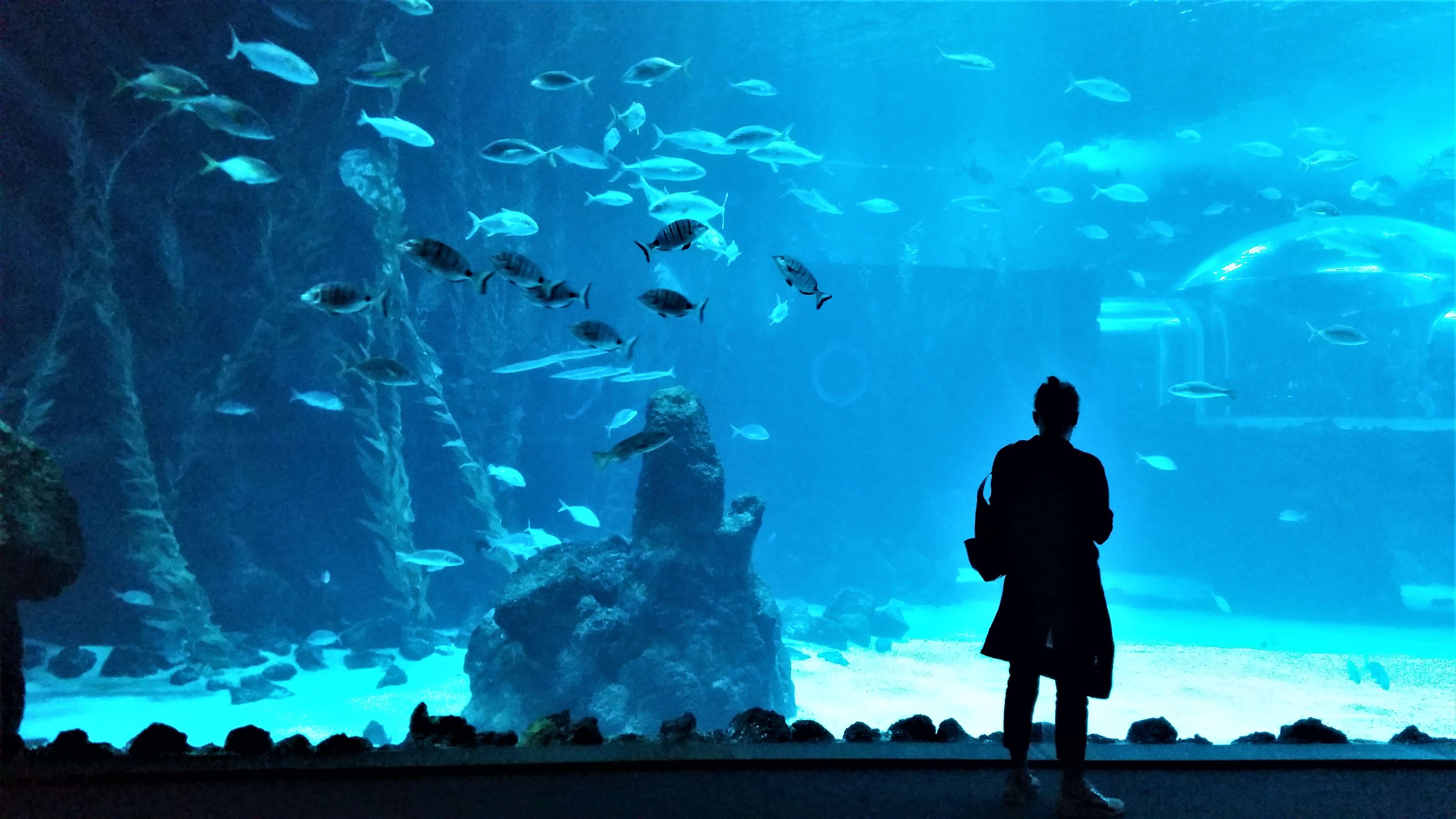 An island entirely dedicated to the activities of the sea could not fail to have a beautiful aquarium. And indeed, along the beach of Las Palmas, the main town on the island, a truly spectacular aquarium called the
Poema del mar
has recently been inaugurated. Not only tropical fish to admire but also different marine ecosystems and, above all, the
DEEP SEA exhibition
, a room with a huge tub with a 36-meter wide curved glass. A giant screen where you can admire the ocean species close up and among them the terrible bull shark. Seeing the joy of children in front of the magic of the aquarium is a show in the show.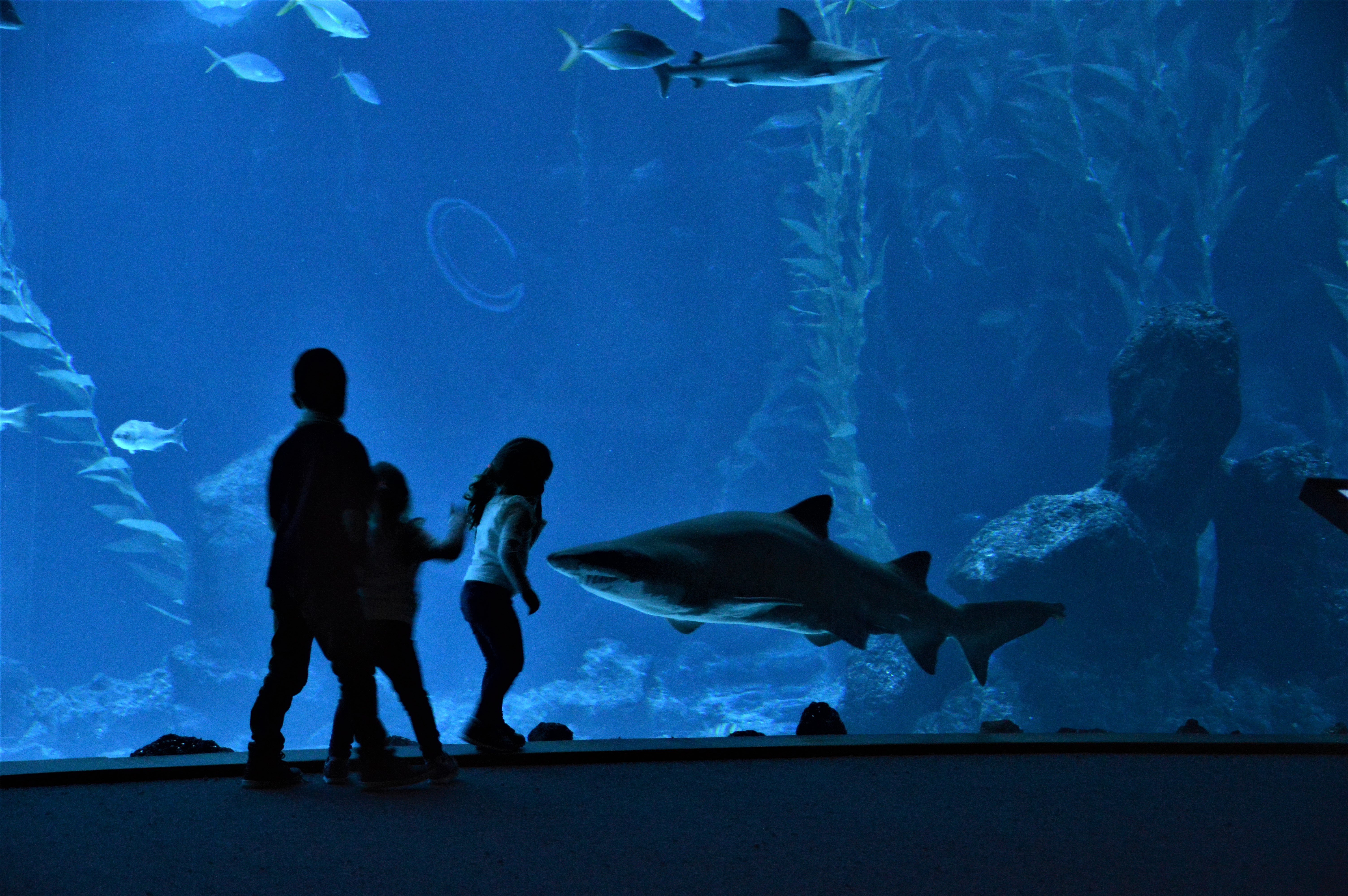 The village of Ingenio.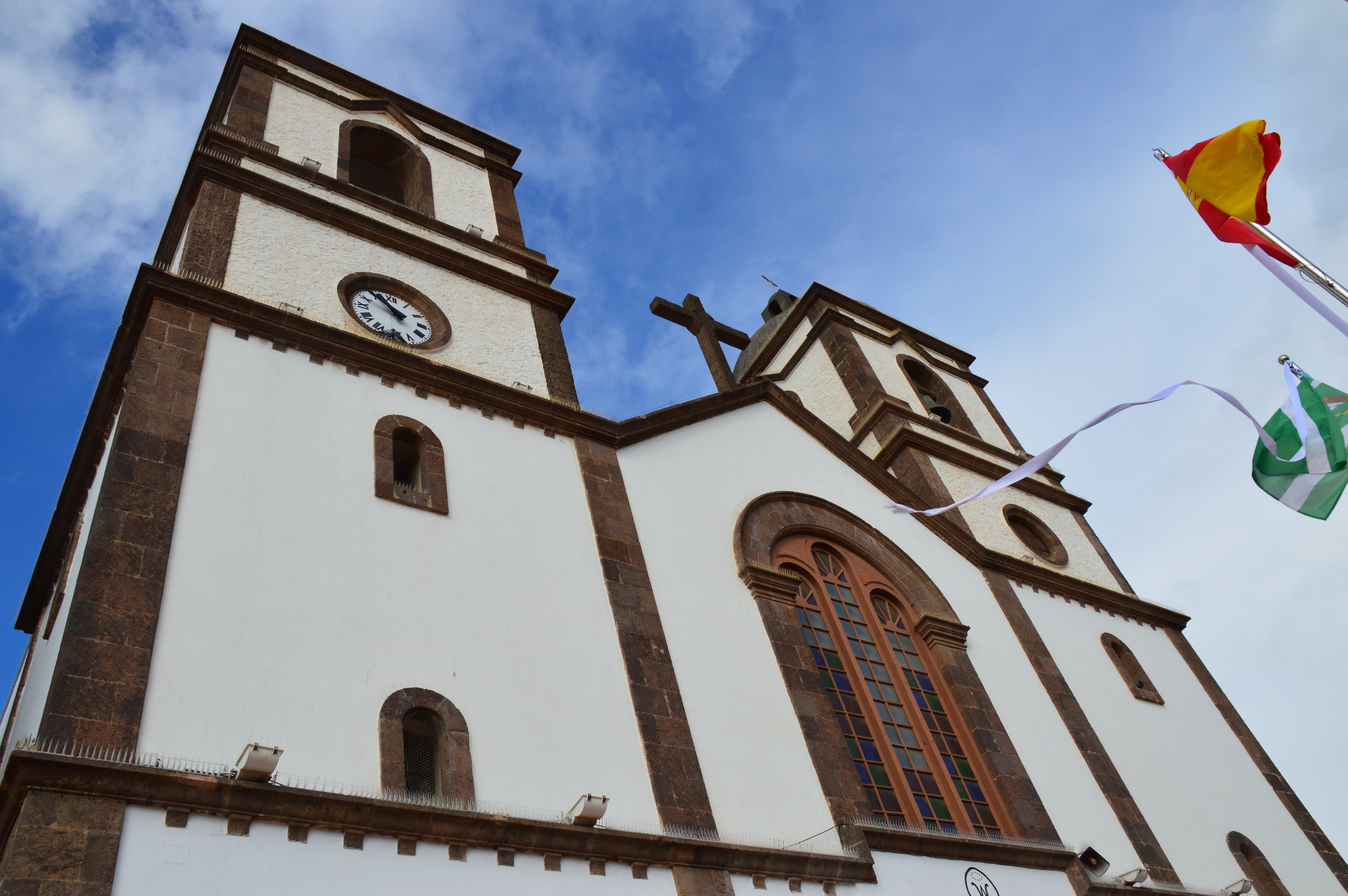 Ingenio is a town easily reached from Las Palmas with several bus lines after a journey of about 30 km.
The small town, traditionally linked to farming, has a beautiful old town with typical traditional houses and deserves a few hours for a visit in complete tranquility.
The beautiful church of Nuesta Senora de la Candelaria dominates the central square where there is a sculpture of "Las Lavandes" dedicated to the daily work of women. In the center of Ingenio there are also other statues and designs on ceramics that make up a beautiful ornament on the streets of the historic center, also testifying to an interesting craft activity linked to the ceramics processing.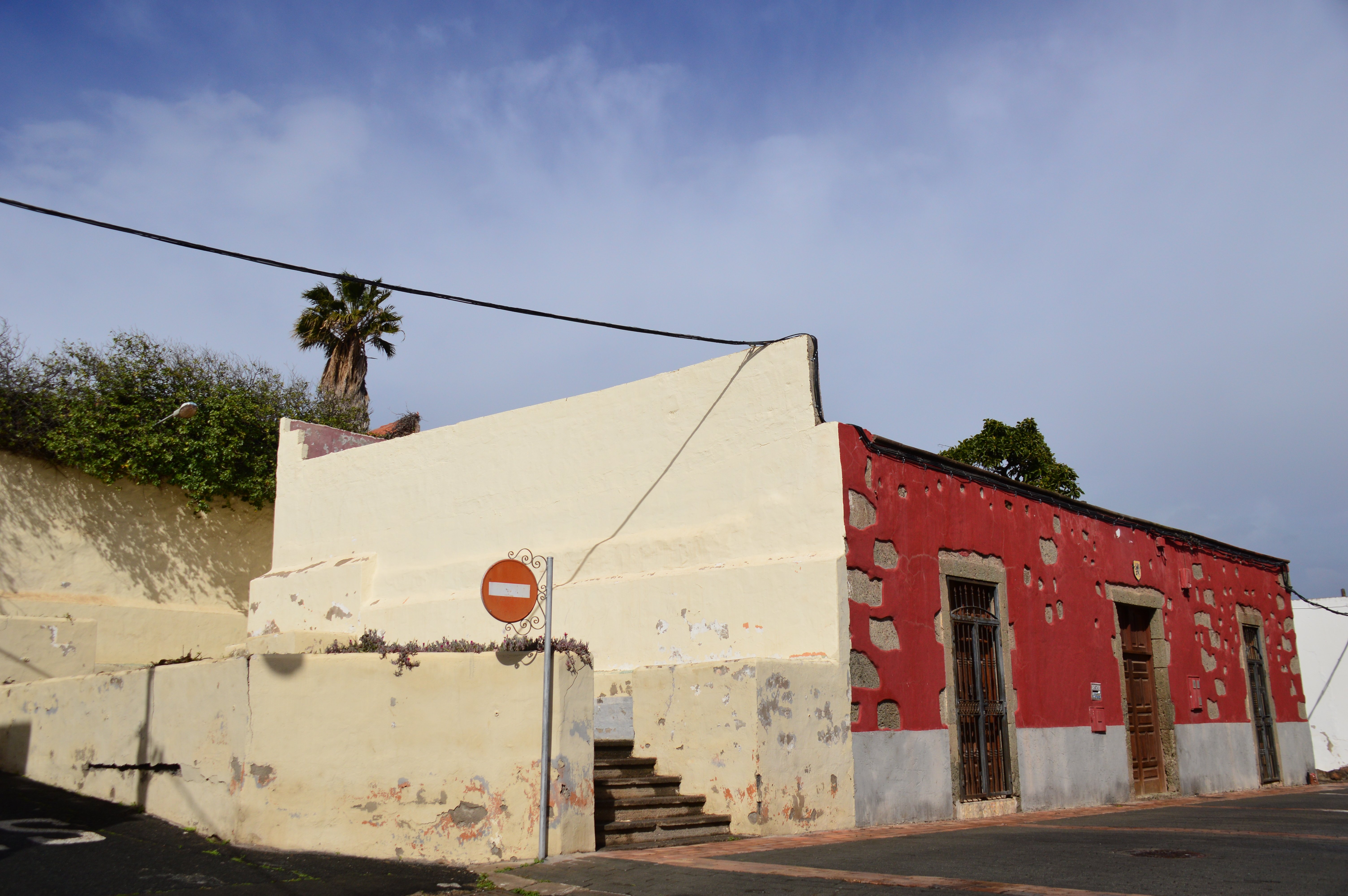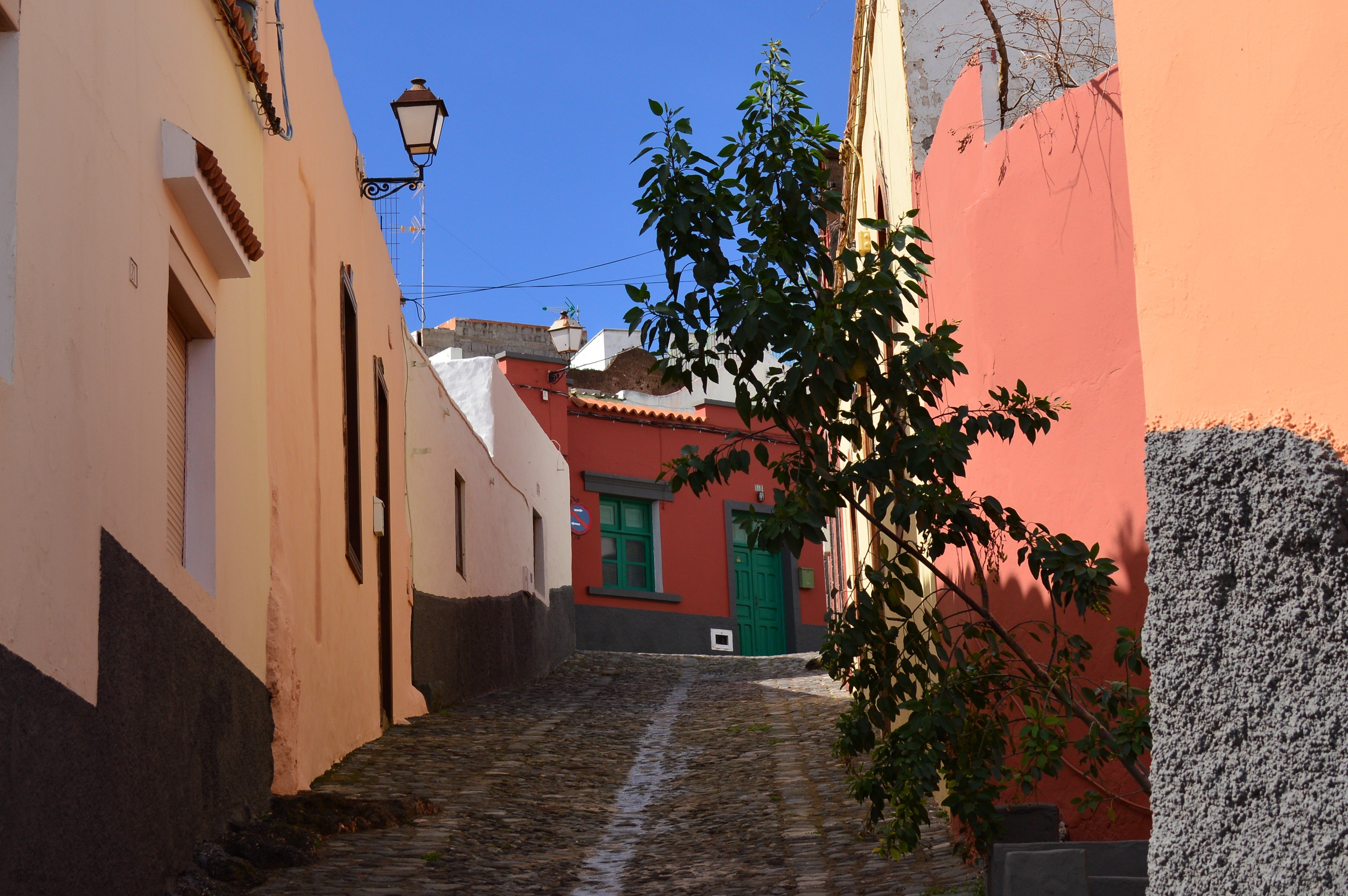 Palmitos Park in Maspalomas
In the south of the island, near the famous Maspalomas beach, you can visit Palmitos Park.
An interesting road route that winds through a barraco (term that defines a narrow gorge in the mountains) leads us to Palmitos Park, an oasis of greenery where many animals are well kept and you can admire peacocks, flamingos, parrots, pelicans, meerkats and many others. A butterfly house, an aquarium and a dolphin show complete your visit this lush park.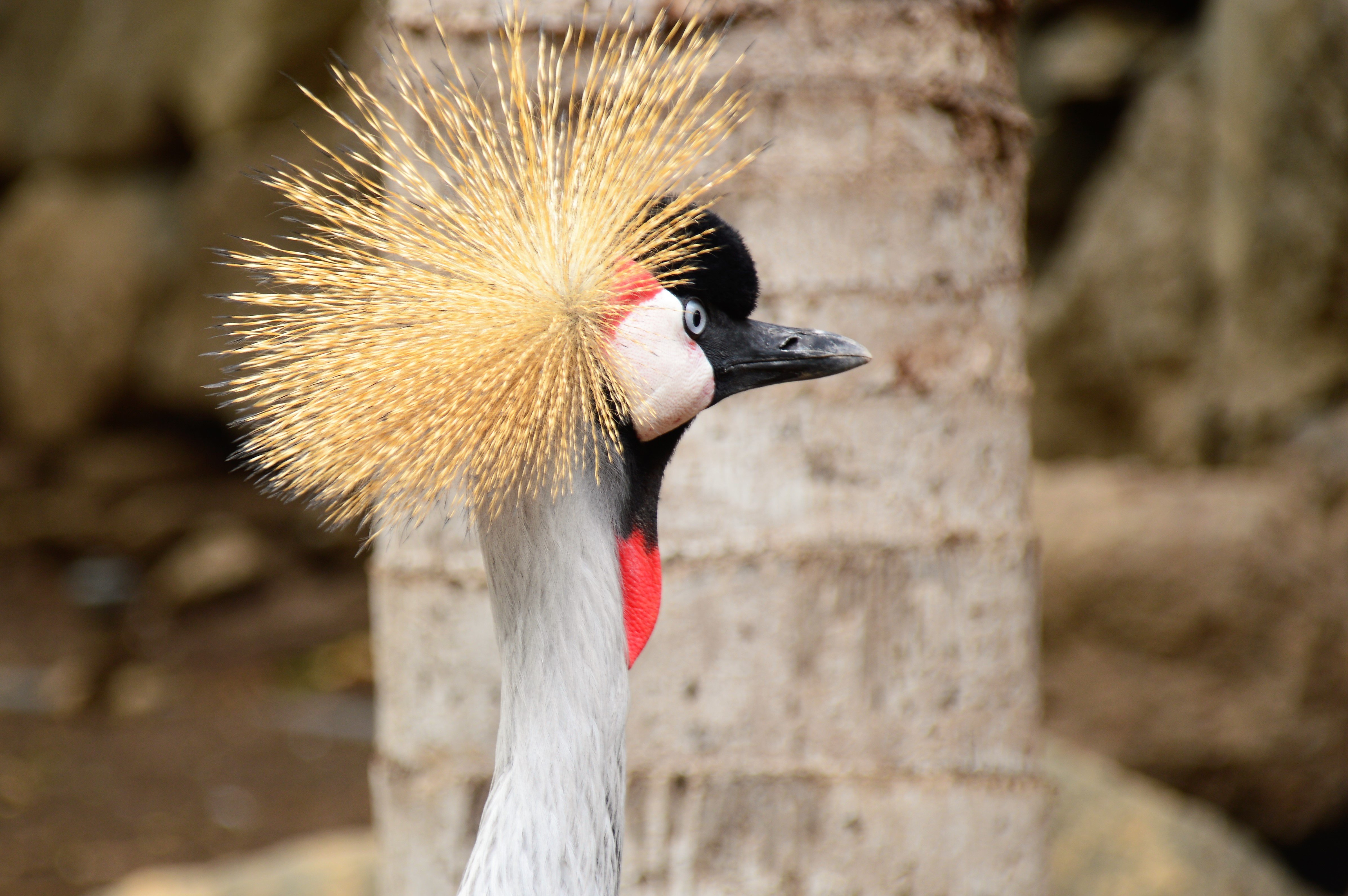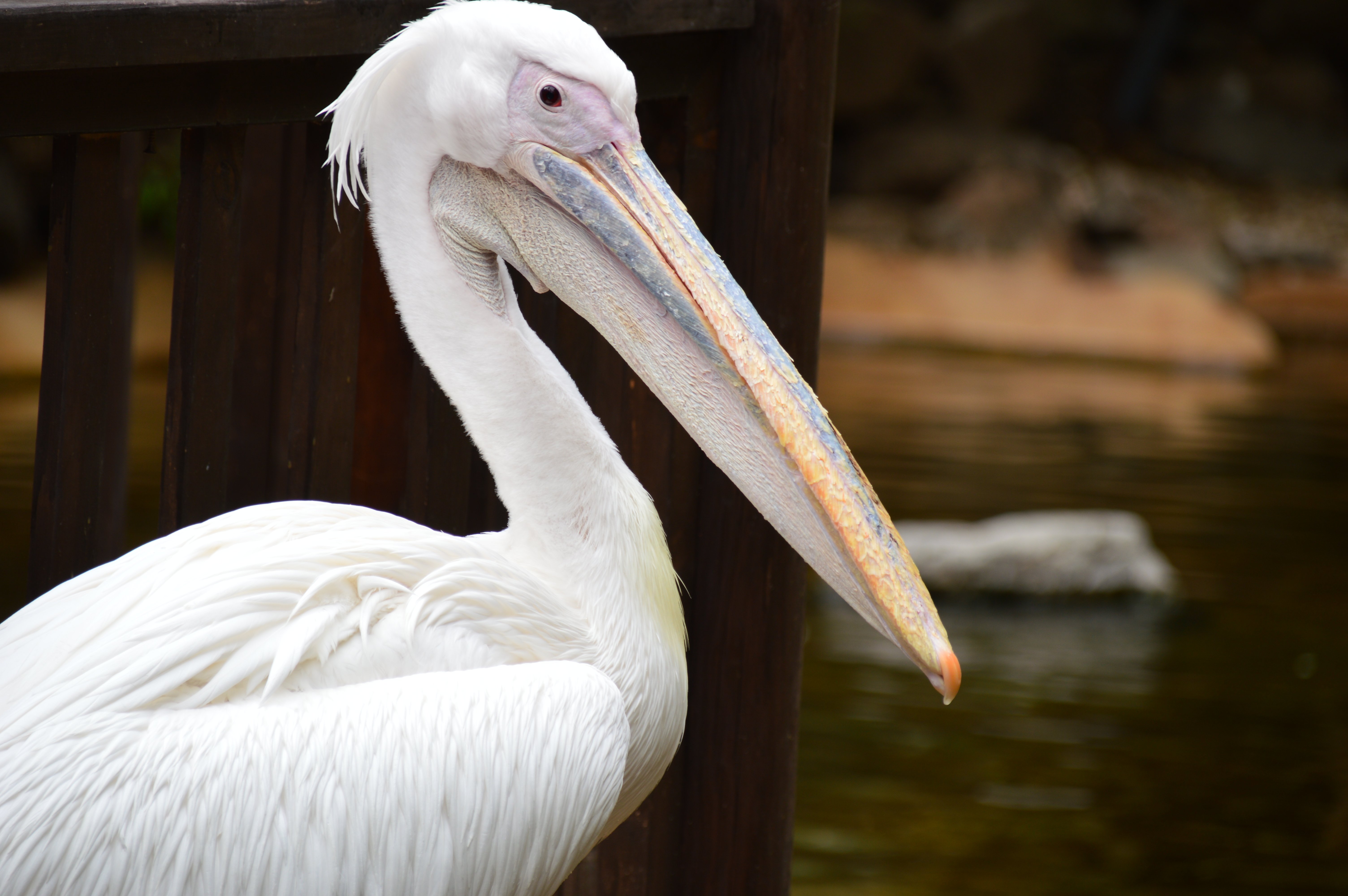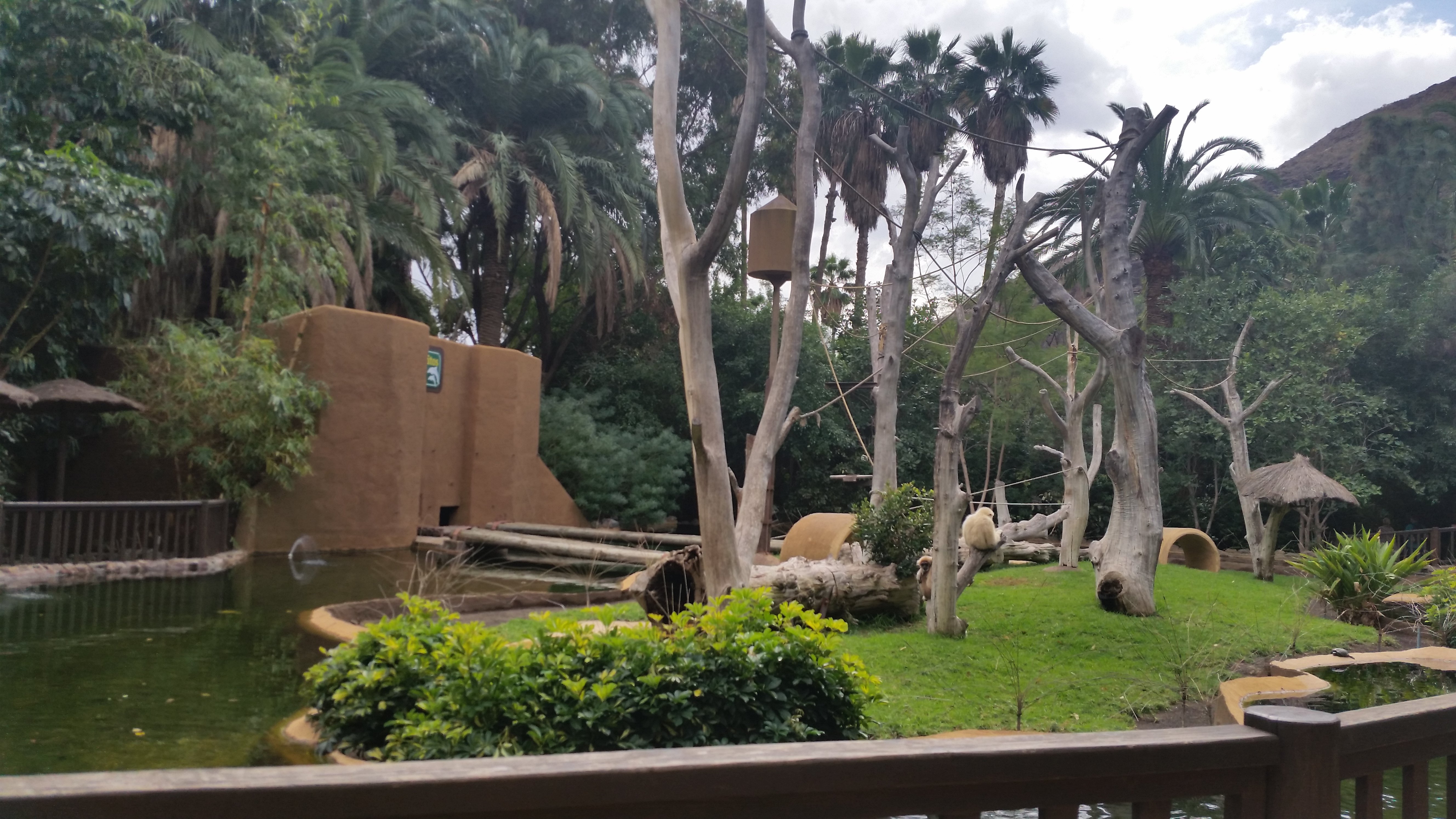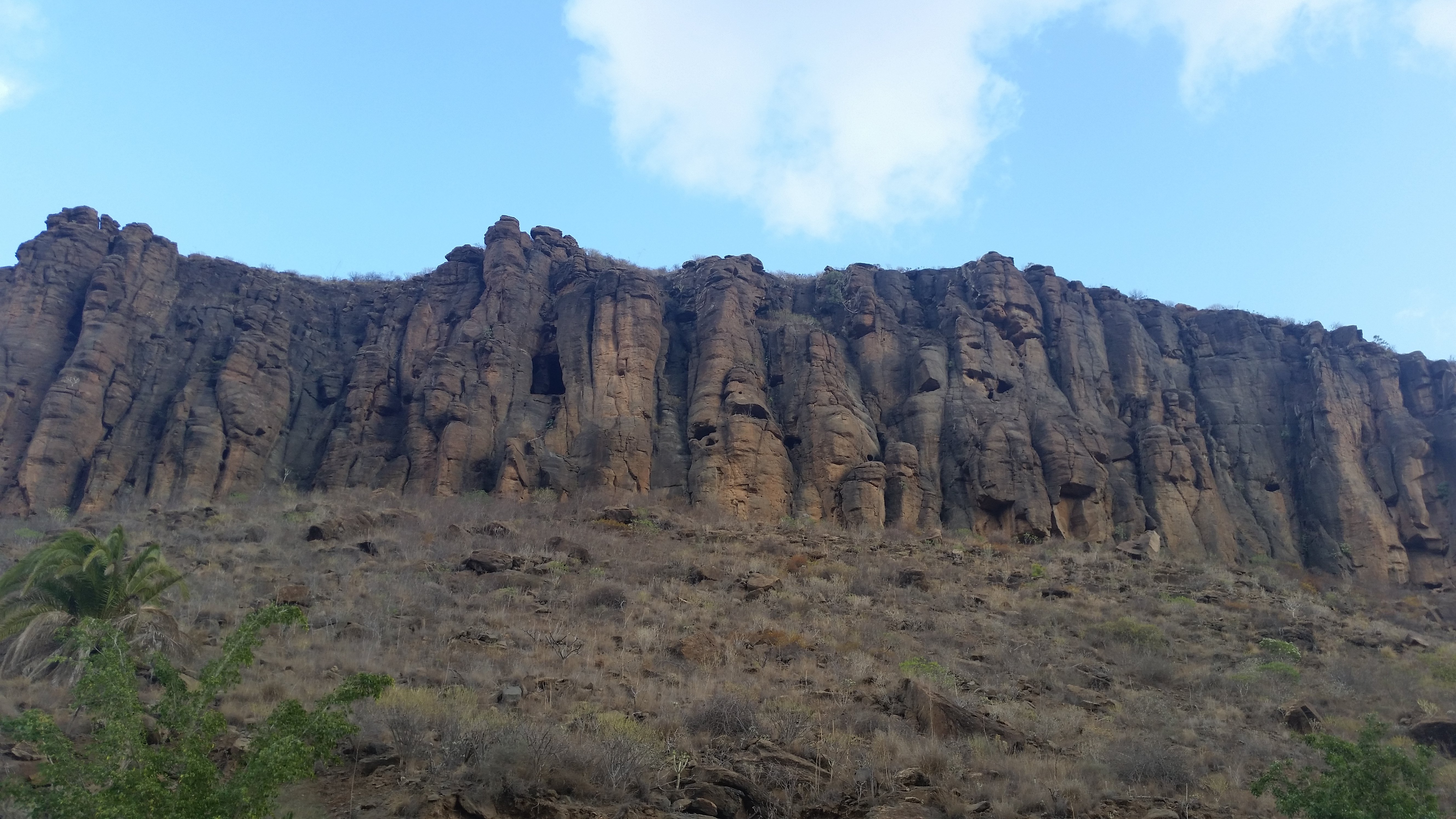 thanks for your time