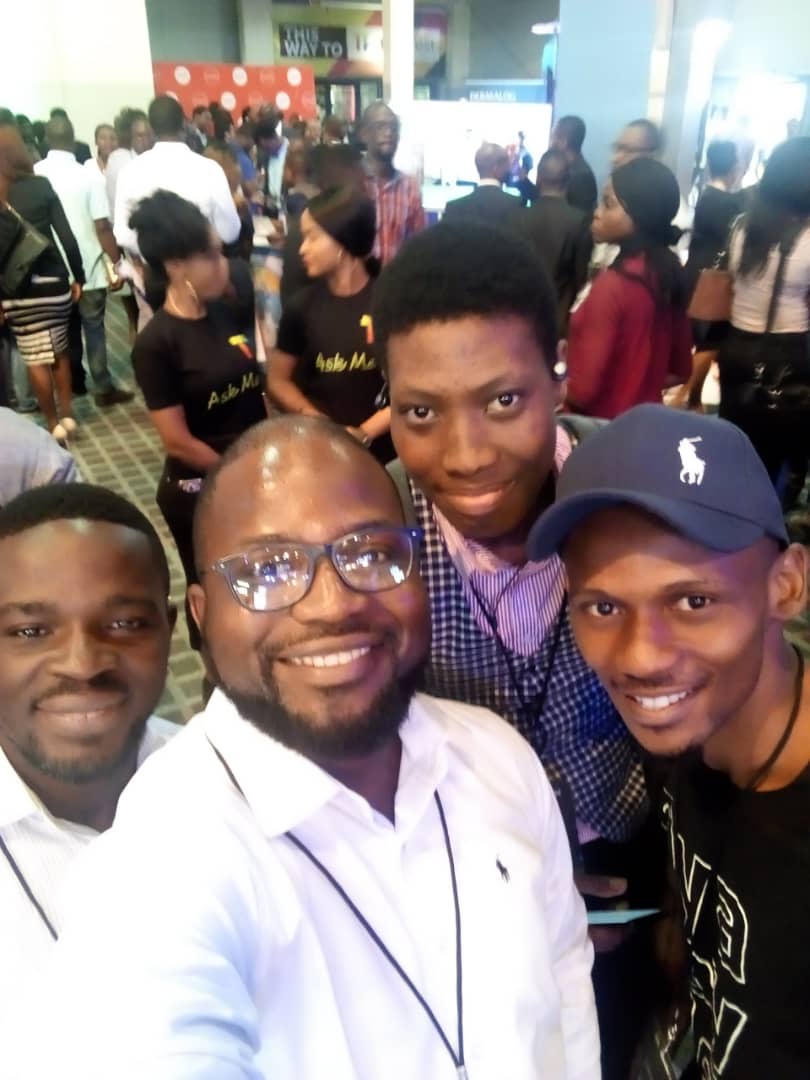 Attending the "TechFest" event was indeed an awesome experience. Without an iota of doubt, the feeling is the same for everyone who was there today.
TechFest is an event organized by one Nigerian leading commercial bank, Diamond Bank. The event is designed to create a platform to showcase technological solutions and products by home-grown startups. TechFest is further geared at creating a friendly atmosphere for tech startups, businesses and tech inclined individuals to connect, collaborate and co-create solutions that will further change the narratives of the Nigerian space and the world at large. The TechFest which started yesterday with a huge turnout ended today, 16th May 2018, on a remarkable note.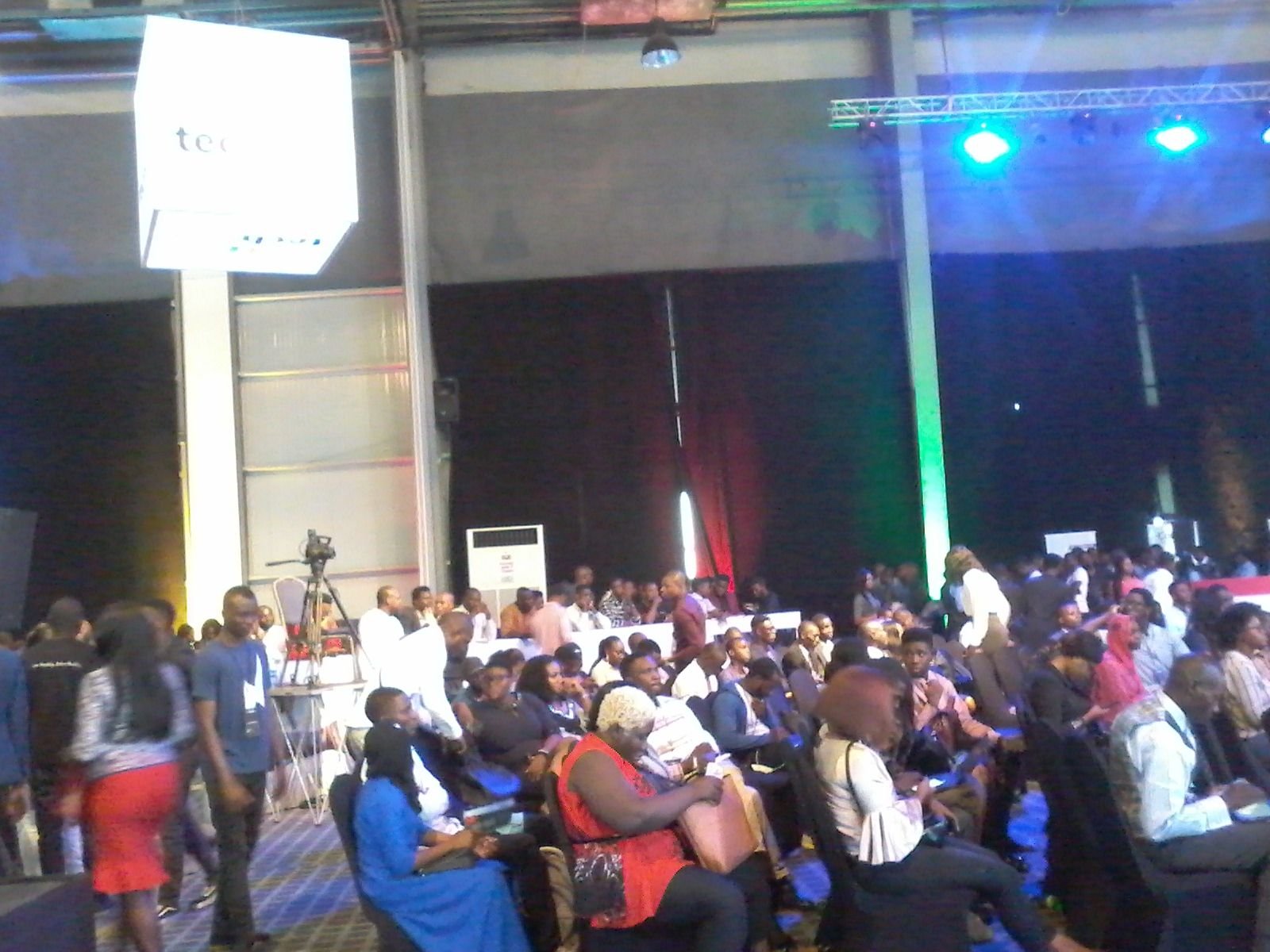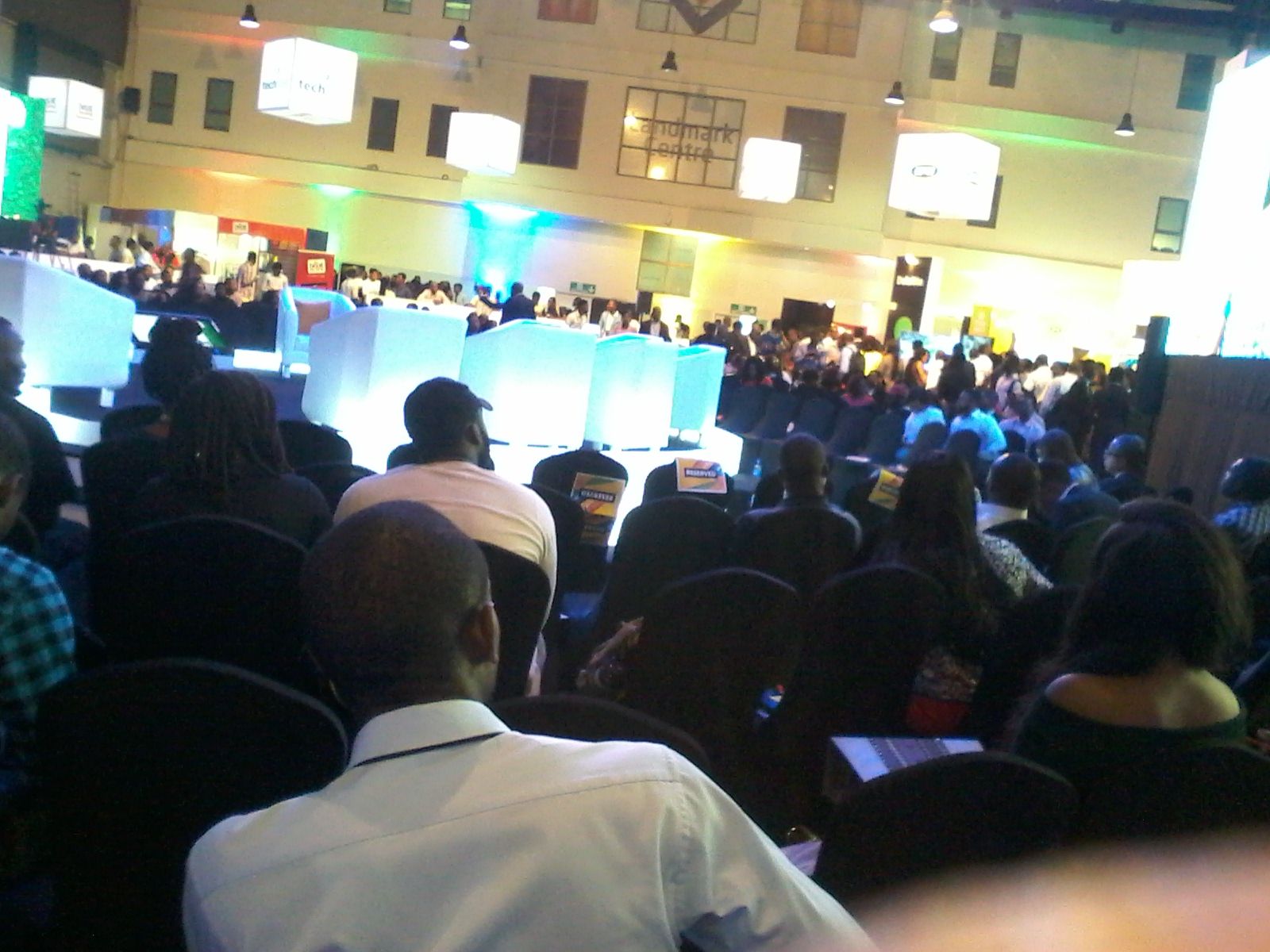 In a bid to make the event a huge success, Diamond Bank partnered with MTN, Visa, Microsoft, NIBSS, Deloitte and Touche, Interswitch and Beat FM. TechFest was created to be a game changing experiential platform for everyone in the technology industry connect and collaborate regardless of status. This can be buttressed by the fact that the event was absolutely FREE for everyone in the ecosystem to attend and participate without barriers.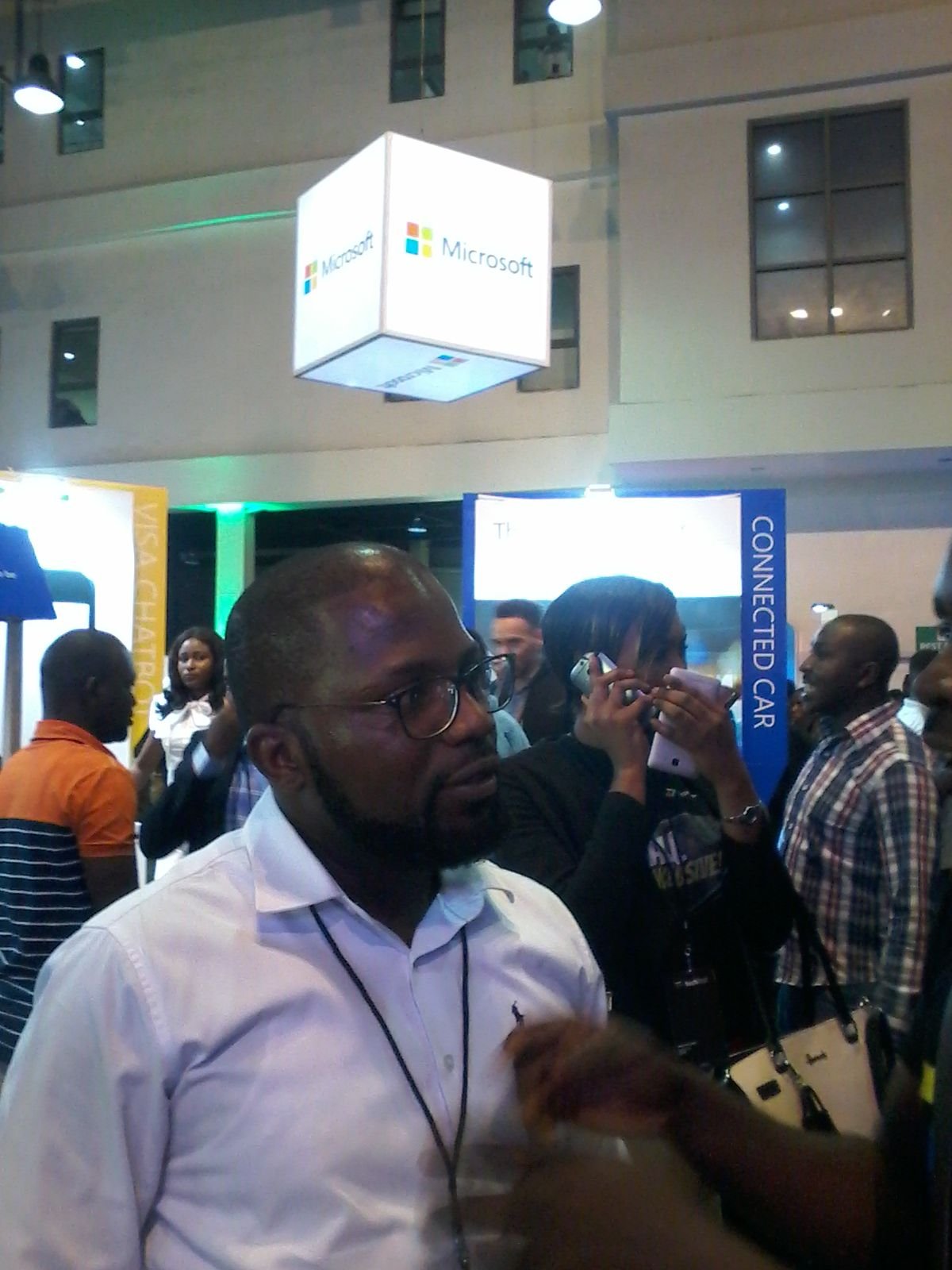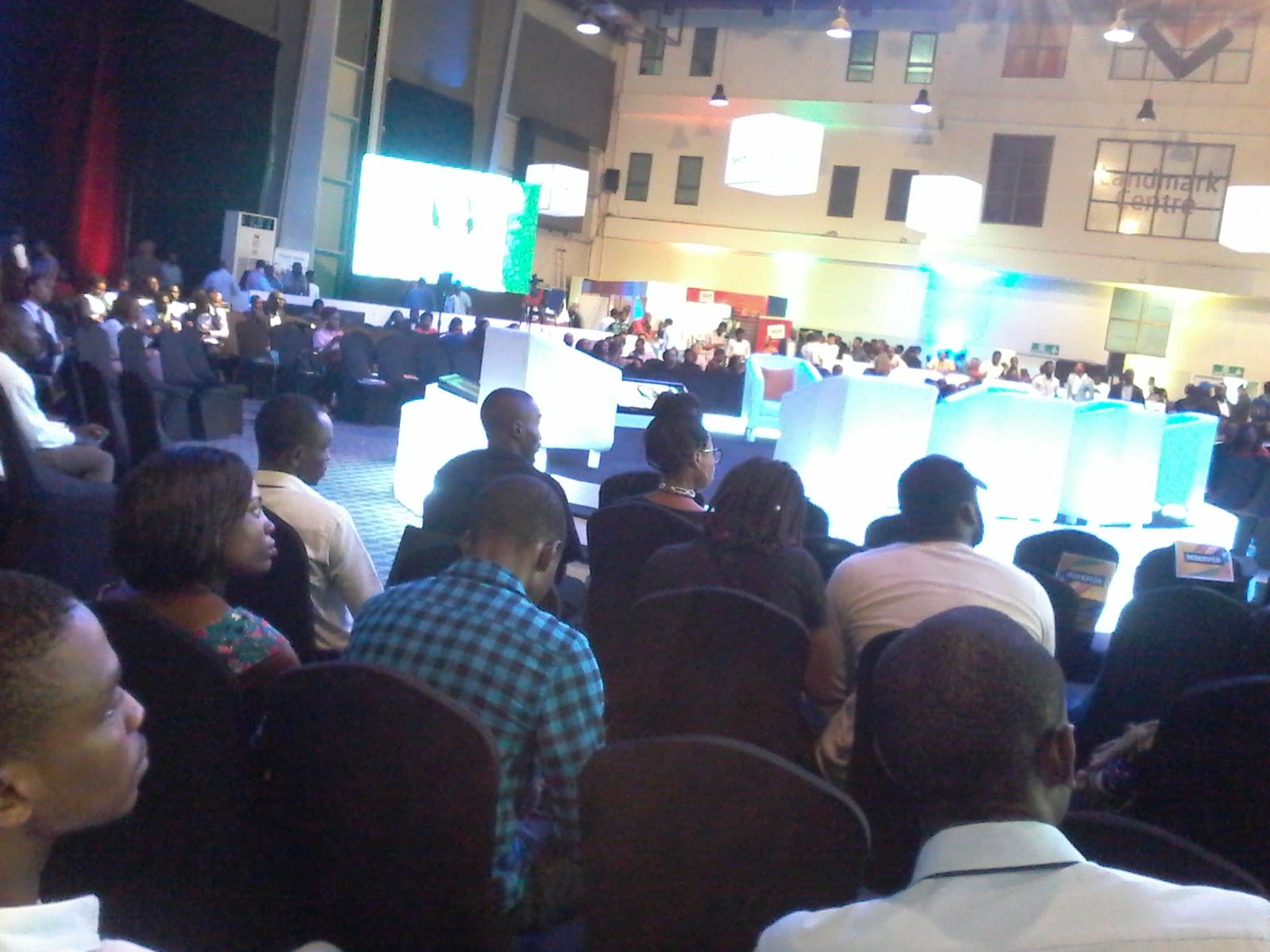 TechFest was highly loaded with several activities such as product exhibitions, pitching of ideas and products by startups to partners and collaborators, lounge for techpreneurs to connect and network with angel investors and most of all was the special event called "Battle of The Hubs". The "Battle of The Hubs" is one where 5 incubation hubs will have to put forward two of their best startups against each other and each startup is expected to pitch their products and services to the audience in order to emerge as the winner.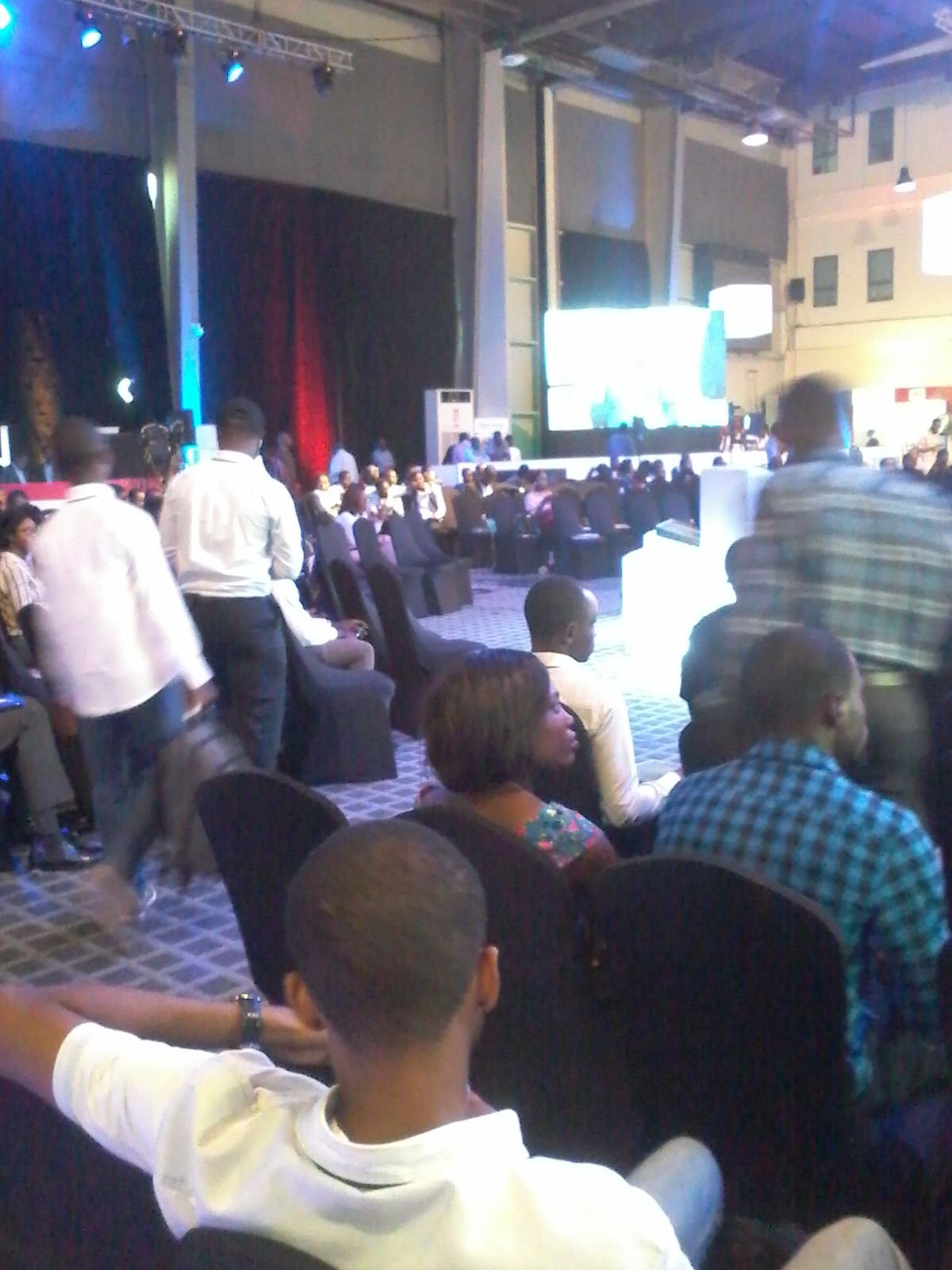 Earlier at the unveiling of "TechFest", the Chief Executive Officer of the Diamond Bank, Uzoma Dozie, said "Tech Fest for me, is a platform that we can share with our customers to help them get the best of technology and to partner together to run better businesses. If there is one thing we have learned at Diamond, it is that you can't do everything on your own and you need to collaborate if you are going to win and be the best at what you do". Source
Judging by the amazing products and services showcased by several young Nigerians and startups in reshaping the narratives of several sectors such as health, agriculture, finance and education, one can confidently state that the technological space in Nigeria is on course to experience greater prosperity.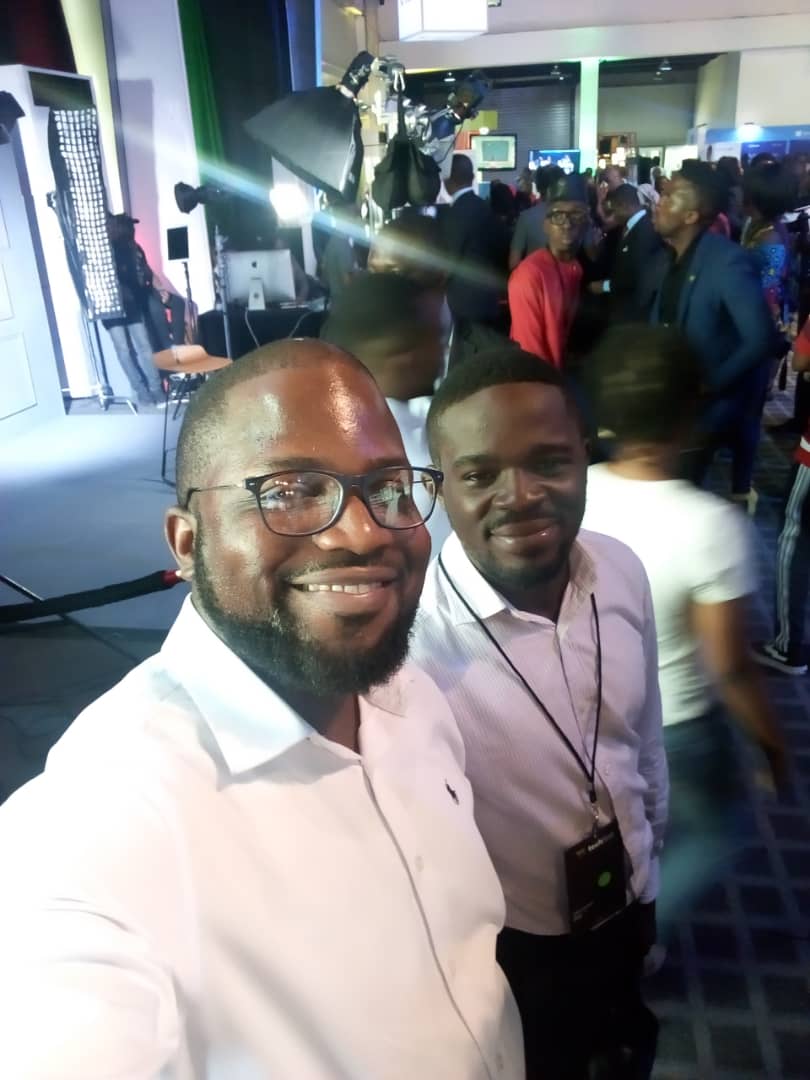 That is me, with a participant tag around my neck, behind a friend and also a co-participant
All Images were taken with my Samsung Galaxy device.