Hey Hey still here
👋 Hey. It's been a while since I posted anything here. I decided to take a break from Steem and all of my related projects at the end of last year. I've been a little out of the loop with all of the recent updates and changes. What did I miss?
Quick update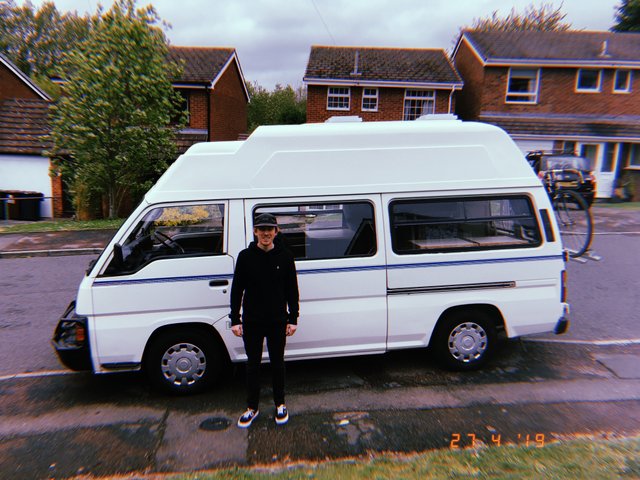 At the end of last year I was staying in Lofoten Northern Norway. Constant train journeys, tube stations and hostel visits represented the first couple months of 2019 whilst working in London. The search for a new home was a touch agonising but eventually gumtree served up this 91' Nissan camper. My new home on wheels.
A couple weeks ago I packed up the van heading south for the Port of Dover. Three ferries, 7 countries and 2632 miles later I once again landed back in Lofoten.
Just a quick hello from me and I hope everyone around here is still doing well! Happy Monday.
I'm planning a return to the STEEM eco-system but want to figure out what the best use of my time is here.