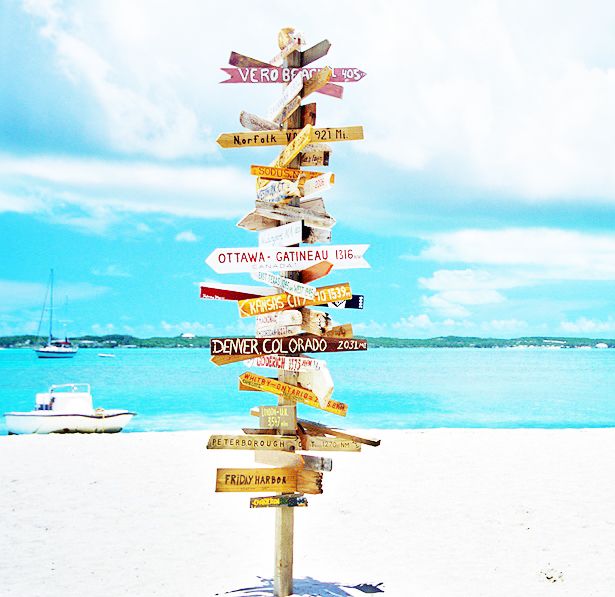 Traveling for most of us is a joy of life that we seek and aspire to try for a self-indulgence , adventure or search for ourselves in a unique and new experience .. However, for some of us it is difficult to reach and remain this dream for several reasons, perhaps the most important is financial .. Traveling can be expensive .
But ... we can go beyond this obstacle through some research .. internet offers solutions to help us travel at the lowest cost and maybe charge free.
I will give you some sites today that will help you .. you can search and try them
                 WWOF 


Free travel sites .. You register to volunteer to work in a biological farm in any part of the world for accommodation and food. Be working certain hours of the day is agreed upon and you are free to do what you do the rest of the day.
This experience can help those interested in the field of biological agriculture to gain new experiences that will help them in their practical lives.
                WORKAWAY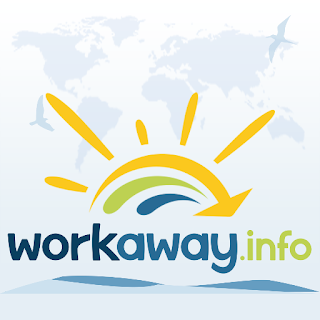 The idea of the site is similar to the previous one, but besides the work in the farms, it can perform the various tasks defined by the host, such as regular household chores such as cooking, etc. Gardening .. Construction or restoration work .. Pet care or assistance in running a small business as a small house Or shop.
You or the host family can take care of your accommodation, food, and daily expenses
Signing up for this site costs $ 38 a year. But the chances of finding your favorite destination are very high.
Browse the photos on the site you will inevitably find what captures your heart and makes you more determined to travel.
                UNITED NATIONS

http://www.un.org/fr/index.html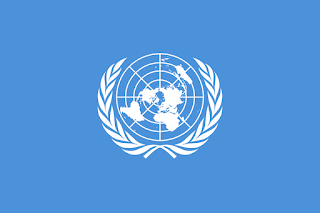 You could become one of thousands of UN program participants and help solve the issues that the organization is adopting
You must apply to enroll in one of its many programs, just as you apply for any job on the Internet .. Do not despair if you did not find the best suited for you.
      AUPAIR

https://www.aupairworld.com/fr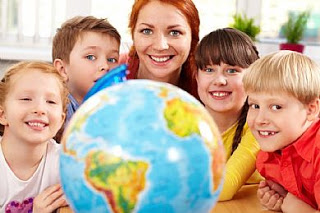 The site simply provides babysitting service, but you should have the minimum level of experience and responsibility in dealing with children and most importantly, the other part should be convinced that you are a trusted person.
      HOME EXCHANGE

https://www.homeexchange.com/en/

This service is to enable two parties to exchange houses for a holiday or simply pass through for a break. The service is unique but not free. However, the adventure worth the effort and the quality of service offered by this site is distinctive.
NOTES
Before you decide the destination you must master the language of the country or at least the English
These sites give you unique experiences that you can not live as a tourist. It is deeper and make you closer to the local people and their habits in an intimate atmosphere far from the coolness of hotels and tourist luxury attractions
Although most of the tasks presented in these sites seem simple and are at most just excuses to search for a companion and a guest brings with him a new culture and experience, but you are required to carry out your tasks that I asked you based on the previously signed understanding
You should take care of your travel ticket
If there is an agreement between you and the host, quickly ask about the visa system and ask your host for help
These sites are examples of what you can find that you have searched .. Sure there are other sites you can visit