the face of takengon aceh nature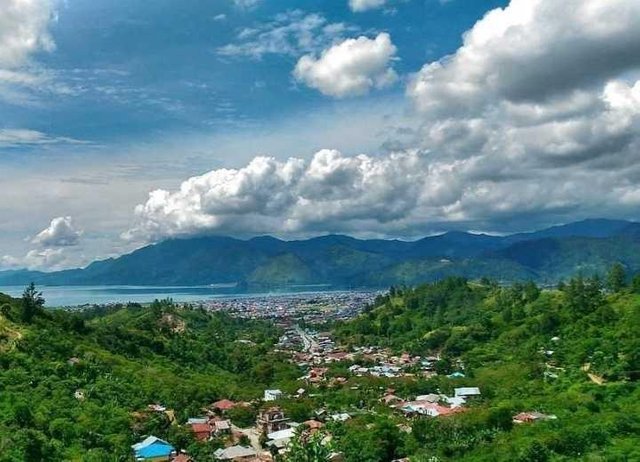 Takengon is the capital of Central Aceh Regency, Aceh Province, Indonesia. Takengon is located on the side of the Lake Lut Tawark district of Lut Tawar in the middle of the province of Aceh. Takengon is a cool airy plateau with an altitude of about 1200 m above sea level.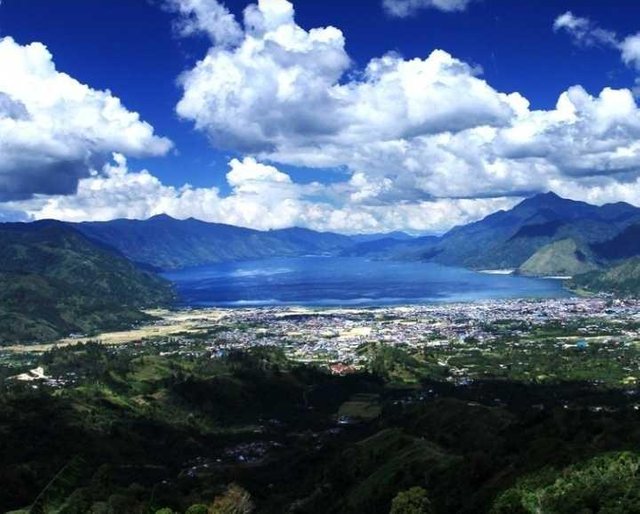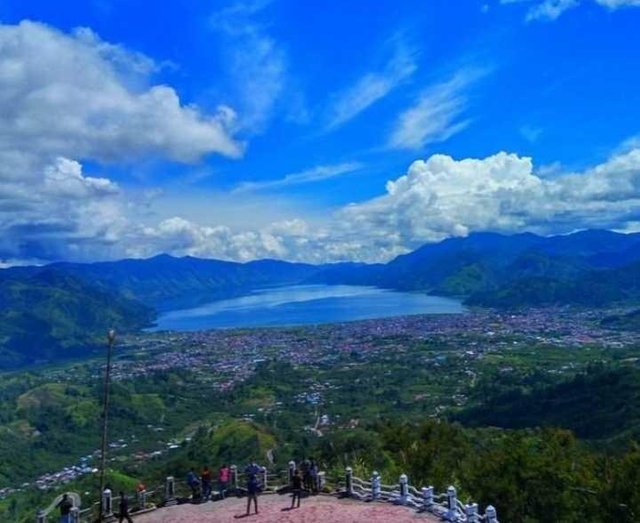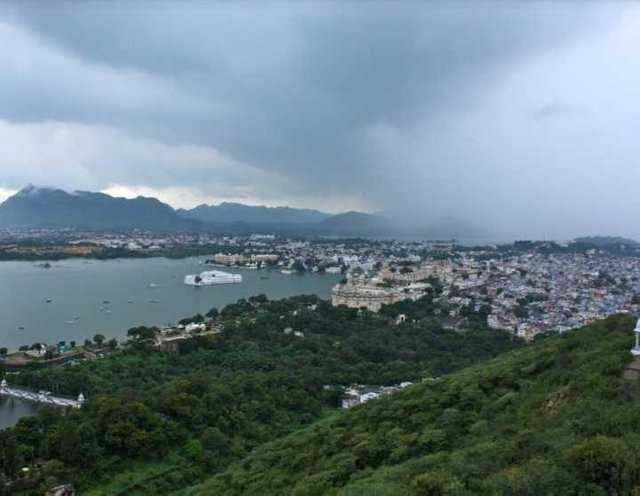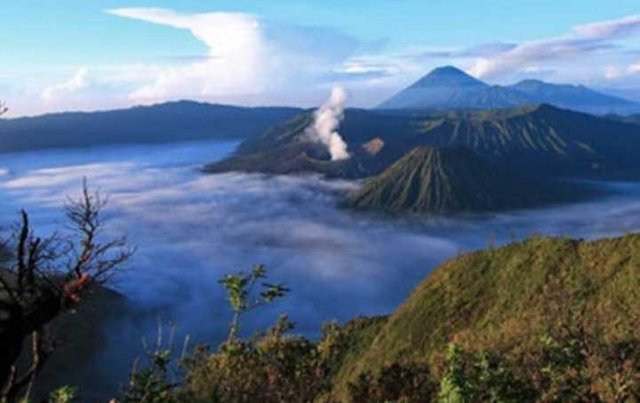 Around Takengon there are many tourist attractions, including Lut Tawar Lake in Lut Tawar sub-district, Bebesen sub-district and Kebayakan sub-district, Gua Puteri Pukes in Kebayakan sub-district and Pantan Terong in Bebesen district.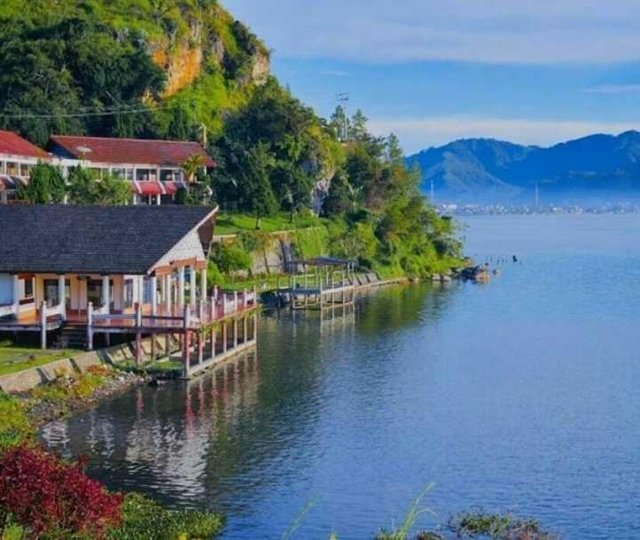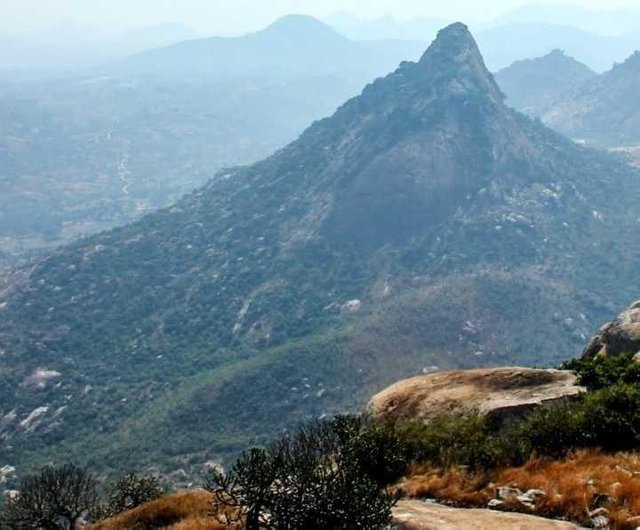 Takengon population consists of various ethnicities and ethnicities. The majority of the residents of Takengon are Acehnese, in addition there are also many other tribes such as Javanese, Acehnese, Minangkabau and Chinese tribes. The Acehnese are native to Takengon.