On the weekend, I had the opportunity to visit the capital city, Caracas, Venezuela. When we returned, we decided to visit a city called "San José de Barlovento", which is located in the state of Miranda. It is a very tourist place formed in the eighteenth century, with blacks brought from Africa to work as slaves in the different cocoa farms.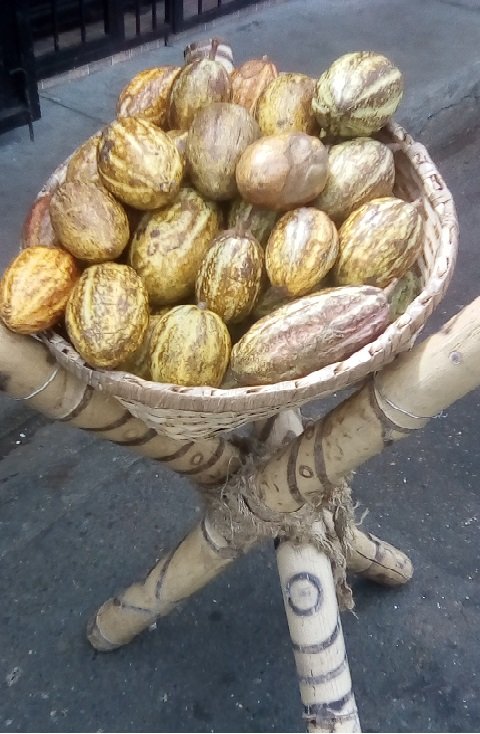 Its main economic activity is the cultivation, processing and sale of cocoa and its derivatives. This population is very famous even internationally for cultivating one of the best cocoas in the world. Tourism is also developed because there are several beaches near this town, such as:
Playa Los Canales of Río Chico.
Paparo Beach.
Caño Copey.
The Laguna de Tacarigua National Park.
Cocoa is so important in this population that this huge moment was built at the entrance, as a recognition of the historical and cultural importance of this product in the area.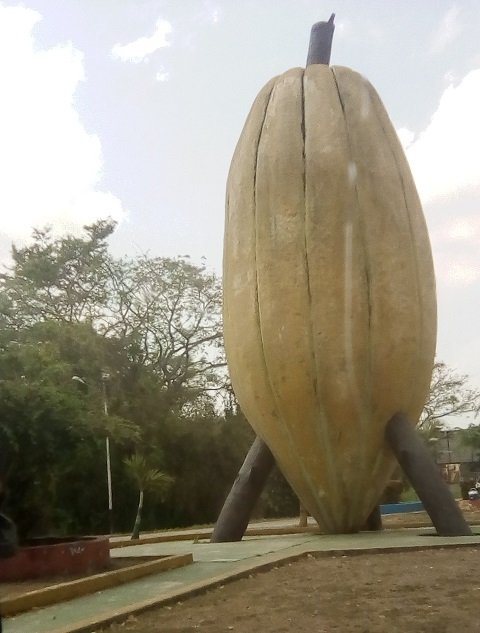 Its inhabitants are very cheerful respectful and helpful, and these small details are what make the difference. We managed to get to a small shop where everything that is derived from cocoa is sold (everything is made in an artisanal way.). The store is very beautiful and everything looks very delicious, I managed to buy chocolates, cookies and cold chocolate that were divine, in addition to the prices are super accessible, I am delighted of this place. The attention of its vendors was very good and their products are of quality.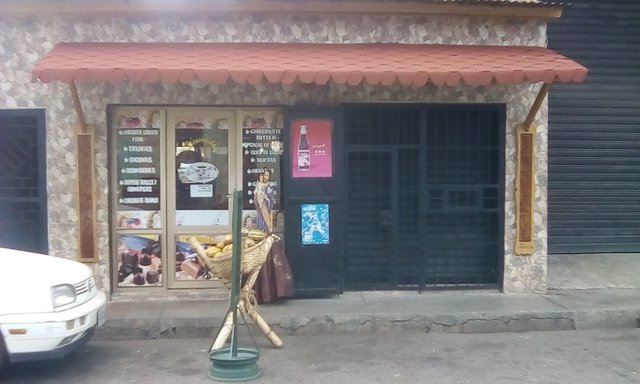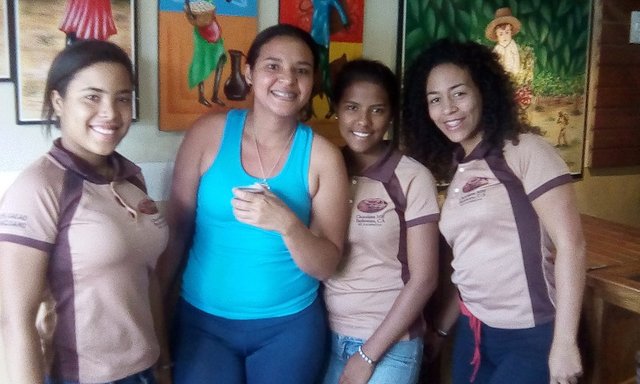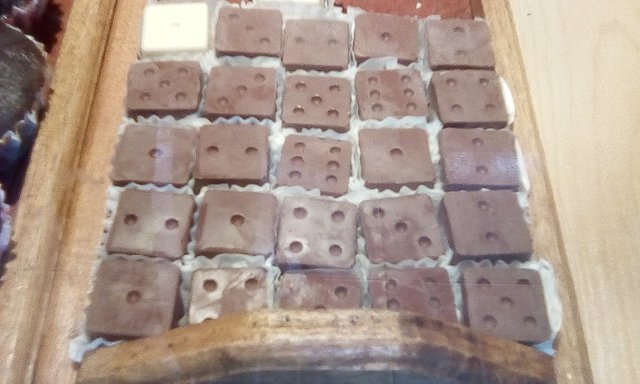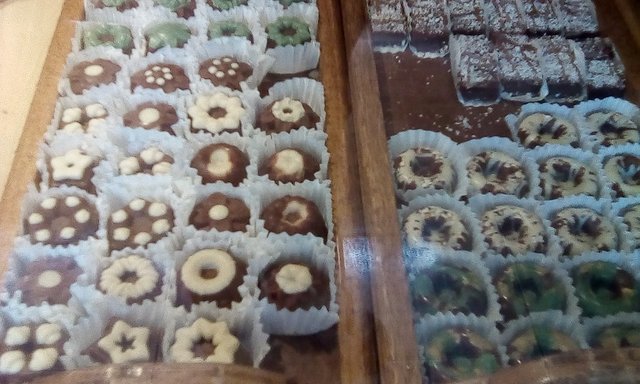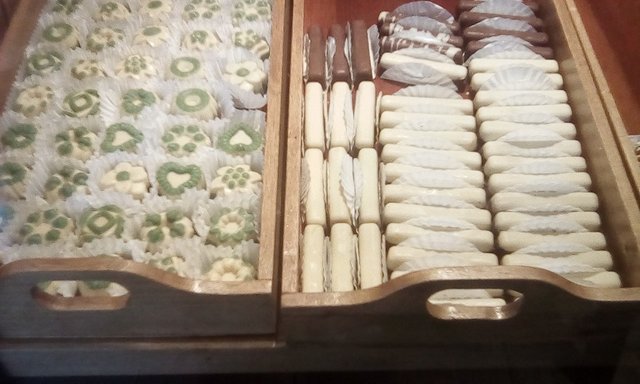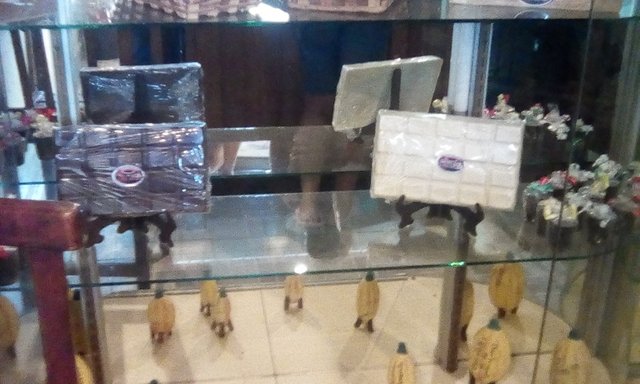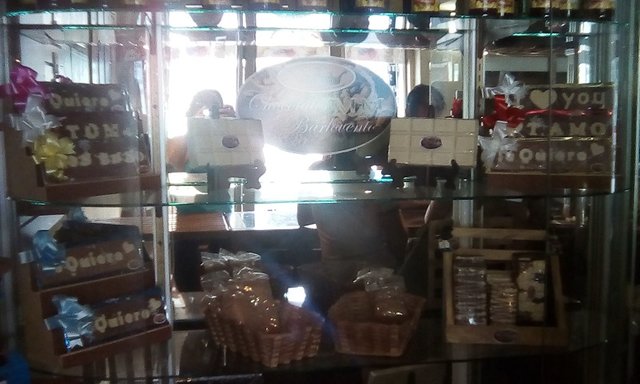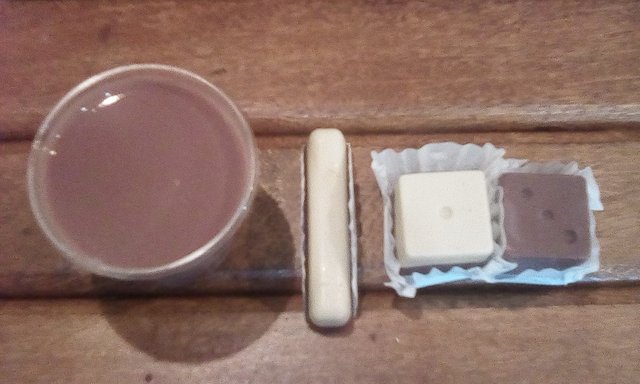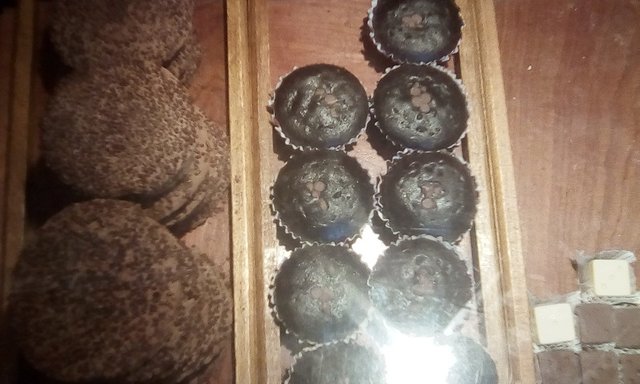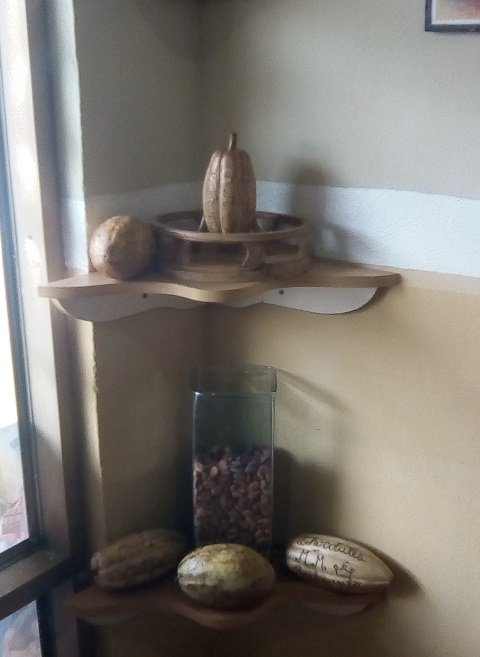 If you love chocolate, be sure to visit this beautiful town.