Hello fellow Steemers!
I would like to share with you this amazing experience that happened to me that pretty much changed the way I look at life in general.
Some of you guys probably know that I am an artist by heart as I mentioned in my first post. My original occupation is Graphic and Web design. I work online and the company I work for is based in Australia. The thing about my job is it was everybody's dream job. The fact that I don't need to be committed to staying in one place where there's an office, not having to take a bath every single morning and dress up professionally, (my usual get up at the house is just the normal pjs and tshirt, okay TMI) you know, all those online job perks we get. Well, it was nice, I can never complain. But here's the thing, I was still working a 9-5 shift sometimes earlier or later, and I never left the house. I still had my usual routine. Work, gym, work, sleep. It was later that I realized I am not making the most of my job here. I can travel. I have always loved to move and see new places, meet new people. And so I did.
Now you might think, "So your passion is traveling, well, that is everybody's passion nowadays. What now?" Yes, traveling is one of my passions. My ultimate one is writing, becoming an author, moving hearts and minds for the better of humanity. Sounds ambitious. I think it is. But dreaming big costs nothing.
So I went to Tacloban City, roughly 800 kilometers away from where I live, to write a book about the Typhoon Haiyan survivors. It was the biggest super typhoon ever recorded that killed more than 25,000 people last November 8, 2013. And there I had the most incredible 7 months of my life. 7 months that felt like 7 years for all the things that I have done. Living in a place where I don't know anything about the city, not even their dialect (local language), not even a single soul, made me pursue all my other passions.
I did some volunteering activity during my stay for the organization called "Volunteer for the Visayans" wherein I was assigned to cook for the kids in a far-flung school.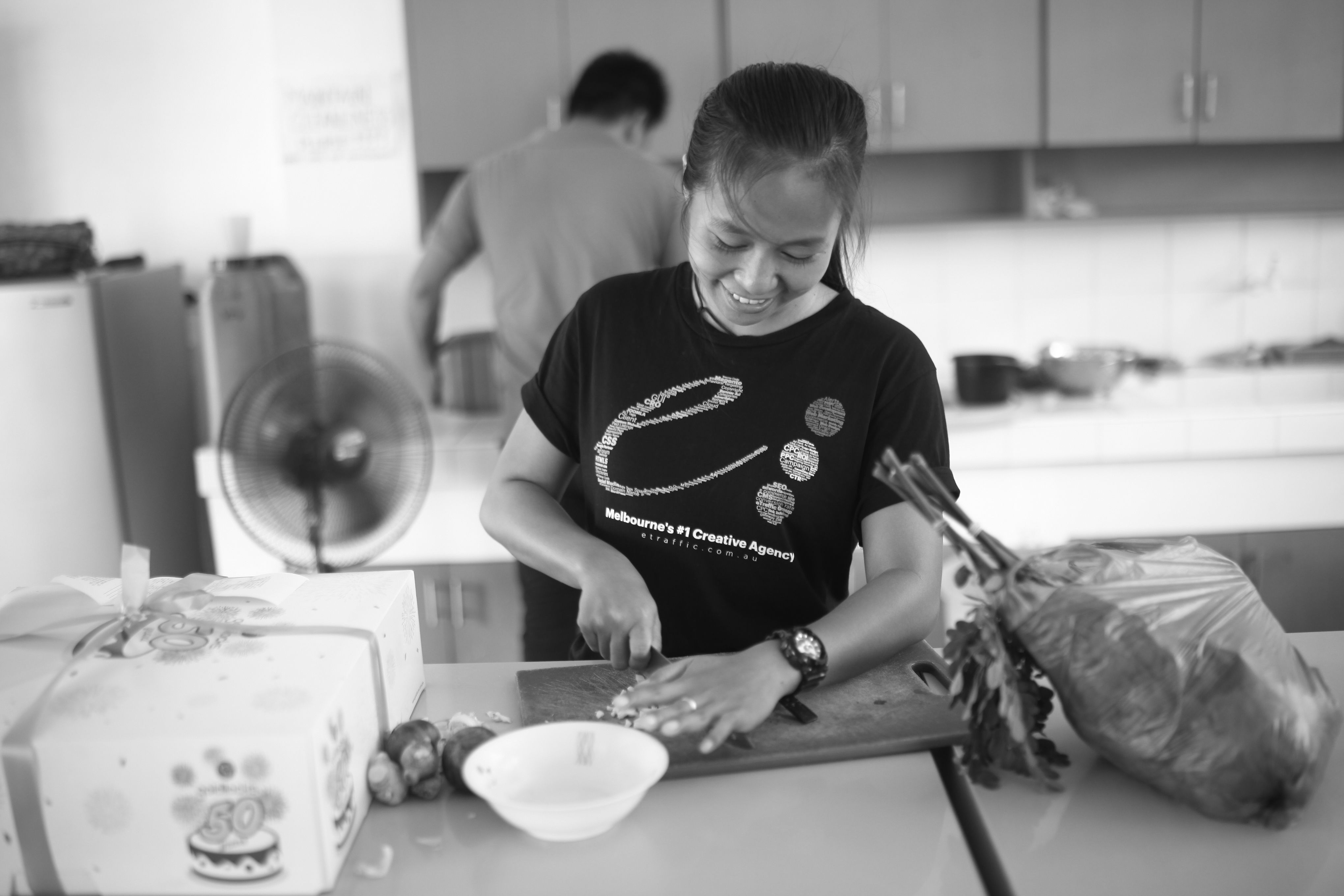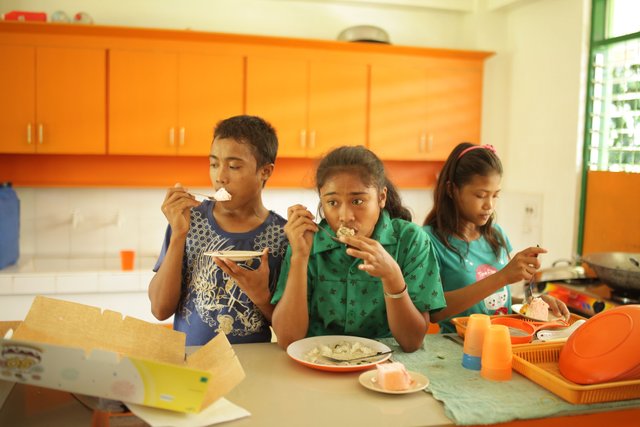 It was a very fulfilling experience being able to provide food for those kids. I remember hearing them every single day telling me my food was so good, they wouldn't want me to leave. Melted my heart in seconds.
I surfed my heart out and blended in with the locals.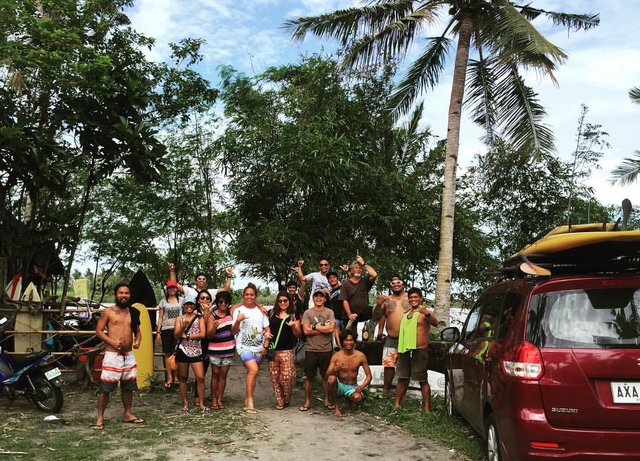 Amazing people with simple joys. A lot of times I wished I was just like them. Living in a paradise. #dreamlife
And then this happened. This is the most important part of my journey. This is my personal achievement. This is my ultimate passion.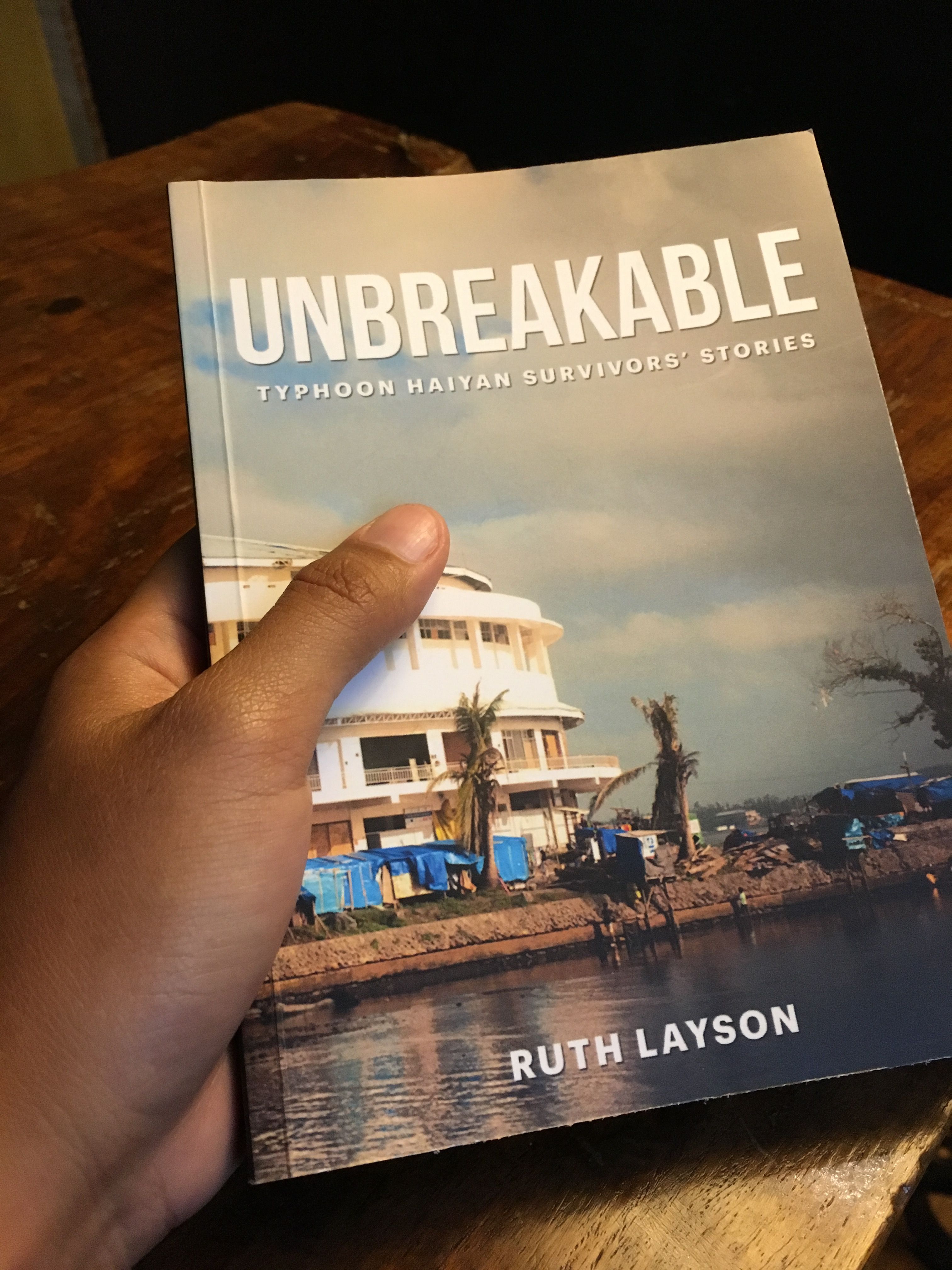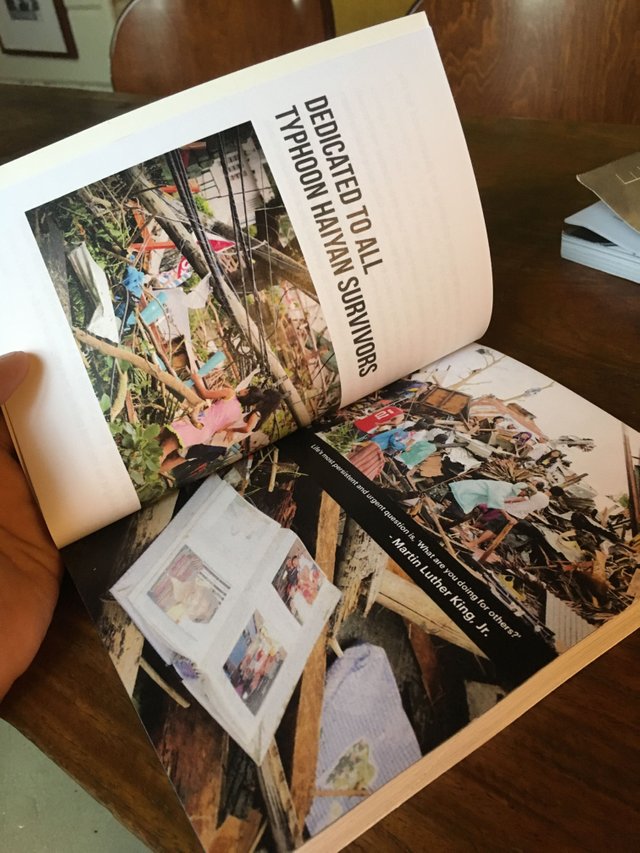 It was quite a journey. And I loved every single minute of it.
P.S. I will write more about my journey in Tacloban in more detail on my upcoming posts.
Cheers!