Everyone is so busy buying these days to prepare for this coming week to celebrate chinese new year.
I see people like robots queuing up for this and that to get their business done.
There is no smile on their face.
What is all this rush?
And why can't people just enjoy a quiet celebration without all the fuss.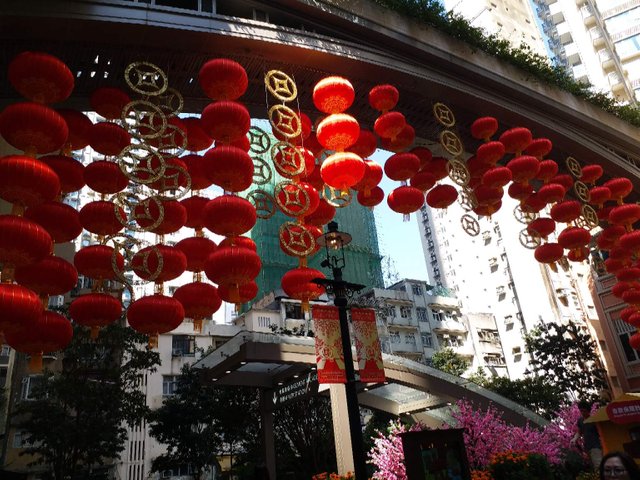 Posted using Partiko Android