After being sealed by an elastic ring for a week, a stork was finally rescued and released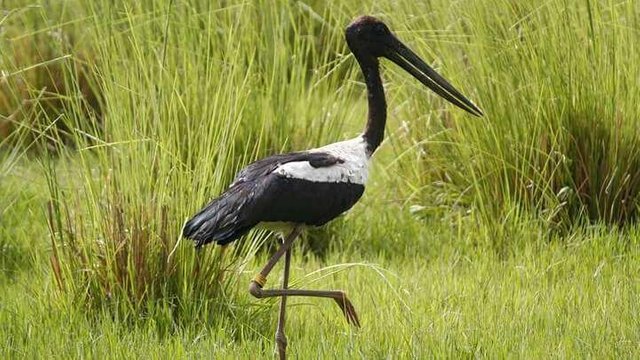 After being sealed by an elastic ring for a week, a stork was finally rescued and released
A photo of a male black-necked stork whose beak was sealed by an elastic ring spread on bird forums across India has captured international attention. Soon after that, bird enthusiasts and state wildlife officials conducted a search and rescue operation to catch and help the bird.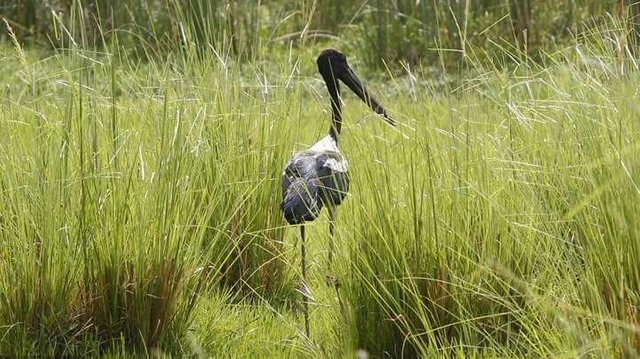 Seven days after a bird enthusiast named Manoj Nair snapped the photo in a wetland in Gurgaon, a suburb of India's capital, the stork was finally captured and then taken to a sanctuary for treatment on June 13. Even though it was dehydrated, it still was in a good condition since it was previously able to nibble on small fish.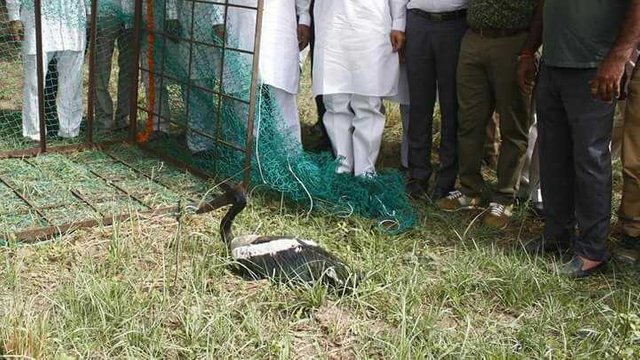 After two days of treatment, the stork was released in Sultanpur National Park in Gurugram, India on 15 June.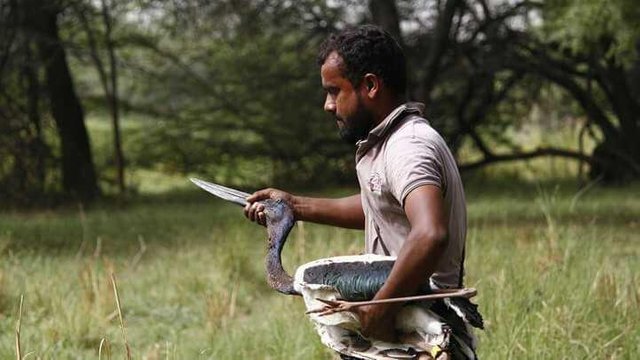 crd [email protected]
crd [email protected]