Hi friend stemians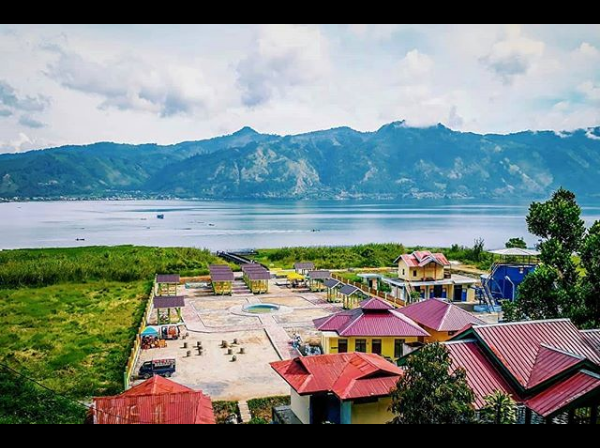 this time I will explain about the beauty of nature from this height is a very beautiful appearance is not, seen drawn there is a stretch of mountains surrounded by the countryside is still very pure and the air there is very fresh and the cold that will sting the ribs of friends stemians all.
do not forget to vote and follow me.
well so much that I can describe on this occasion may be useful.
Thanks
Regards,
@riskiaulia14