My Italian adventures 🇮🇹🧀❤️ (part 1)
One of my favorite tourist countries is Italy. A very beautiful, atmospheric country with a long and interesting history. There is also very tasty food there. Pizza, pasta, ice cream ... mmmmm. I was in the capital of Italy two years ago, but I still remember these cool feelings about this place. I have a lot of photos from this gorgeous city, so I want to share them with you. I hope you will feel this atmosphere.
Scroll down and enjoy.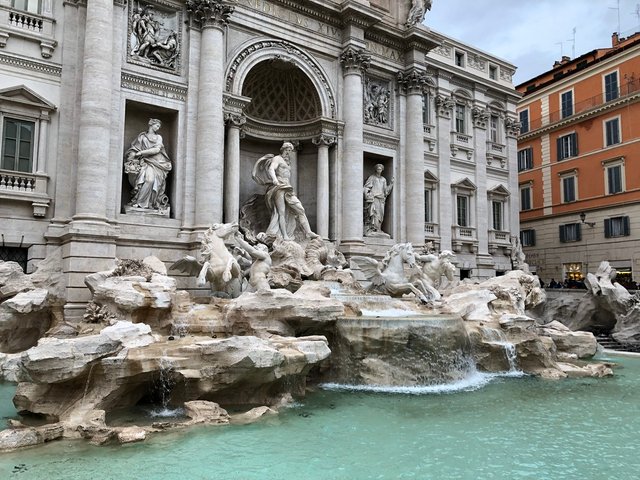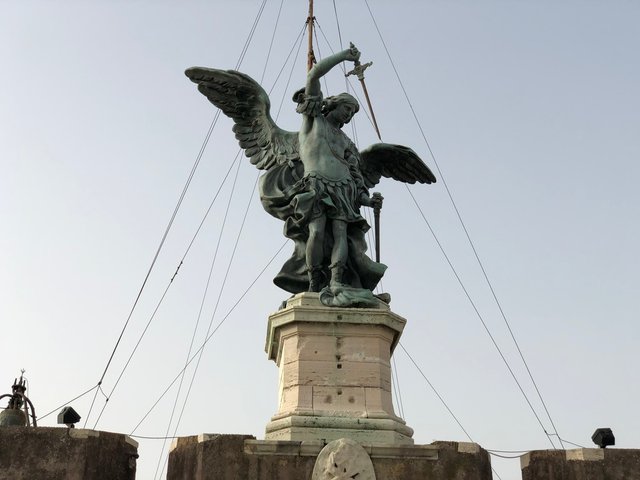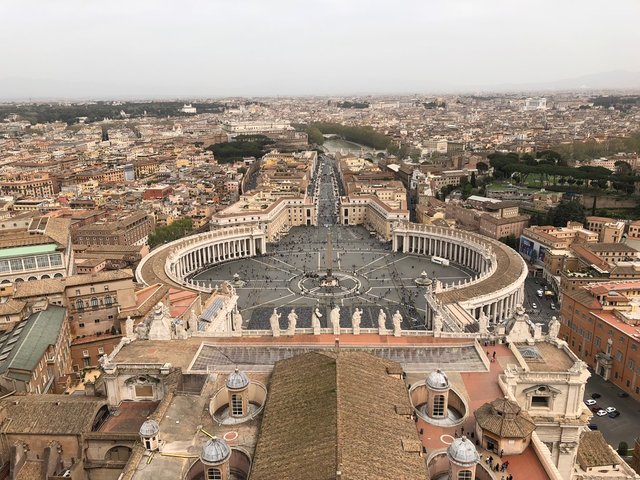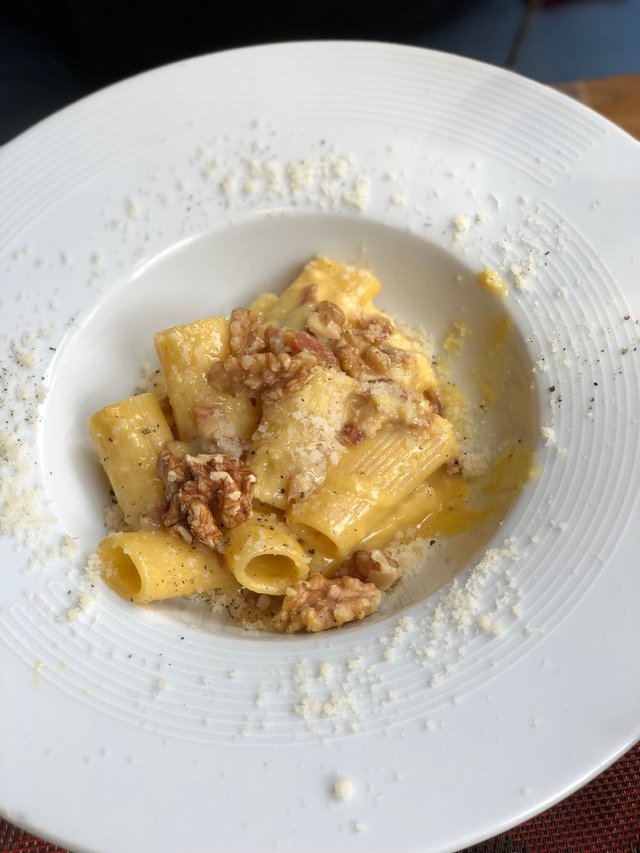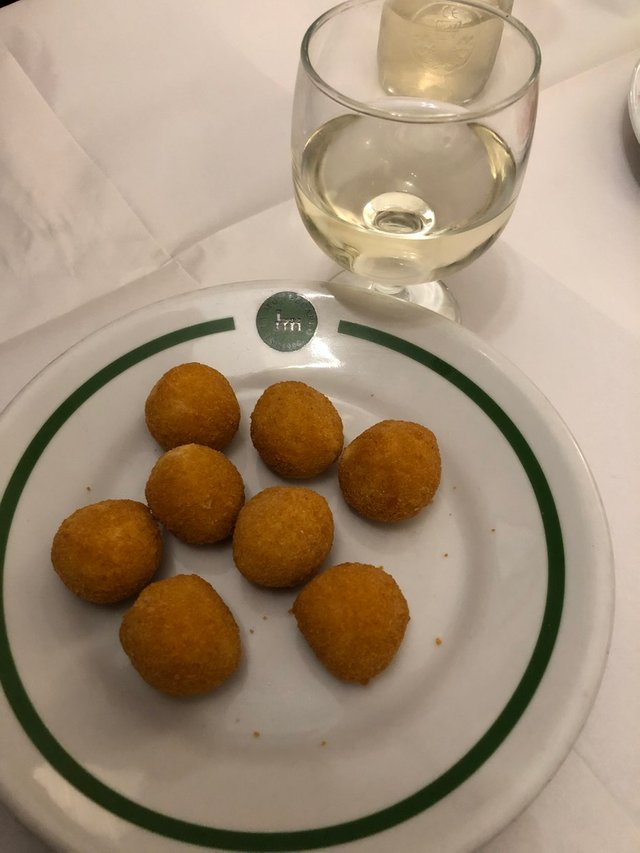 Thanks for your feedback and I apologize for being away for so long. Hope you missed my posts!
With best wishes.