When your dreams have to came true but they have some disturbances
This big day finally came. The day when my dreams should came true.
When I woke up the situation looked exactly like this: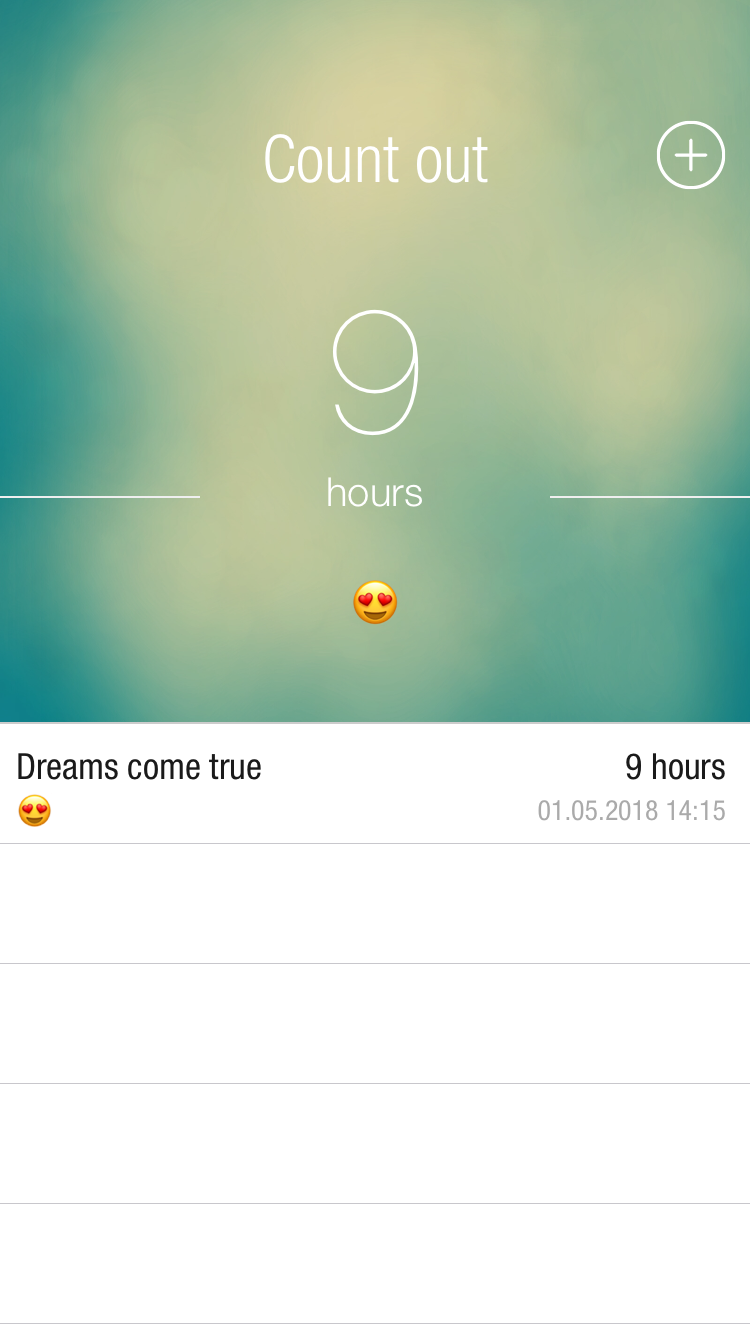 Unfortunately after I woke up I nearly had my heart broked. I've just got a message: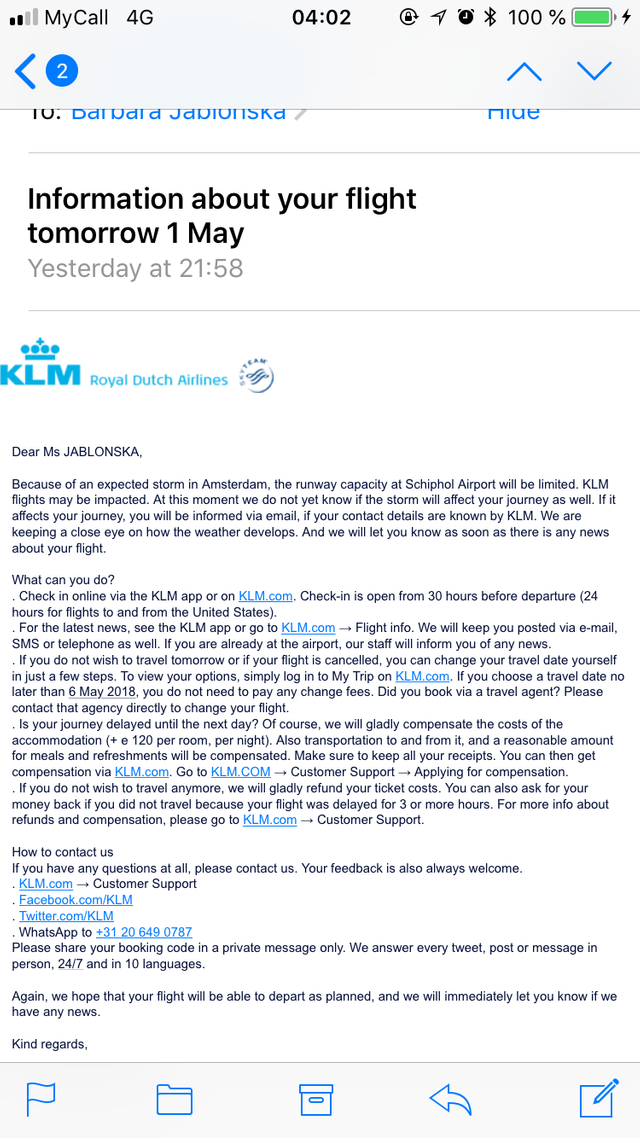 I just have case in my hand and I'm going to the airport. In my head I just hear a words: "even storms will not stop us". And this is totally true. If you want something so much just move your ass, go and take it!
"Nothing is impossible"!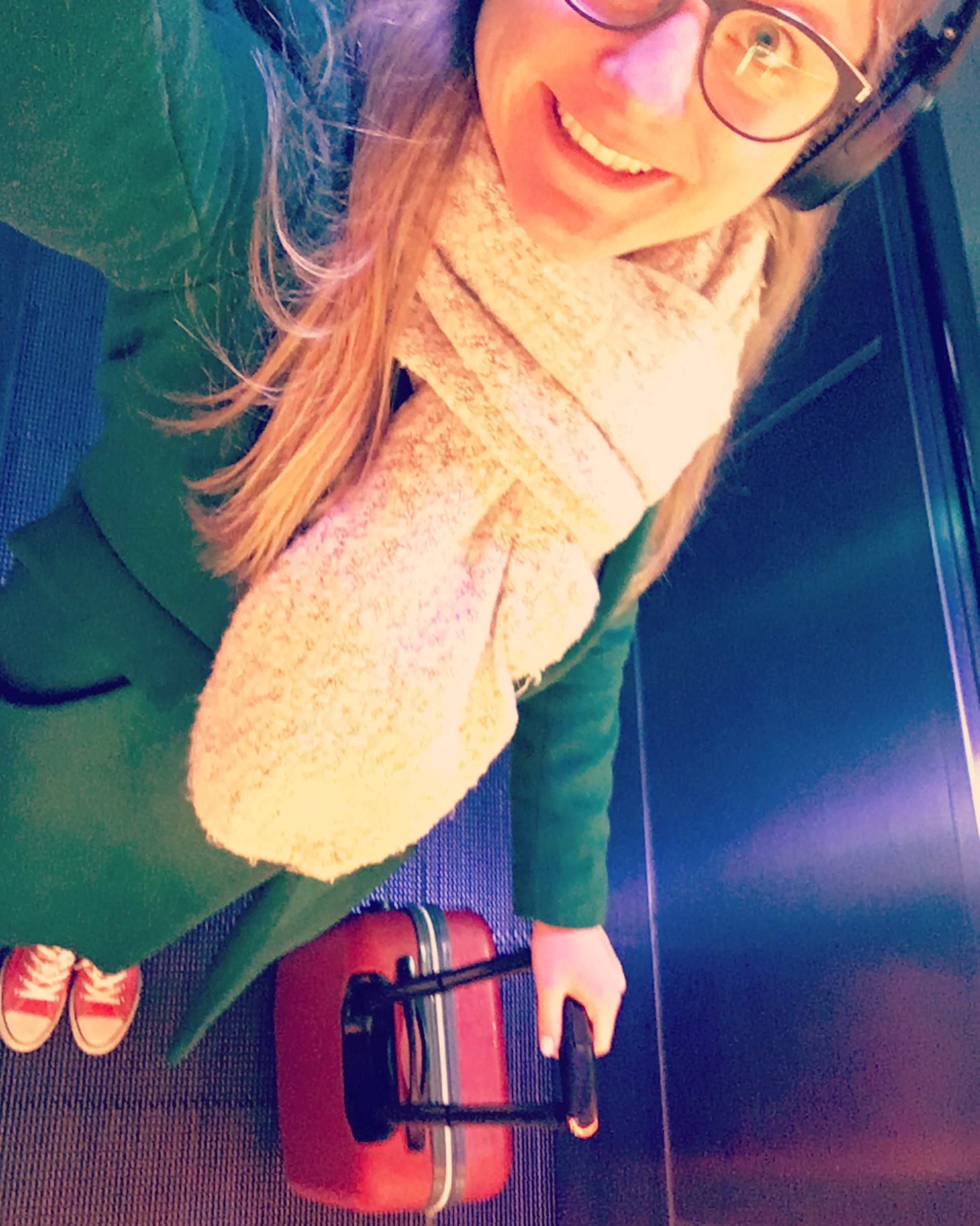 Cross your fingers for me, cause after Amsterdam I have longer way to surmount.
Where I'm going to?
Behind the ocean. ❤️