Waiting time? Just 4 more hours.
My happiness unfortunately have to wait.
Everything seemd pretty good. I came to the airport and went do depurtures: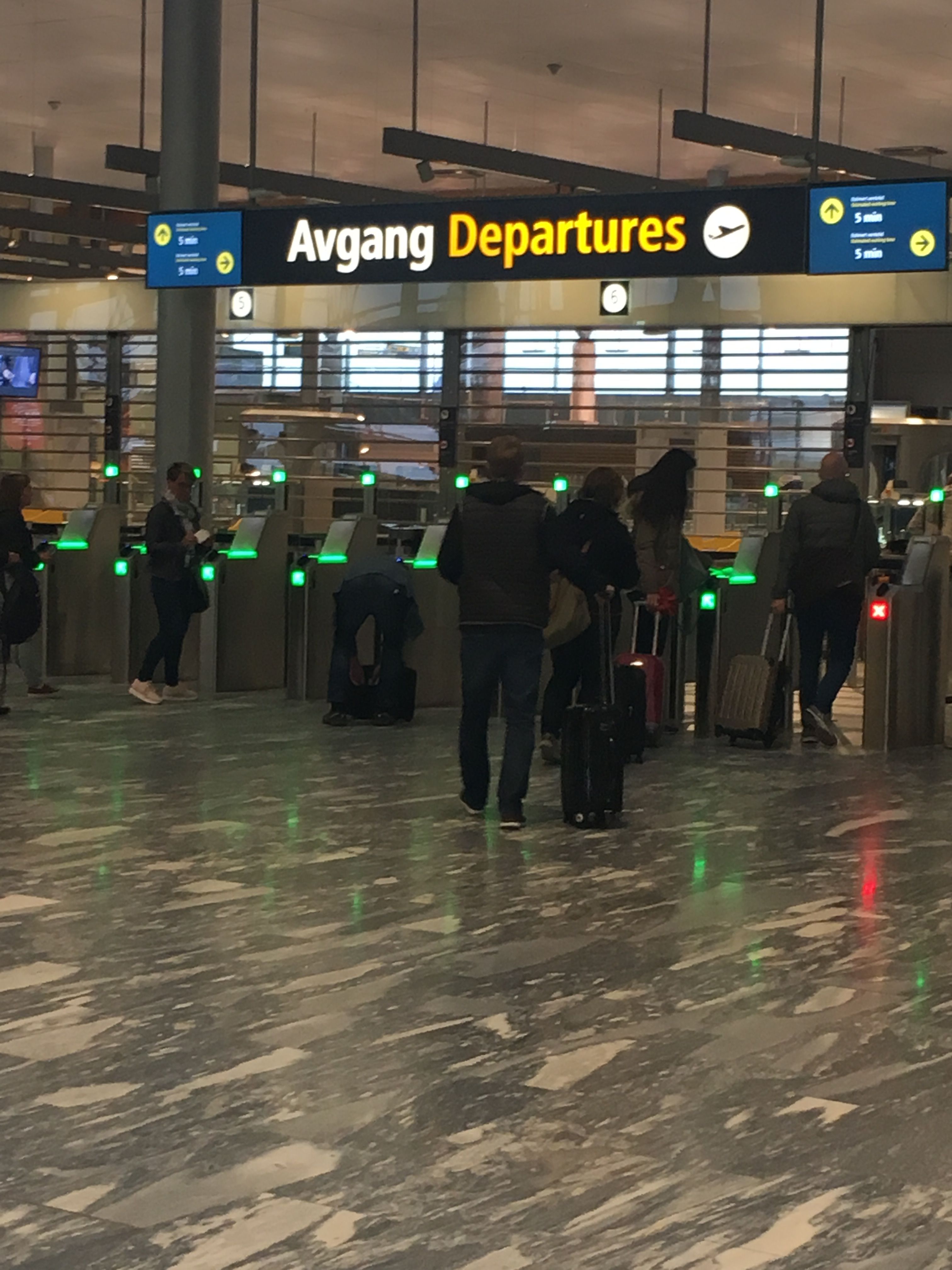 I checked the flight status and it was:on time.
I was pretty excited and happy. And after 20 minutes I found out that my flight to Amsterdam had changed the departure time. We should start about 11.
It was no way that I will catch next plane. I immediately called "KLM royal airlines" and got it fixed. ☺️
They changed my flight. I just have to wait 4 more hours for it. And it will be not KLM anymore 😢
I've got the fly ticket to Copenhagen which will be realized by SAS: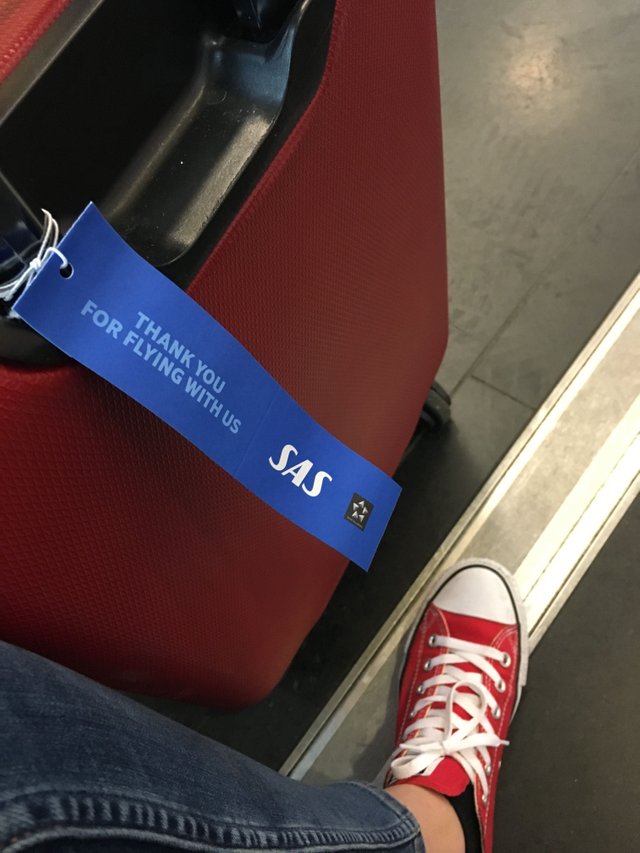 Good thing about this situation that I've got coupon worth 250 NOK that I can get something to eat.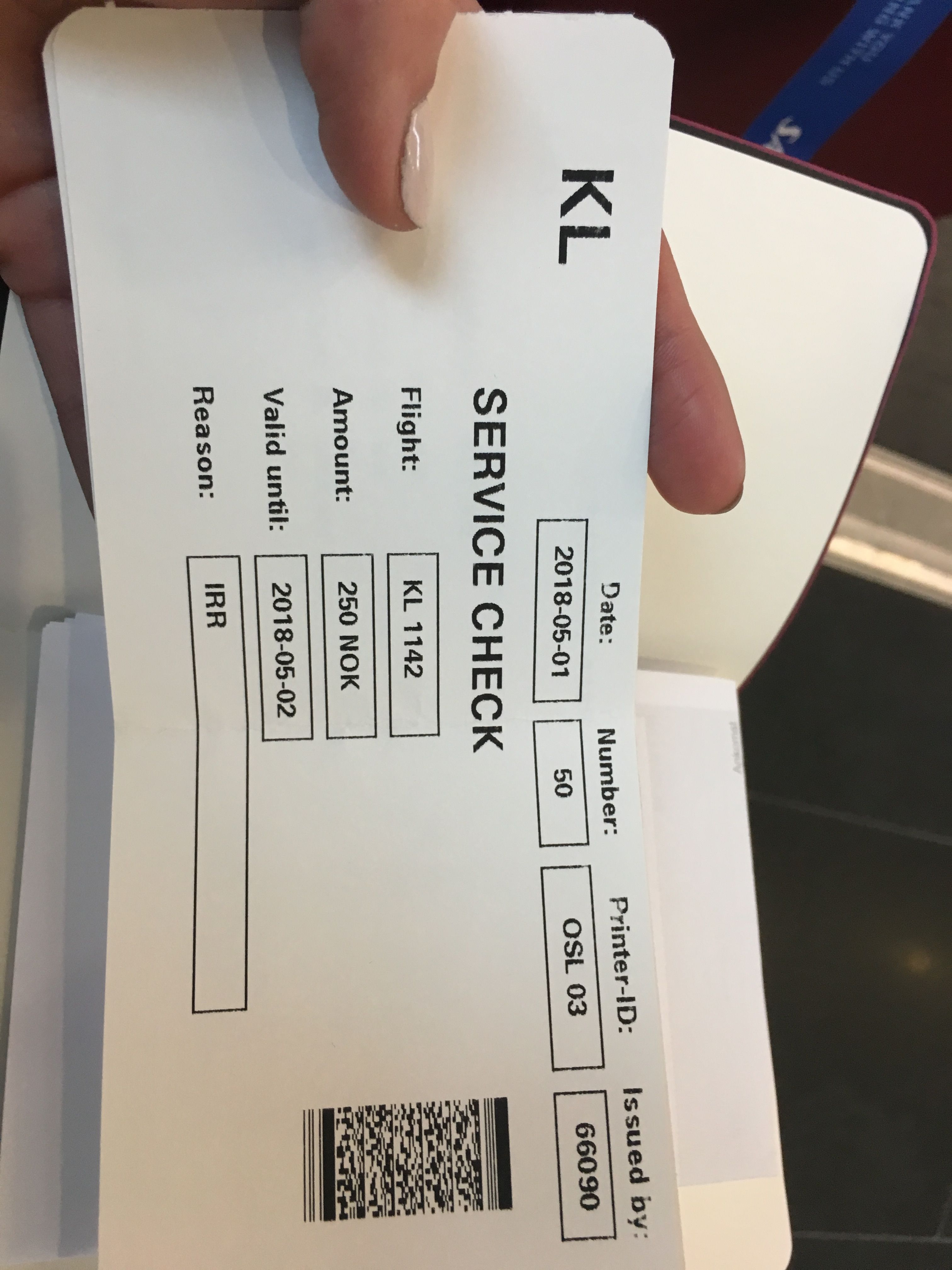 Bad side? I will spend 4 less hours with my happiness. 😢
But... "even storms will not stop us" ❤️