Visit Chicago
Much to talk about my trip behind the ocean but I will try to show you some amazing parts of this travel.
I landed in Chicago. I remember exactly my feelings when I first time saw this city from the sky. Something totally incredible.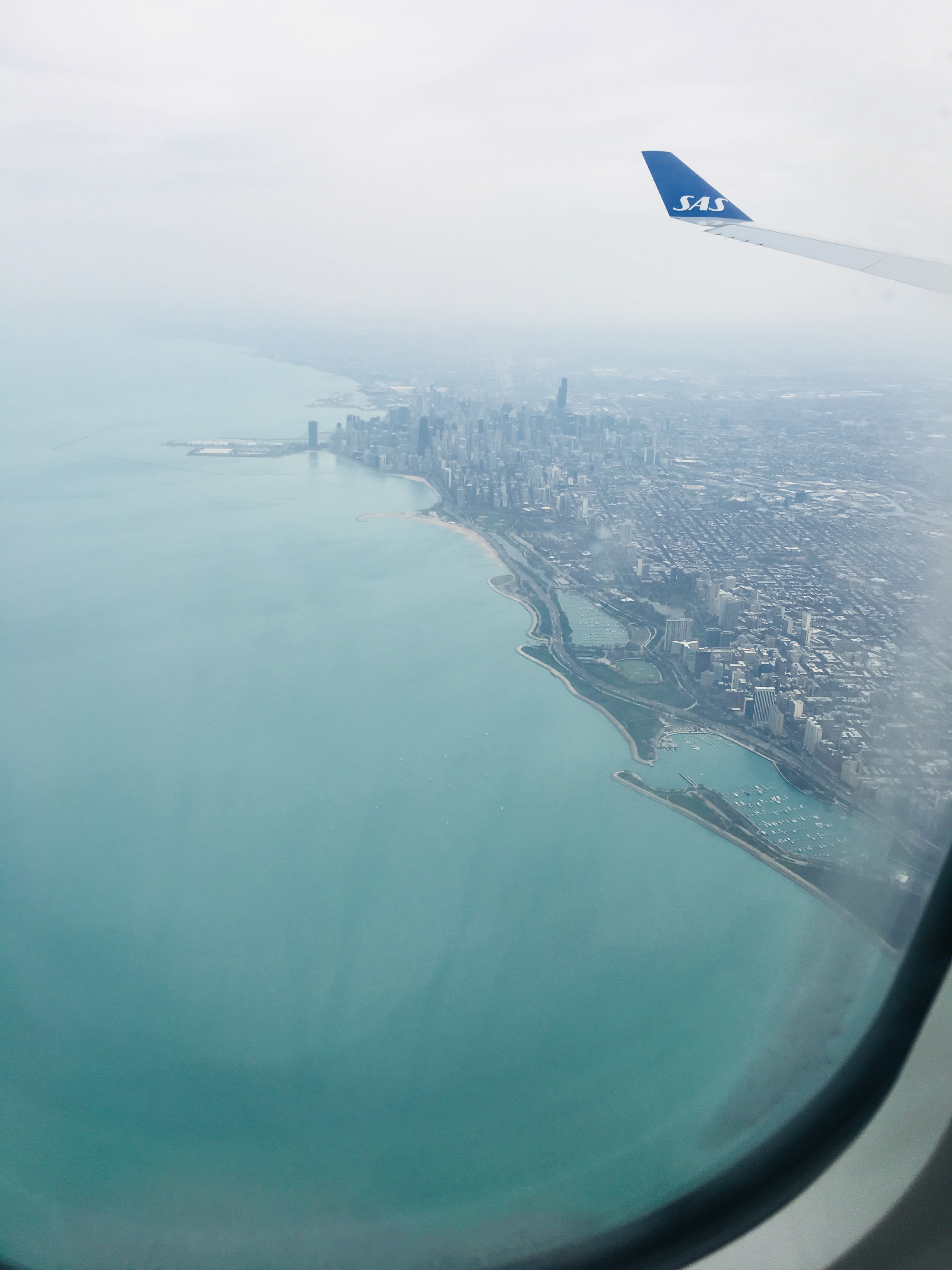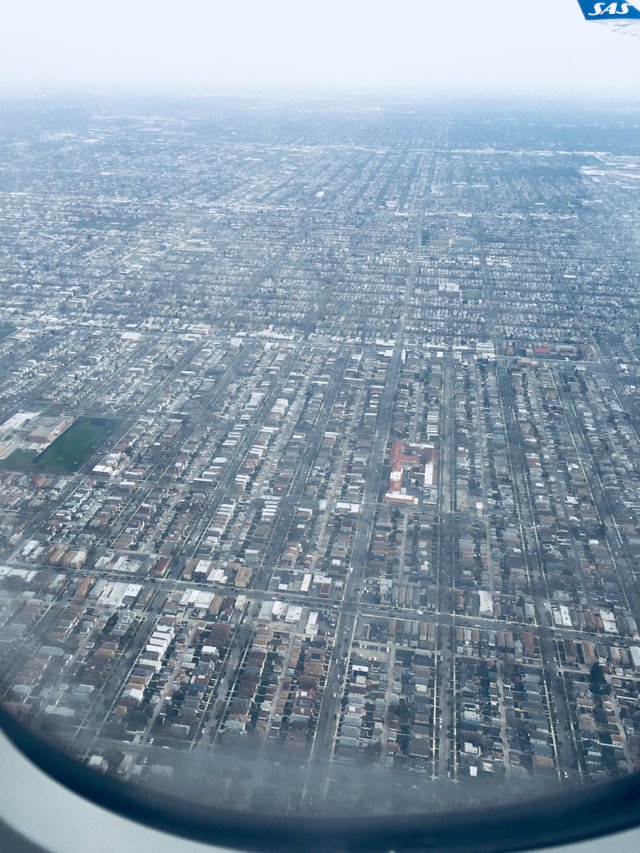 My feet just went out of the plane and stand on another continent. I found out that I have no borders! 😍 The world is mine!
I came alone but I wasn't lonely there. I was nicely welcome with amazing flowers and big smile by one of my old American friend which became my boyfriend.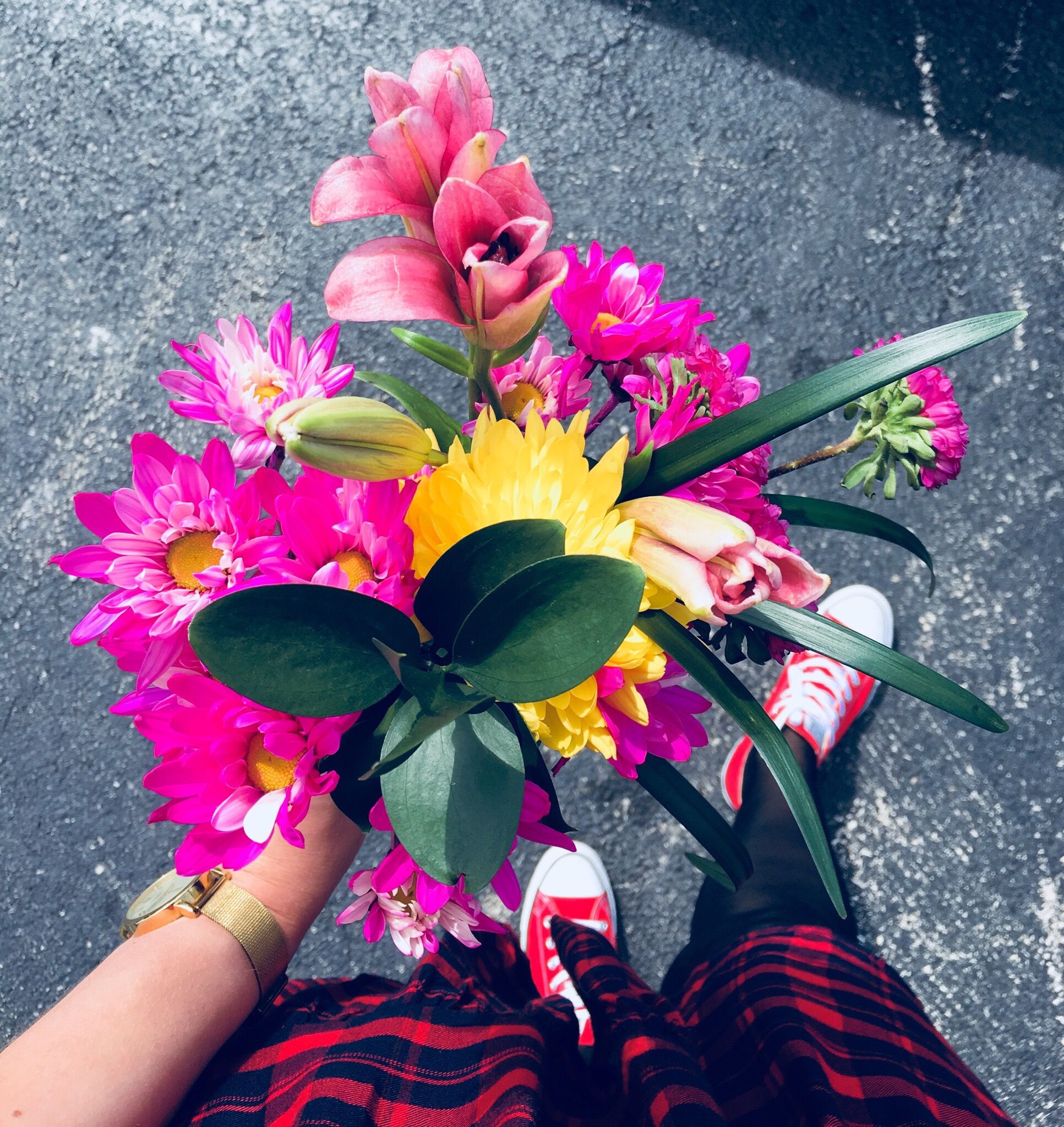 We leave the airport immediately and then I've got a chance to see some part of the city.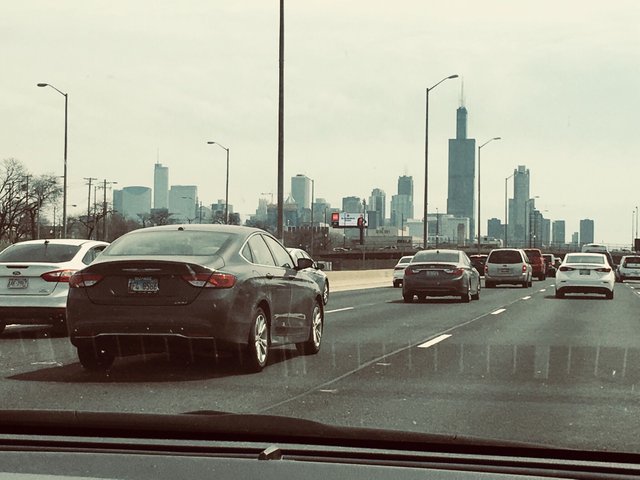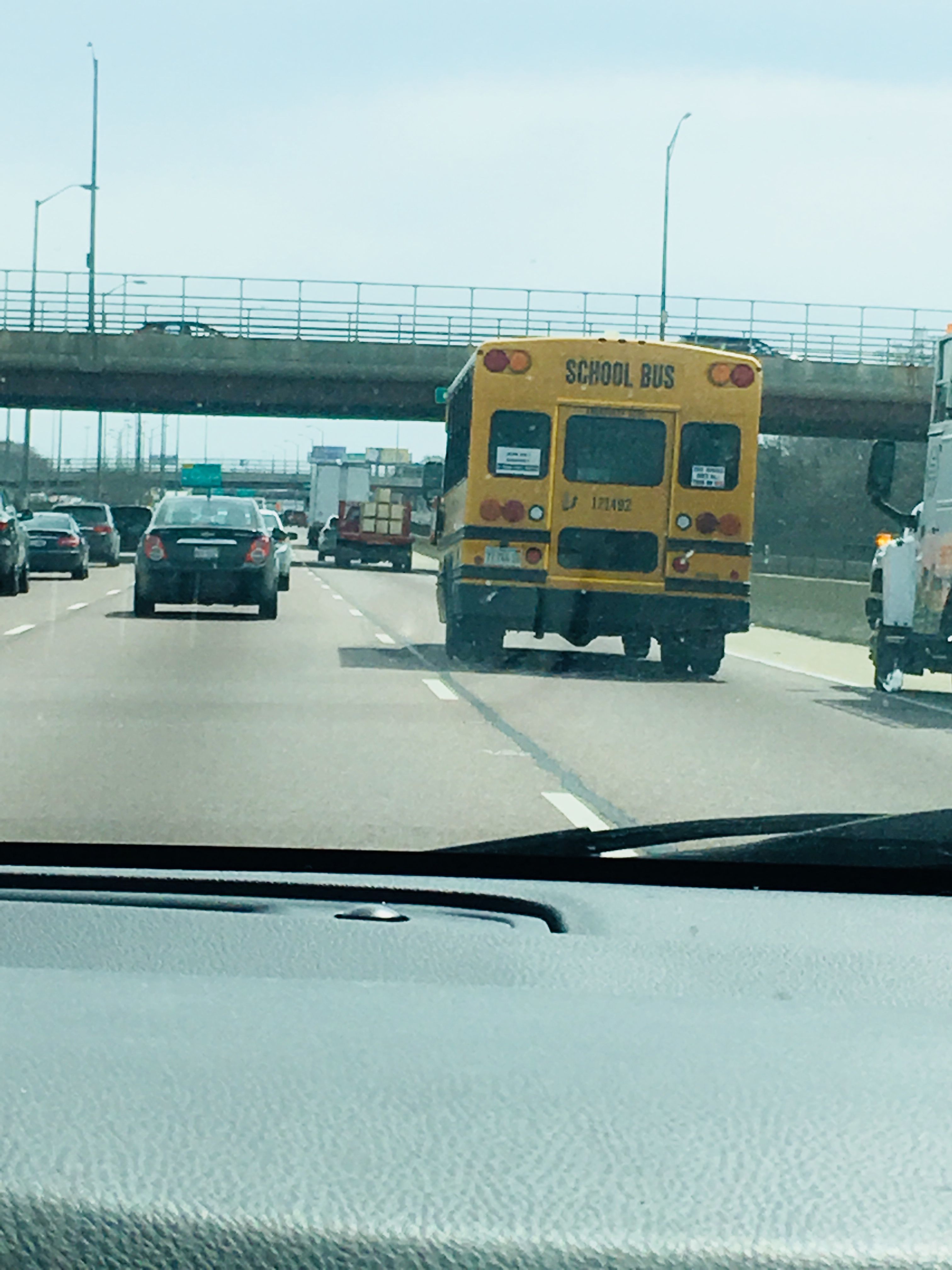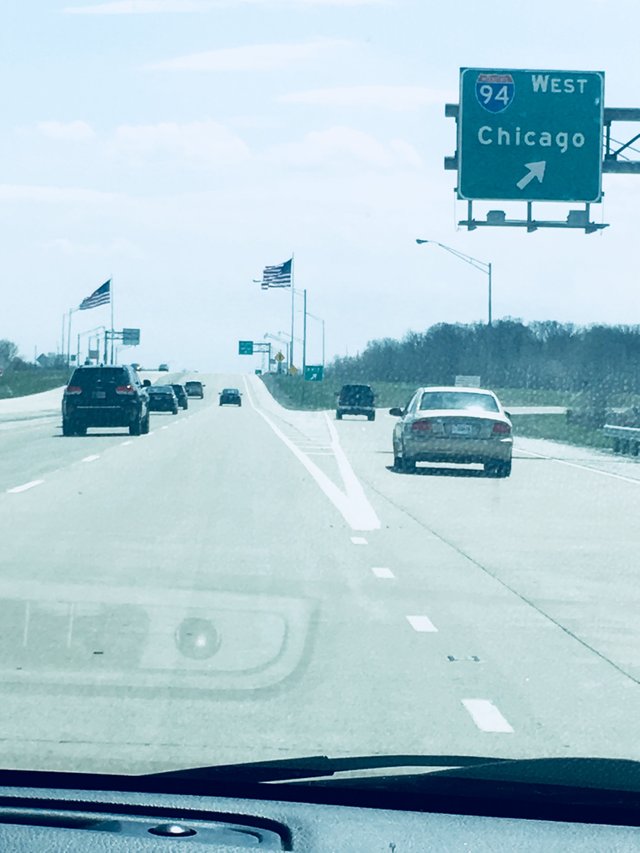 And obviously I had to try some of Americans "junky" food. ☺️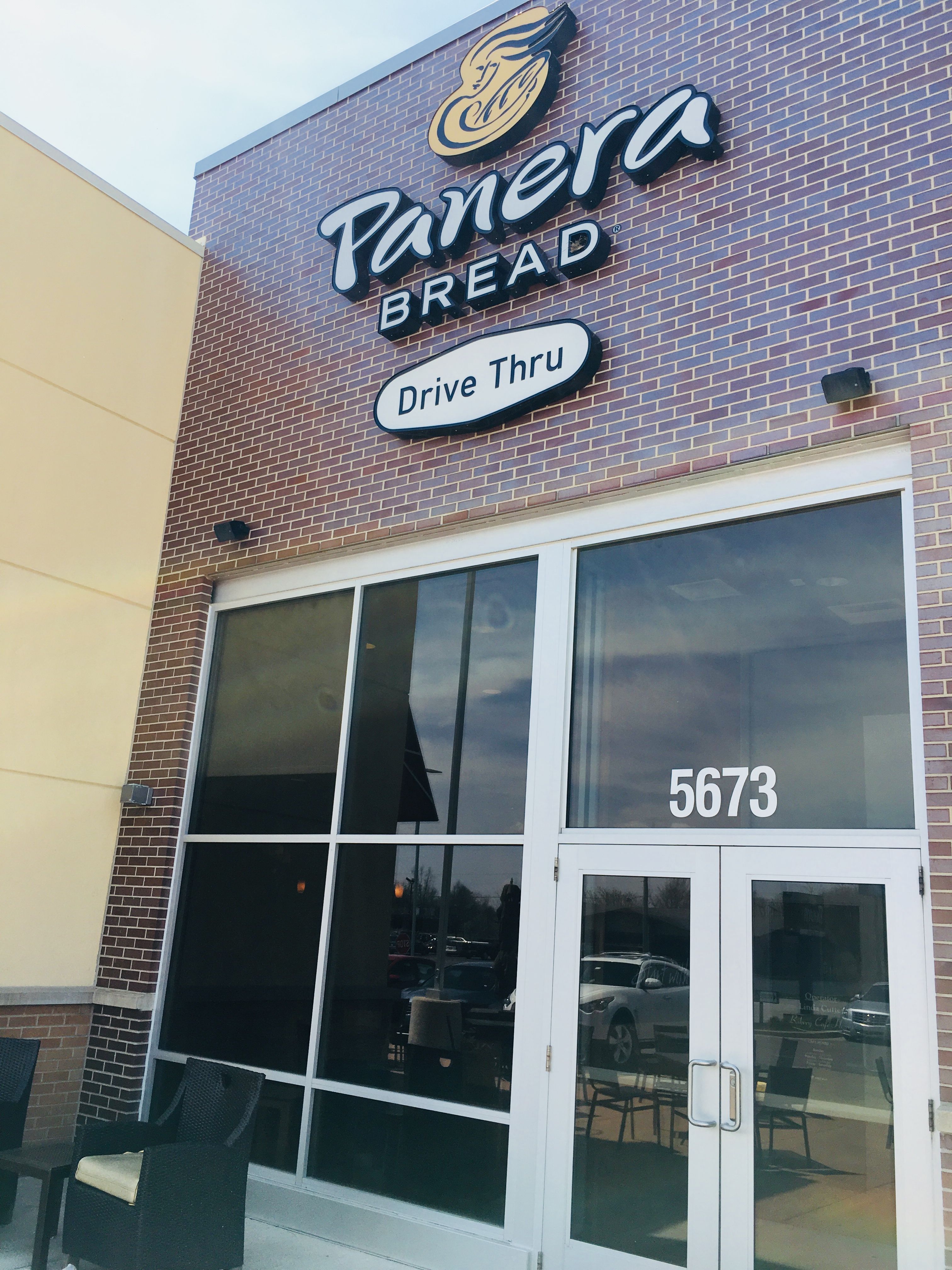 My second choice was McDonald obviously! I had to try if it was any difference.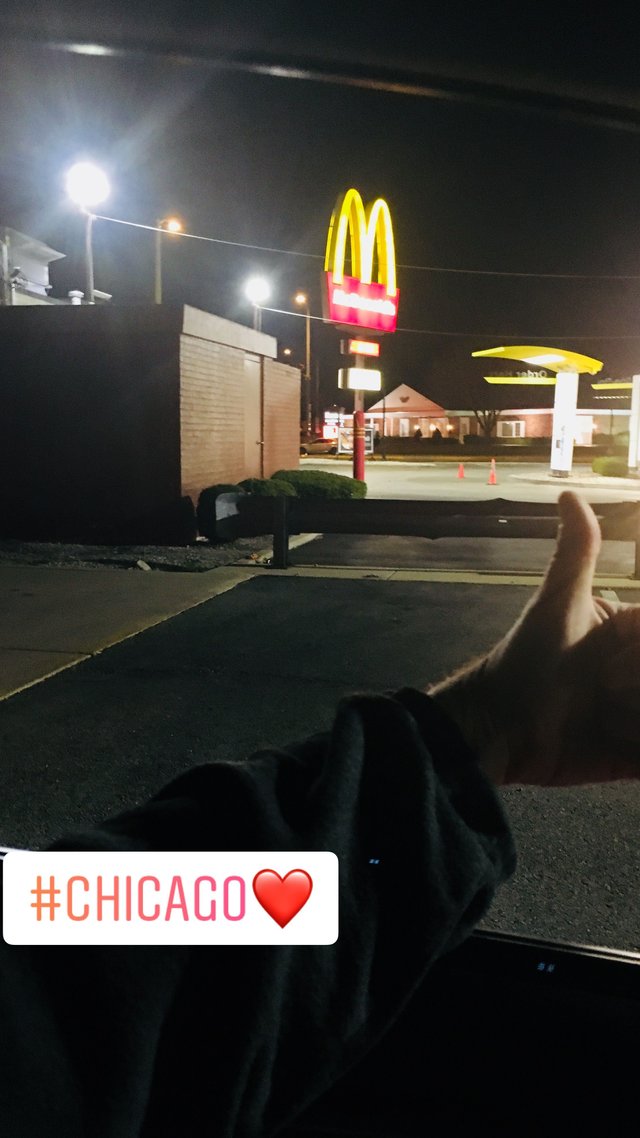 It wasn't a "big" difference, but a cheese was 1000 times better - that's for sure!
So that was my first day in United States of America.
"YOU CAN GET ANYTHING YOU WANT"!