The trip ended.
Unfortunately it came time to comeback home. I had to leave America for a while.
It was amazing experience in my life. I meet totally incredible people and had a lot of fun.
What is the plan? I have to comeback! And it will happen pretty soon. And I will stay there looooooonger! I am so excited and I can't wait to it. Life started again while this trip.
"Dear future husband,
Here's a few things
You'll need to know if you wanna be
My one and only all my life"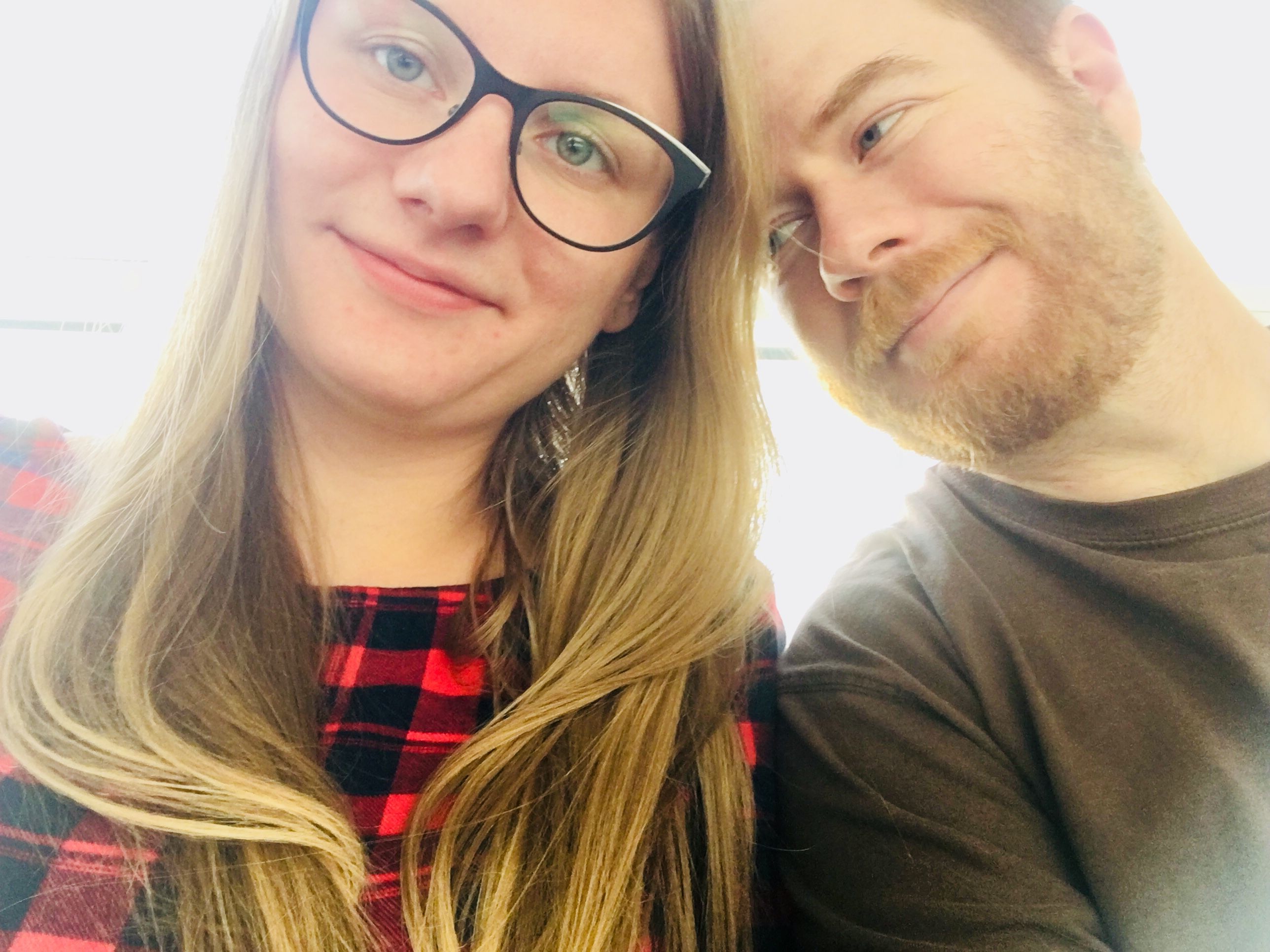 Sad faces and tears 😭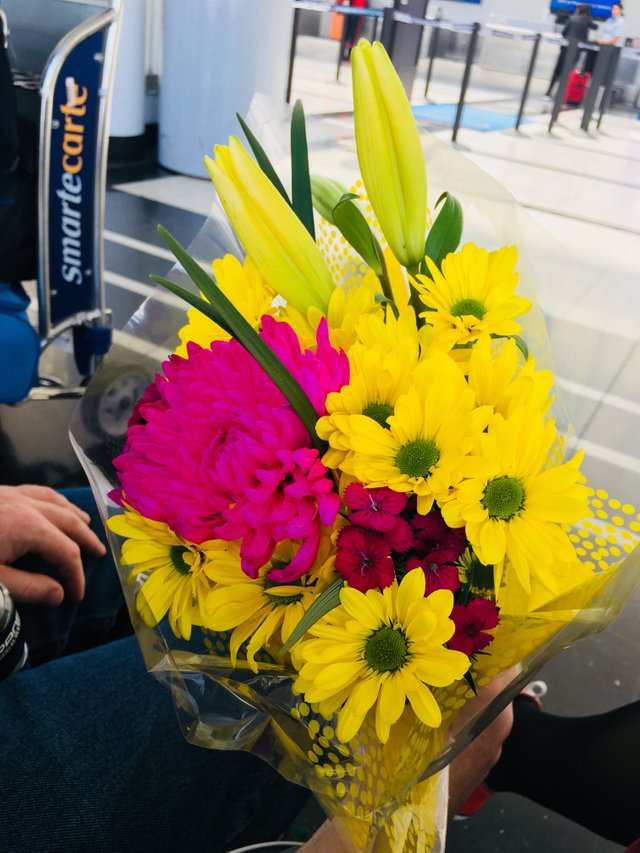 Those flowers I bring with me home and they last until now. Incredible.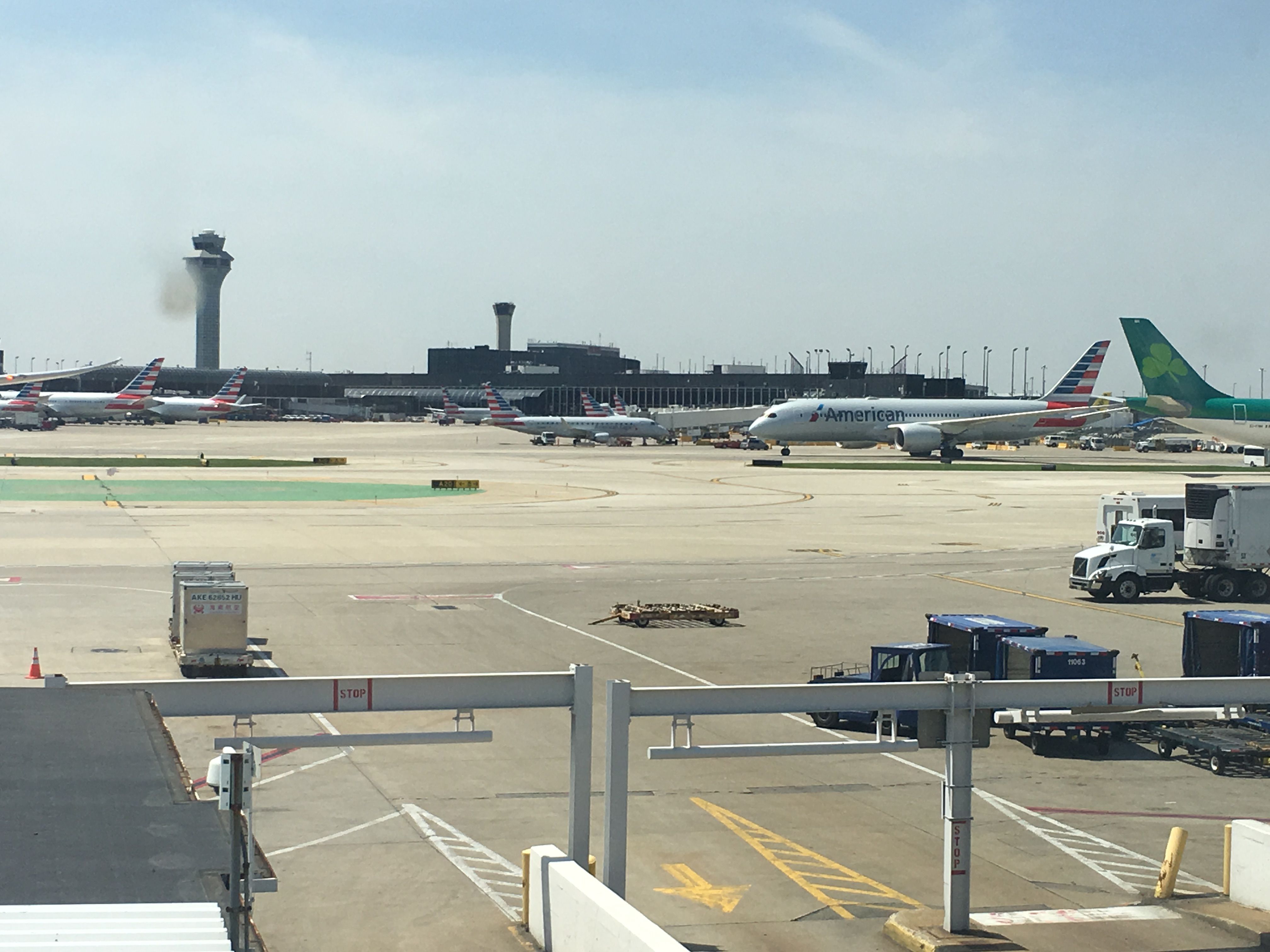 Beautiful airport. Only sad thing that I comeback home.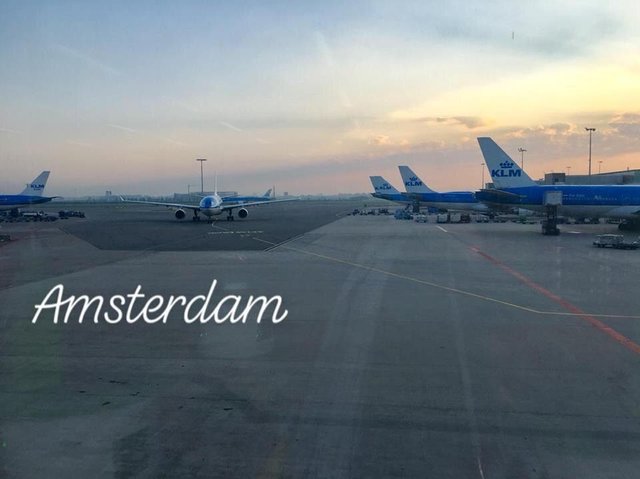 Changing fly in Amsterdam. Actually this is the best city ever. I regret that I couldn't stay here longer.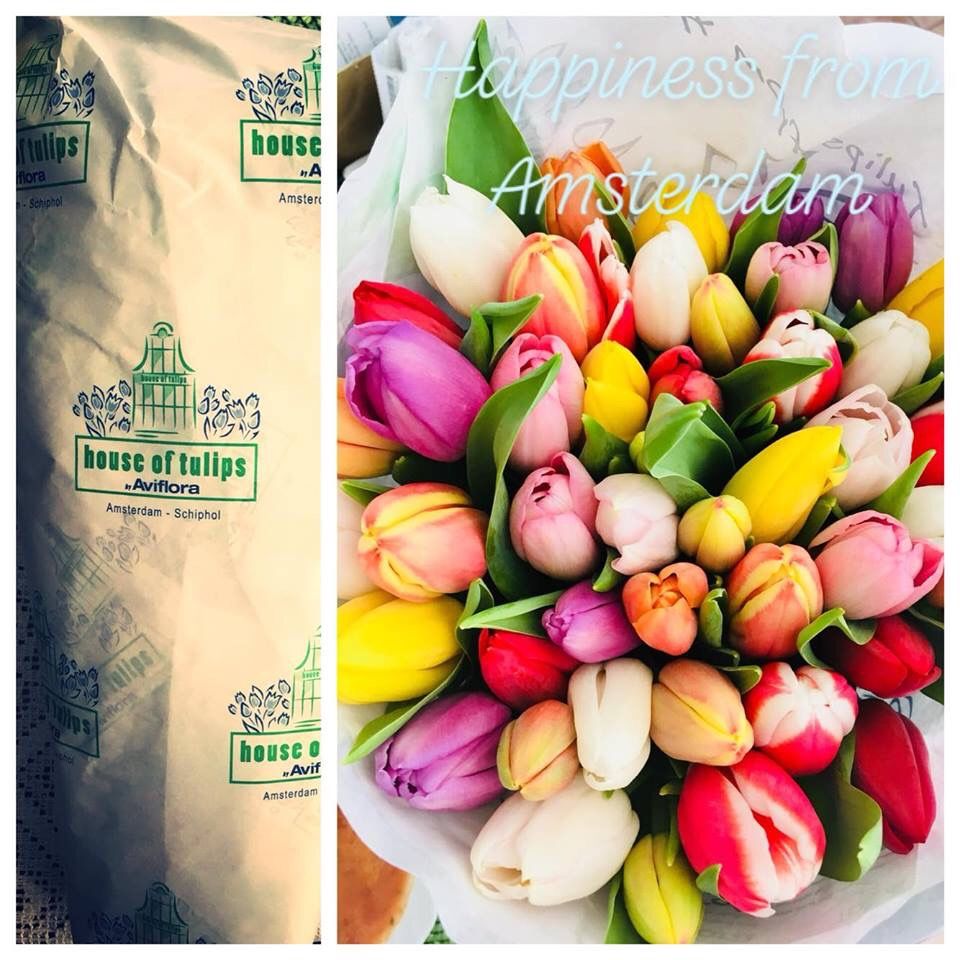 Obviously I had to buy flowers in Amsterdam! (They last until now also 😯)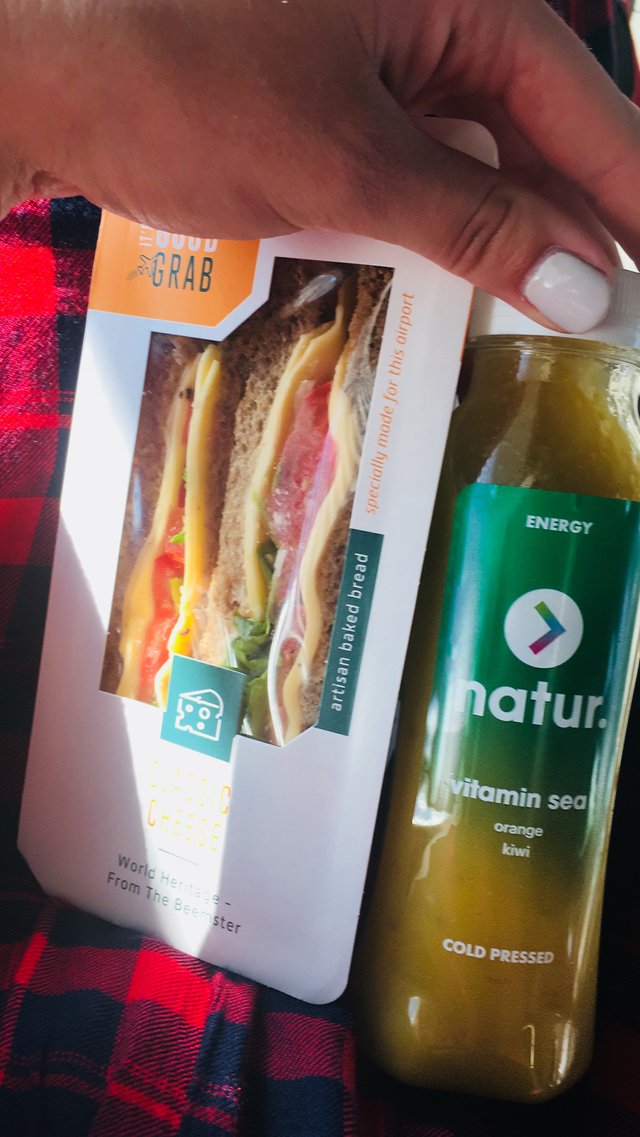 The best what Amsterdam have are juices! You have to try them one day. I never drank even little similar to them...
America is waiting for me back. And I am coming back soon!
"YOU CAN GET ANYTHIN' YOU WANT!"