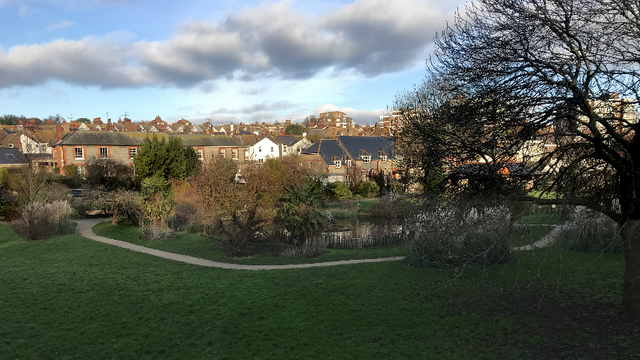 Leaving Eastbourne was difficult for me. I came to love the town, its people, and even its wildlife. The only way I could cope without crying was to spend a few last days being a tourist and vow to return soon.
One area of Eastbourne my trusty traveling partner @michelios and I hadn't spent much time in was Old Town. This is where the twelfth-century Lamb Inn is located, as well as St. Mary the Virgin Church, also from the late twelfth century. Motcombe Gardens is nearby as well, which contains the chalk springhead that forms Bourne Stream, for which Eastbourne was named.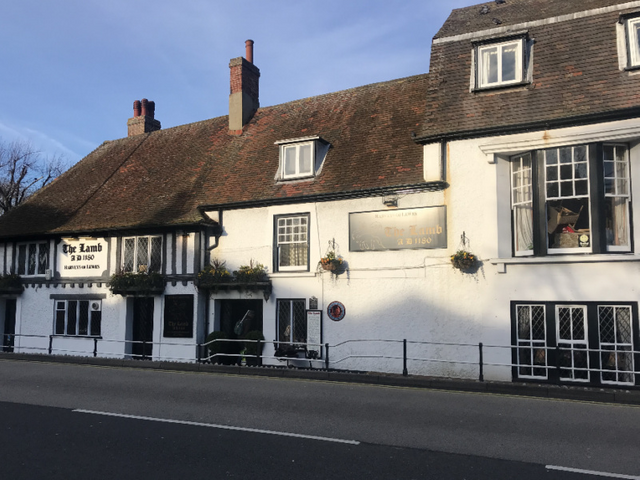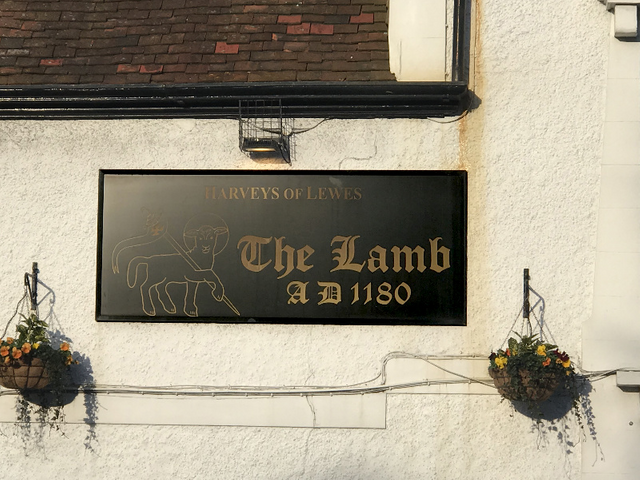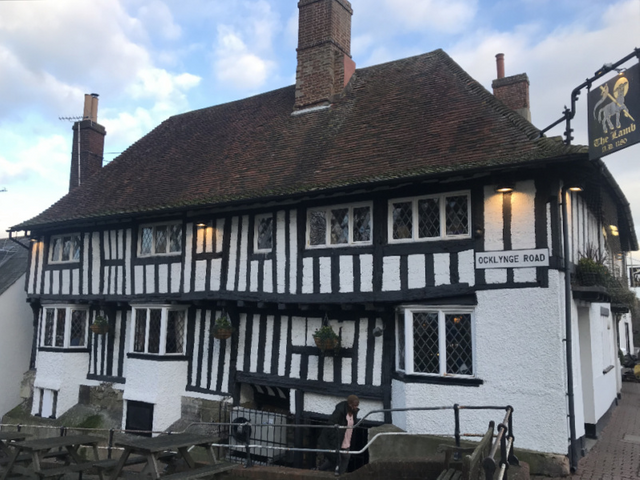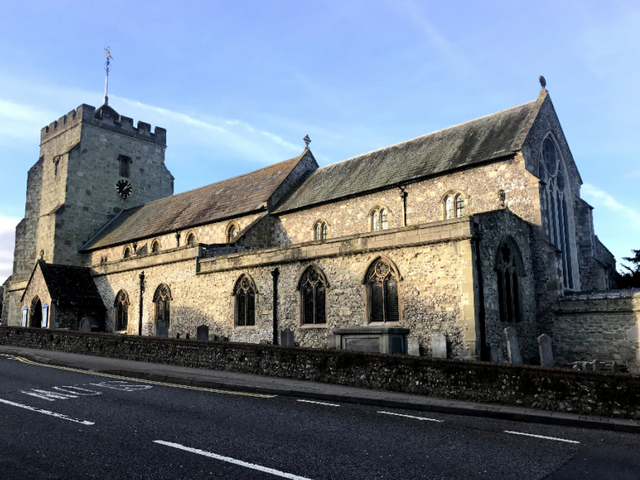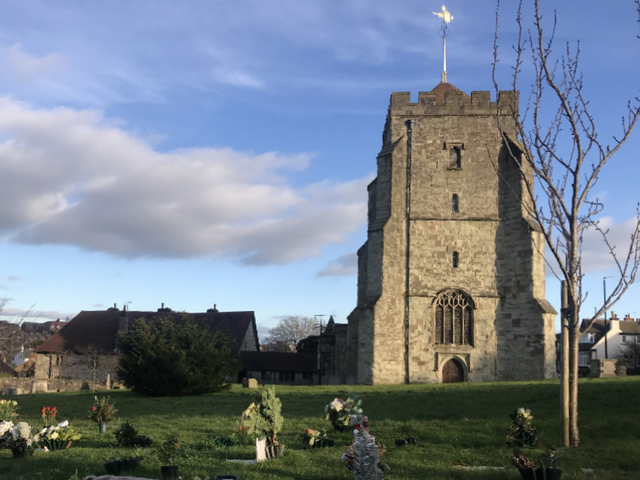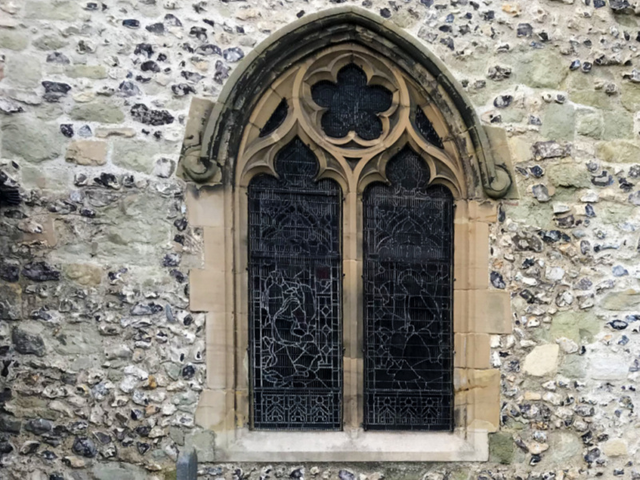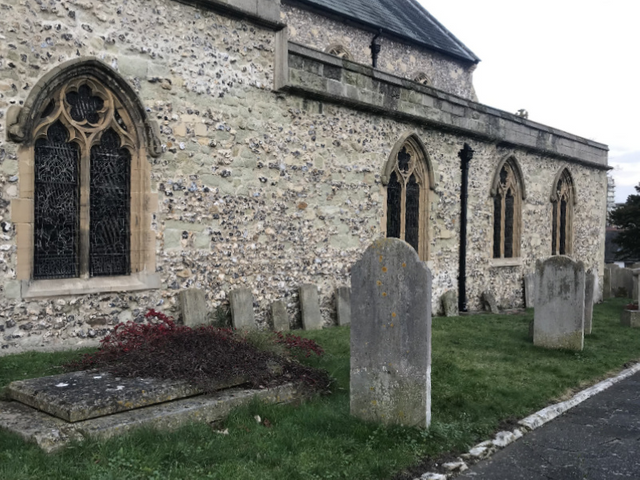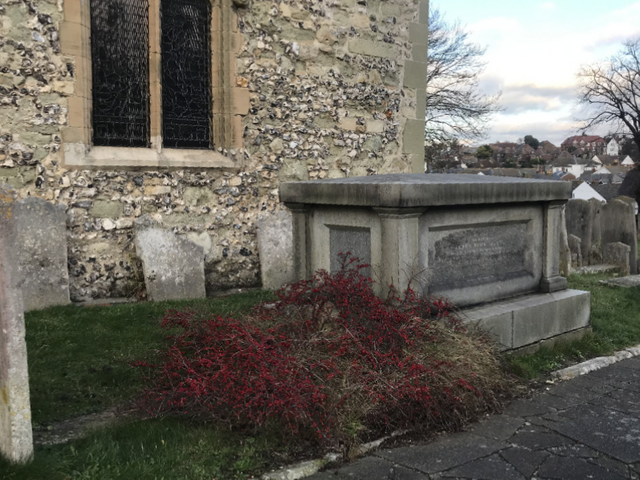 The walk from the upper surface street where the church and inn are located to Motcombe Gardens was a short one but incredibly scenic. The walls and other structures are medieval, some of them preserved so well that wandering down the alleys between them felt a bit like getting lost in time.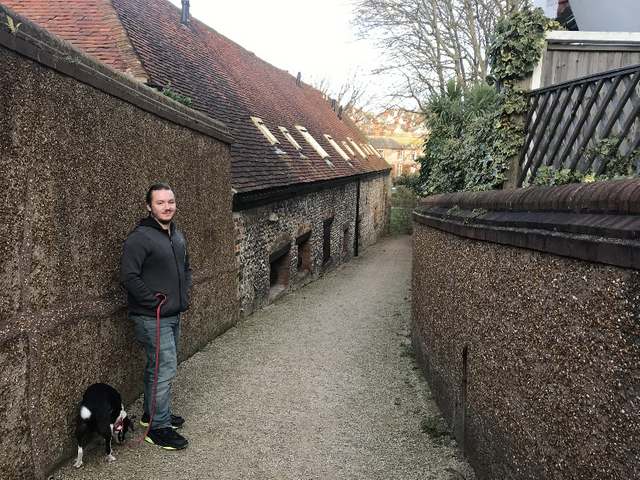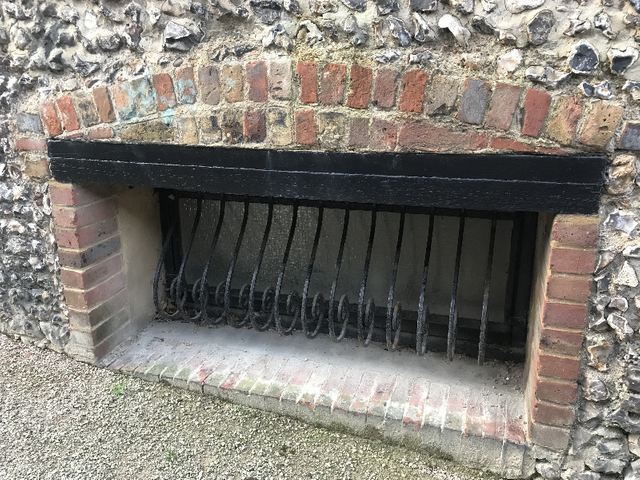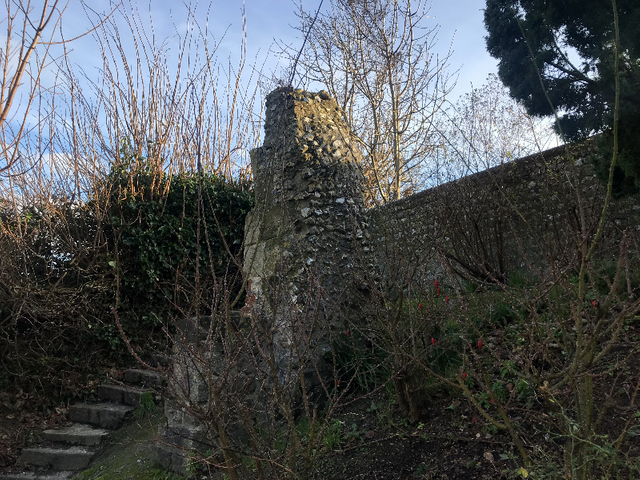 The gardens and Motcombe park are lovely. The water is crystal clear--much deeper than it looks at a glance. Ducks splash and play with other waterfowl under the watchful eye of Neptune.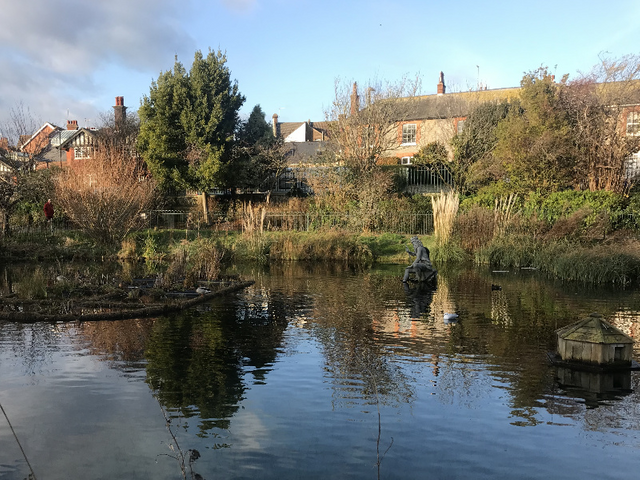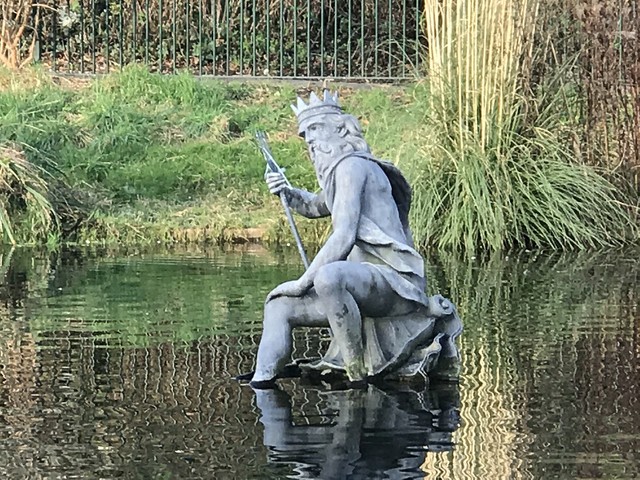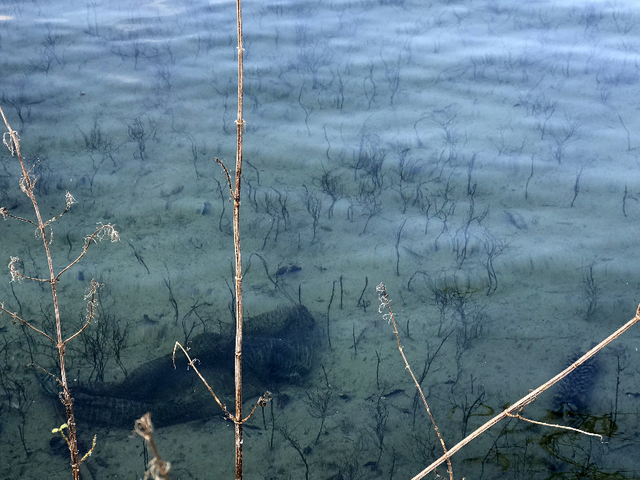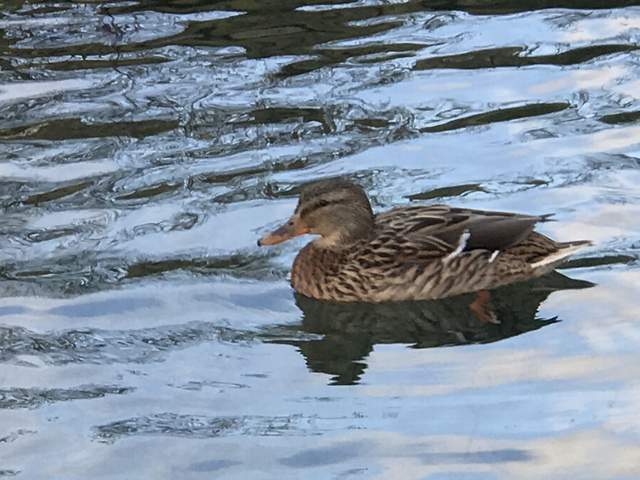 Below is where Bourne Stream flows from the chalk springhead and makes its way toward the sea.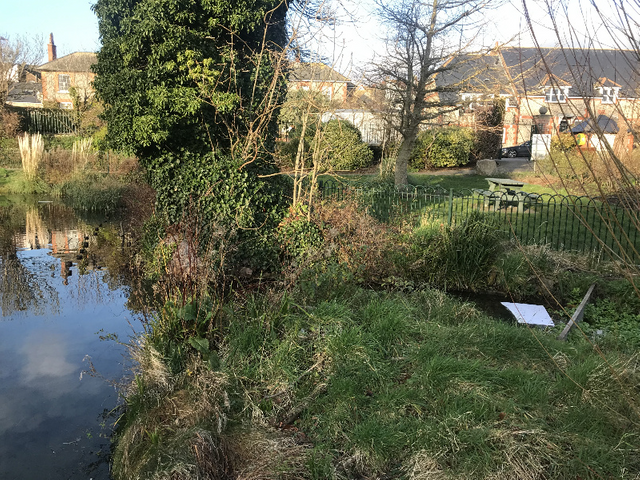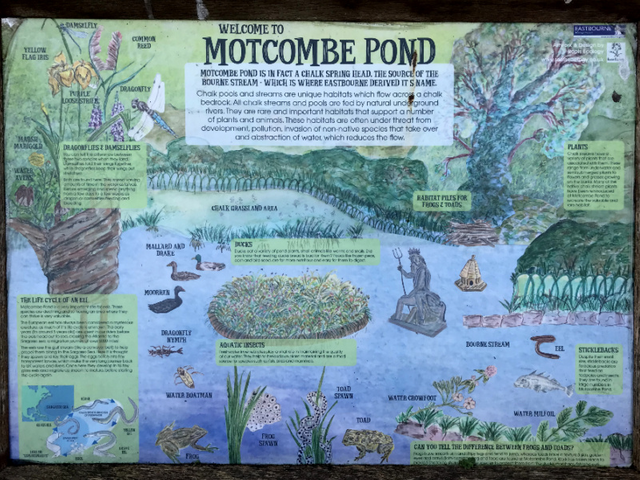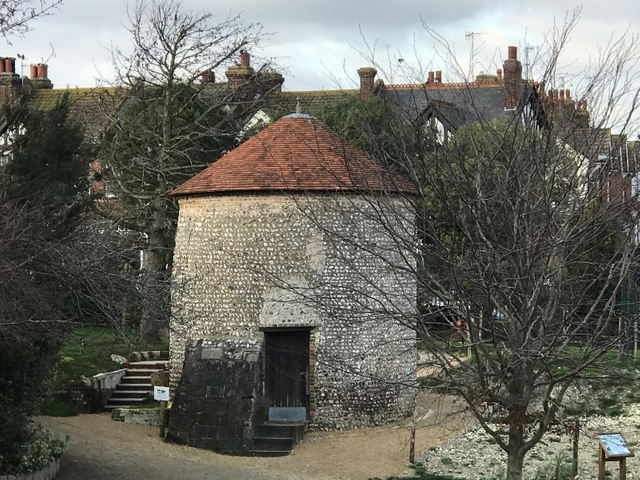 The dovecote, pictured directly above, was the scene of a
major archaeological dig
in recent years. It turned up many artifacts from centuries past.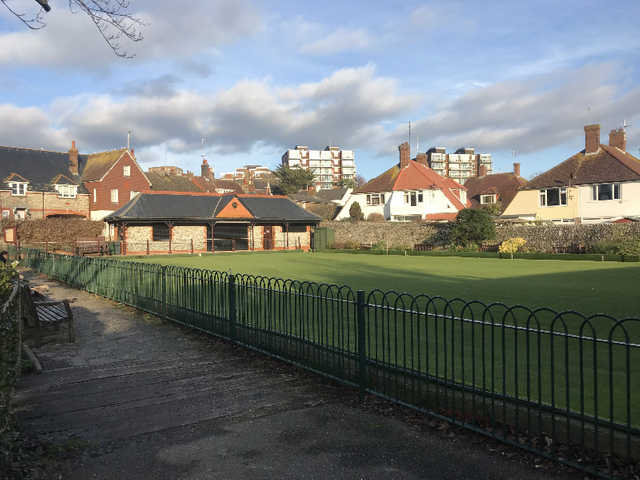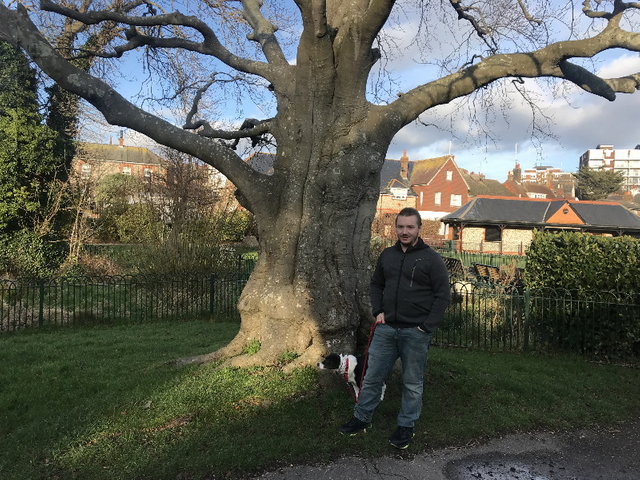 After a long walk around Old Town and back through Town Centre, we took a break at Steam Cafe for some piping hot lemongrass tea.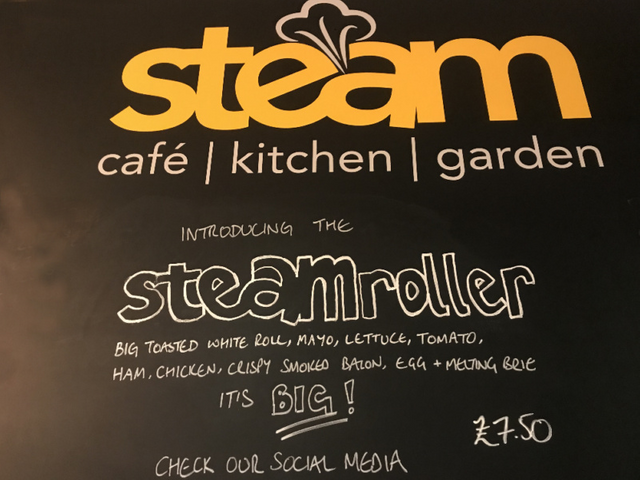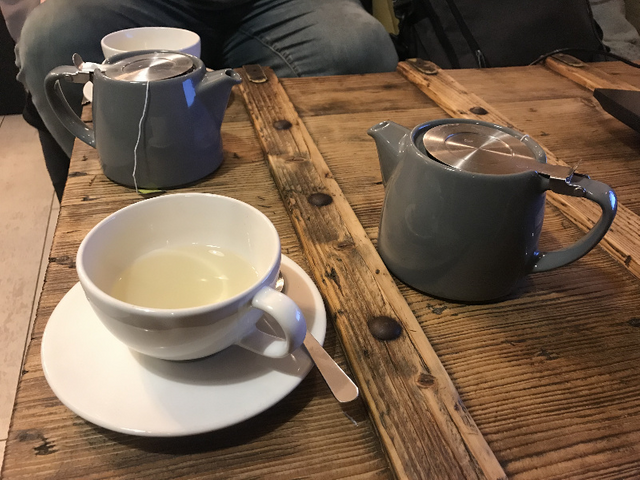 The tea tasted much like the home brews I made back in Virginia with dandelion root and knotweed. It was earthy, sweet, and quite delicious. Paige thought it smelled nice, too.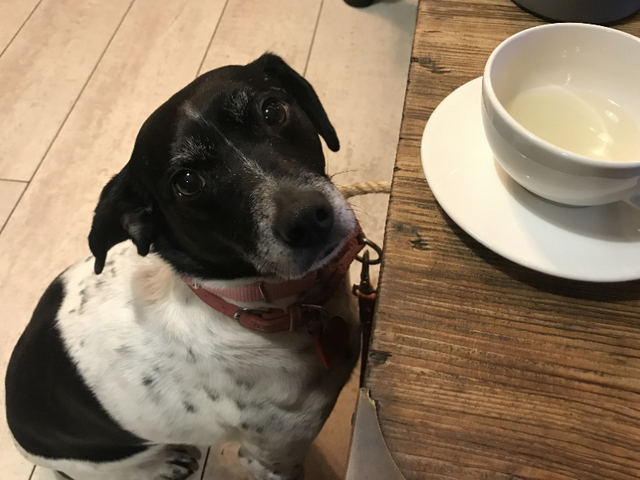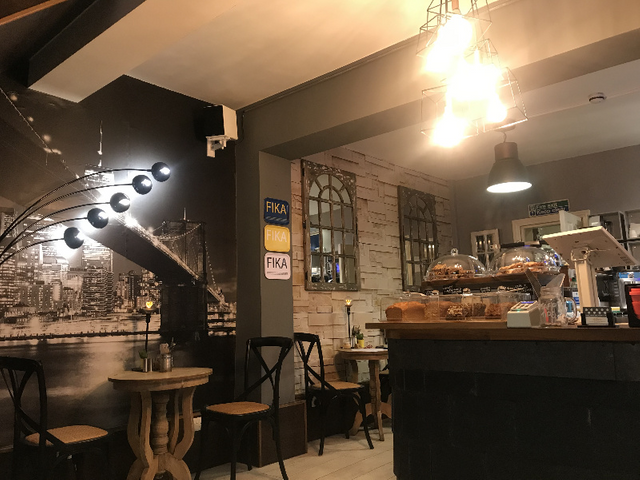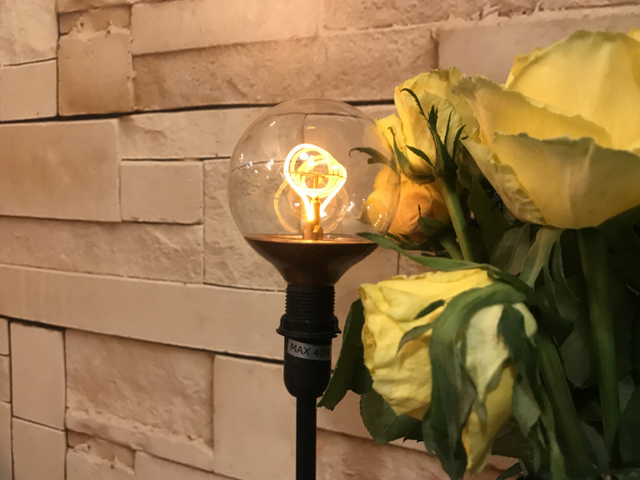 In all the posts I've made about Eastbourne, I never included any photos of Town Centre, where shoppers can enjoy the Beacon mall and its many fine retailers. Notice the elaborate brick pavers on the roadways. This is a new project for downtown Eastbourne, still under construction when I first went there. I was so pleased to stay long enough to see the finished result. For me, this is one of the most beautiful mid-sized towns I have ever seen, featuring both medieval architecture and ultra-modern features all within walking distance.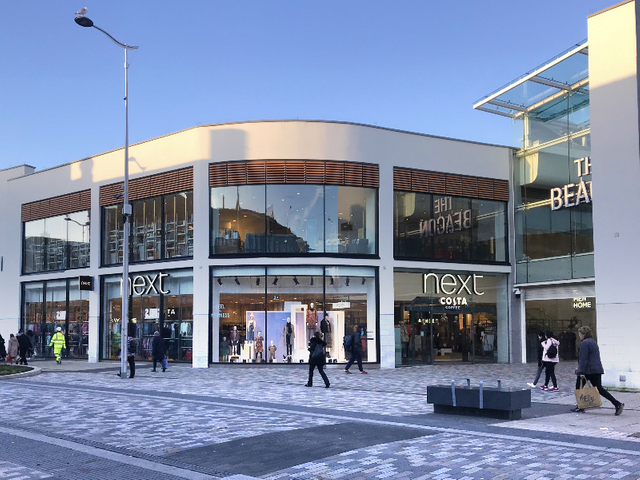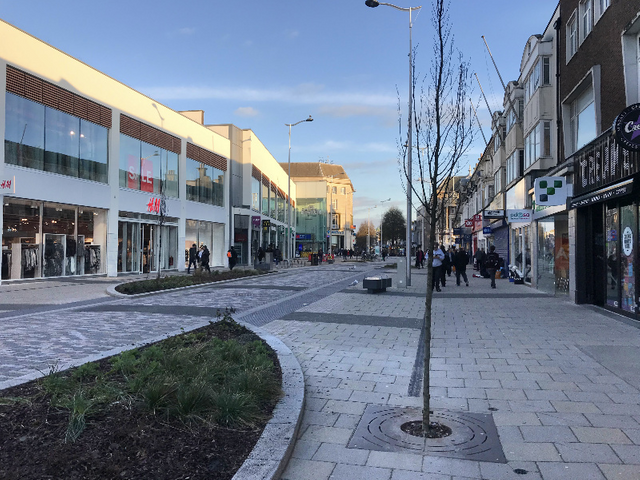 Eastbourne, I will miss you.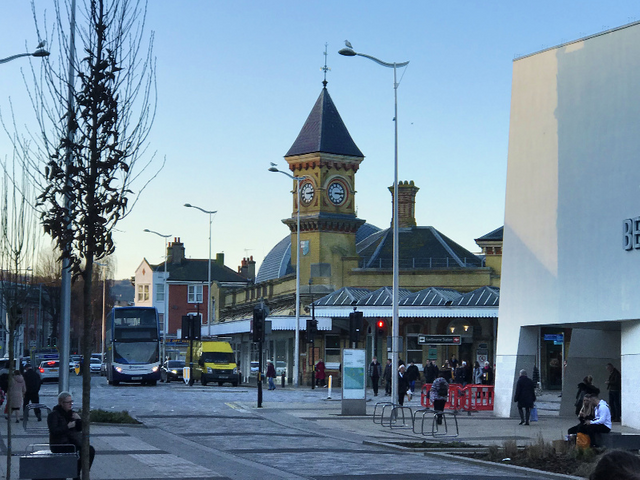 Find me on the Web:
http://www.authordianeryan.com/
https://www.facebook.com/rhonda.kay.79
https://www.facebook.com/authordianeryan/
https://www.steemhousepublishing.com/