Few days ago me and my some friends go to Chandranath Temple. It was an amazing place.It is near Sitakunda in Bangladesh.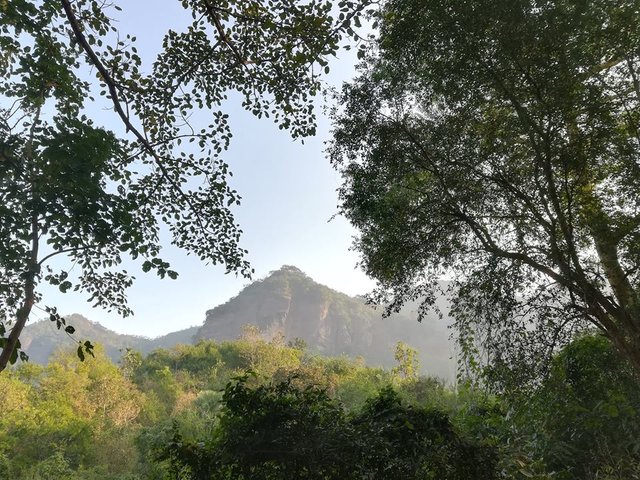 By using train and bus you can go their. It,s look more beautyfull at morning.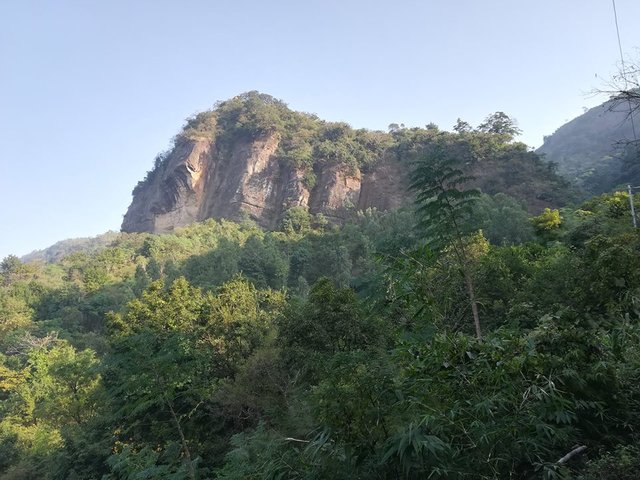 When you top on the hill...the viewing is just awesome.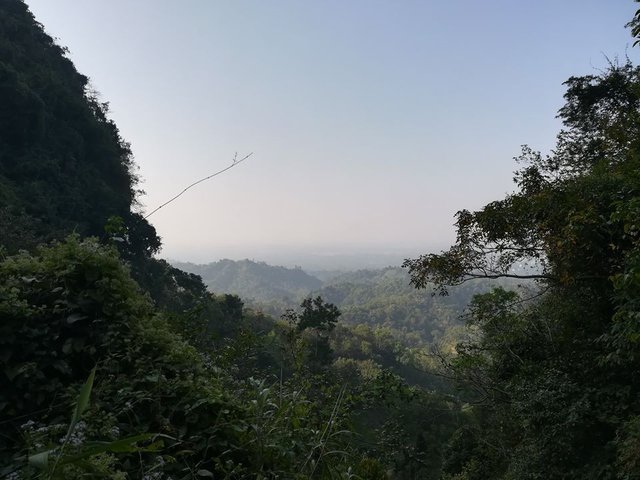 Green in every where around the place..Thats gives you pleasure.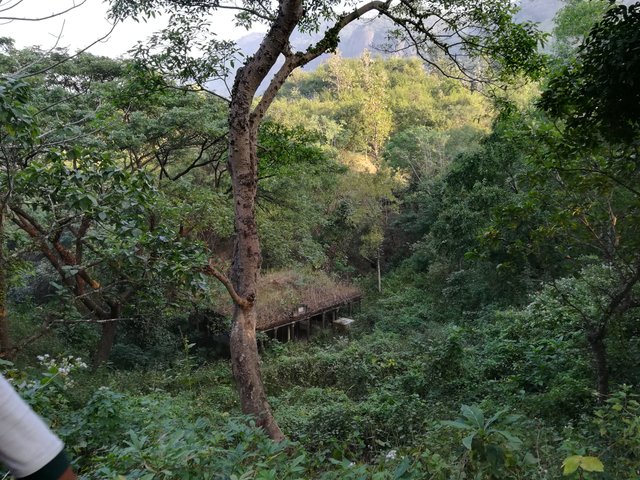 Some of my friends they are also part of that tour. We do lot of fun passing a very great time..