UK arrivals will require PCR test
Do you want to #travel to UK? Boris Johnson has confirmed, #travellers touching down in the #UK will require a PCR test on arrival.
The move comes as authorities seek to contain the spread of a new #Covid-19 variant, known as #Omicron.
Two cases of the variant have already been identified in Essex and Nottingham.
Targeted testing and contact tracing is now underway, the government said.
Early indications suggest this variant may be more transmissible than the Delta variant and current vaccines may be less effective against it.
A rapid rise in infections in South Africa has been attributed to the spread of this new variant of Covid-19.
The prime minister confirmed a PCR test will be necessary for all travellers by the end of the second day after arriving in the country.
Passengers will also be asked to self-isolate until they have secured a negative result.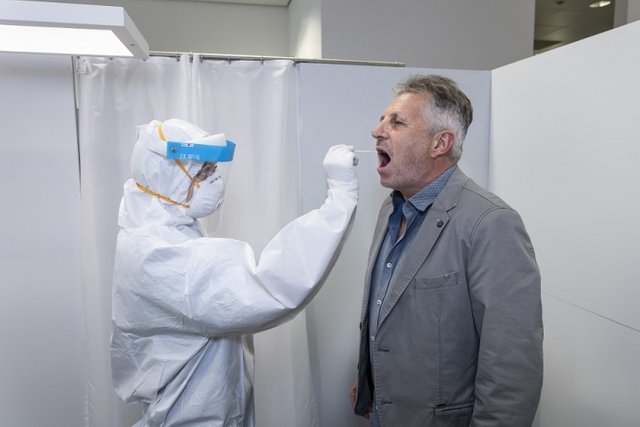 Source: breakingtravelnews.com