Little big Stealth-Camping Trip Chapter 5 - LSD Microdose and unexpected pilgrimage
Olalá my Esteemed Steemers, hope it's all good with ya!
Let us start just where we left of the other day. (more in The Chapter 5 - http://bit.ly/Chapter4ST)



After waking up, while hearing the waves of Atlaticho smashing against the sharp cliffs of the coast just below us, we packed our things and instinctively took off west.
Just a few steps behind the next horizon, an unexpectedly beautiful, rocky scenery hit our eyes. I swear, the northern coast of Spain packs hidden gems everywhere you go.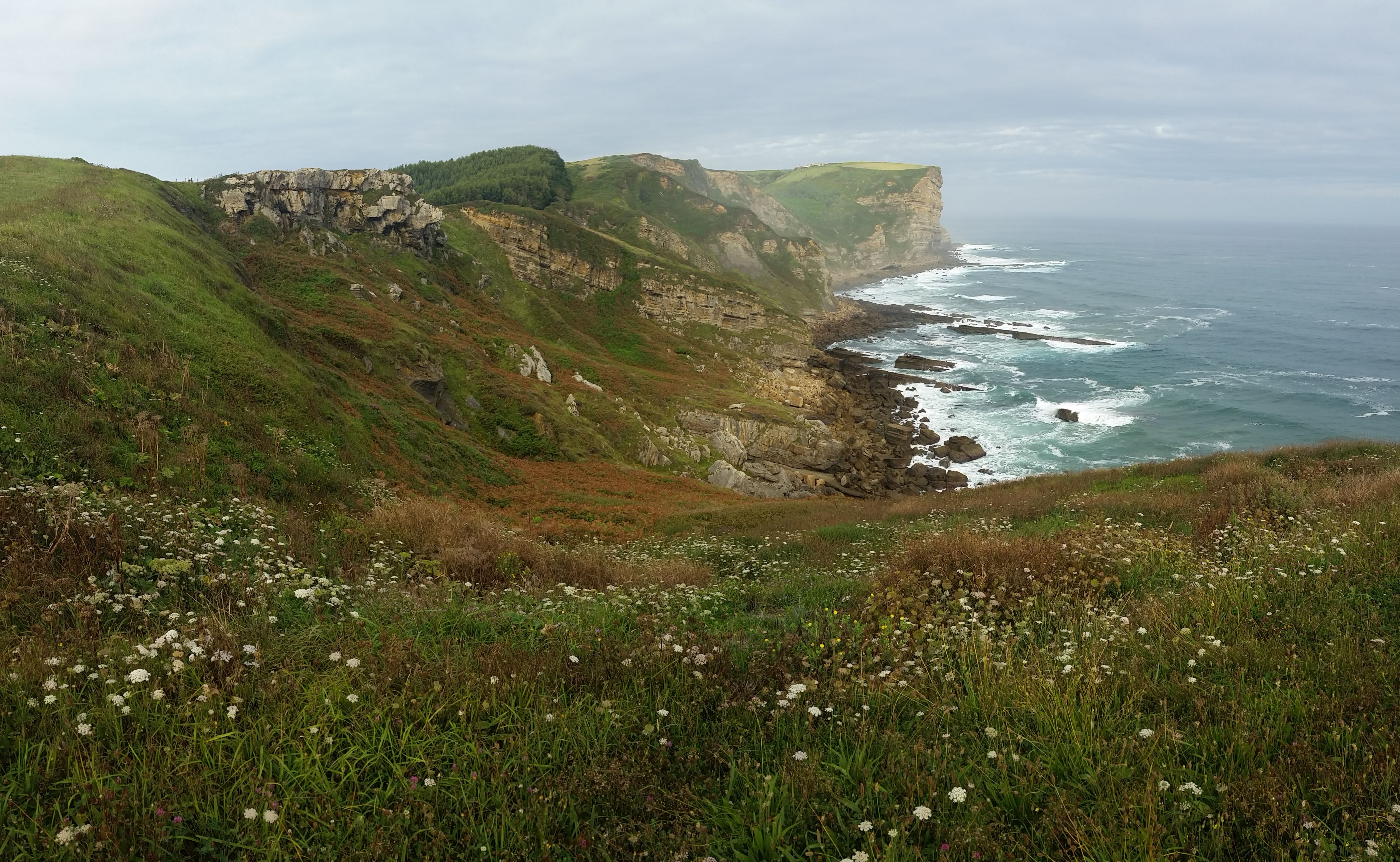 While walking along the cliffs, trying to find the best path, we decided now is the right time to take the first LSD microdose to enhance the experience and to use this as a noninvasive energy tool. (More in my previous series - http://bit.ly/LSDMicro1)
Just over the next horizon we encountered what looked like a pathway trough a forest, which stood in our way. Little did we know, we were about to begin to follow a trail known as the "Camino de la Santiago".


This trail led us across a number of beautiful pieces of land and eventually, we decided to take a break on one of the peaks and take a few tokes from the sativa strain the "auto-cultivado" guy delivered. After finishing the bowl, and looking ahead, being blown away by the beauty of this magnificently looking coastline, we realized that this is some kind of a pilgrimage (or what?). We adapted this idea with no resistance and off we went with a mindset of a proper pilgrim.


Nevertheless, the spots we encountered during the walk were no less than totally astounding.
The power of Atlanticho, smashing against the cliffs and wave by wave shaping the coastline, is simply humbling.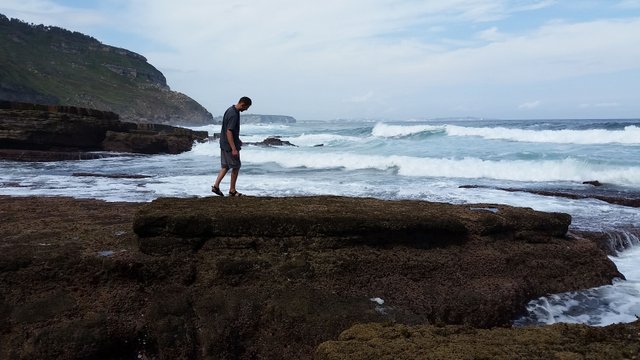 The realization we are actually following an old school path of "Camino de la Santiago" became more and more obvious along the way. We encountered several strangers asking us things like "Olá, Camino Santiago?" We were like "Not so much dude, more like Picos del Europa and then Portugal."
The good thing is tho, before boarding our next bus, we reached a hidden garden of unseen burgers. I am telling ya, if you find yourselves crossing the Galizano you have to visit this place. Looking like a family grill gathering, you shall have your hungry mouths served with the fckin best burges pieces eva.



With our stomach properly fulled, we took off toward Santader and eventually to Cabezón, where we found a perfect place to sleep. The bedroom we found was placed in some kind of a national park place, covered with massive pines. Honestly, the place felt like home.


The next day, we packed our stuff once again, heading off toward Camillas… more in the next chapter.
Thanks yall for reading this far, whish you an amazing day, keep grinding and always welcome the novelties!
Reptr