France – Spain – Portugal. Little-Big Stealth Camping Trip – Chapter 1
Hey hey my Esteemed Steemers, howsit? Hope you're all doing fine.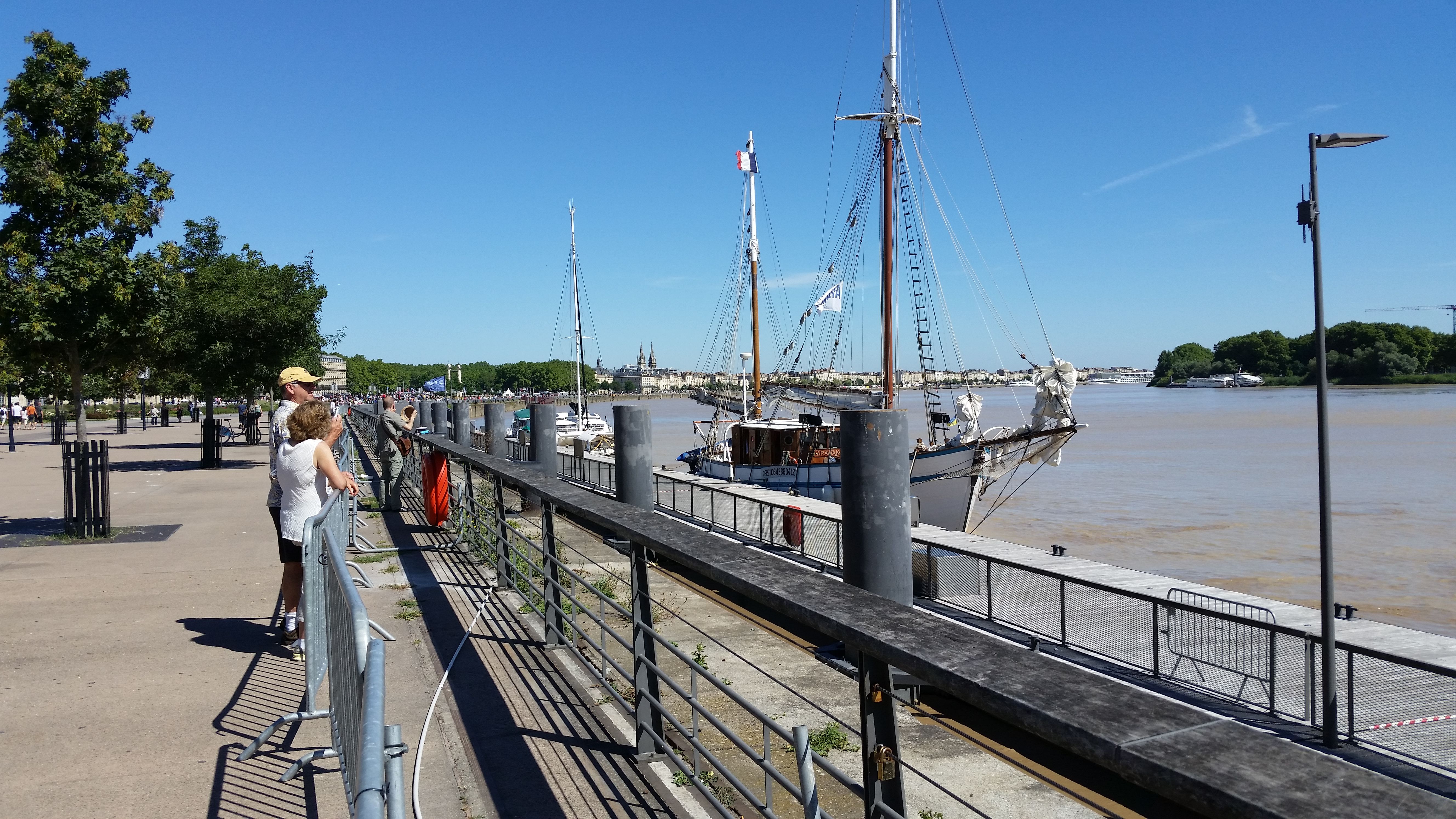 So, me and my little-big bro decided to do a little-big trip, heading from Czech republic to and through France, heading to northern Spain and only the devil knows where else.
Yesterday, we spent a day at da Paris (de la filth). Honestly, we don't know shit about Paris or the French cause it's the first time for us here. One thing we do know now though, is that French people do not give a shit about their dogs shit. So watch out where you step. We were lucky enough, but we saw some unlucky ones checking out the bottoms of their shoes with a not so happy face.
Bordeaux looks much better so far, but we only spent half a day here so the judgment is relative. One thing is for sure though – you can't judge people by their looks. Some of the classy folks leave the dog's waste where they put it and meanwhile you see the most trashy looking punk guys cleaning up after their animal friends.
Anyways, all in all, most of the people we interacted with were super nice. Just don't give money to anyone who asks you, cause there will be beggars in yo face at every step of the way.
And yea, definitely swing by this ice cream shop in Bordeaux, delish! Located on tram stop away from train station,
direction center.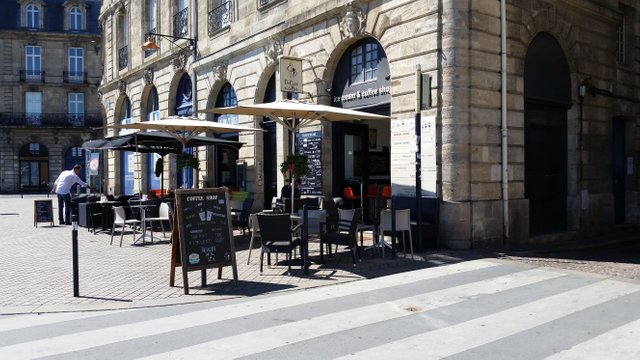 Arcachon – Dune de Pilat
So that's France, last step of which will be Arcachon and the astonishingly epic looking Dune de Pilat. We will be trying to stealth camp and save our budget as efficiently as possible and we will update on how that goes. Worst case scenario we pay for camping or accommodation, but as long as there is a free, isolated spot in nature, we're taking that path.
From Arcachon we are most probably heading to Bilbao and then course the coast west. We are still deciding whether to zig-zag the natural parks along the way or just go beaches and then visits some of the amazingly looking nature on the way back. If everything goes right, we want to head to Portugal as well and perhaps head back along the southern coast. Pyrenees are on the bucket list too.
What do you guys think? Have you ever camped throughout Spain? What are your favorite spots? Please let us know!
Anyways, have a blast today, we definitely will, and will update along the way!
So far so good, peace out!
*For all the grammar maestros out there - I apologize, not a native English speaker, so don't trip.