To all Steemers and Divers,
So my second underwater series is finally here, if you haven't had a look at my first underwater post please have a look! This week I will show you some photos of my encounter with a whaleshark, Turtles and some Clownfish. Philipines my top spot for diving, but not only for diving, also the islands, beaches, just everything is stunning...
Also I saw some Clownfish, but not just any! I saw Nemo, Marlin and Coral! :D I got the whole family in one picture. She lives, yes she lives you heard it right. And I always thought finding Nemo was based on a true story, but no it seems not to be the case!
So have a look at my second underwater photo series + video! Enjoy :)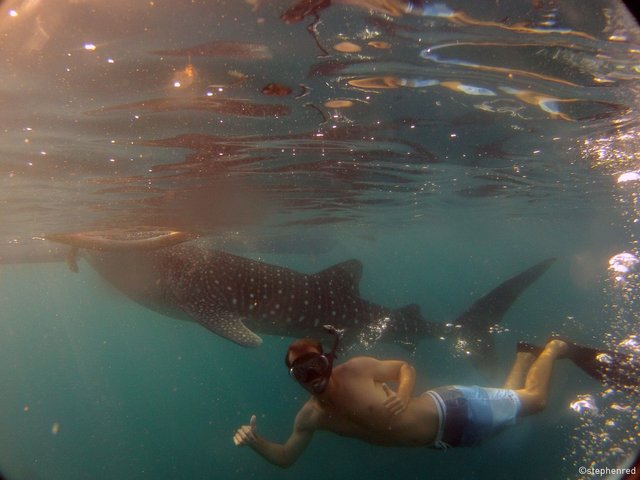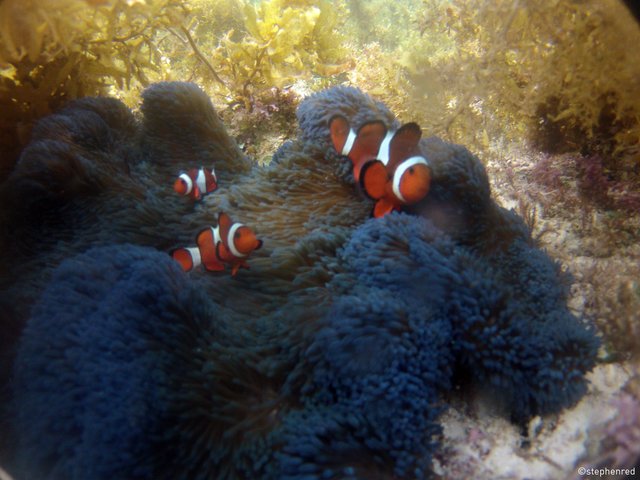 family photo! Say Cheese!
Which Team are you on? Clownfish or turtle? Whaleshark or Sealion?
Are there any other divers under you Steemers? If so how long have you been diving now? You got any encounters with some underwater wildlife? What places have you been to?
Another short video with the sea lions! Catch me if you can style...
My next Underwater photo series will be about my encounter with Manta Rays and some cool fish! No Wildlife came to harm .... We were on a five man boat, when we found the whaleshark and literally 10minutes laters other boats came... which is when we left because, that's not too much fun for the whaleshark. At least in my opinion.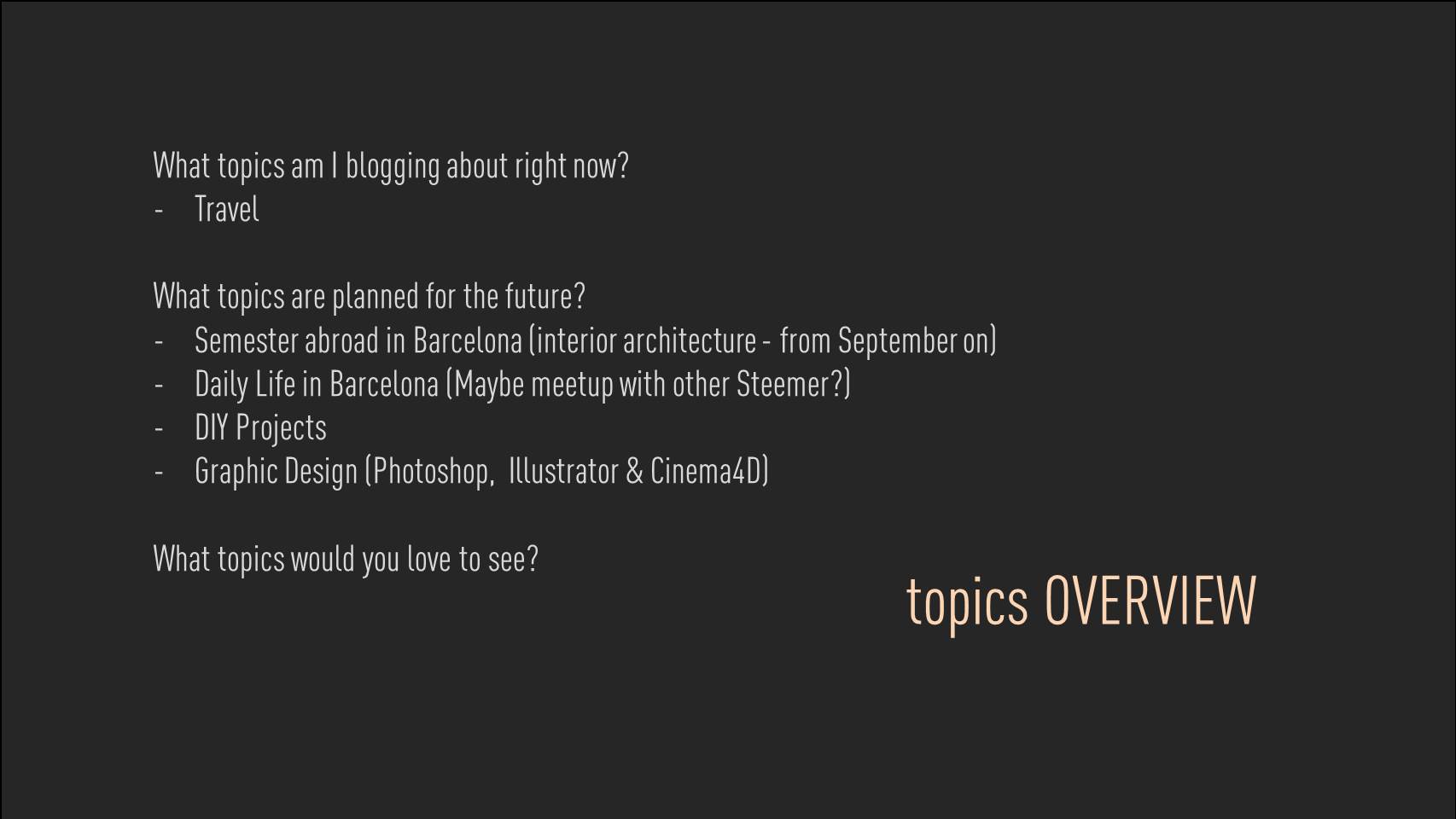 Hope all of you enjoyed this post. Let me know down below!
Appreciate every upvote, new follower and resteem
Wish you a great Sunday!
Steem on,
Stephen