Zoo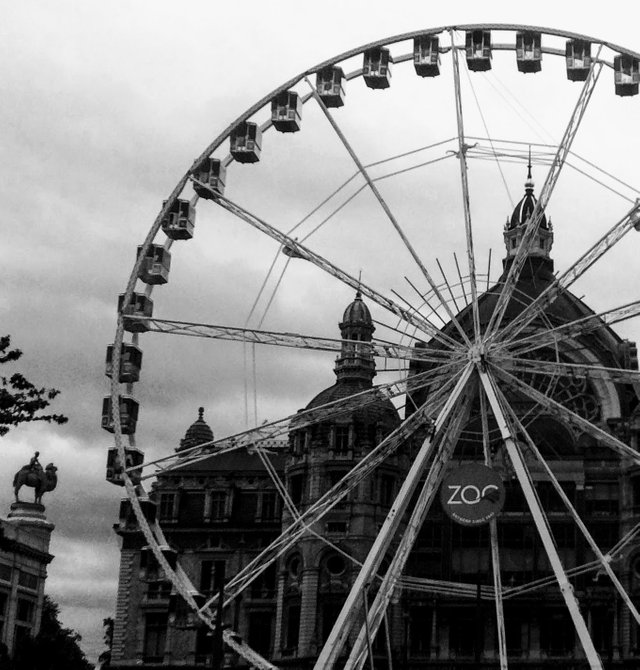 ---
🌍📍Antwerp Zoo, Antwerp, Belgium 🇧🇪
3️⃣ Fun Facts about Antwerp 🤪
☀️The Antwerp Zoo is one of the oldest zoos in the world with over 6,000 animals calling this place home.
💧Antwerp hosted the first Olympic Games after WWI in 1920. Those summer games still today are the only time the Olympics took place in Belgium.
🌳Over 80 percent of the rough diamonds in the world and 50 percent of the cut ones pass through and are traded here.
🍄"Although we didn't actually visit the zoo, we did go on the Ferris wheel close to the entrance. This was reasonably priced at €6 for an adult. The Ferris wheel went very high and gave great views over the city including into the zoo where we could see the flamingoes, and of the amazing central station."🍄
🍀Gav J.
---