Welcome to Spain: Clothes Optional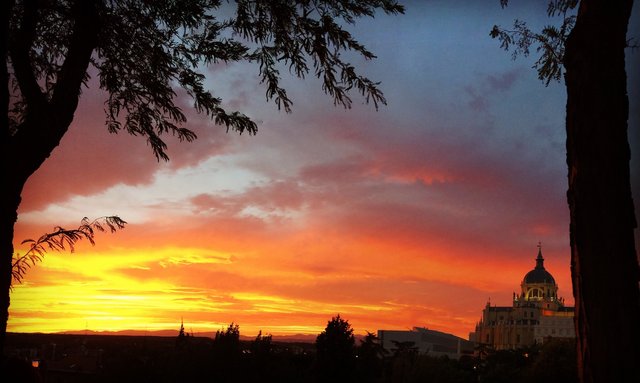 ---
🌍📍Madrid, Spain 🇪🇸
3️⃣ Fun Facts about Spain 🤪
☀️Spainiards operate on their own unique daily schedule with lunch anywhere between 1-3 pm and dinner around 10 pm.
💧Spain is the 4th most visited country in the world with nearly 60 million tourists coming through each year.
🌳There are no laws about public nudity in this country. However, it is typically frowned upon anywhere except the beach.
🍄"There is no night life in Spain. They stay up late but they get up late. That is not night life. That is delaying the day."🍄
🍀Ernest Hemingway
---