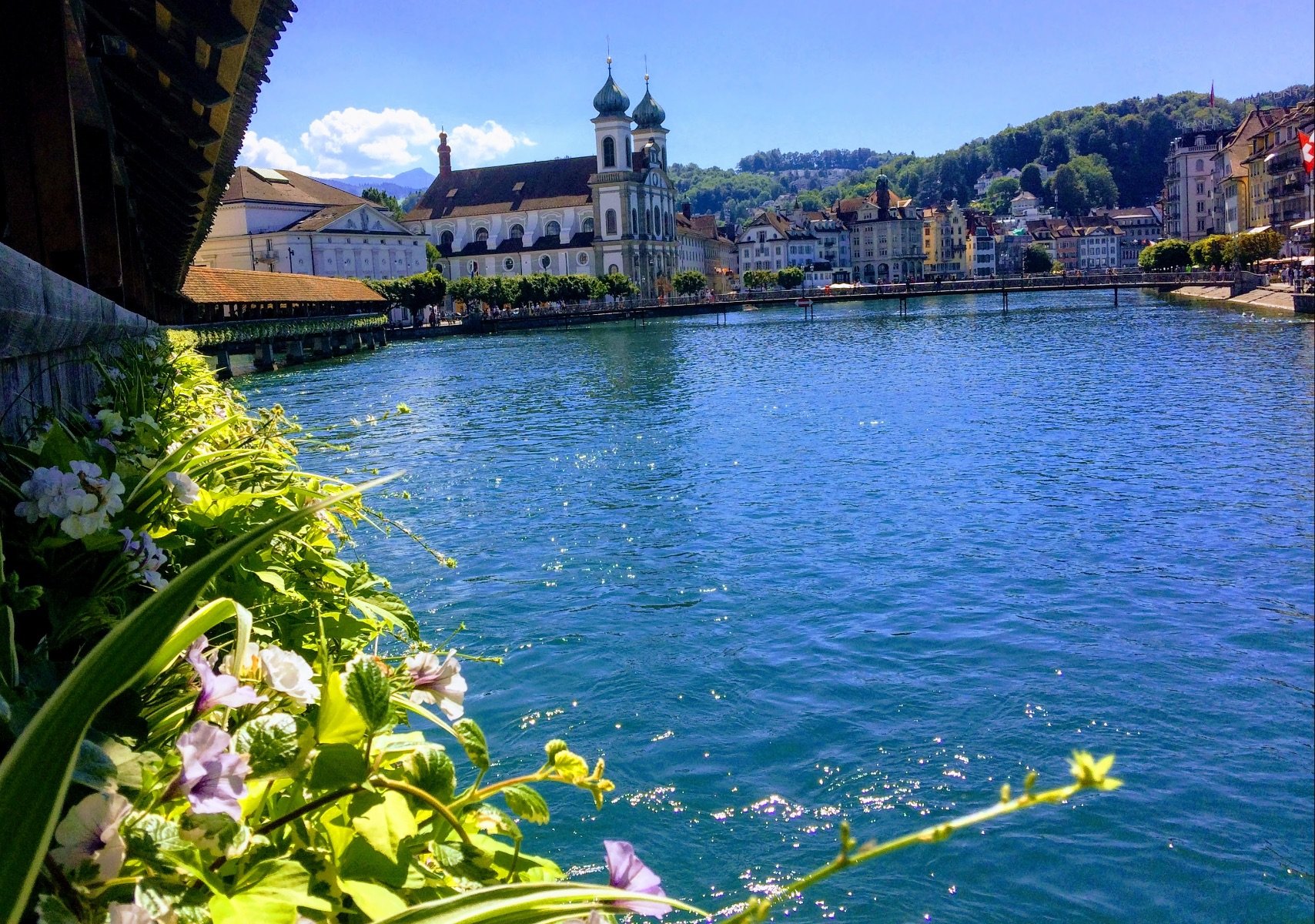 ---
🌍📍Kapellbrücke, Lucerne, Switzerland 🇨🇭
3️⃣ Fun Facts 🤪
☀️A predominantly German speaking town, it's residents are such with 65% being German, 18 percent French, and 10 percent Italian.
💧In July the city is overtaken by the Blue Balls Festival, a gathering of over 100,000 people dancing, singing and sharing art over a nine-day period.
🌳The love for Lucerne is deep rooted in the hearts of it's peoples with many of the expats that left between 1850 and 1914 for North America setting up Swiss colonies named after their place of origin. In fact there are 16 towns named after Lucerne in the USA.
🍄"My rank is the highest known in Switzerland: I'm a free citizen."🍄
🍀George Bernard Shaw
---