The Rise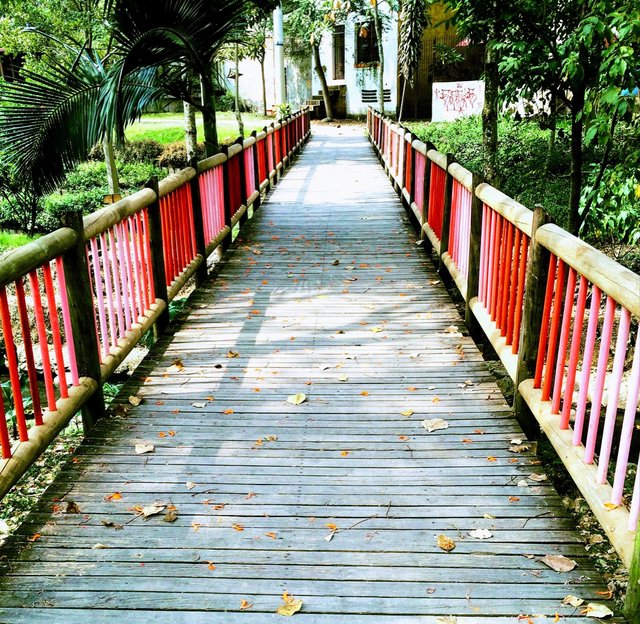 ---
🌍📍Parque Lineal La Presidenta, Medellín, Colombia 🇨🇴
3️⃣ Fun Facts about Colombia's Beginnings🤪
☀️Humans have been living on the land which is now Colombia since 12,000 BC when they were hunter-gatherer societies.
💧Between the years of 5000 BC to 1000 BC they began to form more modern societies and create goods such as pottery.
🌳During this time they also became skilled miners, farmers, and even developed a political system that was second greatest only to the 'Incas' who were expanding their empire in the southwest part of now Colombia.
🍄"It's ludicrous that this place exists and everybody doesn't want to live here."🍄
🍀Anthony Bourdain
---