The Little Rock Crisis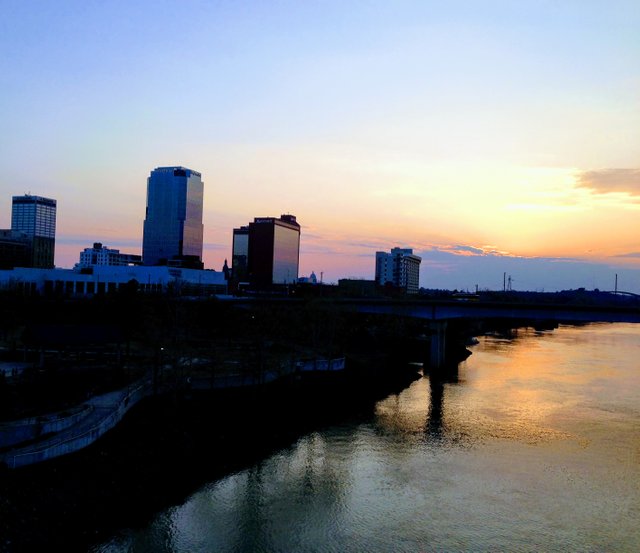 ---
🌍📍Little Rock, AR, USA 🇺🇸
3️⃣ Fun Facts about the Little Rock Crisis 🤪
☀️The Little Rock Crisis was what ensued after the 'Little Rock Nine' began segregation into the previous all-white Little Rock Central High School.
💧For the whole school year of 1957 the nine students had to be escorted to class with the help of the 10,000 troop Army National Guard as citizens attempted to block them from entering.
🌳For over a year the city protested the desegregation violently outside the campus while the 'Nine' were harassed endlessly inside by other students.
🍄"It's been an interesting year…. I've had a course in human relations firsthand."🍄
🍀Ernest Green, one of the Little Rock Nine
---