Tapas y Cerveza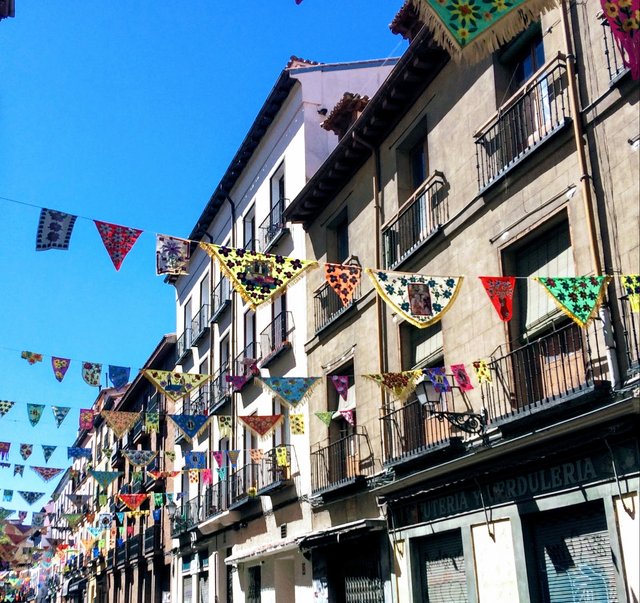 ---
🌍📍Madrid, Spain 🇪🇸
3️⃣ Fun Facts about Spain 🤪
☀️During August when the days are longest, Madrid host three consecutive festivals in the city's oldest neighboring communities.
💧It is a time when all locals come together to dance and drink with one another as they celebrate and honor the saint or virgin of whom the festival is named after.
🌳The festivities begin with San Cayetano on August 2nd and end with the most important La Paloma in the neighborhood of La Latina on August 15th.
🍄"The haunting of history is ever present in Barcelona. I see cities as organisms, as living creatures. To me, Madrid is a man and Barcelona is a woman. And it's a woman who's extremely vain."🍄
🍀Carlos Ruiz Zafon
---