Steep Shot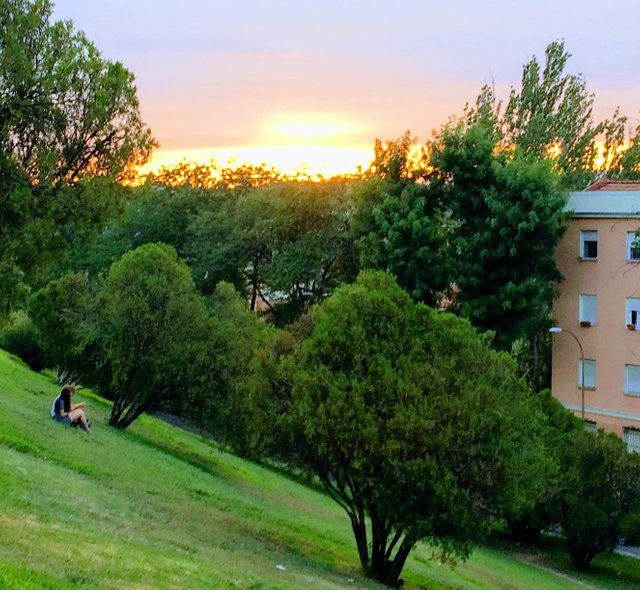 ---
🌍📍Madrid, Spain 🇪🇸
3️⃣ Fun Facts about Spain 🤪
☀️Covering over 85% of the Iberian Peninsula, Spain is the second largest country in the EU only behind their next door neighbor France.
💧Spain used to be separated into different kingdoms, all will different ideals and religions until they were unified in the 15th century.
🌳Spain has been credited with writing the first 'novel' with "Don Quixote" by Miguel de Cervantes in 1608.
🍄"To go to bed at night in Madrid marks you as a little queer. For a long time your friends will be a little uncomfortable about it. Nobody goes to bed in Madrid until they have killed the night. Appointments with a friend are habitually made for after midnight at the cafe."🍄
🍀Ernest Hemingway
---