Ronaldo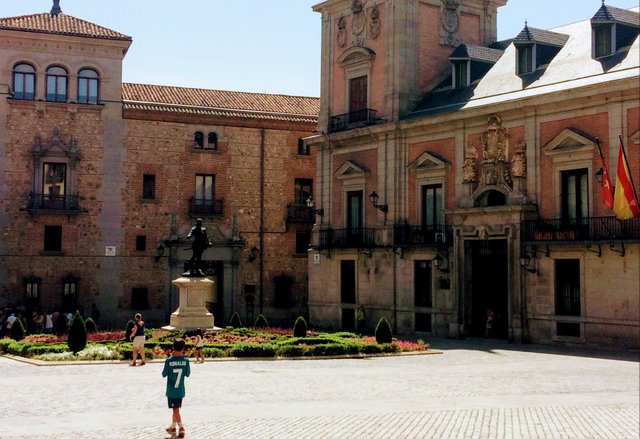 ---
🌍📍Madrid, Spain 🇪🇸
3️⃣ Fun Facts about Spain 🤪
☀️40% of all new businesses started up here are done so by female entrepreneurs.
💧Spain has the largest wealth gap between the rich and the poor in all of Europe.
🌳More than half of the world's olive oil is made in Spain. The majority of it comes from the south in a region called Andalusia.
🍄"In Spain, the dead are more alive than the dead of any other country in the world."🍄
🍀Federico Garcia Lorca
---