No Clouds Allowed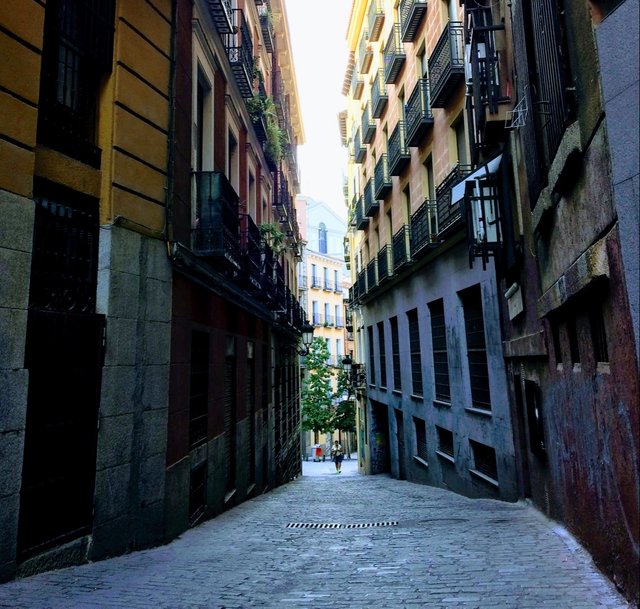 ---
🌍📍Madrid, Spain 🇪🇸
3️⃣ Fun Facts about Madrid, Spain 🤪
☀️Madrid has more sunny days out of the year than any other european city (250 to be not exact).
💧Founded in 1902, the most successful football team of that century was 'The Real Madrid'. Today they are the richest team in the world and still one of the most respected.
🌳Tapas are small Spanish flavored snacks served with drinks that have become world famous and are a must try while visiting Madrid.
🍄"I would sooner be a foreigner in Spain than in most countries. How easy it is to make friends in Spain!"🍄
🍀George Orwell
---