Little Rock Nine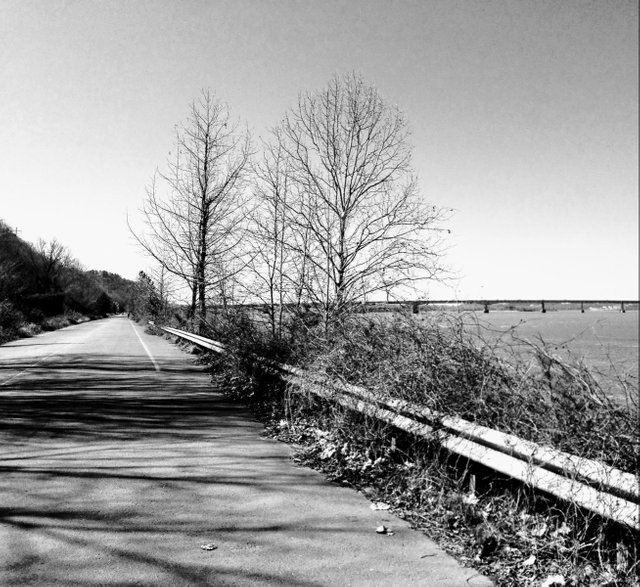 ---
🌍📍Jimerson Creek, Little Rock, AR, USA 🇺🇸
3️⃣ Fun Facts about the Little Rock Nine 🤪
☀️The 'Little Rock Nine' were the first group of African American students to be integrated into the previously all-white Little Rock Central High School in 1957.
💧This came after a ruling from the Supreme Court where they deemed segregated schools unconstitutional and demanded slow integration.
🌳There was so much racism and hate surrounding the ruling that US President Eisenhower had to send the United States Army into town to escort the nine students to class.
🍄"The 1957 crisis in Little Rock, brought about by the desegregation of Little Rock Central High School, was a huge part of the march toward freedom and opportunity in America."🍄
🍀Vic Snyder
---